In the Pages of Sea History 180 – Autumn 2022
2022 Annual Awards Dinner at the New York Yacht Club 27 October
Museums, Programs, and Historic Sites
Washington Crossing the Delaware by Emanuel Leutze
Register Here >>Guest Donation  Get the Book/E-Book >> Register Here for the Zoom Seminar Saturday, 3 December 2022 Welcome & Lecture at 11:00 AM ET, Q&A to Follow Seminars are…
Lifeboat, Alfred Hitchcock, 20th Century Fox, 1944
Register Here >>Guest Donation >> Register Here for the Zoom Seminar Saturday, 5 November 2022 Welcome & Lecture at 11:00 AM ET, Q&A to Follow Seminars are free to attend,…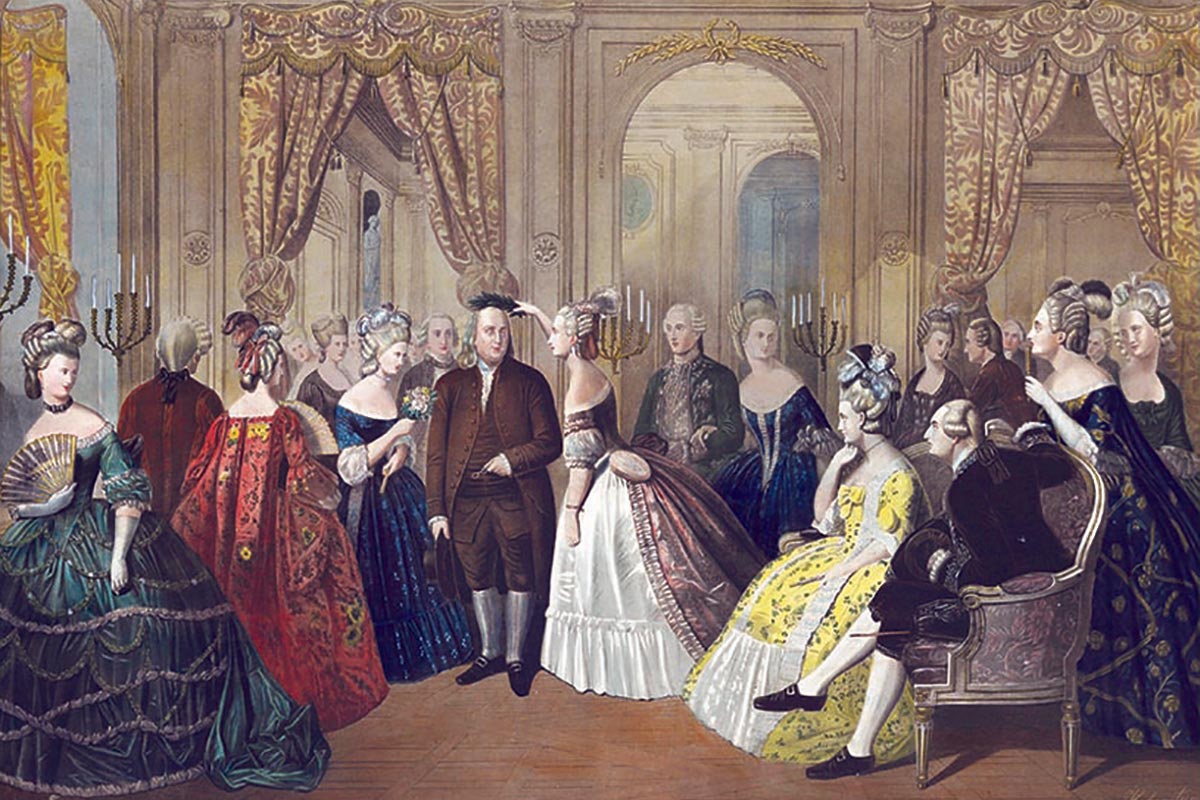 NOAA ONMS/ Greg McFall
Here's what's in the pages of Sea History 180:  2022 National Maritime Historical Society Annual Awards Dinner NMHS returns to the New York Yacht Club to honor four outstanding…
There are no upcoming events at this time, please check back soon.

Sign up to receive emails about news, events, seminars and programs.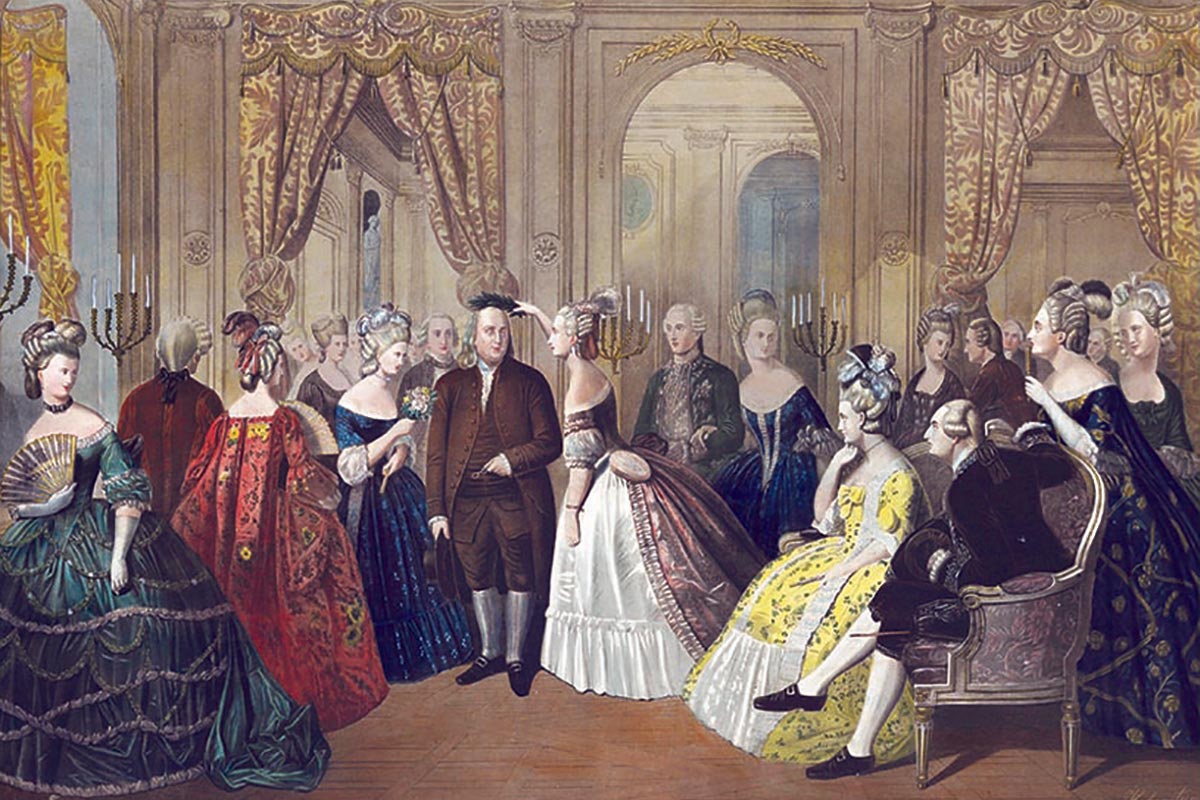 NOAA ONMS/ Greg McFall
Here's what's in the pages of Sea History 180:  2022 National Maritime Historical Society Annual Awards Dinner NMHS returns to the New York Yacht Club to honor four outstanding…

Hauling a Ship Over the Mountains of New England In 1776, during the Revolutionary War, General Carleton of the British military needed ships to fight the American gunboats on Lake Champlain. British soldiers in Canada dismantled HMS Inflexible and two smaller ships Maria and Carleton and carried them in sections through the forests. It took…
The National Maritime Historical Society is the national voice for America's maritime heritage—helping to raise awareness of our nation's history and the role seafaring has played in shaping the United States of America along with the rest of the world.
Our mission is to preserve and perpetuate the maritime history of the United States and to invite all Americans to share in the challenging heritage of seafaring.