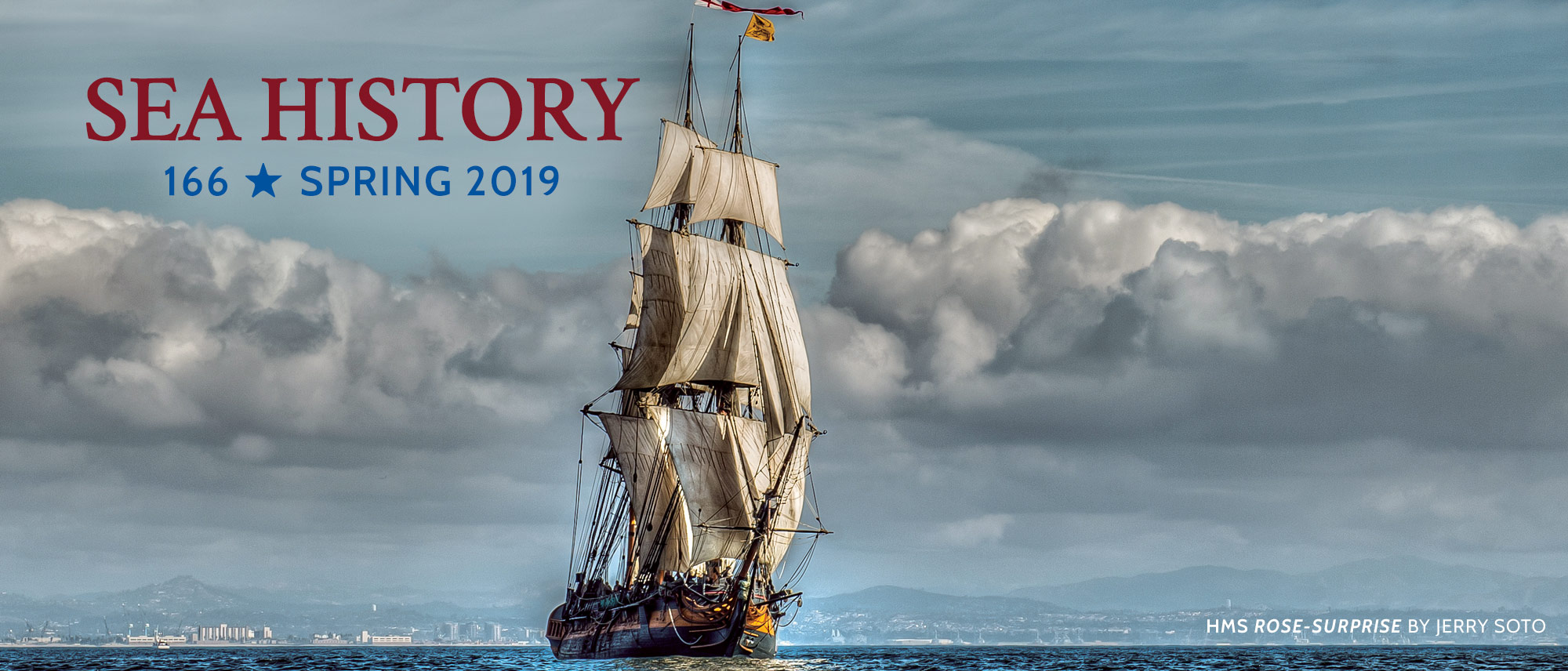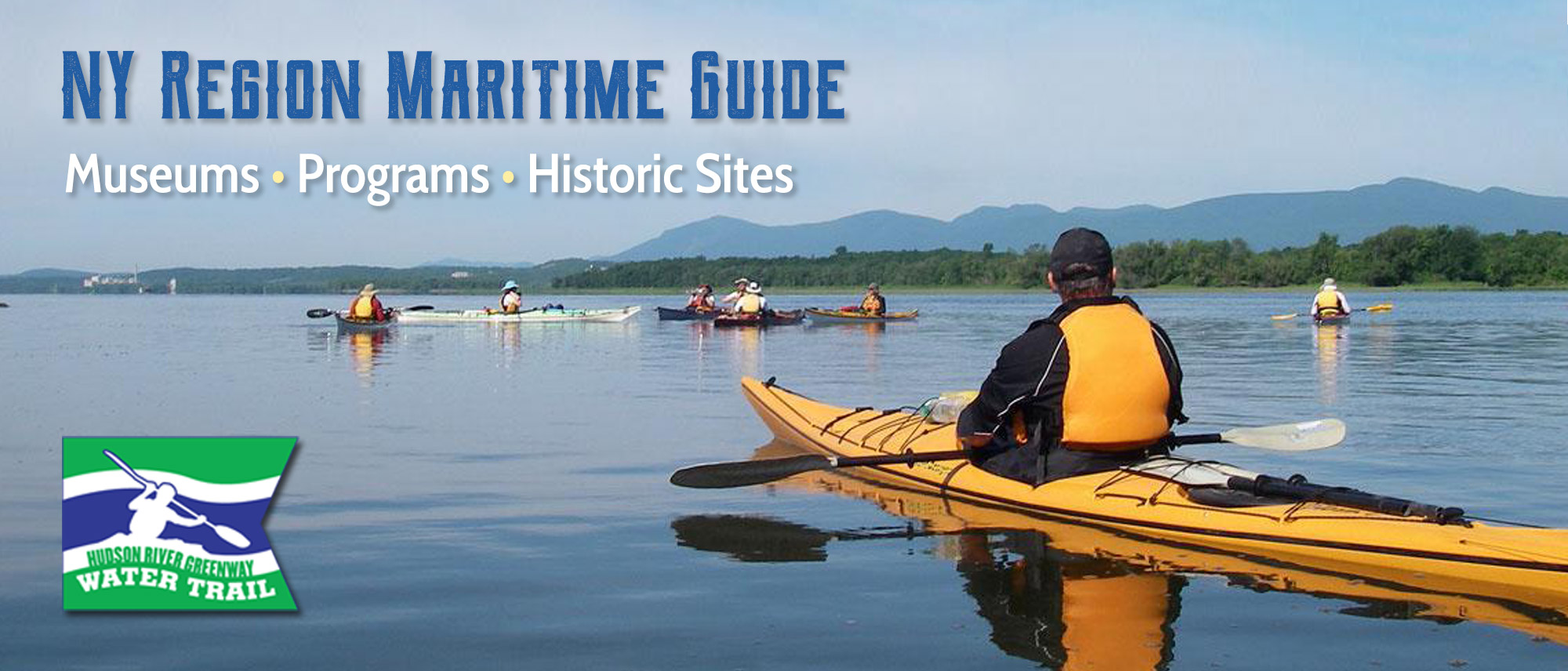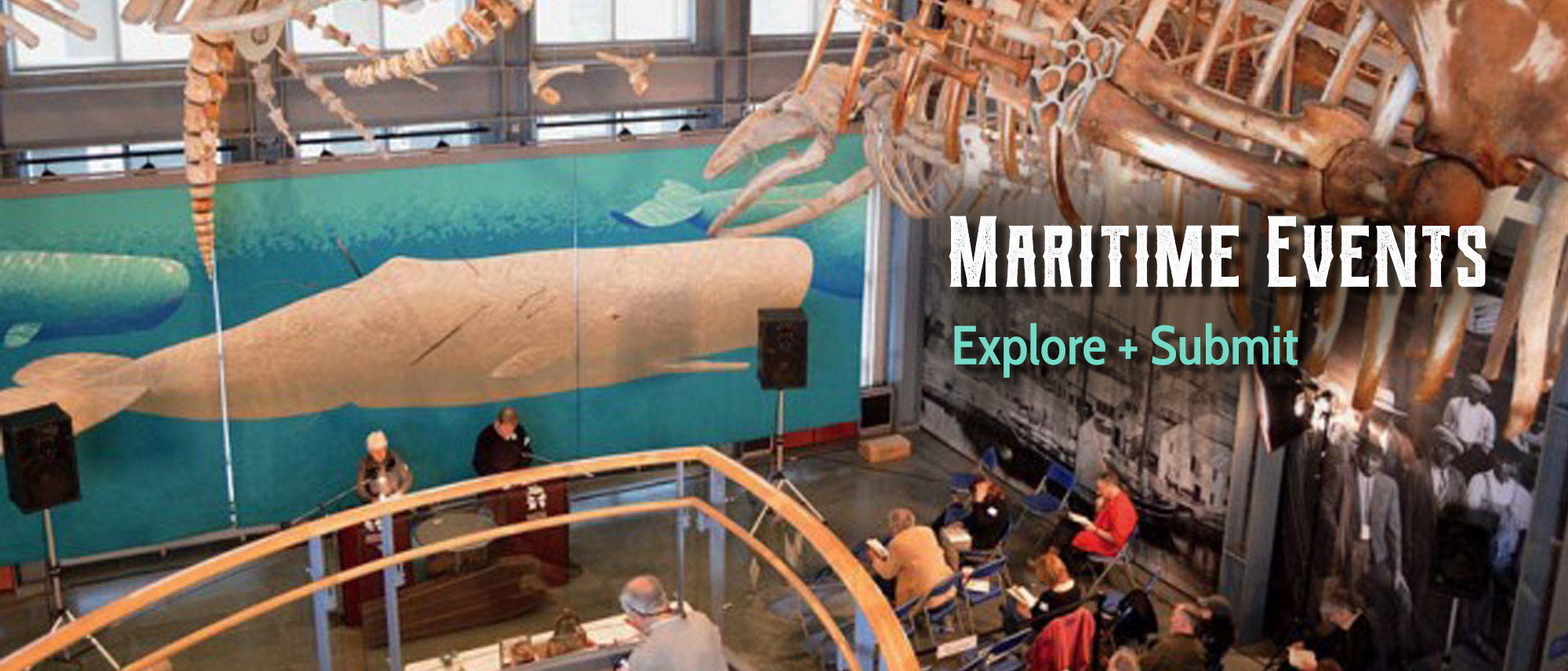 Silent Auction Catalog In addition to honoring the Honorable Thomas J. Ridge, Admiral Jay L. Johnson, USN (Ret.), and Williams-Mystic, one of the many exciting features of the National Maritime...
Art ExhibitionSilent AuctionSponsorshipAccomodations The National Maritime Historical Society and the National Coast Guard Museum Association look forward to honoring three distinguished awardees at the National Maritime Awards Dinner on Thursday,...
Washington Dinner The strong ties between the National Maritime Historical Society and the American Society of Marine Artists will be on full display at the 2019 National Maritime Awards Dinner in Washington, DC, on...

Sign up to receive emails about news, events, seminars and programs.
Here's what's in the pages of Sea History 166:  National Maritime Awards Dinner and Invitational Marine Art Exhibition The National Coast Guard Museum Association joins NMHS for the 2019 gala,...

Old Ironsides Old ships need lots of good friends to keep them afloat. Wooden ships, in particular, are perishable, just like fruit and vegetables. The wood in the frames and planks will rot if you don't take care of them properly. That is just what was happening to one of our most famous historic navy…
The National Maritime Historical Society is the national voice for America's maritime heritage—helping to raise awareness of our nation's history and the role seafaring has played in shaping the United States of America along with the rest of the world.
Our mission is to preserve and perpetuate the maritime history of the United States and to invite all Americans to share in the challenging heritage of seafaring.