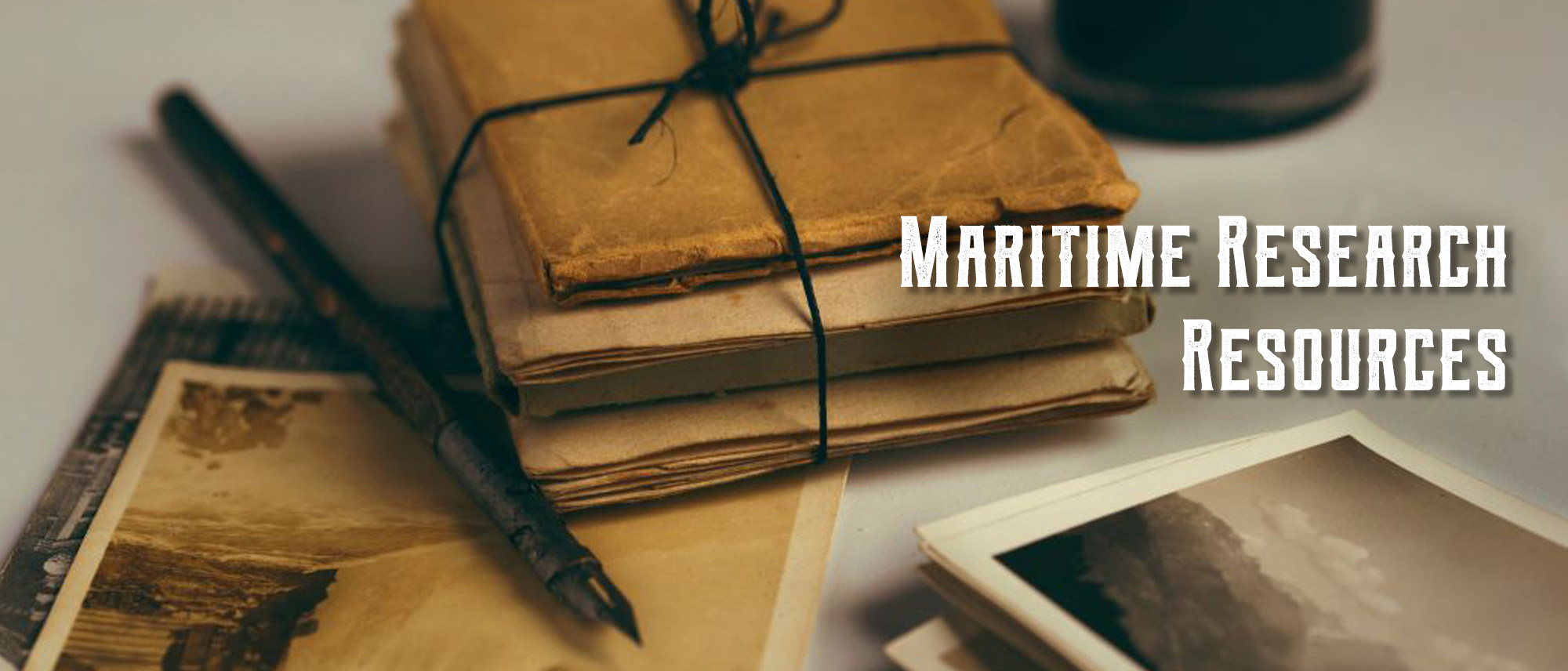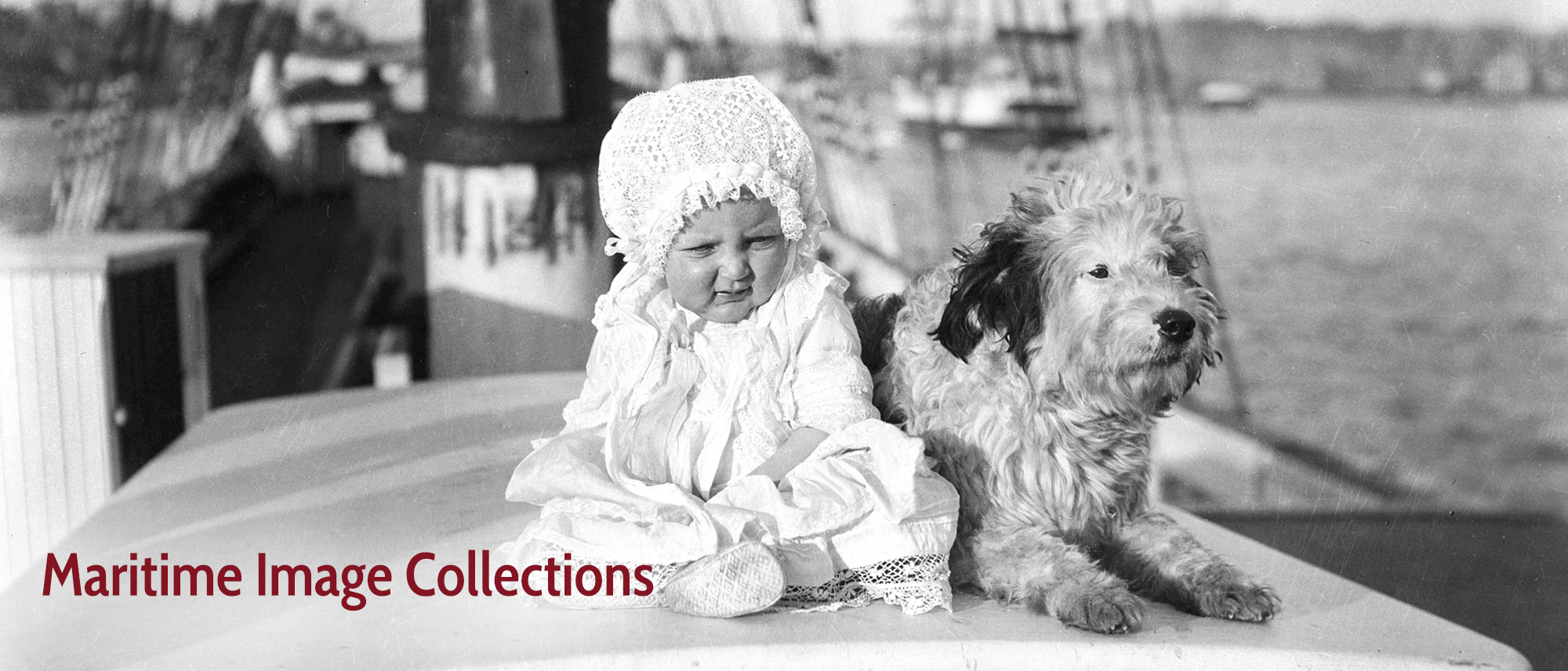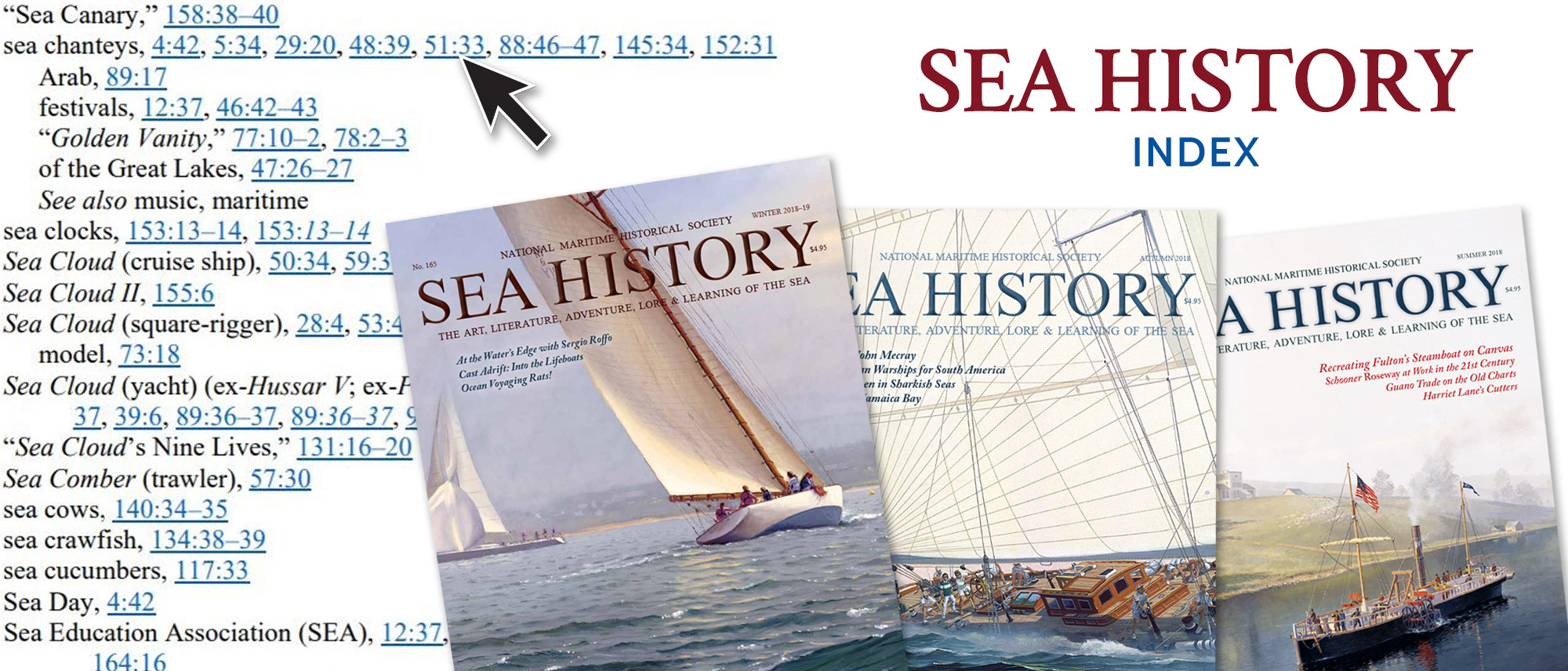 Donate to the Howard Slotnick Leadership Fund  Watch the Film    The trustees and staff of the National Maritime Historical Society mourn the loss of their dear friend and…
Make a Donation  Join & Renew   Get on our Email List Like so many maritime and other organizations throughout the world, the coronavirus health crisis has had profound effects on…
Here's what's in the pages of Sea History 170:  National Maritime Awards Dinner and Washington Invitational Marine Art Exhibition The National Coast Guard Museum Association joins NMHS for the 2020…

Sign up to receive emails about news, events, seminars and programs.
Here's what's in the pages of Sea History 170:  National Maritime Awards Dinner and Washington Invitational Marine Art Exhibition The National Coast Guard Museum Association joins NMHS for the 2020…

Replicas vs. Historic Ships The Mayflower II that Krit Singh is working on is not the original ship that brought the Pilgrims to Massachusetts in 1620. The original Mayflower was last heard of in the historical record in May of 1624, when its owners had the ship appraised back in England. The ship was inspected…
The National Maritime Historical Society is the national voice for America's maritime heritage—helping to raise awareness of our nation's history and the role seafaring has played in shaping the United States of America along with the rest of the world.
Our mission is to preserve and perpetuate the maritime history of the United States and to invite all Americans to share in the challenging heritage of seafaring.