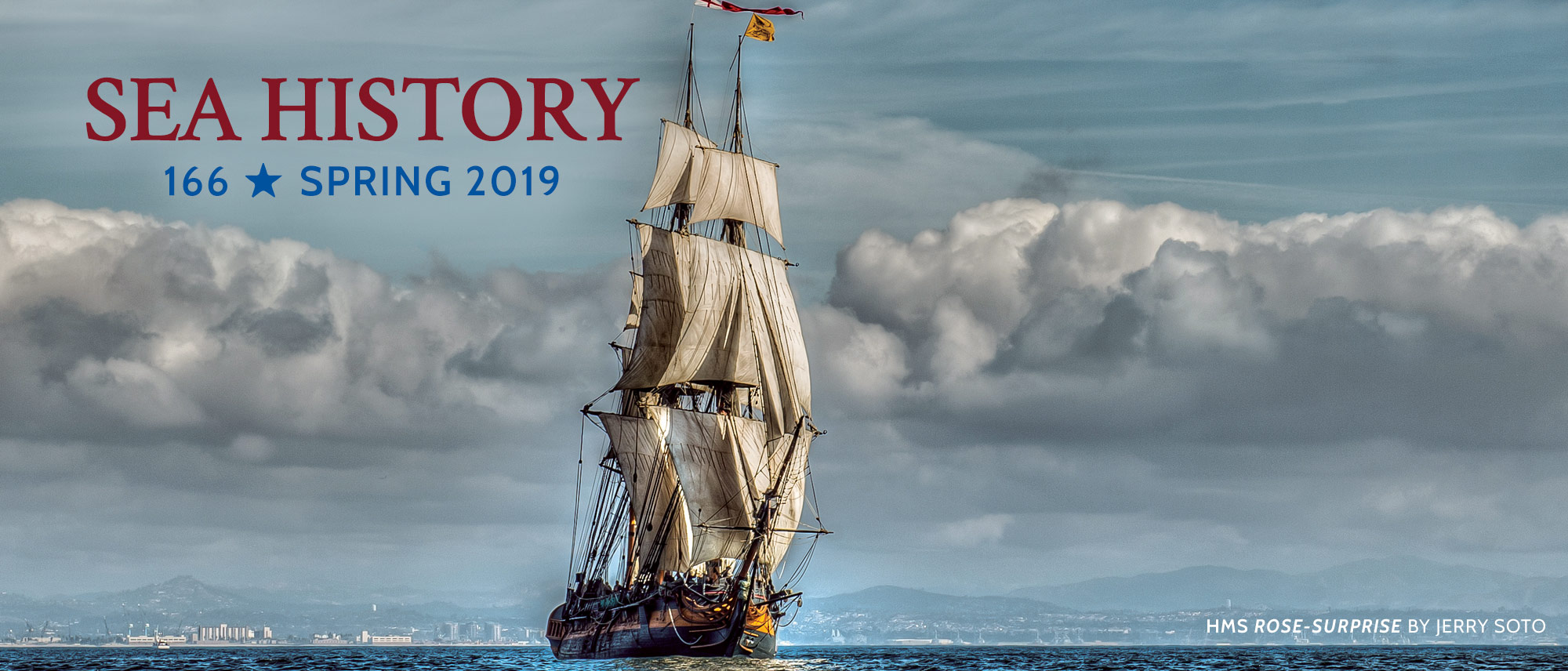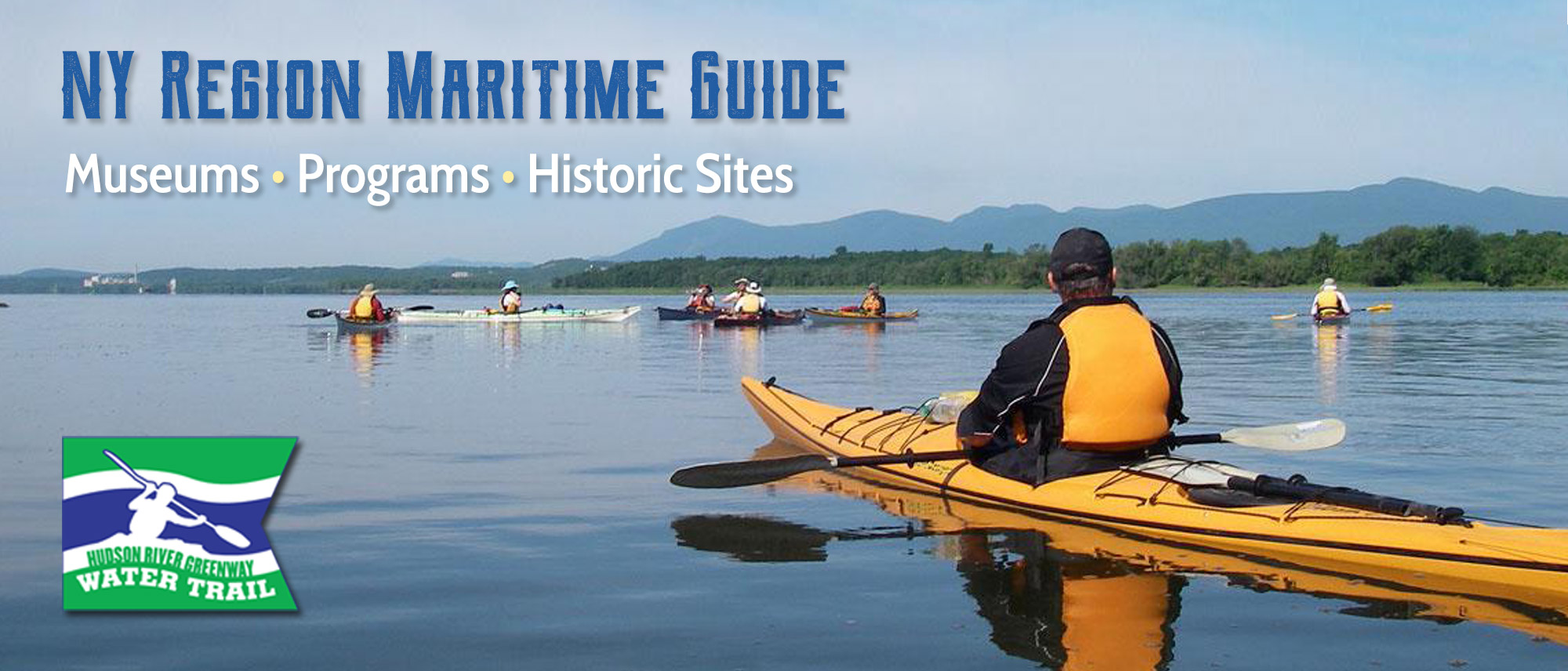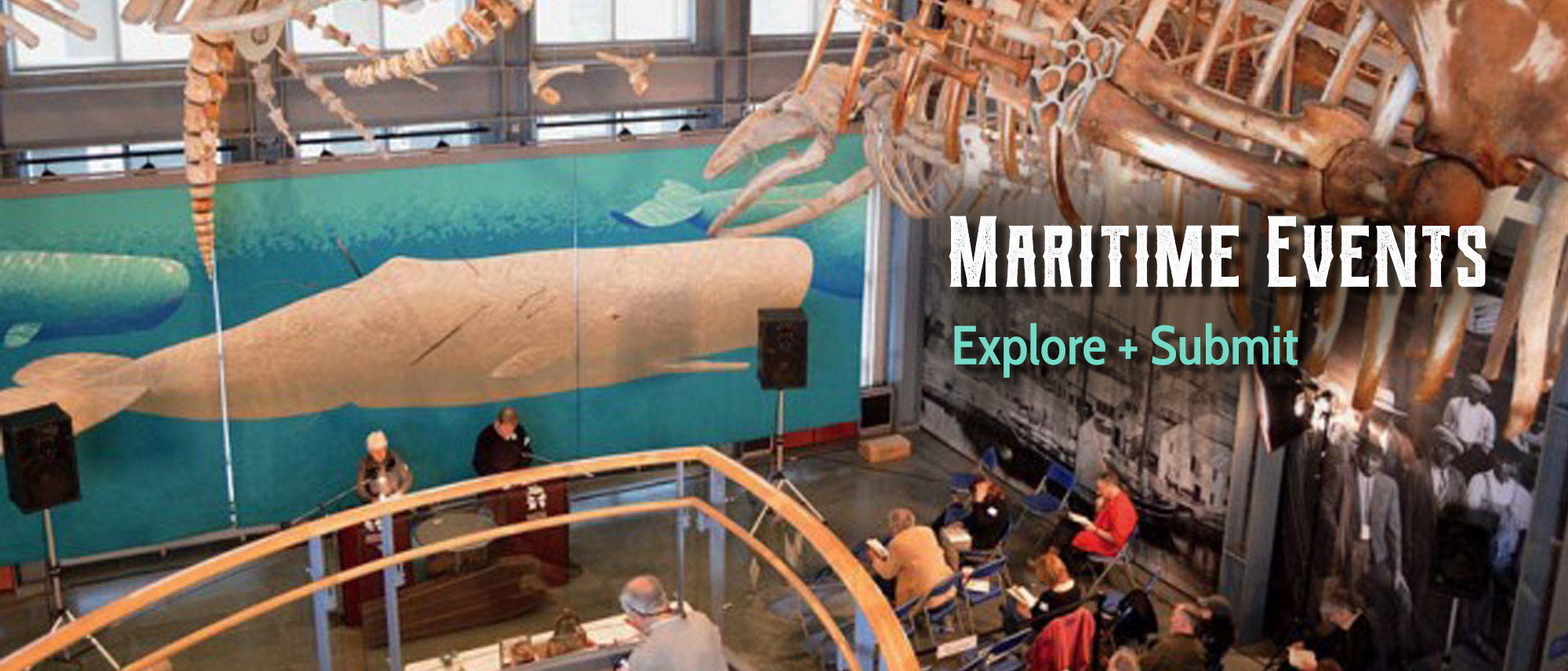 Silent Auction Catalog In addition to honoring the Honorable Thomas J. Ridge, Admiral Jay L. Johnson, USN (Ret.), and Williams-Mystic, one of the many exciting features of the National Maritime...
Art ExhibitionSilent AuctionSponsorshipAccomodations The National Maritime Historical Society and the National Coast Guard Museum Association look forward to honoring three distinguished awardees at the National Maritime Awards Dinner on Thursday,...
Washington Dinner The strong ties between the National Maritime Historical Society and the American Society of Marine Artists will be on full display at the 2019 National Maritime Awards Dinner in Washington, DC, on...

Sign up to receive emails about news, events, seminars and programs.
Here's what's in the pages of Sea History 166:  National Maritime Awards Dinner and Invitational Marine Art Exhibition The National Coast Guard Museum Association joins NMHS for the 2019 gala,...

Posh "Oh, the posh posh traveling life, the traveling life for me, First cabin and captain's table regal company. Pardon the dust of the upper crust—fetch us a cup of tea, Port out, starboard home, posh with a capital P-O-S-H, posh."    —from the Chitty Chitty Bang Bang song, "P-O-S-H" A popular, but highly debated, story about…
The National Maritime Historical Society is the national voice for America's maritime heritage—helping to raise awareness of our nation's history and the role seafaring has played in shaping the United States of America along with the rest of the world.
Our mission is to preserve and perpetuate the maritime history of the United States and to invite all Americans to share in the challenging heritage of seafaring.