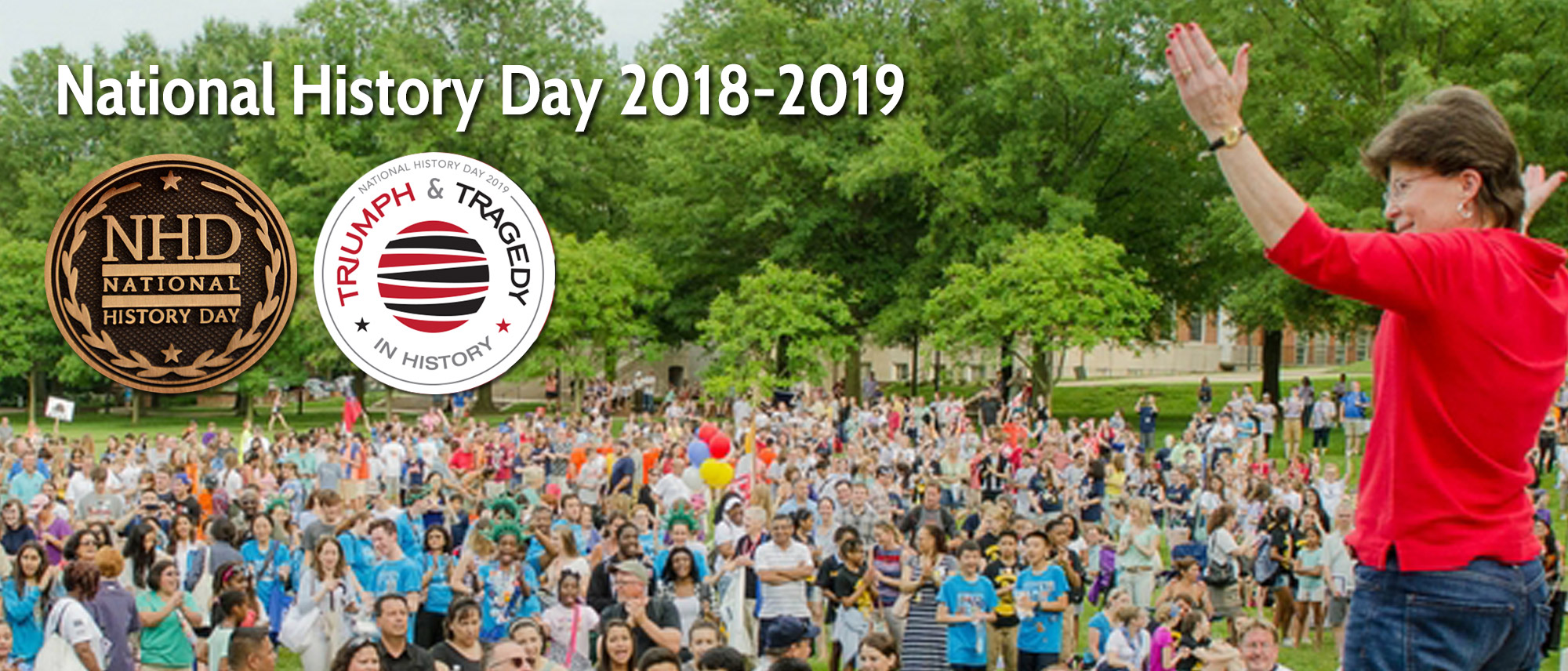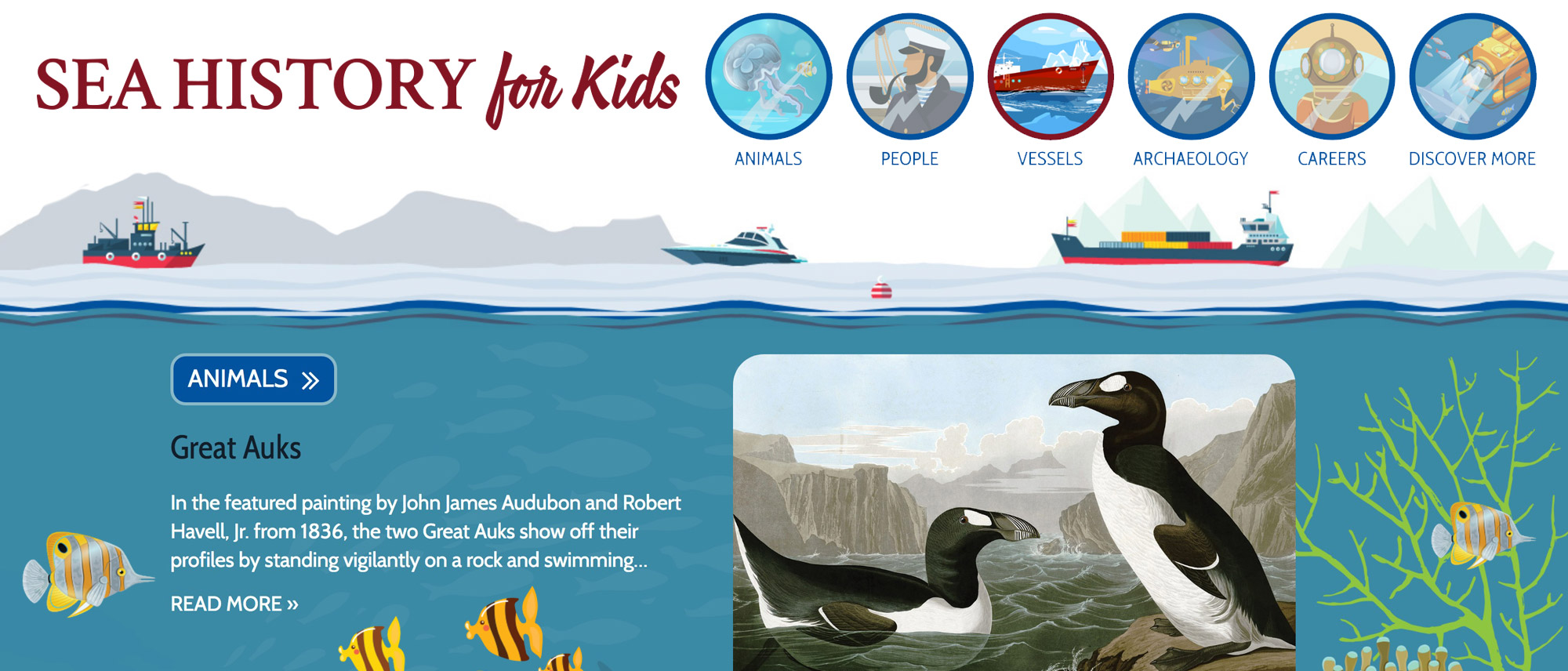 Donate Live & Silent Auction Items The National Maritime Historical Society's Thursday, 25 October 2018 Annual Awards Dinner is now SOLD OUT, but it's still not too late to support the Society. ...
Join us Saturday, 3 November for Hell Around the Horn, a nautical presentation and book signing with author Rick Spilman Register Here for 3 November, 2018 Welcome & Refreshments at 10:30 AM, Lecture...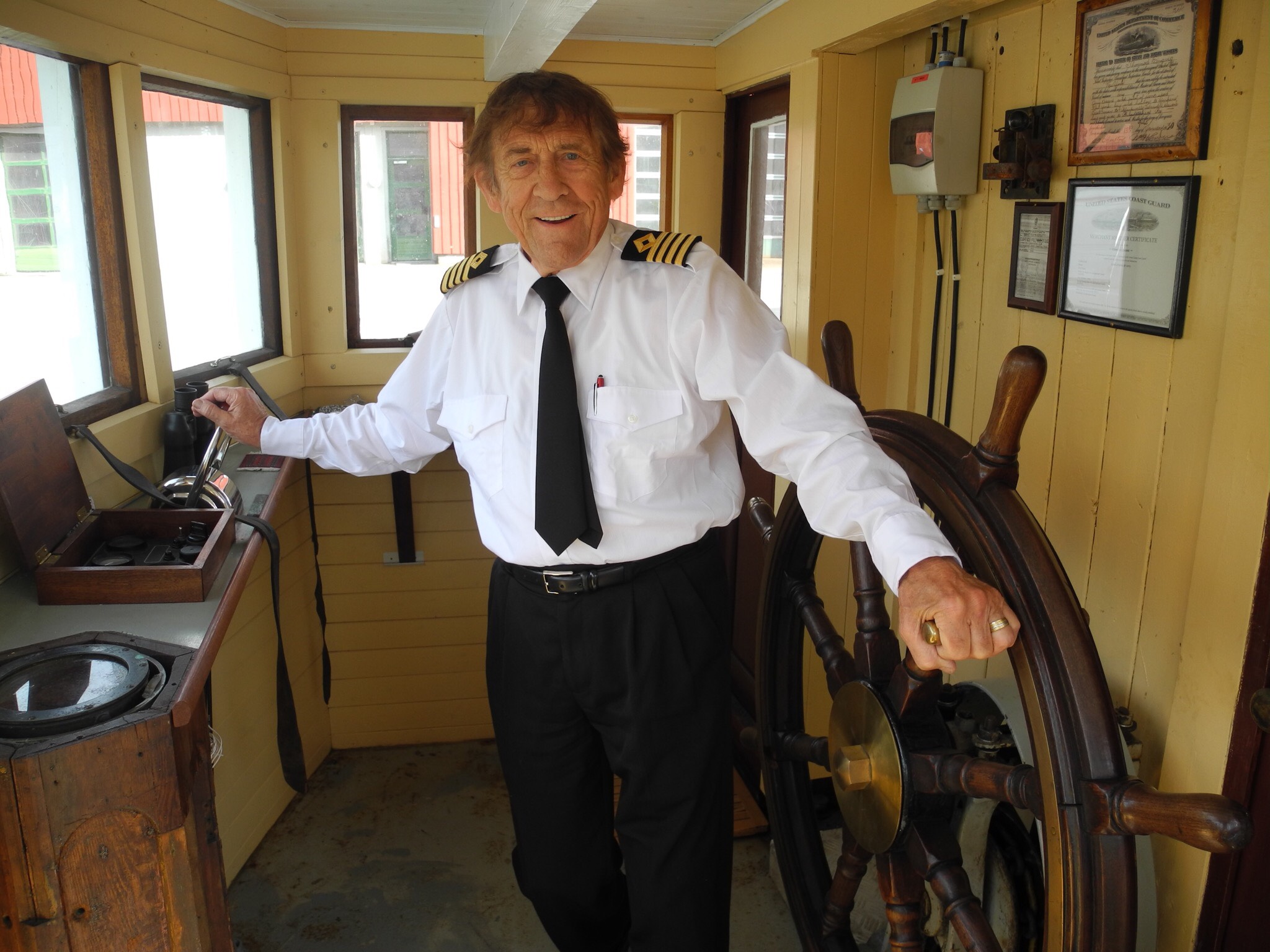 Friends of Pacific Maritime History Honor Olaf Engvig with Karl Kortum Award  The Friends of Pacific Maritime History (formerly the Friends of the San Francisco Maritime Museum Library) are...

Sign up to receive emails about news, events, seminars and programs.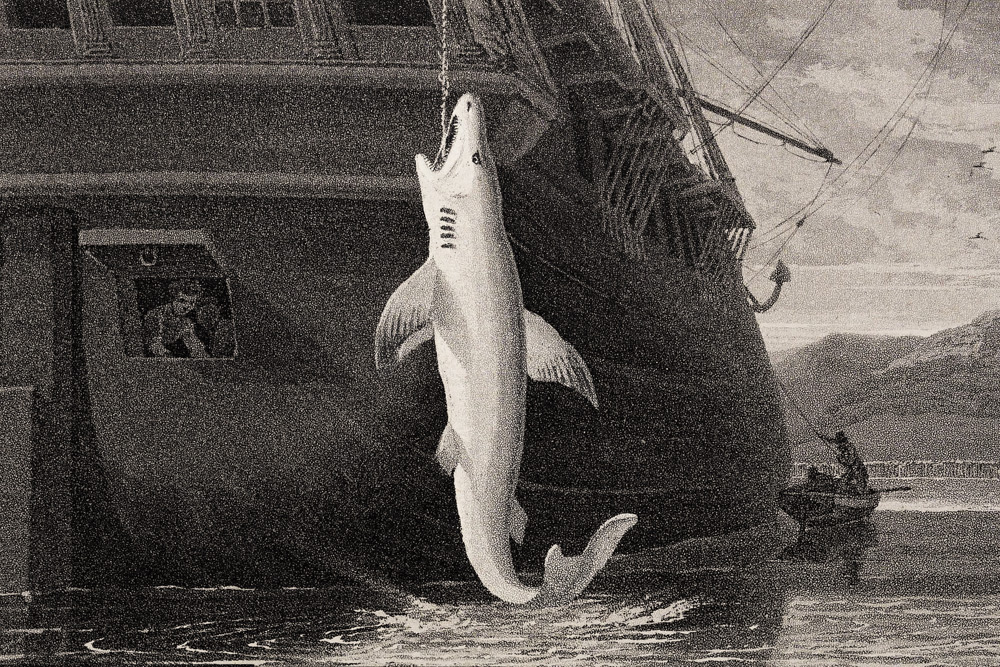 Here's what's in the pages of Sea History 164:  The National Maritime Historical Society Annual Awards Dinner, 2018 by Julia Church NMHS will recognize the contributions of three exceptional...

Marine Artist, John Barber by John Barber and Melissa Scott Sinclair When John Barber was seven years old, he was walking along the beach with his family when they stumbled upon an artist, an older gentleman wearing a blue beret, who was painting the scene before him. Using bits and dabs of paint on his…
The National Maritime Historical Society is the national voice for America's maritime heritage—helping to raise awareness of our nation's history and the role seafaring has played in shaping the United States of America along with the rest of the world.
Our mission is to preserve and perpetuate the maritime history of the United States and to invite all Americans to share in the challenging heritage of seafaring.