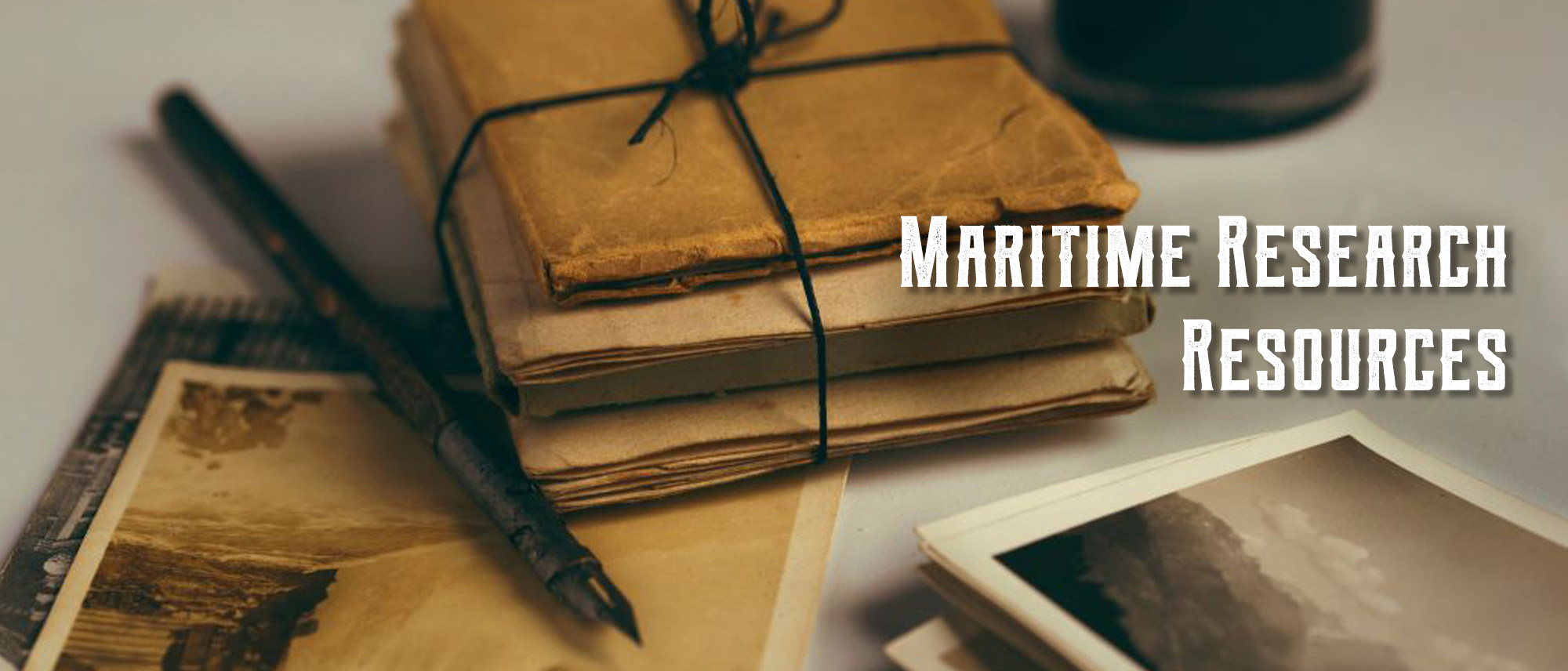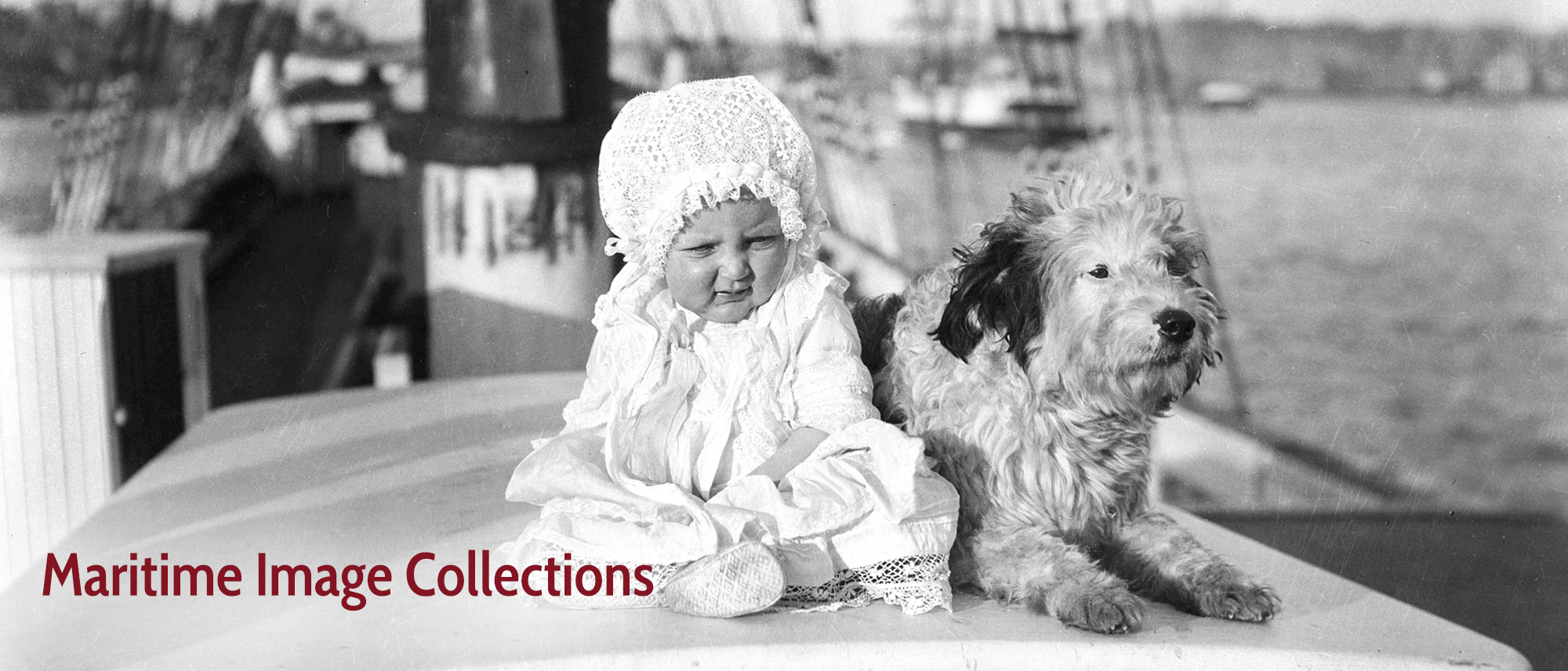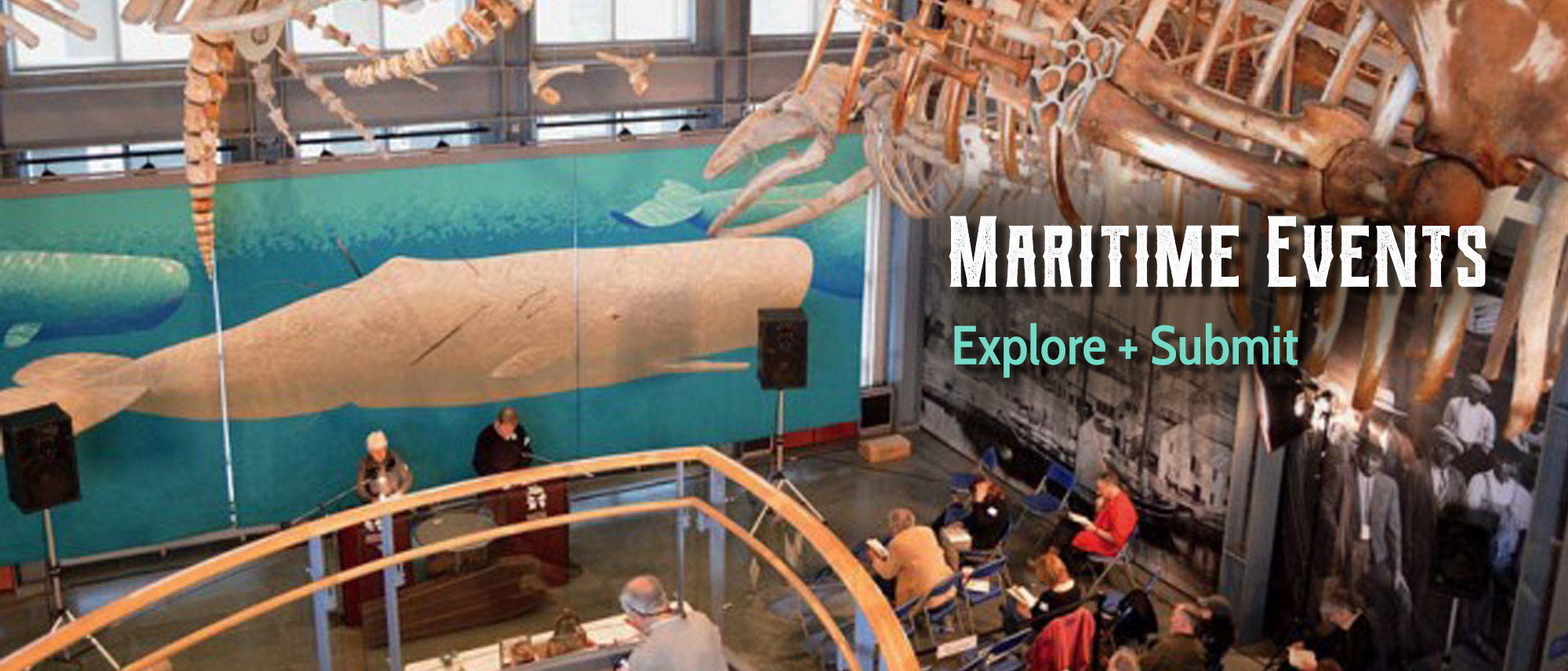 The trustees and staff of the National Maritime Historical Society mourn the loss of Charles A. Robertson—their friend, former trustee and recipient of the 2016 NMHS Distinguished Service Award.  Charles…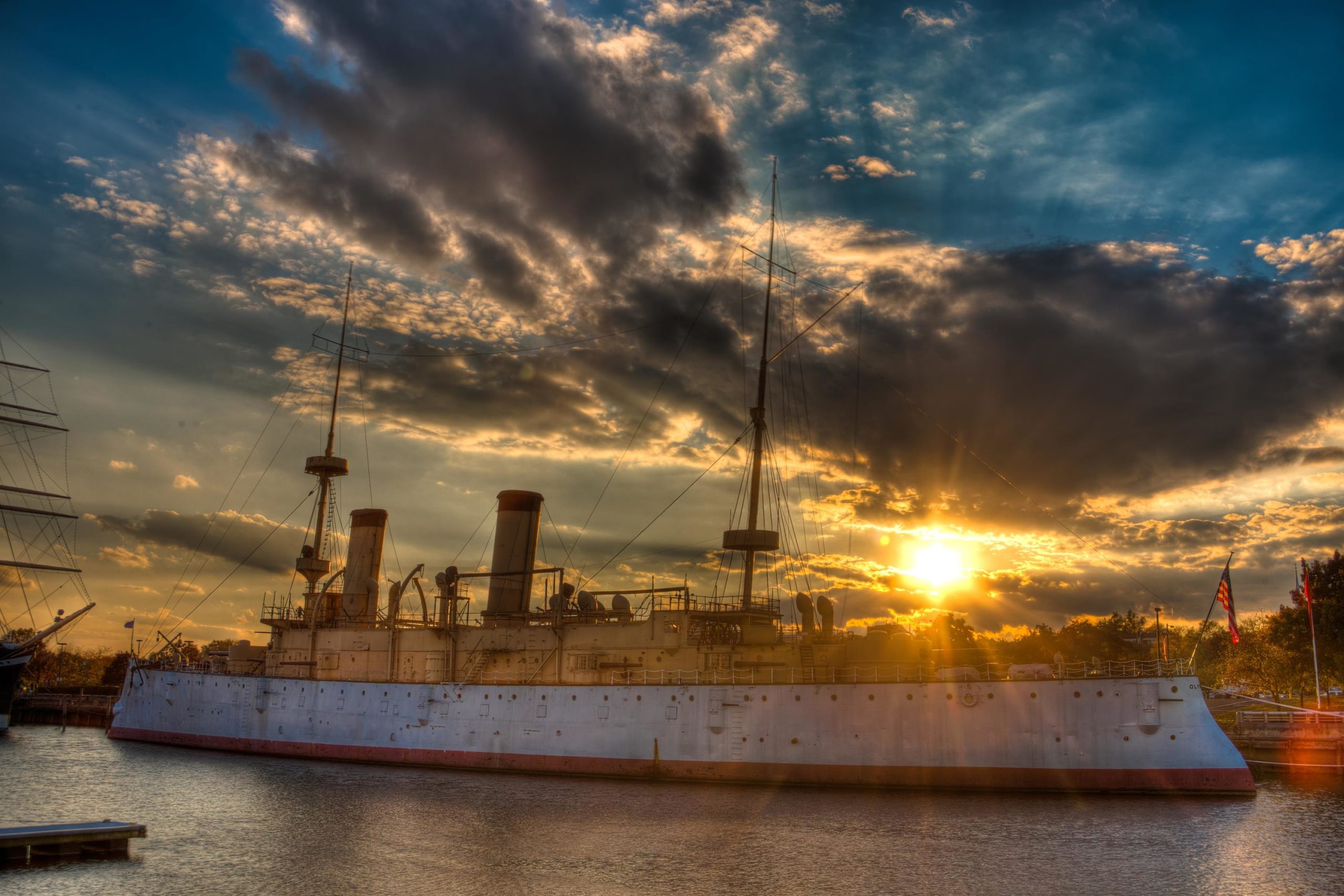 Registration & Sponsorship Accommodations  The Board of Trustees and program chair Walter Brown are delighted to invite members of the National Maritime Historical Society to join us for an informative…
Art Exhibition Online Registration Sponsorship Accommodations  The National Maritime Historical Society in association with The National Coast Guard Museum Association with the Naval Historical Foundation invite you to join us…

Sign up to receive emails about news, events, seminars and programs.
Here's what's in the pages of Sea History 169:  A Century of the Jones Act, by Salvatore R. Mercogliano, PhD Maritime historian and former merchant mariner Salvatore Mercogliano tells the…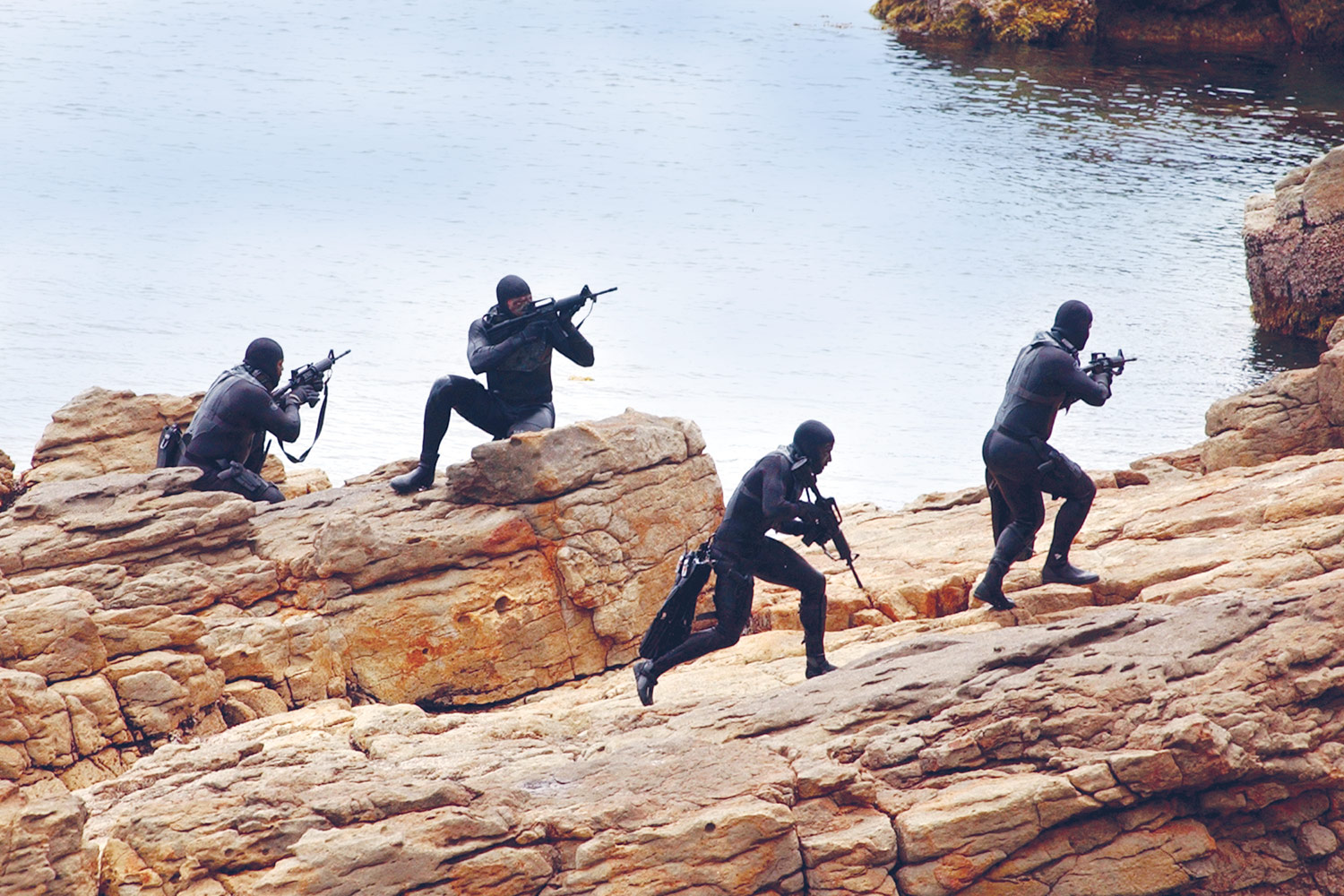 Ninja vs. Navy SEAL Seven-year-old Walker Greentree can't decide if he'd rather be a Navy SEAL when he grows up, or a ninja. He's keeping his options open. In the meantime, this summer, while he was playing in his yard—loudly—with a friend, his mother scolded him and told him he need to be "quiet, like…
The National Maritime Historical Society is the national voice for America's maritime heritage—helping to raise awareness of our nation's history and the role seafaring has played in shaping the United States of America along with the rest of the world.
Our mission is to preserve and perpetuate the maritime history of the United States and to invite all Americans to share in the challenging heritage of seafaring.