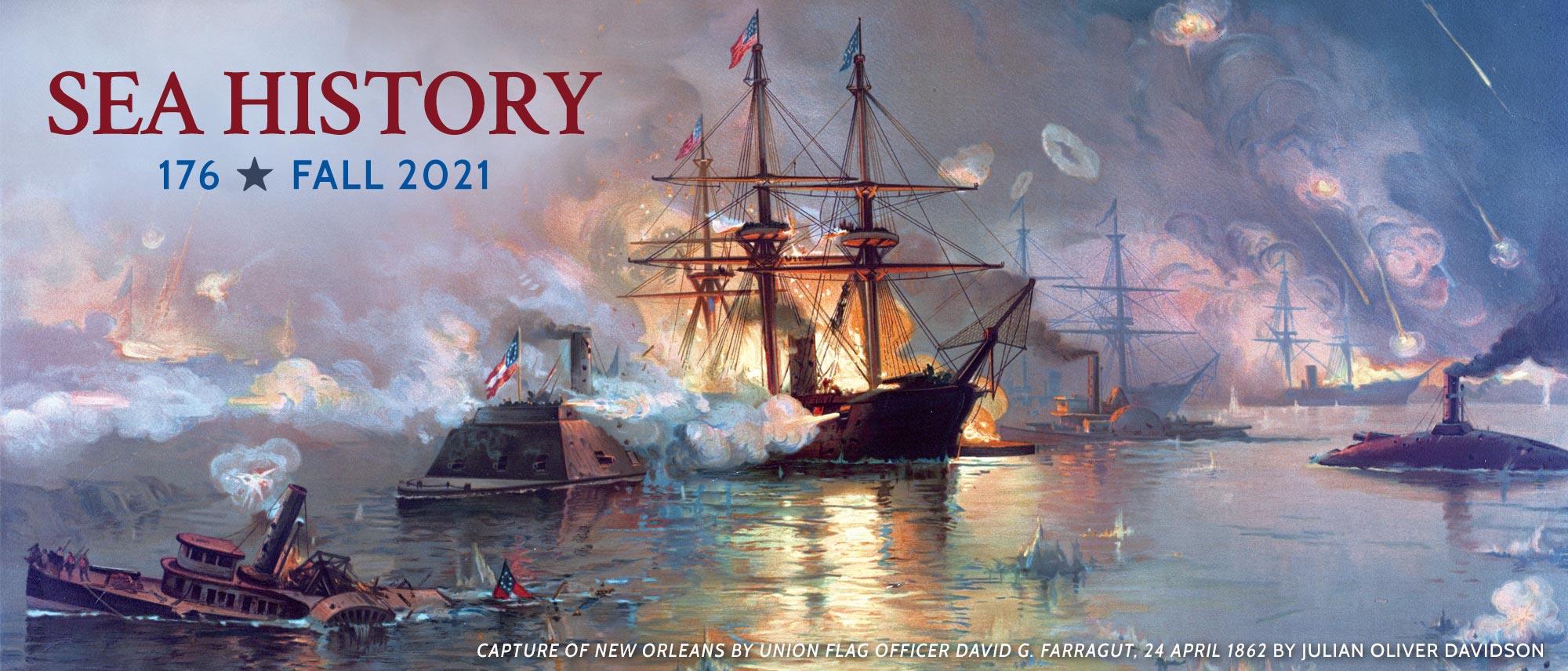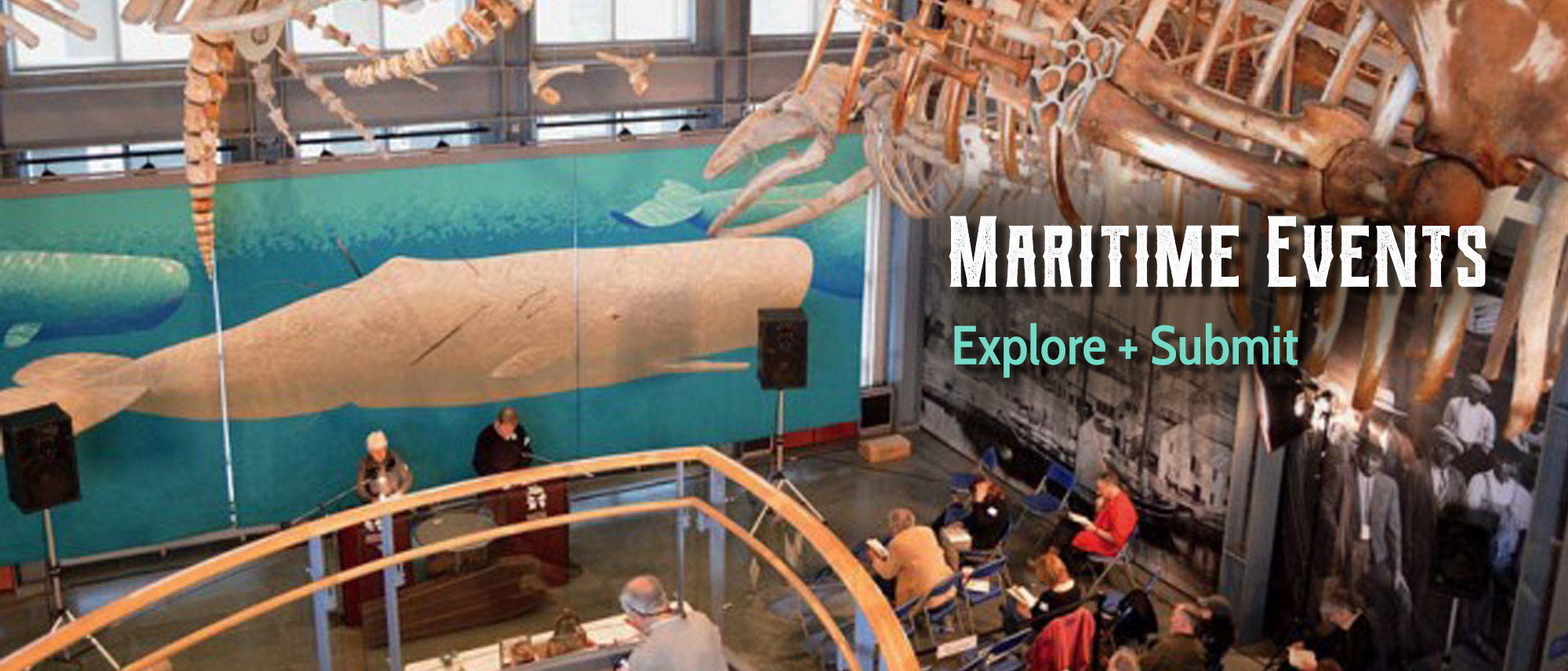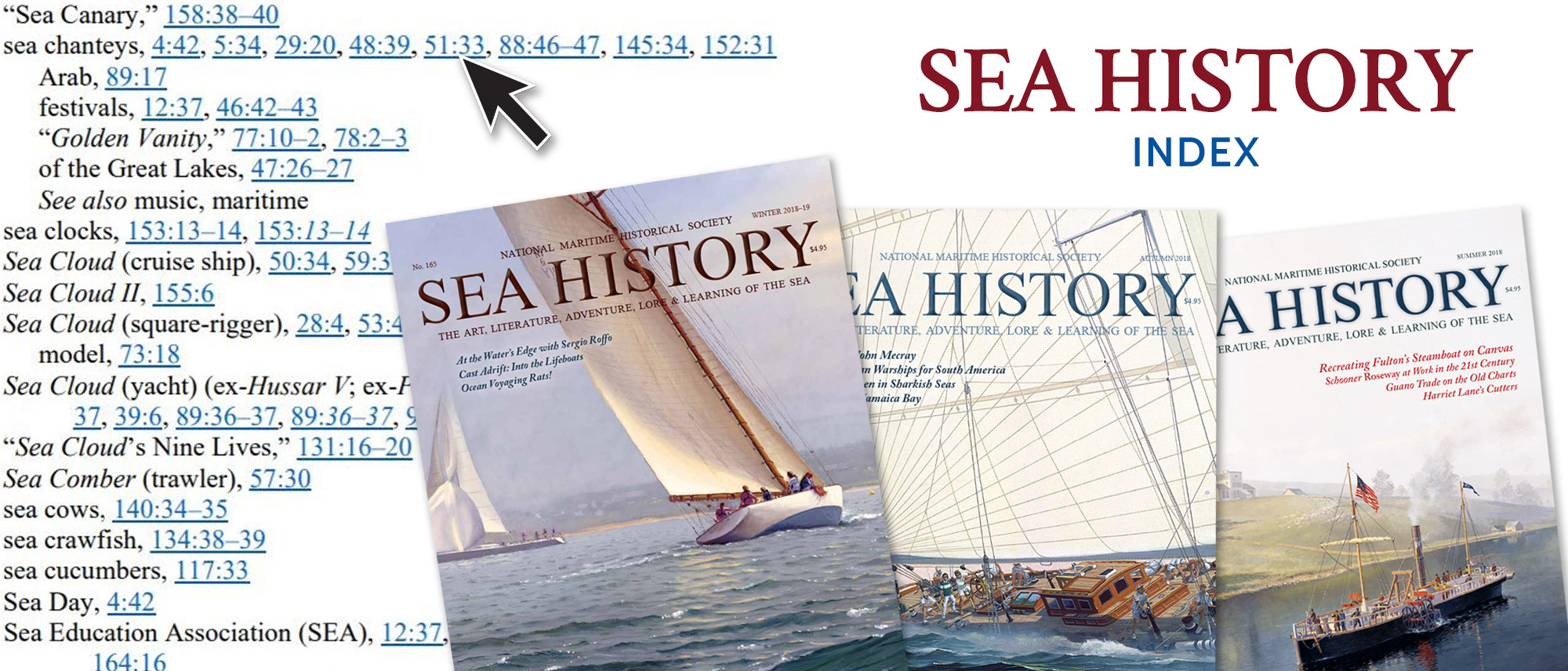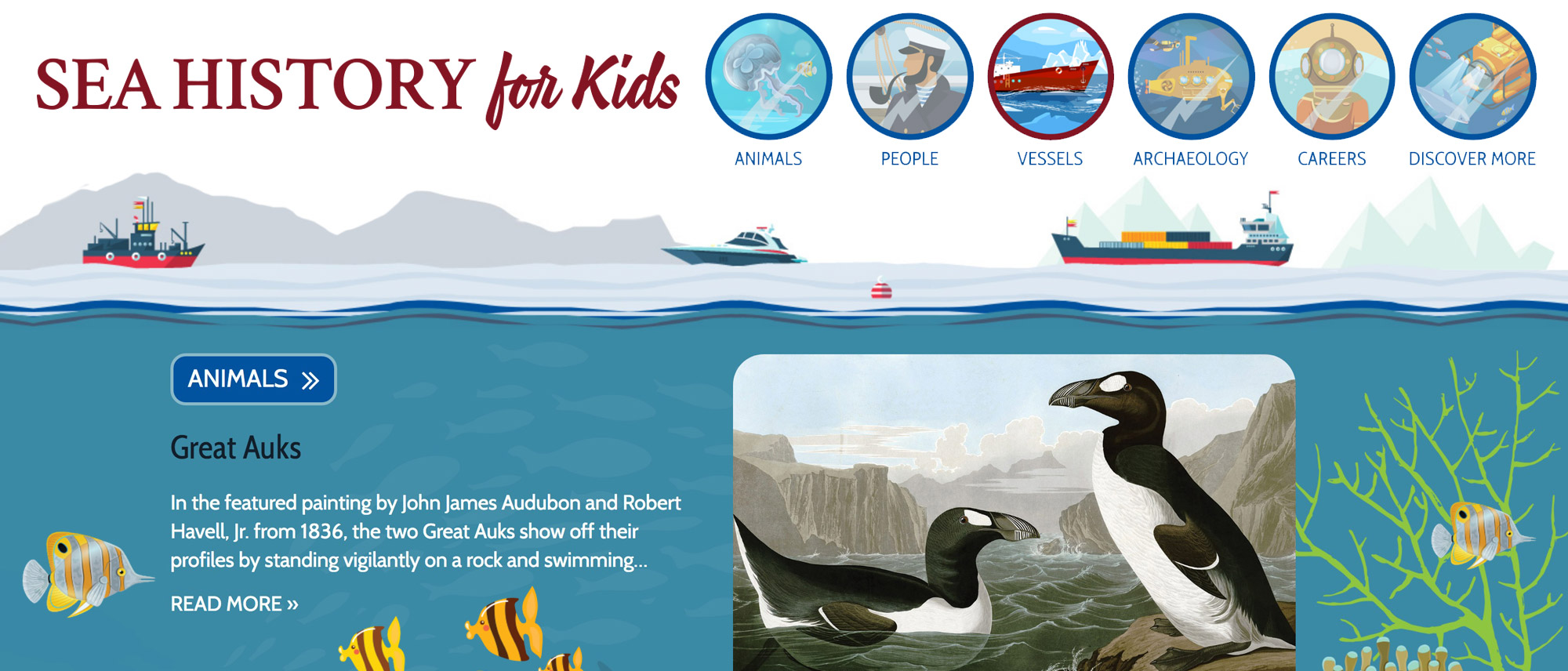 In the Pages of Sea History 176 – Fall 2021
2021 Annual Awards Dinner at the New York Yacht Club 28 October
Museums, Programs, and Historic Sites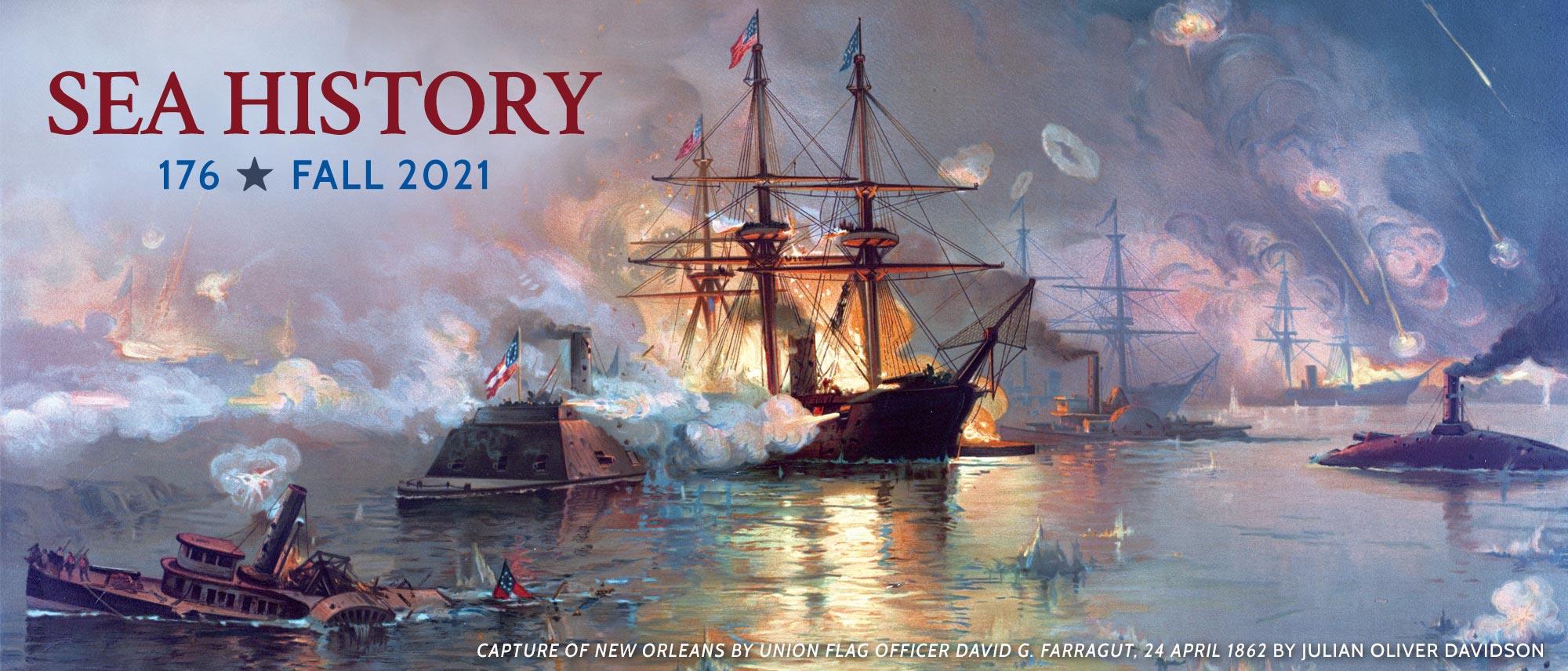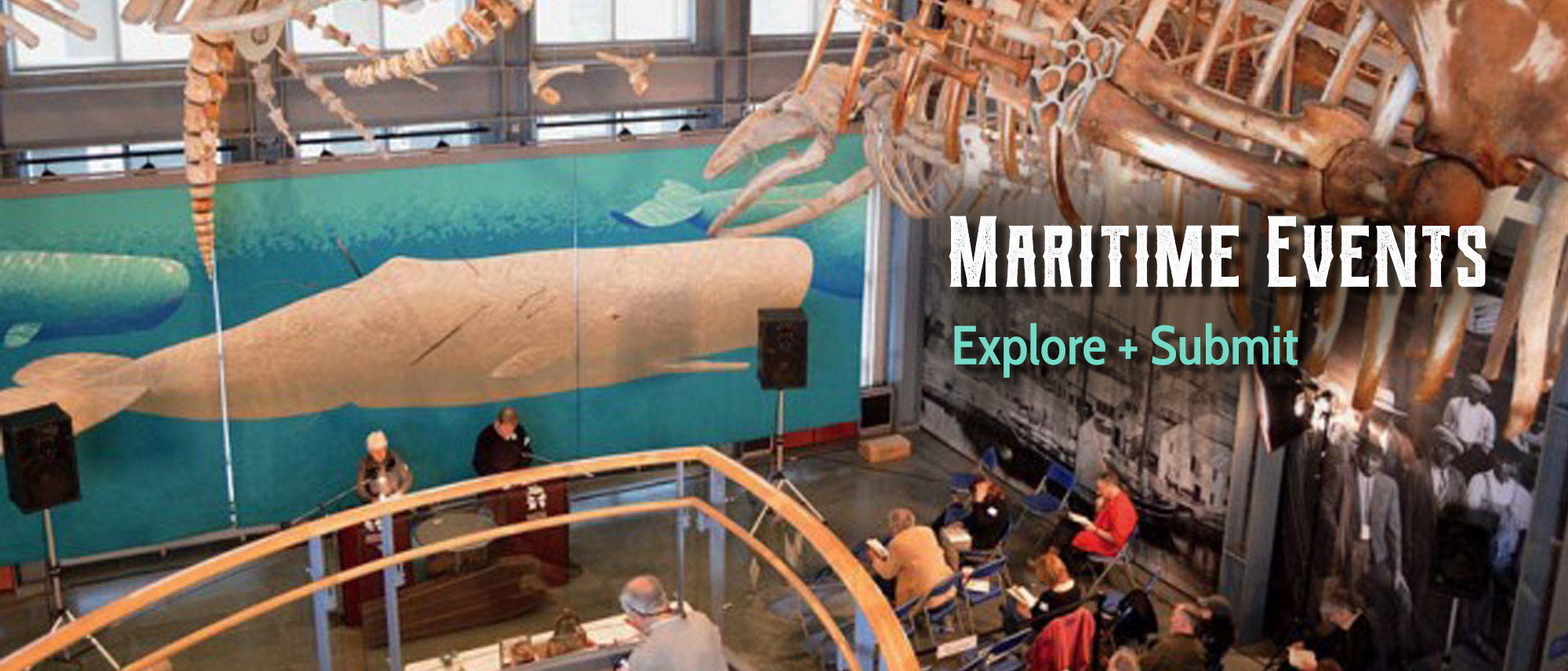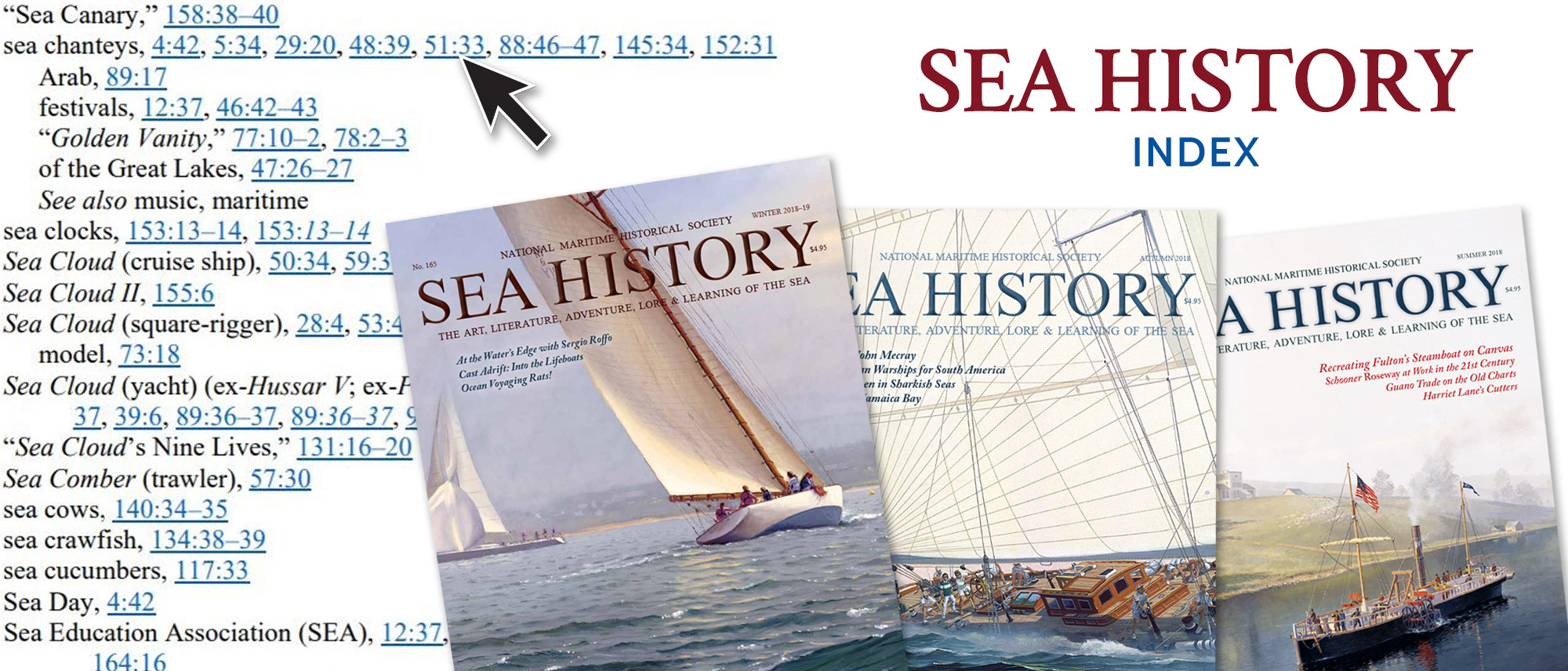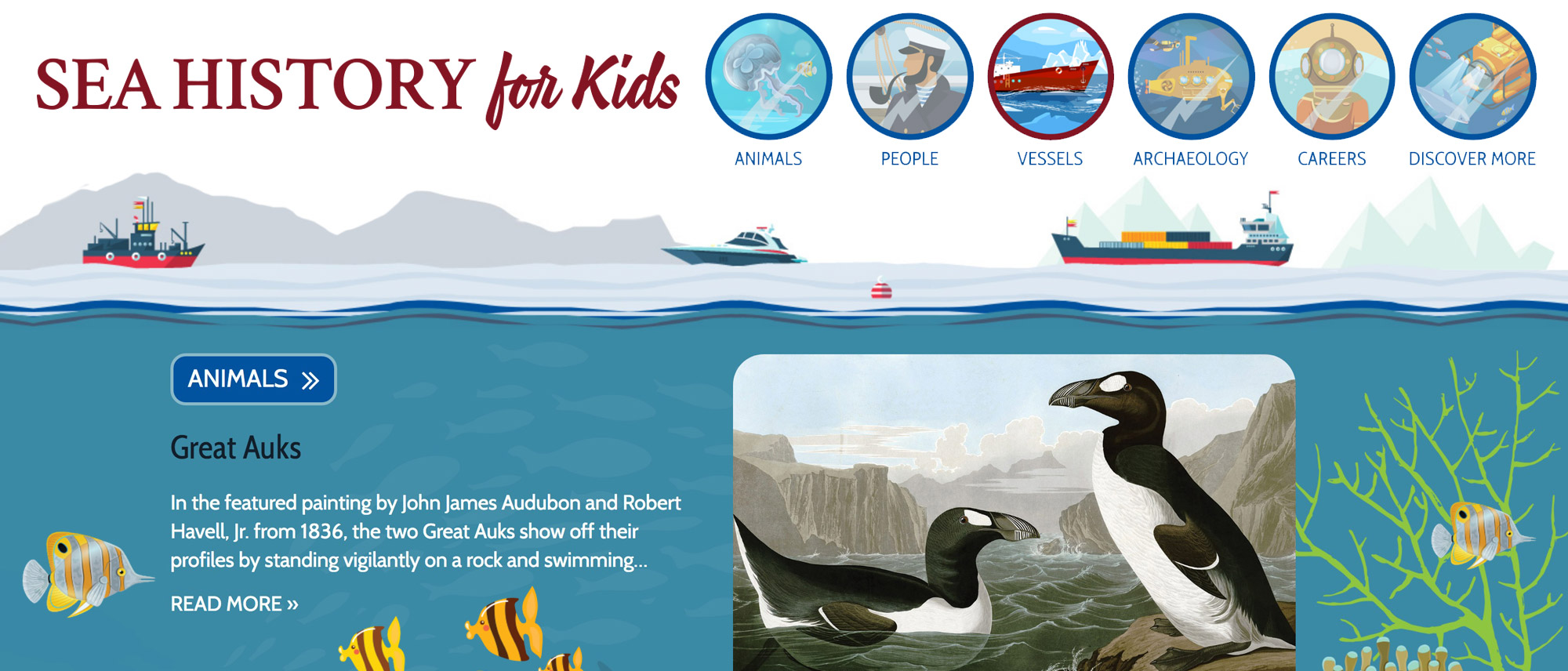 Register >>Get the Book/E-Book >>Guest Donation >> Register Here for the 6 November 2021 Seminar Series Live Zoom Event Welcome & Lecture at 11:00 AM ET, Q&A to Follow Pre-registration…
Here's what's in the pages of Sea History 176:  NMHS 2021 Annual Awards Dinner After a year's hiatus, NMHS will return to the New York Yacht Club to honor…
Registration/Zoom Invite >>Guest Donation >> Remembering the 9/11 Boatlift: The Largest Water Evacuation in American History Register Here for the 11 September 2021 Seminar Series Zoom  Welcome, Short Film &…

Sign up to receive emails about news, events, seminars and programs.
Here's what's in the pages of Sea History 176:  NMHS 2021 Annual Awards Dinner After a year's hiatus, NMHS will return to the New York Yacht Club to honor…

If you think that where you grow up has to play a big role in what you end up doing, you'd have a very hard time convincing Sara Hastreiter of that. Sara grew up in Caspar, Wyoming, surrounded by farm animals and arid land and dreamed of one day competing on the rodeo circuit. She'd…
The National Maritime Historical Society is the national voice for America's maritime heritage—helping to raise awareness of our nation's history and the role seafaring has played in shaping the United States of America along with the rest of the world.
Our mission is to preserve and perpetuate the maritime history of the United States and to invite all Americans to share in the challenging heritage of seafaring.