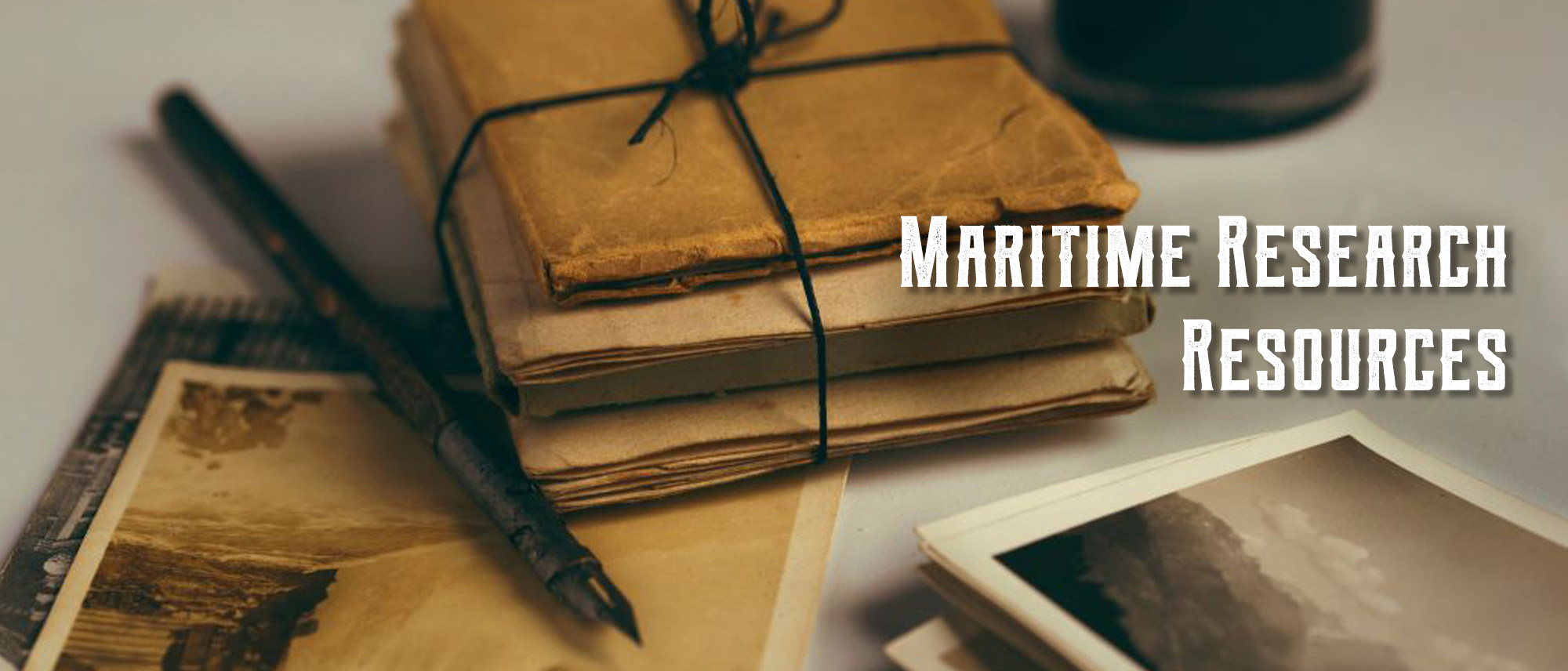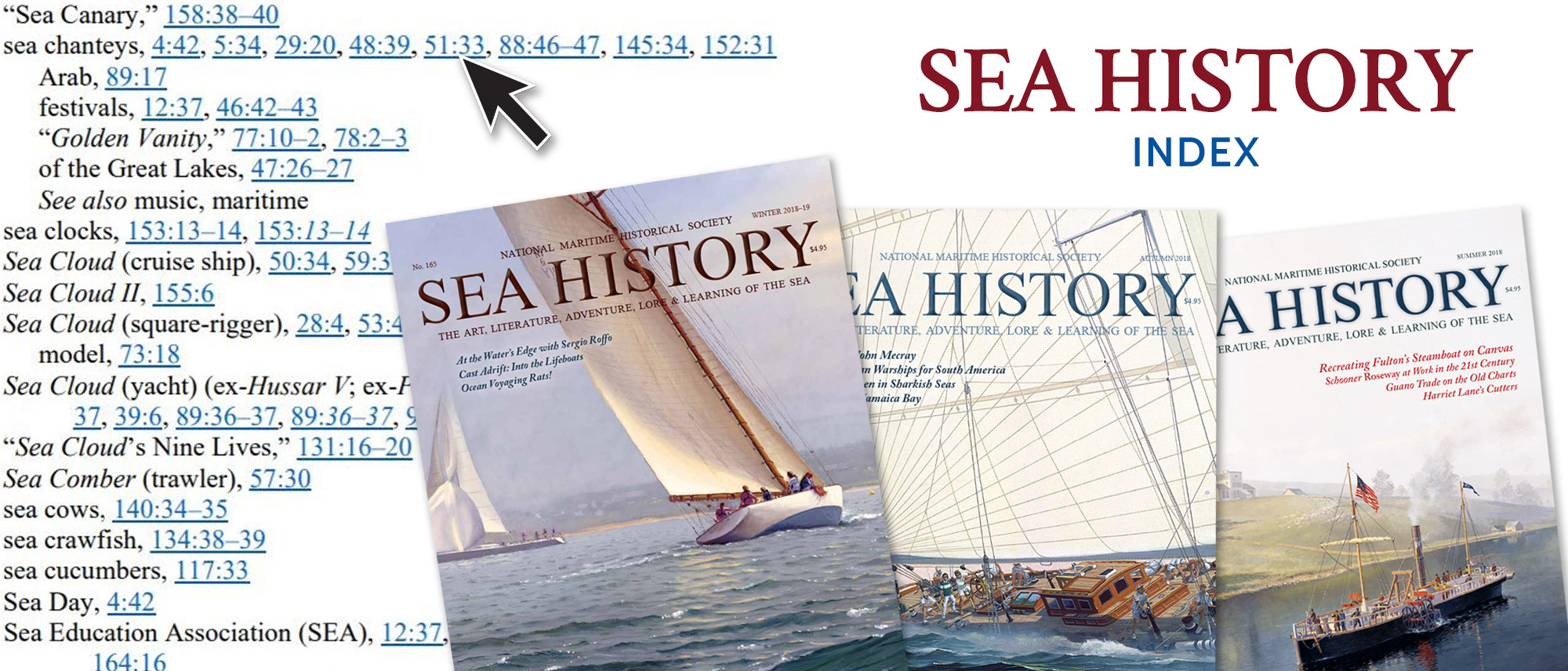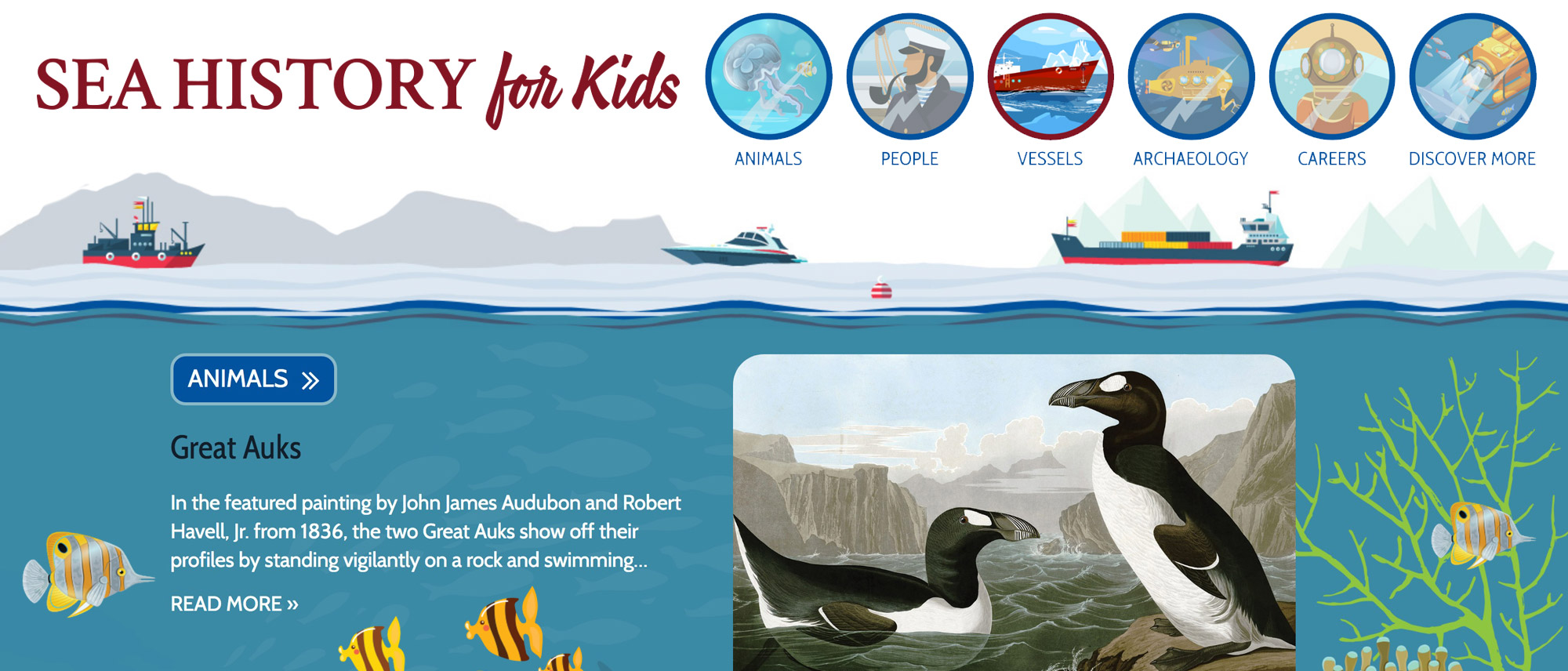 NMHS Award Recipients >>Sponsorship Opportunities >> The National Maritime Historical Society, Dinner Chairman Christopher J. Culver & Honorary Chairman George W. Carmany III invite you to join us for our…
Here's what's in the pages of Sea History 171:  Fiddler's Green "Wrap me up in me oilskins and jumper. No more on the docks I' ll be seen. Just tell…
Make a Donation  Join & Renew   Get on our Email List Like so many maritime and other organizations throughout the world, the COVID-19 health crisis has had profound effects on…

Sign up to receive emails about news, events, seminars and programs.
Here's what's in the pages of Sea History 171:  Fiddler's Green "Wrap me up in me oilskins and jumper. No more on the docks I' ll be seen. Just tell…

Albert Einstein, Sailor Long before people started writing things down, someone figured out that it was much less tiring to let the wind push a boat than it was to paddle or row it. The earliest sailboats were no more complicated than hoisting a bed sheet on a pole and letting the wind do all…
The National Maritime Historical Society is the national voice for America's maritime heritage—helping to raise awareness of our nation's history and the role seafaring has played in shaping the United States of America along with the rest of the world.
Our mission is to preserve and perpetuate the maritime history of the United States and to invite all Americans to share in the challenging heritage of seafaring.