Back by popular demand, NMHS is honored to present the 2021 American Society of Marine Artists Invitational Gallery, hosted by acclaimed marine artist Patrick O'Brien. Thanks to his leadership, we…
Register >>  Guest Donation >> Register Here for the 27 February 2021 Seminar Series Live Zoom Event Welcome & Lecture at 11:00 AM ET, Q&A to Follow Pre-registration is required…
Registration Become a SponsorSponsorship  (PDF)Art Gallery The National Maritime Historical Society in association with The National Coast Guard Museum Association with the Naval Historical Foundation invite you to join…

Sign up to receive emails about news, events, seminars and programs.
Here's what's in the pages of Sea History 173:  "If Boat is Going Down"—Bikes, Boats, and Robert Pirsig, by Paul F. Johnston Best-selling author of Zen and the Art of…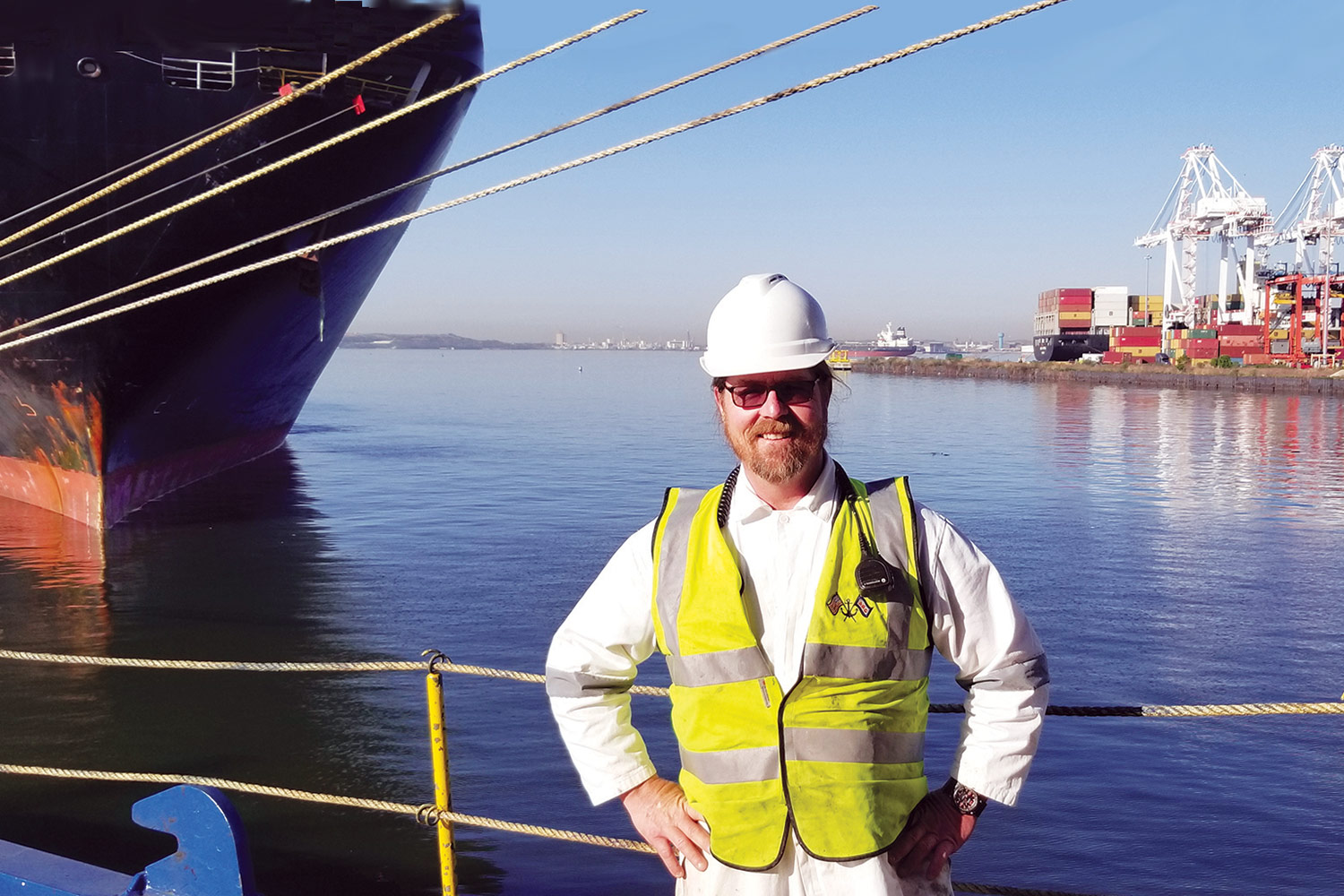 Deck Officer, US Merchant Marine Wes Heerssen is a deck officer in the United States Merchant Marine. He currently serves aboard a transAtlantic commercial roll-on/roll-off car carrier, or "Ro-Ro." Ro-Ros are huge cargo ships that carry wheeled vehicles of all kinds that can be loaded via ramps, as opposed to shipping containers that have to…
The National Maritime Historical Society is the national voice for America's maritime heritage—helping to raise awareness of our nation's history and the role seafaring has played in shaping the United States of America along with the rest of the world.
Our mission is to preserve and perpetuate the maritime history of the United States and to invite all Americans to share in the challenging heritage of seafaring.