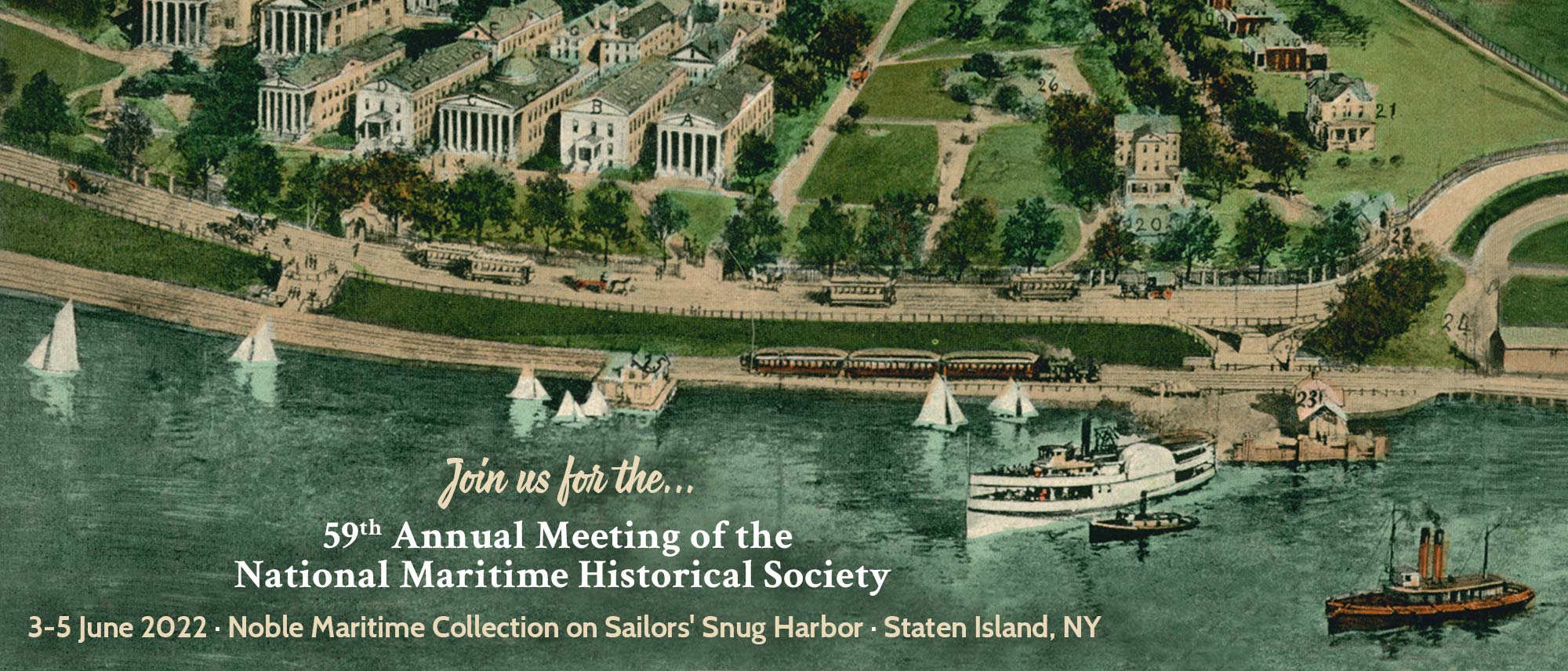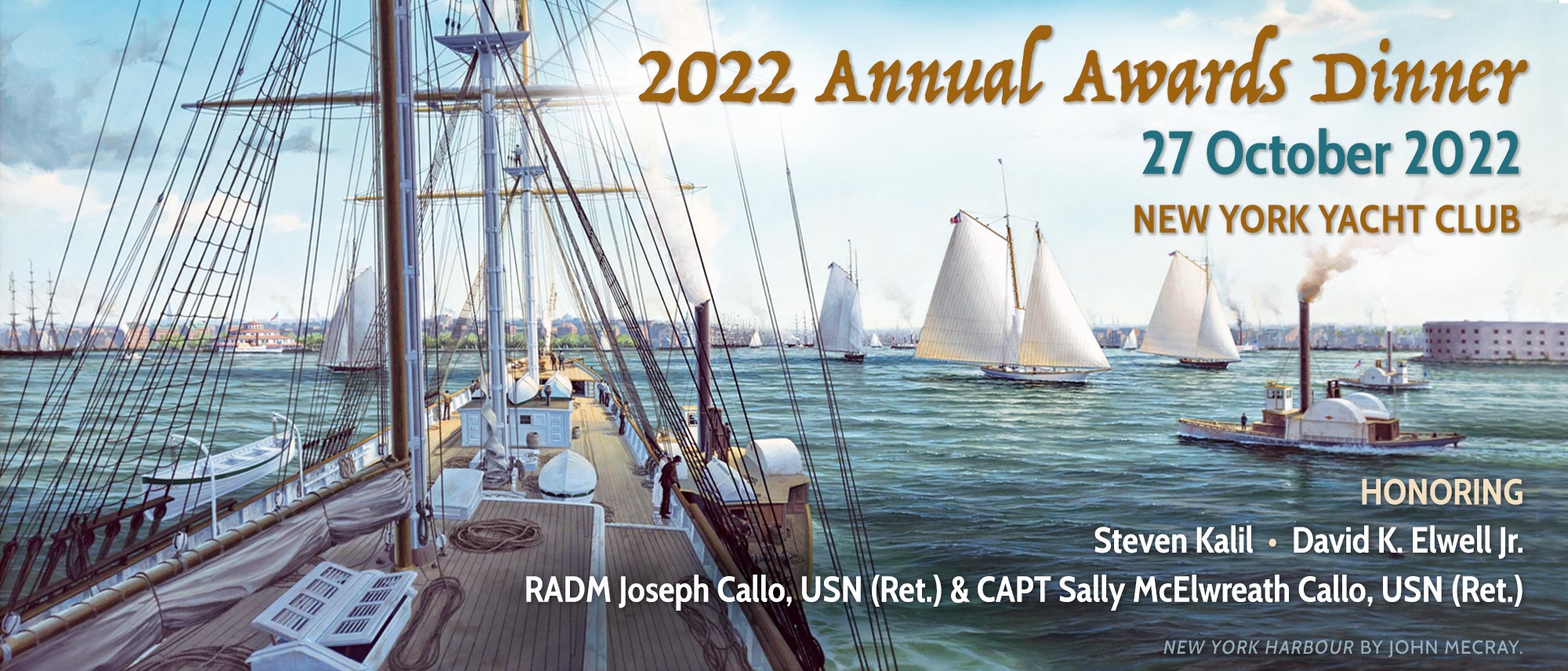 In the Pages of Sea History 177 – Winter 2021
National Maritime Awards Dinner – 27 April 2022
NMHS 59th Annual Meeting – Staten Island, NY 3-5 June 2022
2022 Annual Awards Dinner at the New York Yacht Club 27 October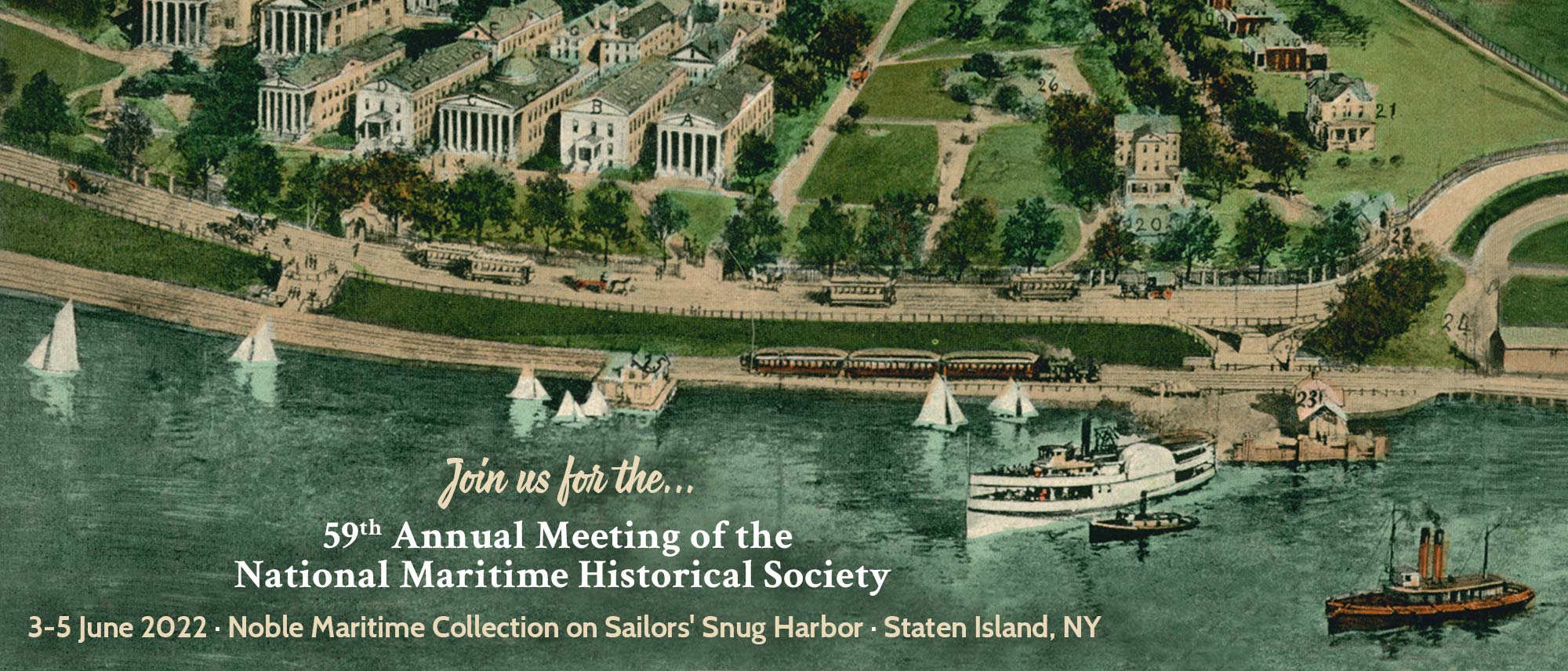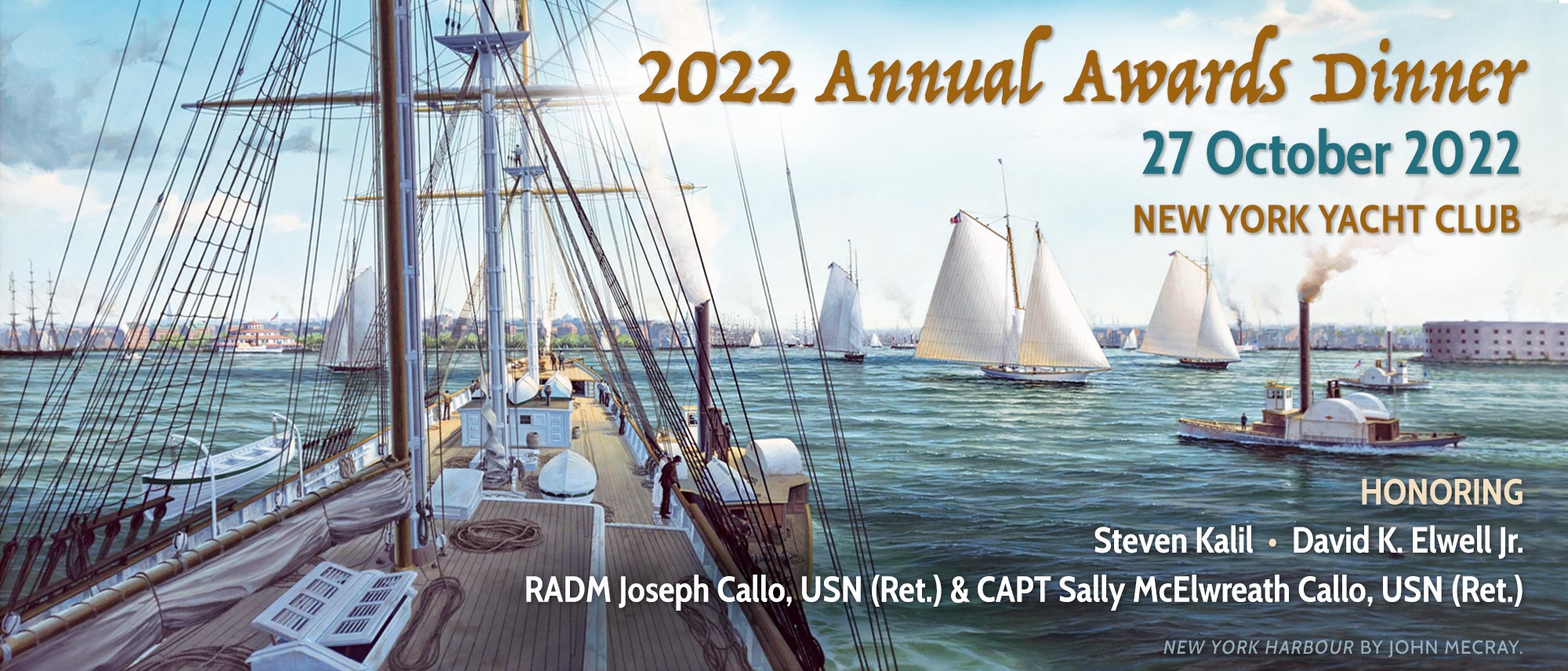 We are thrilled to announce that works by some of the best marine artists in the country will be on display and for sale at the 2022 National Maritime Awards…
Register Here >>Buy the Book >>Guest Donation >> Register Here for the 26 February 2022 Seminar Series Live Zoom Event Welcome & Lecture at 11:00 AM ET, Q&A to Follow…
Join Us >> Invitation PDF >>Hotel Booking >>Art Gallery >> The National Maritime Historical Society invites you to celebrate the 11th Annual National Maritime Awards as we honor three…

Sign up to receive emails about news, events, seminars and programs.
Here's what's in the pages of Sea History 177:  Searching for Amundsen: Louise Arner Boyd aboard the Hobby, by Joanna Kafarowski Wealthy socialite Louise Boyd was preparing to embark…

Marine Patrol Officer What Do You Want to Be When You Grow Up? Scott Couture is a Marine Patrol Officer for the State of Maine. He patrols the waters of midcoast Maine and is primarily responsible for enforcing fisheries conservation law, but he has the authority to enforce all the laws of the state, even…
The National Maritime Historical Society is the national voice for America's maritime heritage—helping to raise awareness of our nation's history and the role seafaring has played in shaping the United States of America along with the rest of the world.
Our mission is to preserve and perpetuate the maritime history of the United States and to invite all Americans to share in the challenging heritage of seafaring.