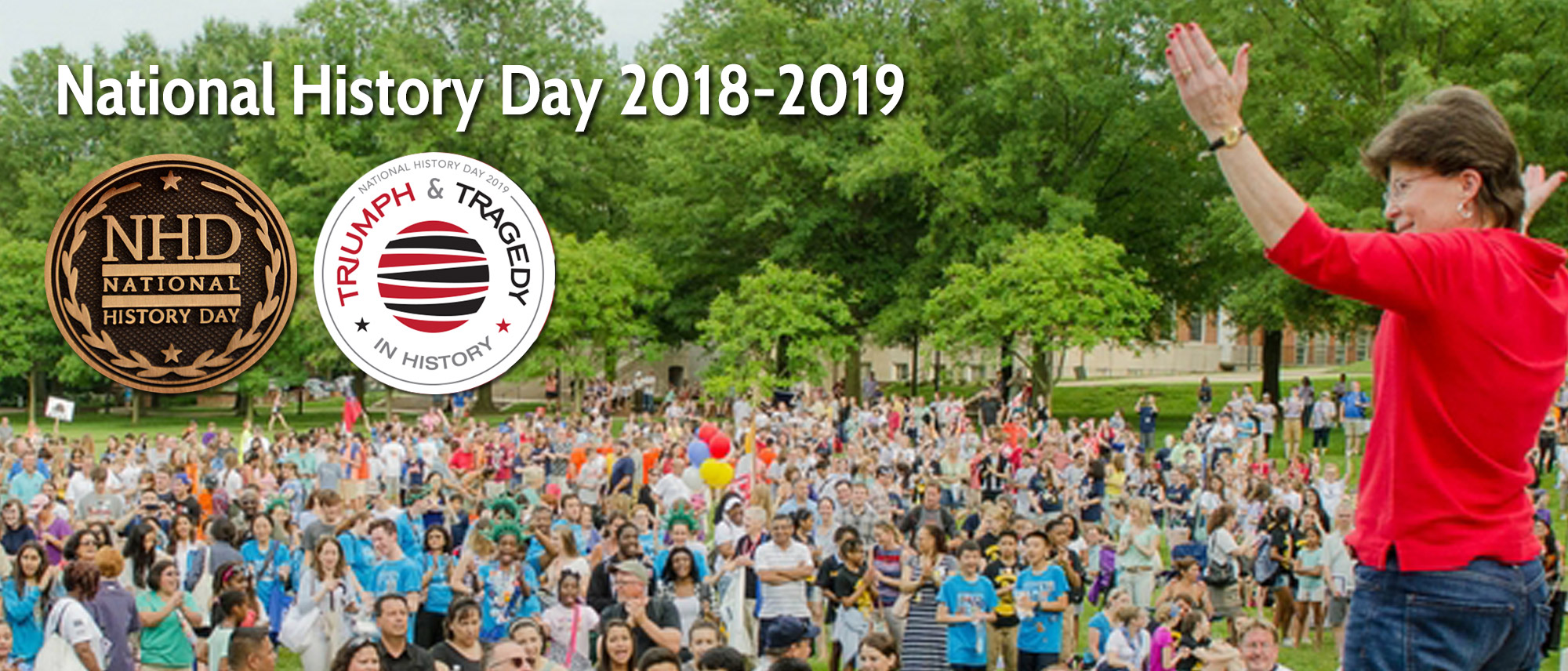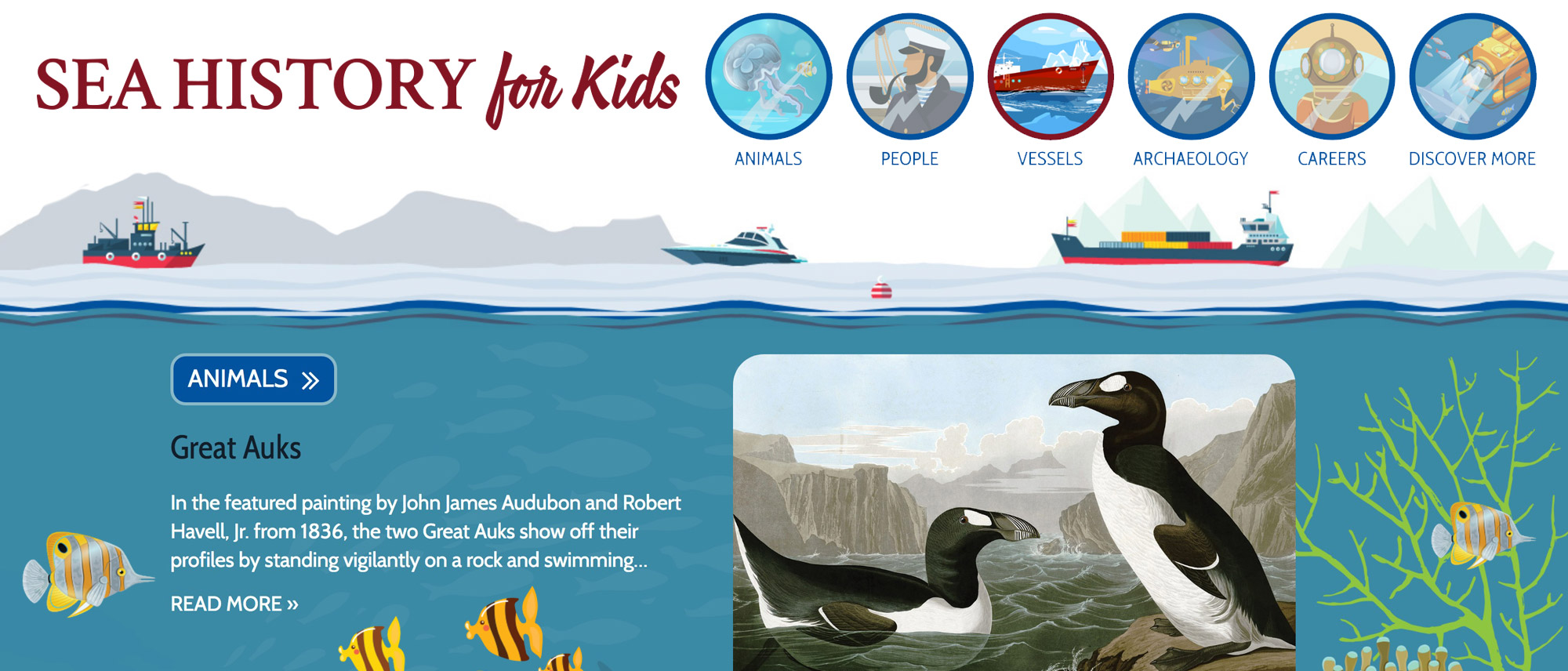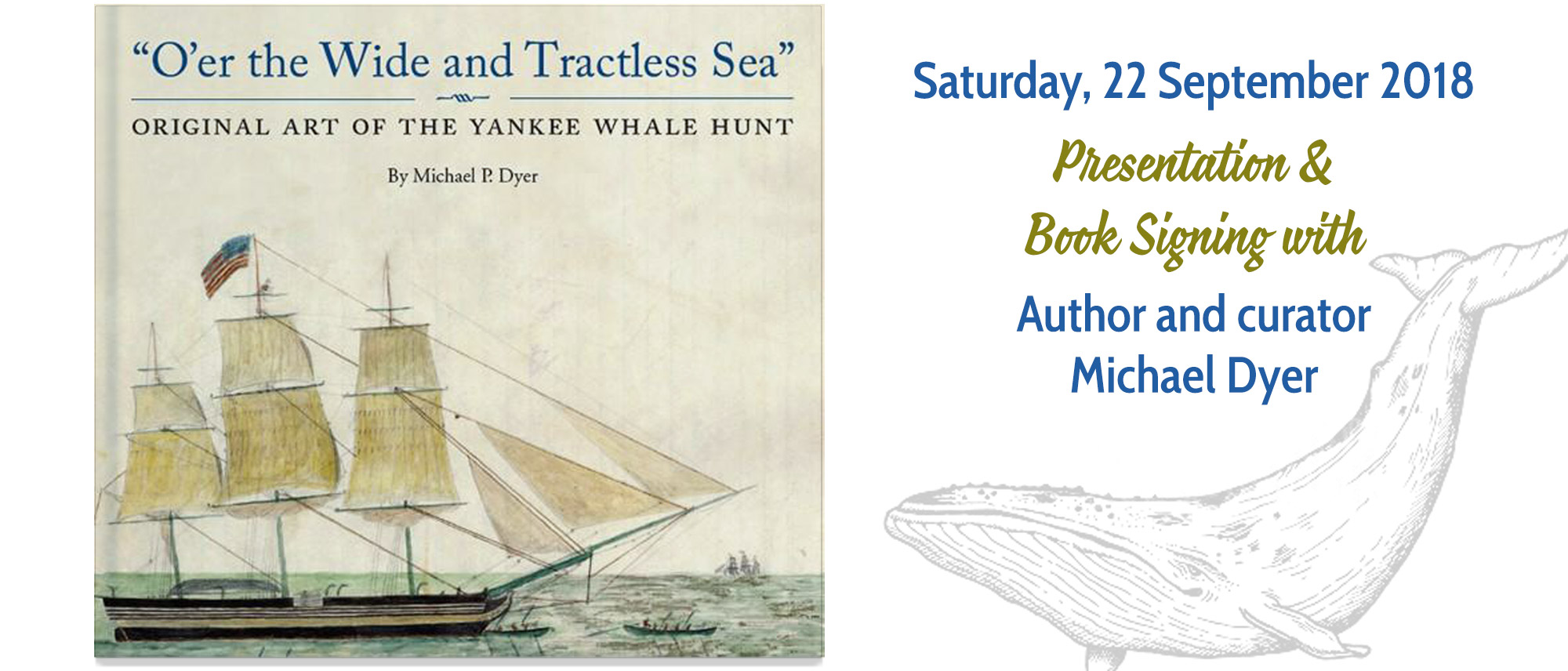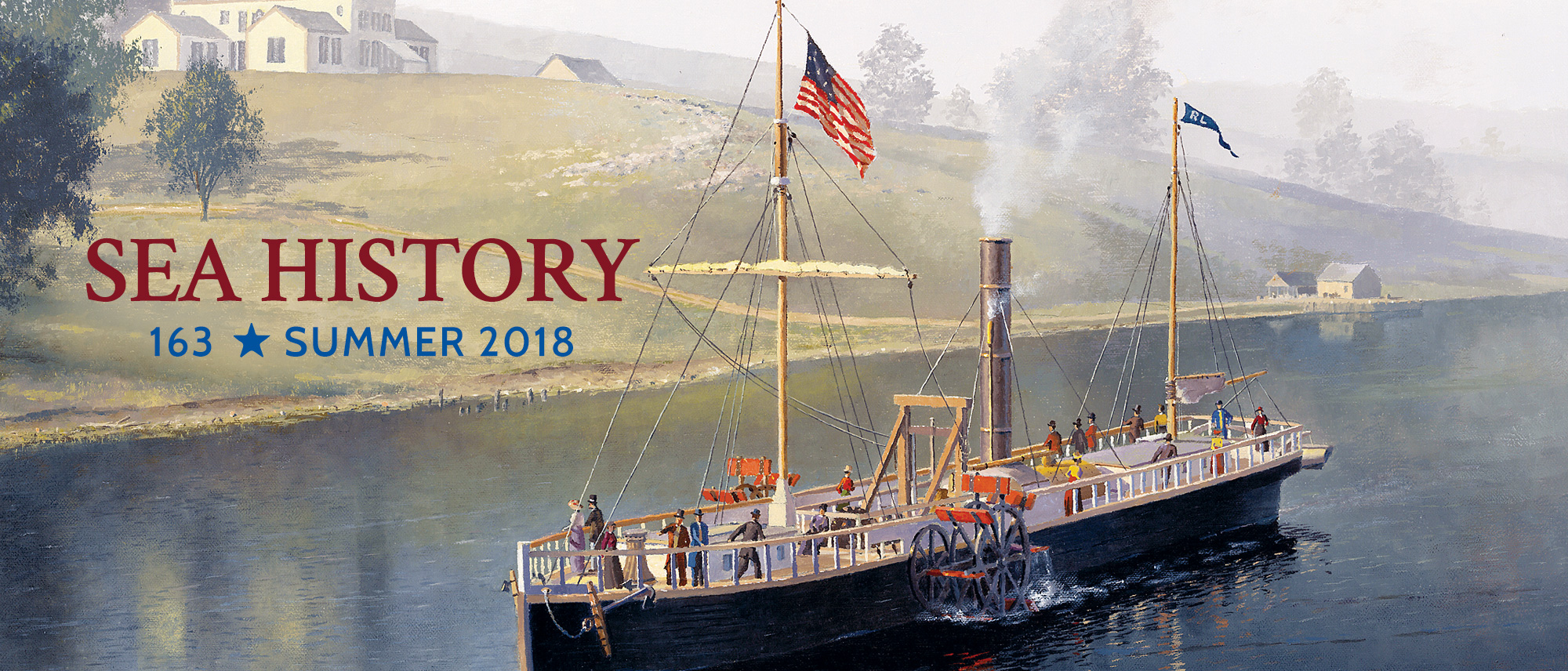 We are grieved to learn of the death of Captain Bert Rogers, Executive Director of Tall Ships America and our 2017 NMHS Distinguished Service Award recipient. He was such a...
Register Today Join us Thursday, 25 October 2018 for the National Maritime Historical Society's Annual Awards Dinner at the New York Yacht Club. The National Maritime Historical Society invites you...
Join us Saturday, 22 September for O'er the Wide and Tractless Sea: Original Art of the Yankee Whale Hunt Presentation and Book Signing with Author and Curator at New Bedford Whaling Museum...

Sign up to receive emails about news, events, seminars and programs.
Here's what's in the pages of Sea History 163: First Lady Harriet Rebecca Lane and the Cutters That Have Borne Her Name by William H. Thiesen Harriet Lane was...

By Richard King Early in the novel Moby-Dick, Captain Ahab leans over the side of his ship. The captain is navigating across the Atlantic Ocean and has just come upon another whaleship sailing in the other direction. Ishmael, the narrator, tells what happened: "Shoals of small harmless fish that for some days before had been…
The National Maritime Historical Society is the national voice for America's maritime heritage—helping to raise awareness of our nation's history and the role seafaring has played in shaping the United States of America along with the rest of the world.
Our mission is to preserve and perpetuate the maritime history of the United States and to invite all Americans to share in the challenging heritage of seafaring.