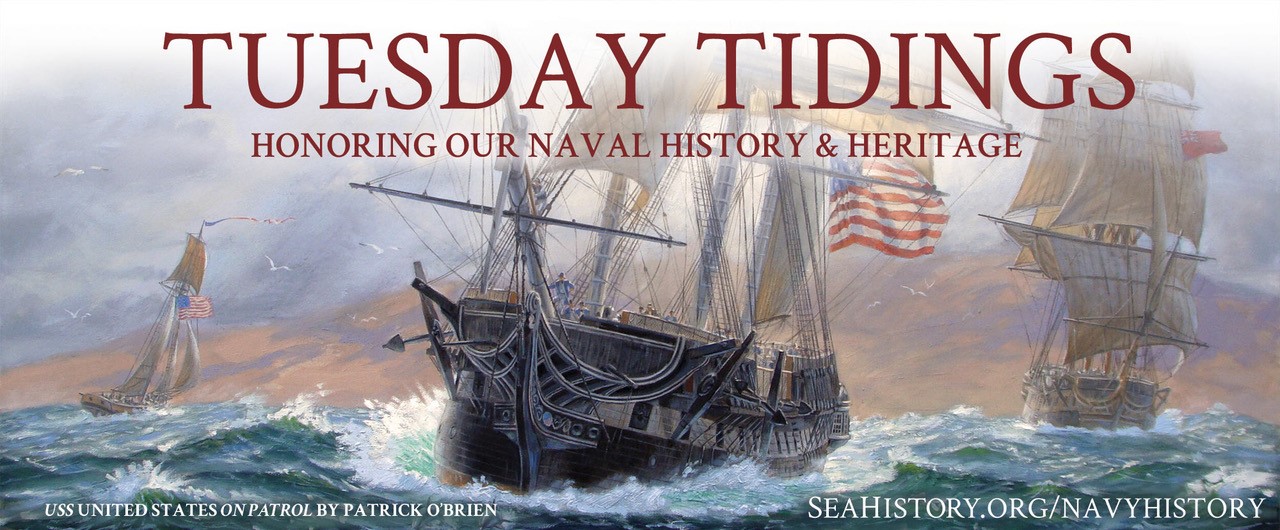 ANNUAL MEETING 14-16 APRIL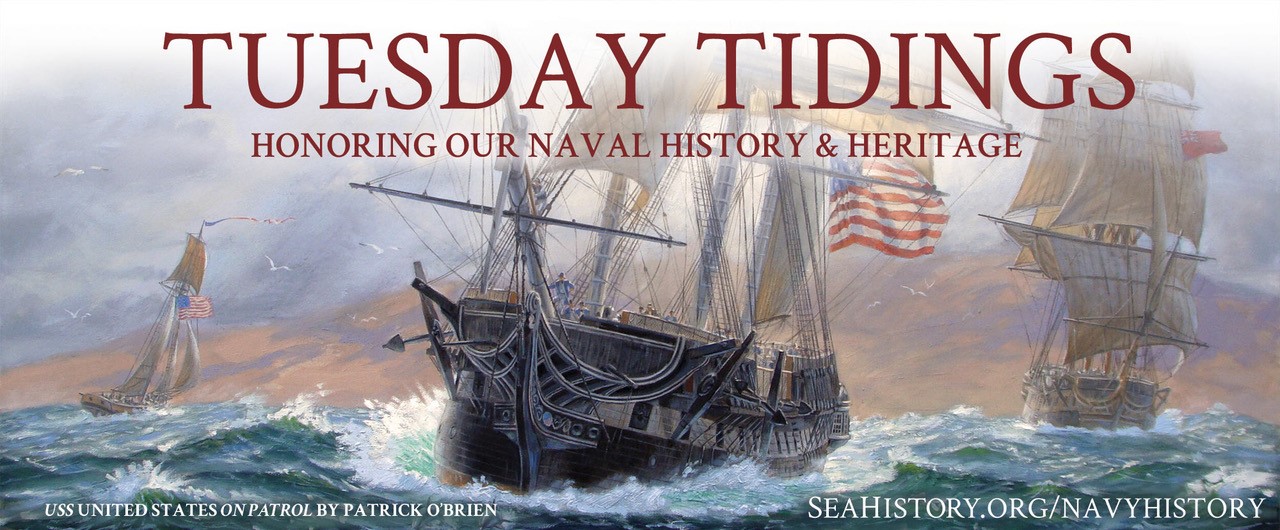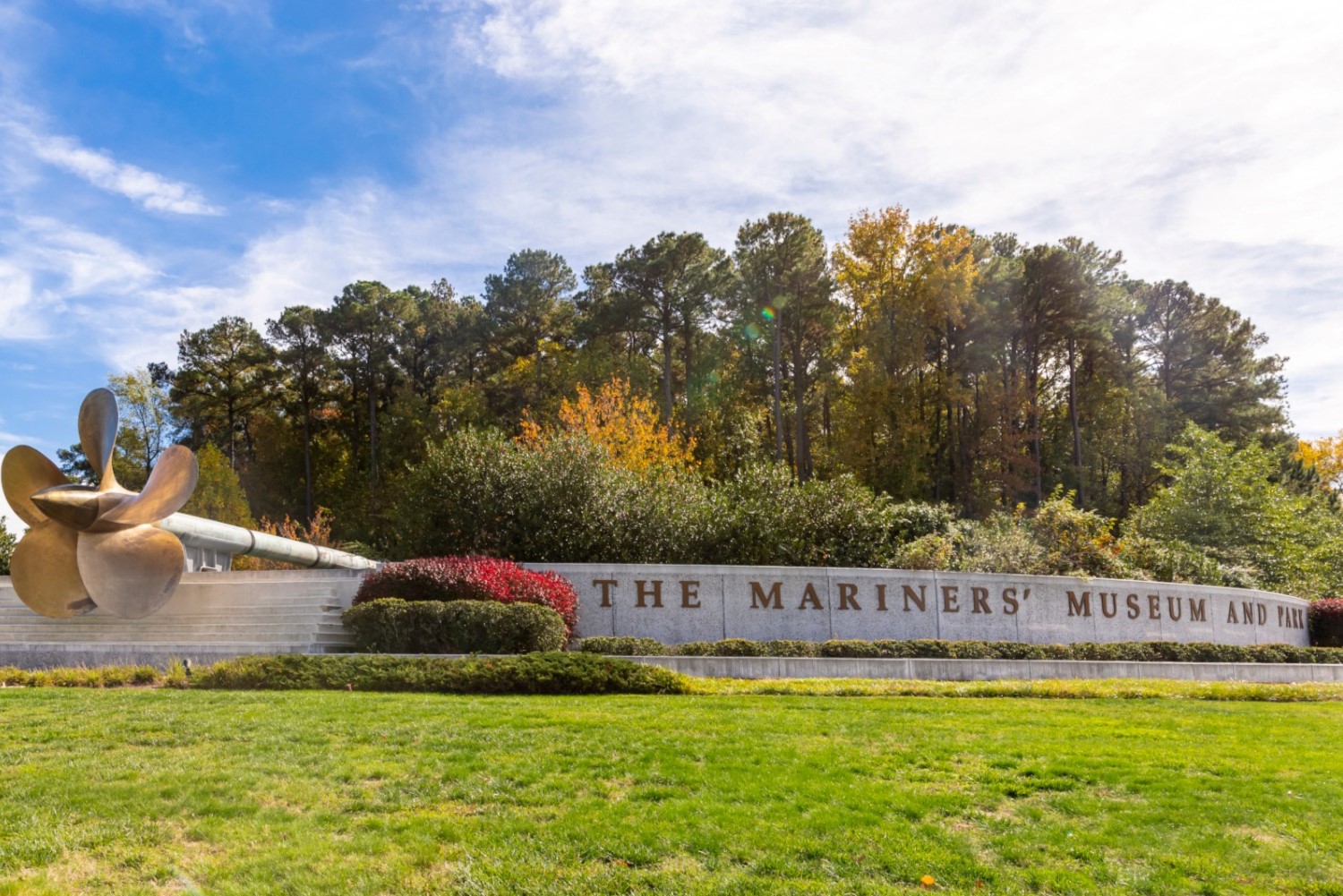 Photo: The Mariners' Museum and Park.
National Maritime Historial Society 60th Annual Meeting Newport News, VA, 14-16 April 2023 Registration & Sponsorship >> Welcome This year the National Maritime Historical Society will celebrate its 60th…
USS United States on Patrol, by Patrick O'Brien.
The National Maritime Historical Society presents The 2023 Maritime Art Gallery  an exhibition debuting at the National Maritime Awards Dinner The National Press Club · Washington, DC 9 May 2023…
On the Waterfront: Washington, DC, in 1899, by Patrick O'Brien.
 Invitation PDF >>Registration >>Art Gallery >>Hotel  >> The National Maritime Historical Society invites you to join us for the 2023 National Maritime Awards Dinner as we honor three esteemed award recipients…

Sign up to receive emails about news, events, seminars and programs.
Here's what's in the pages of Sea History 181:  Submarine Warfare and the Decline of Sailing Fleets, 1914–1918 by Steven Woods By the start of WWI, sailing vessels were…

Pirates, Sea Rogues, Corsairs and Buccaneers Piracy has been in the news a lot lately, and we're not talking about a Disney movie. Our fascination with pirates goes back hundreds of years, to the time of Blackbeard and Captain Kidd. Blackbeard, whose real name was Edward Teach (or Thatch), and Captain William Kidd were real…
The National Maritime Historical Society is the national voice for America's maritime heritage—helping to raise awareness of our nation's history and the role seafaring has played in shaping the United States of America along with the rest of the world.
Our mission is to preserve and perpetuate the maritime history of the United States and to invite all Americans to share in the challenging heritage of seafaring.