Here's what's in the pages of Sea History 176:  NMHS 2021 Annual Awards Dinner After a year's hiatus, NMHS will return to the New York Yacht Club to honor…
Registration/Zoom Invite >>Guest Donation >> Remembering the 9/11 Boatlift: The Largest Water Evacuation in American History Register Here for the 11 September 2021 Seminar Series Zoom  Welcome, Short Film &…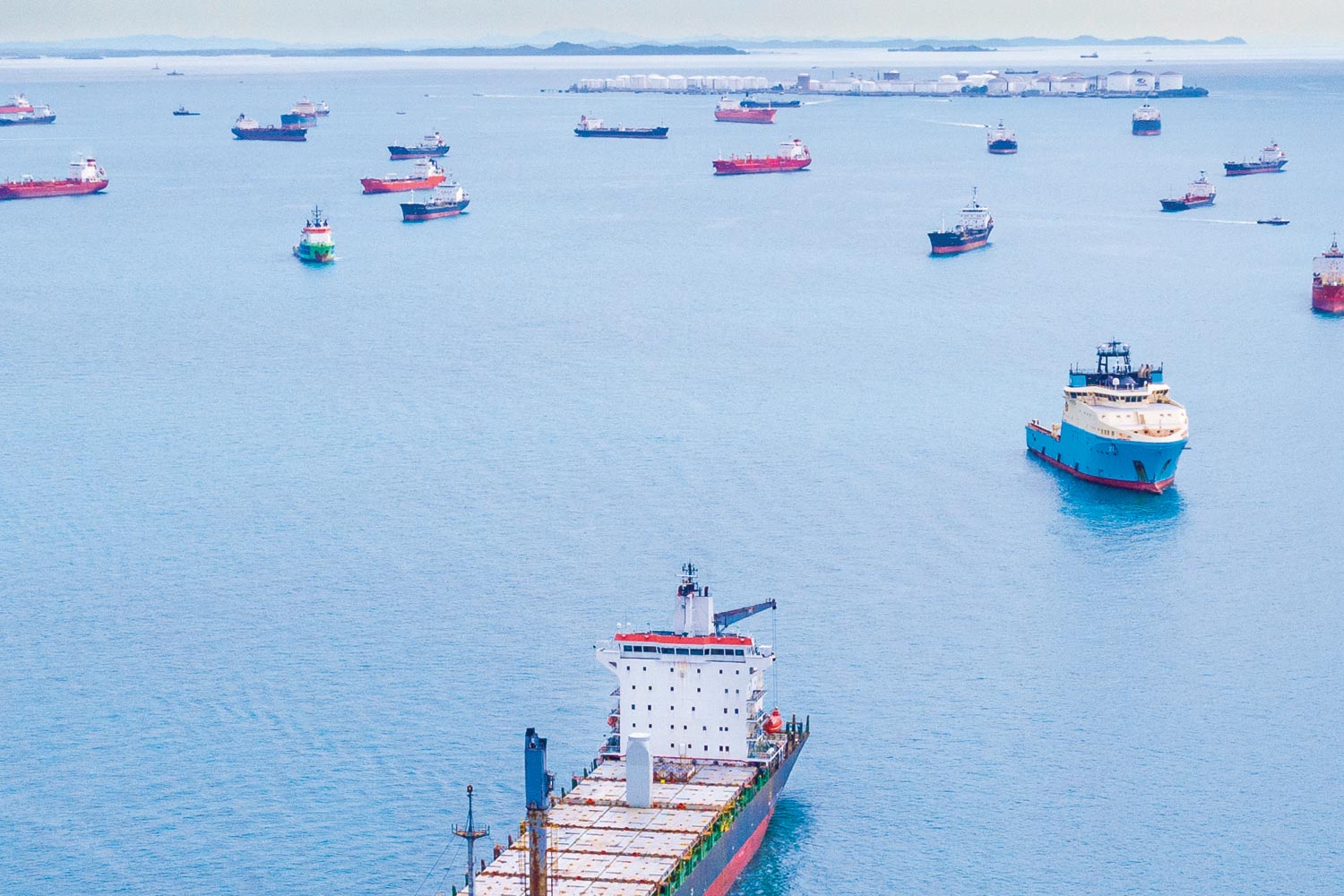 Here's what's in the pages of Sea History 175:  Fiddler's Green: George F. Bass (1938–2021), by Warren Riess Often called the "Father of Underwater Archaeology," George Bass died on…

Sign up to receive emails about news, events, seminars and programs.
Here's what's in the pages of Sea History 176:  NMHS 2021 Annual Awards Dinner After a year's hiatus, NMHS will return to the New York Yacht Club to honor…

USS Constitution was one of the first six ships built for the new United States Navy in 1797. Constitution, a wooden ship, is often called "Old Ironsides," a nickname she got in battle during the War of 1812 when sailors watched in amazement as cannonballs bounced off her thick oak sides. The famous frigate…
The National Maritime Historical Society is the national voice for America's maritime heritage—helping to raise awareness of our nation's history and the role seafaring has played in shaping the United States of America along with the rest of the world.
Our mission is to preserve and perpetuate the maritime history of the United States and to invite all Americans to share in the challenging heritage of seafaring.