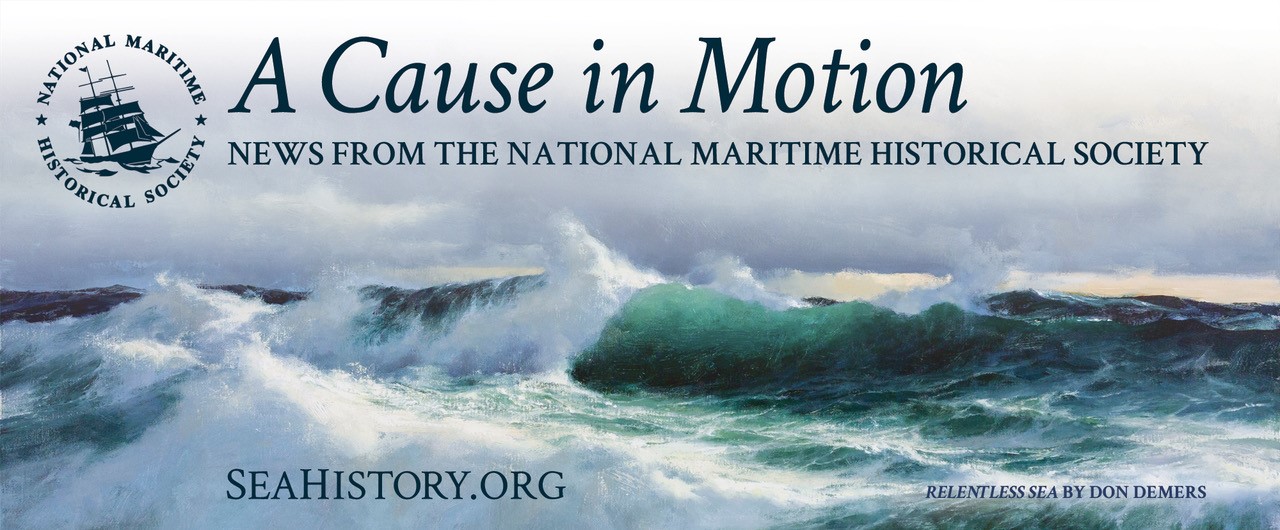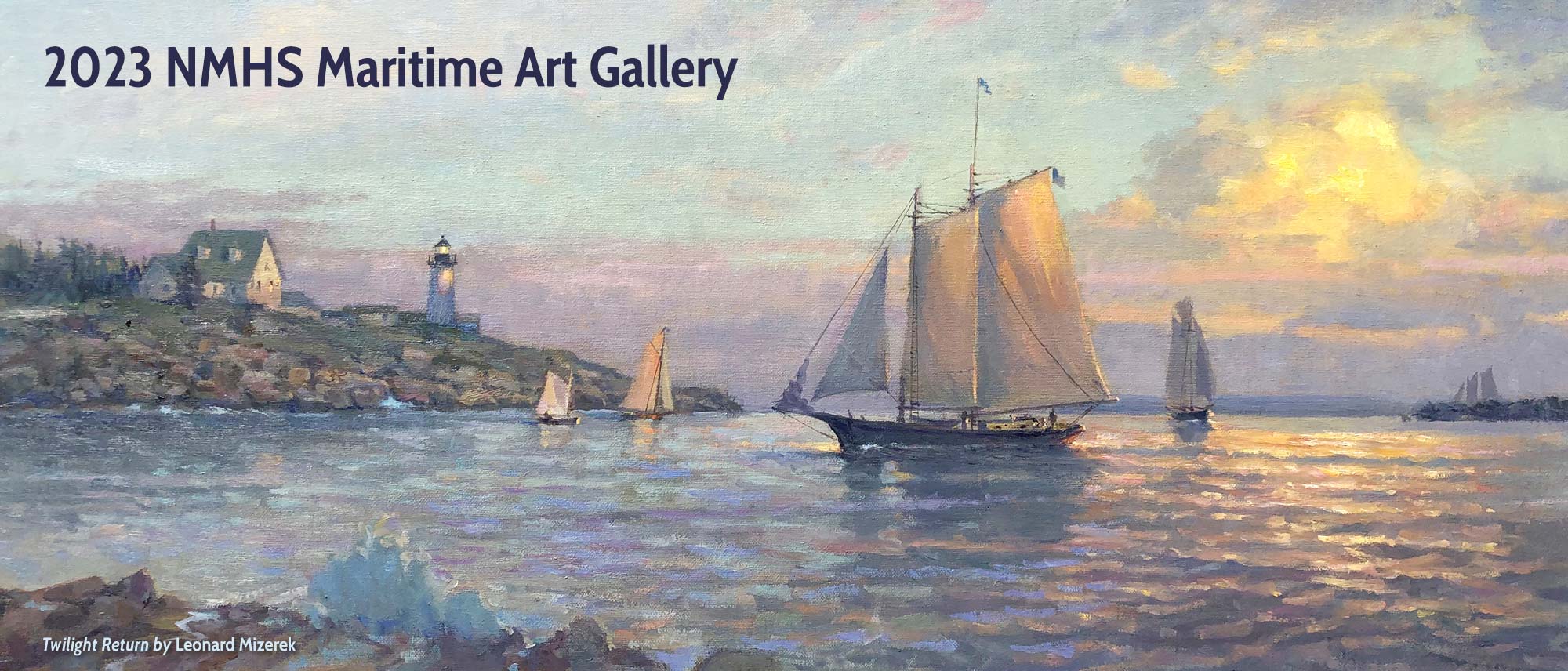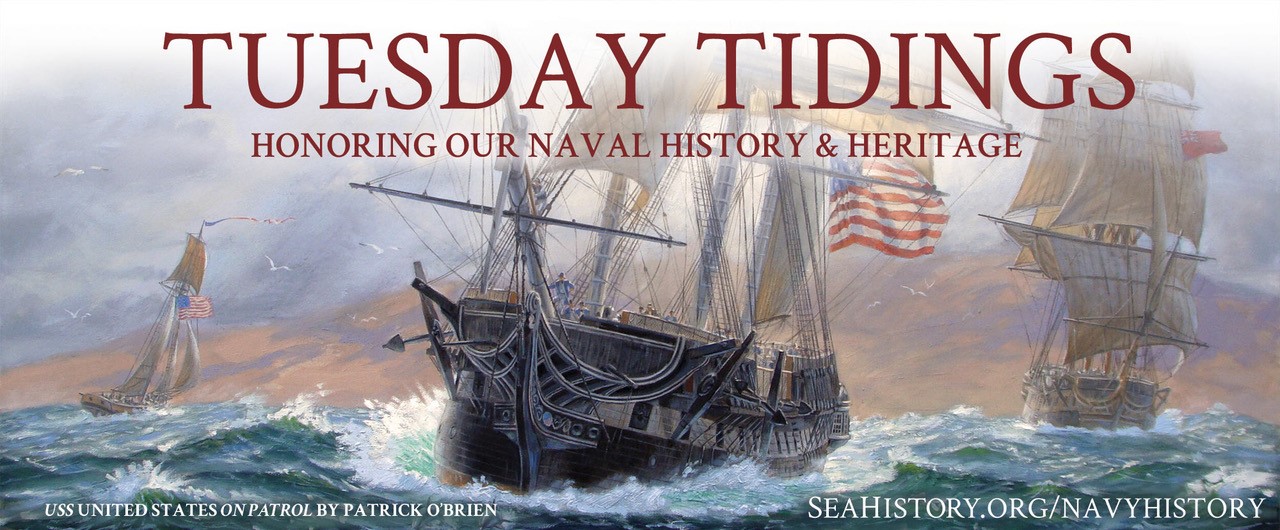 ANNUAL MEETING 14-16 APRIL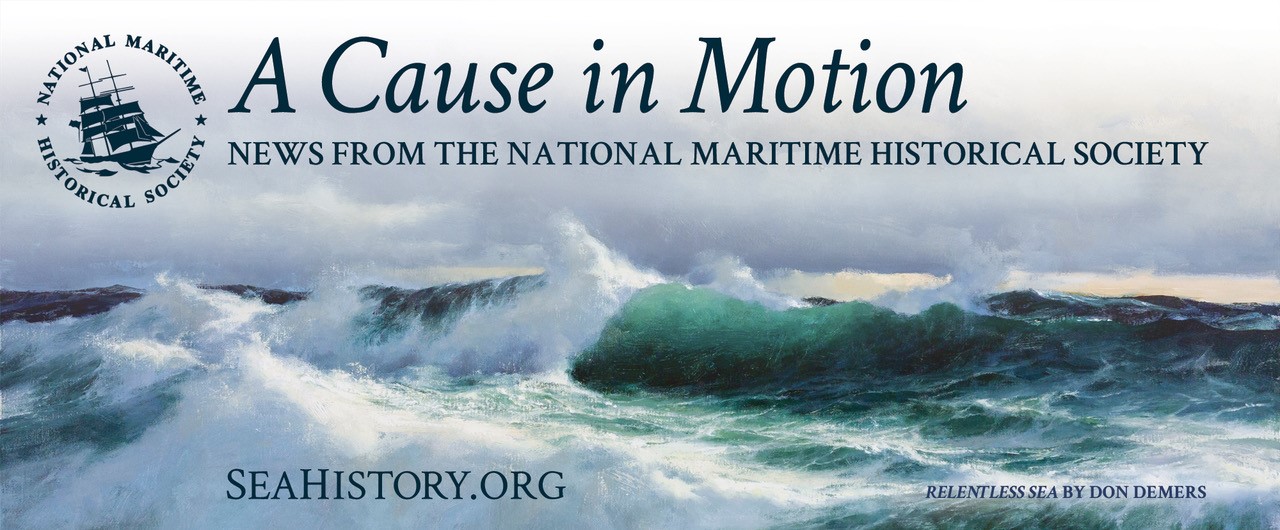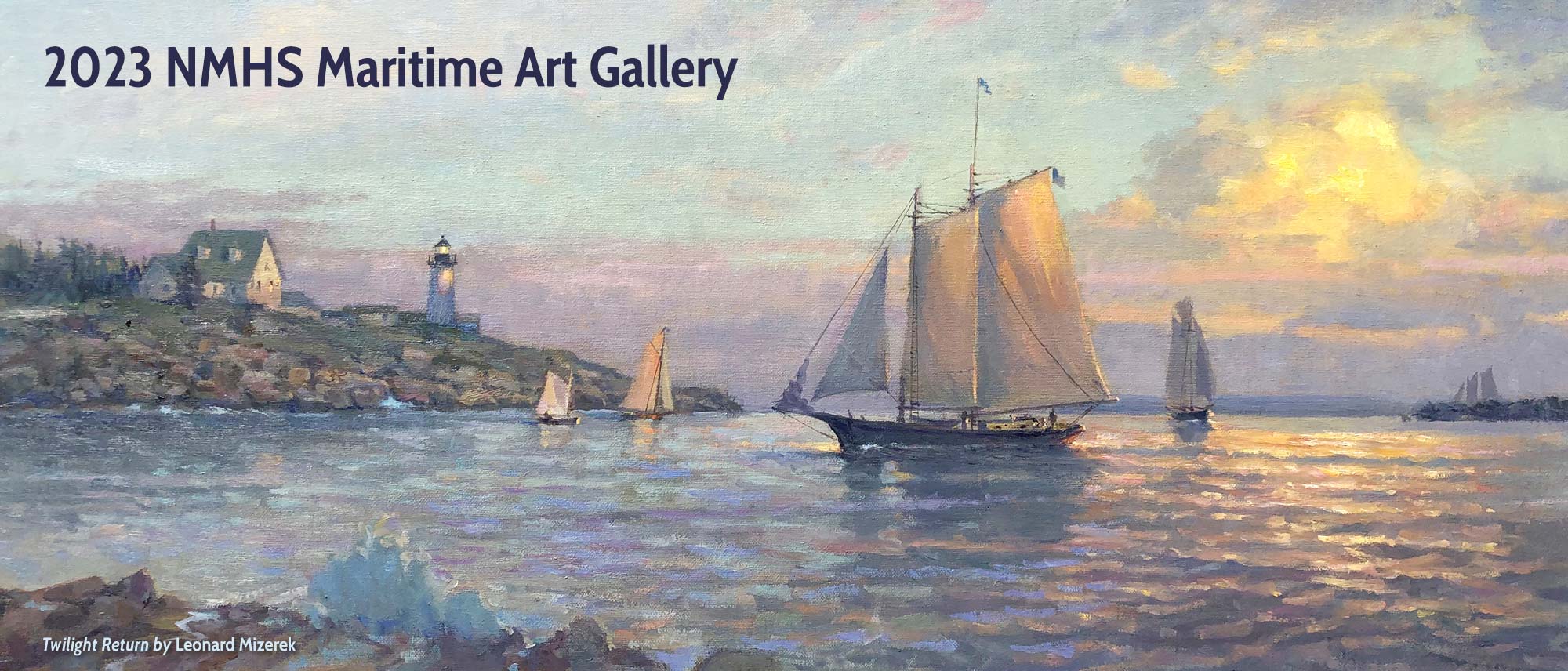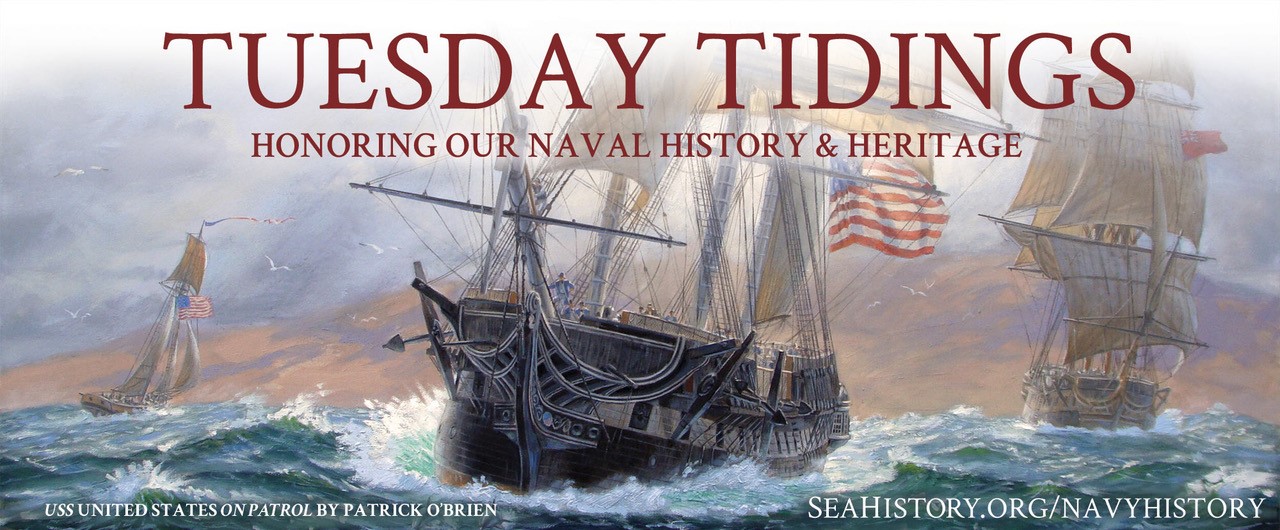 Here's what's in the pages of Sea History 182:  National Maritime Awards Dinner and NMHS Invitational Art Gallery In May, NMHS will celebrate three driving forces of the maritime…
Black Baller Passing the Battery in 1829, by Gordon Grant. Photo: South Street Seaport Museum.
A Great and Rising Nation: Naval Exploration and Global Empire in the Early US Republic with Historian and Author Michael A. Verney Saturday, 25 March 2023 Zoom Lecture at 11:00…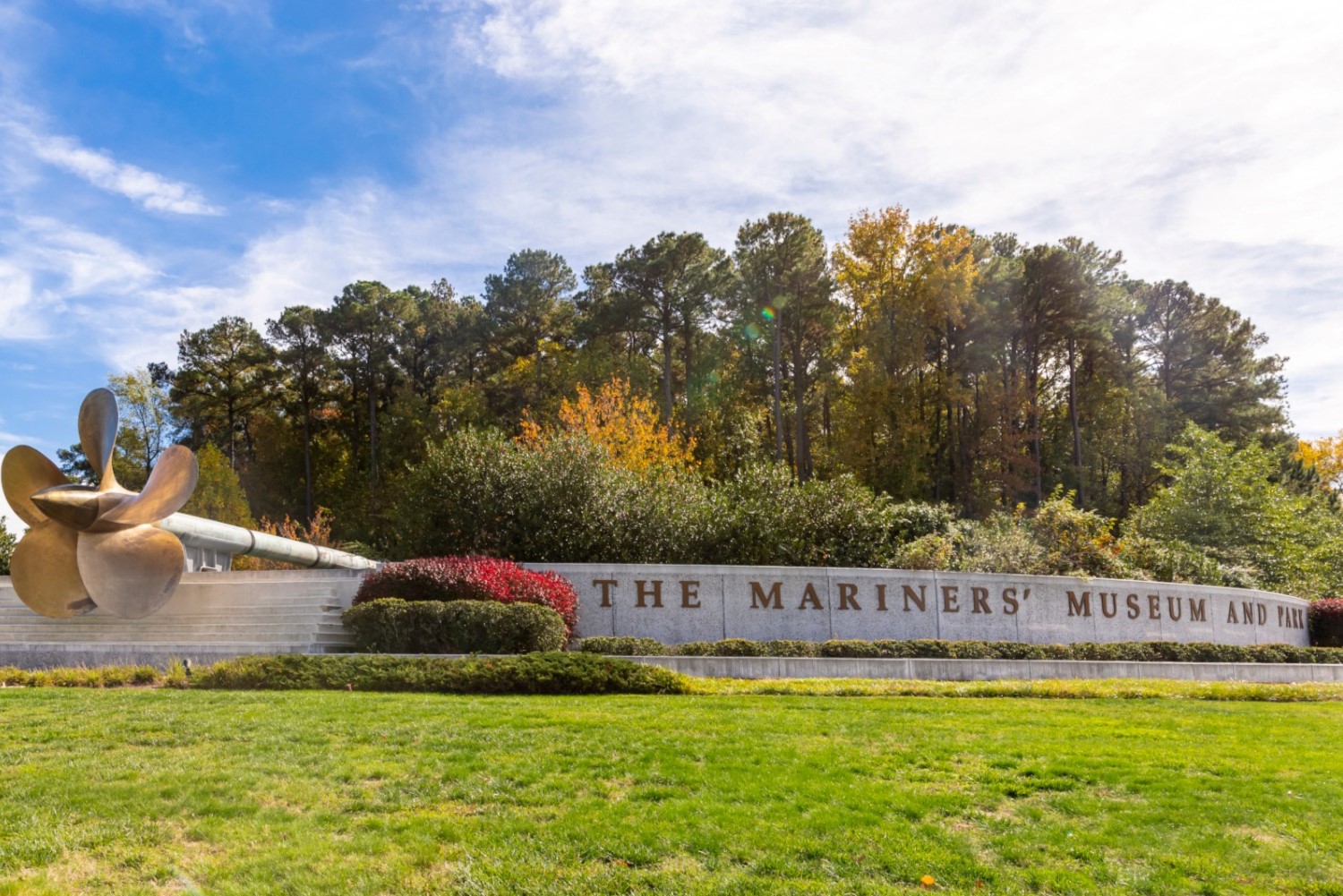 Photo: The Mariners' Museum and Park.
National Maritime Historical Society 60th Annual Meeting Newport News, VA, 14-16 April 2023 Registration & Sponsorship >> Annual Meeting Feature in Sea History >> Welcome This year the National…
There are no upcoming events at this time, please check back soon.

Sign up to receive emails about news, events, seminars and programs.
Here's what's in the pages of Sea History 182:  National Maritime Awards Dinner and NMHS Invitational Art Gallery In May, NMHS will celebrate three driving forces of the maritime…

United States Coast Guard—Semper Paratus  —  "Always Ready" The United States Coast Guard is the nation's oldest maritime service. Its history is a little confusing because the Coast Guard we know today is really a combination of five different agencies that were brought together to make them run more efficiently. These agencies—the Revenue Cutter Service,…
Since its founding in 1963, the National Maritime Historical Society and Sea History magazine have been championing the history, art, science, and adventure of the sea—raising awareness of our maritime history, promoting the maritime heritage community, and inviting all to share in the adventures of seafaring.