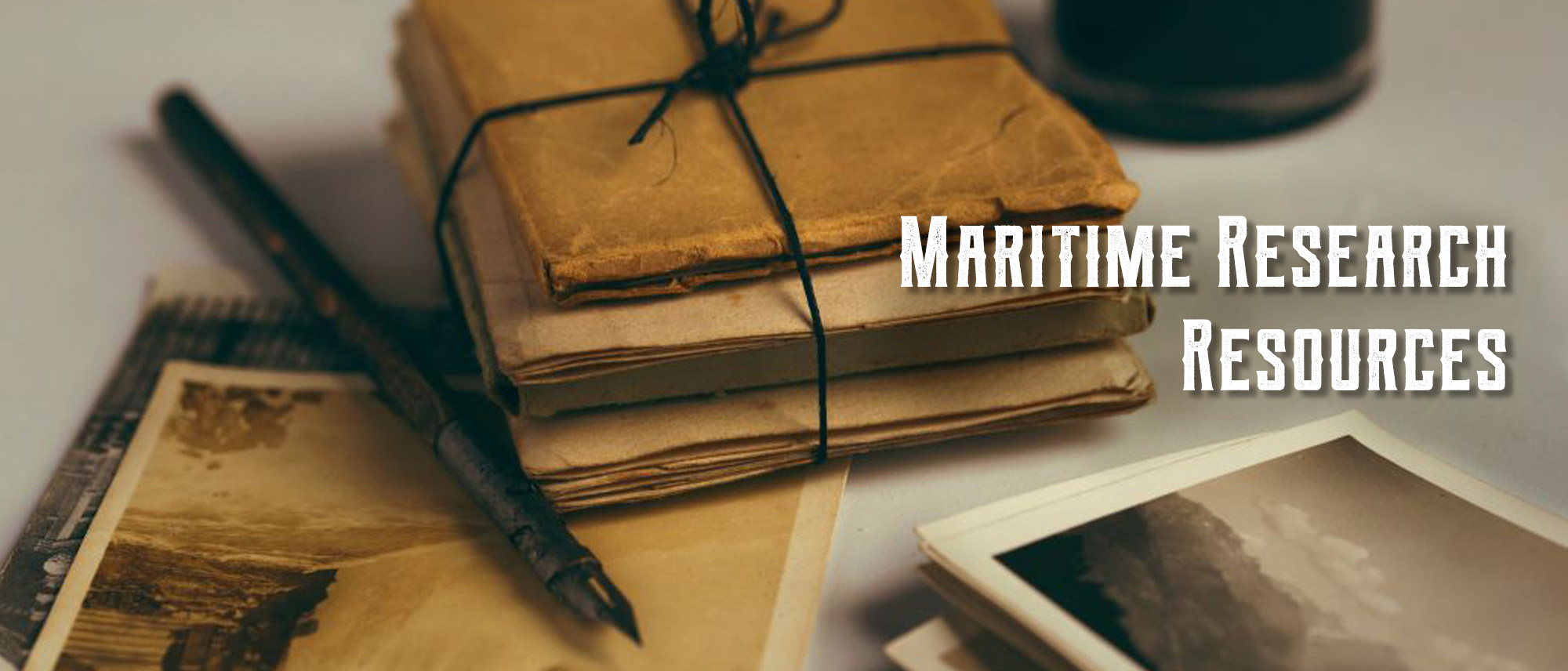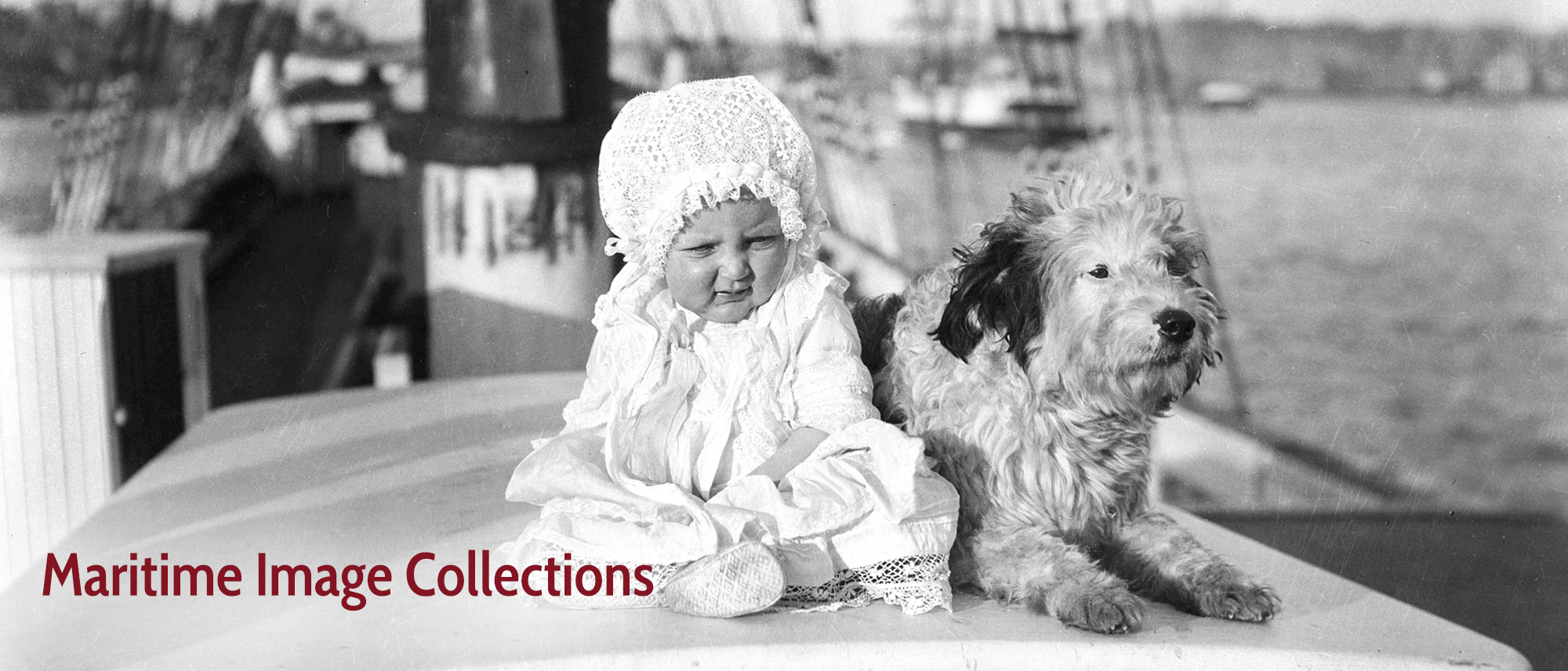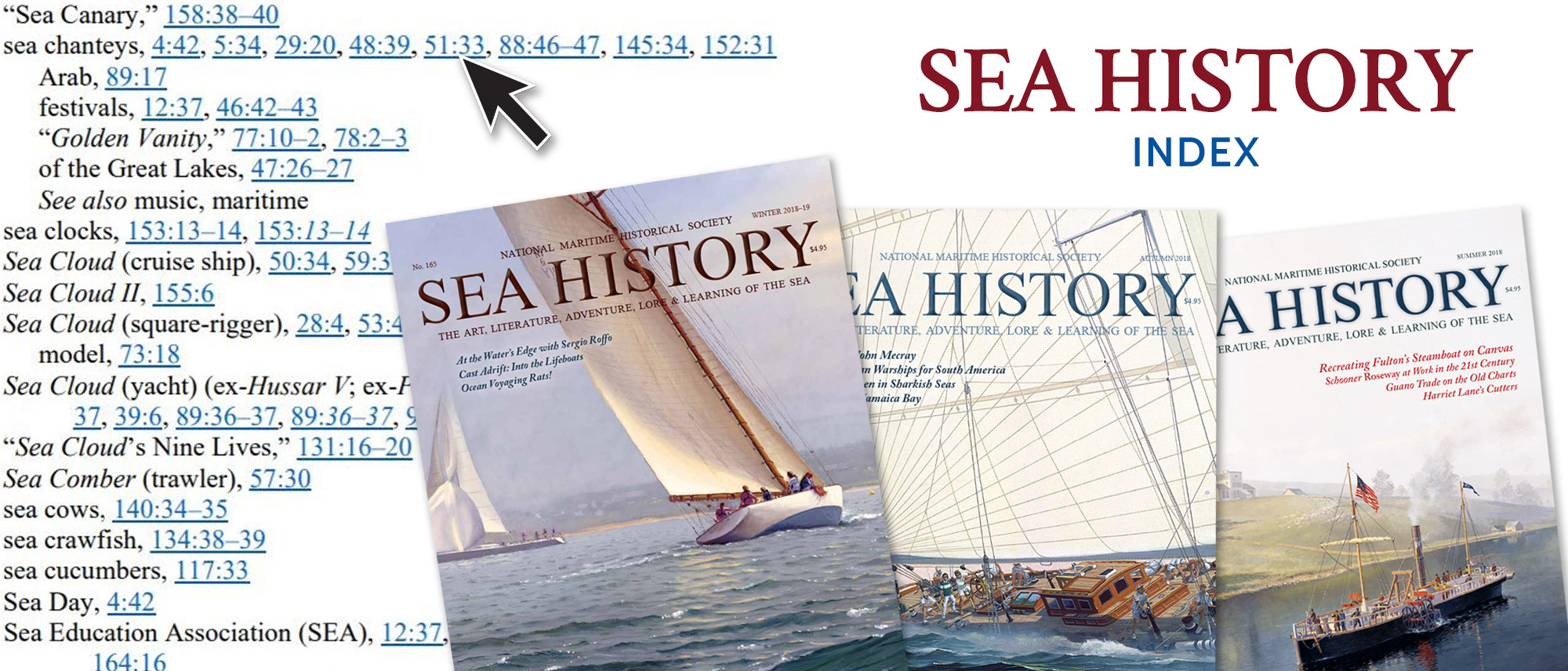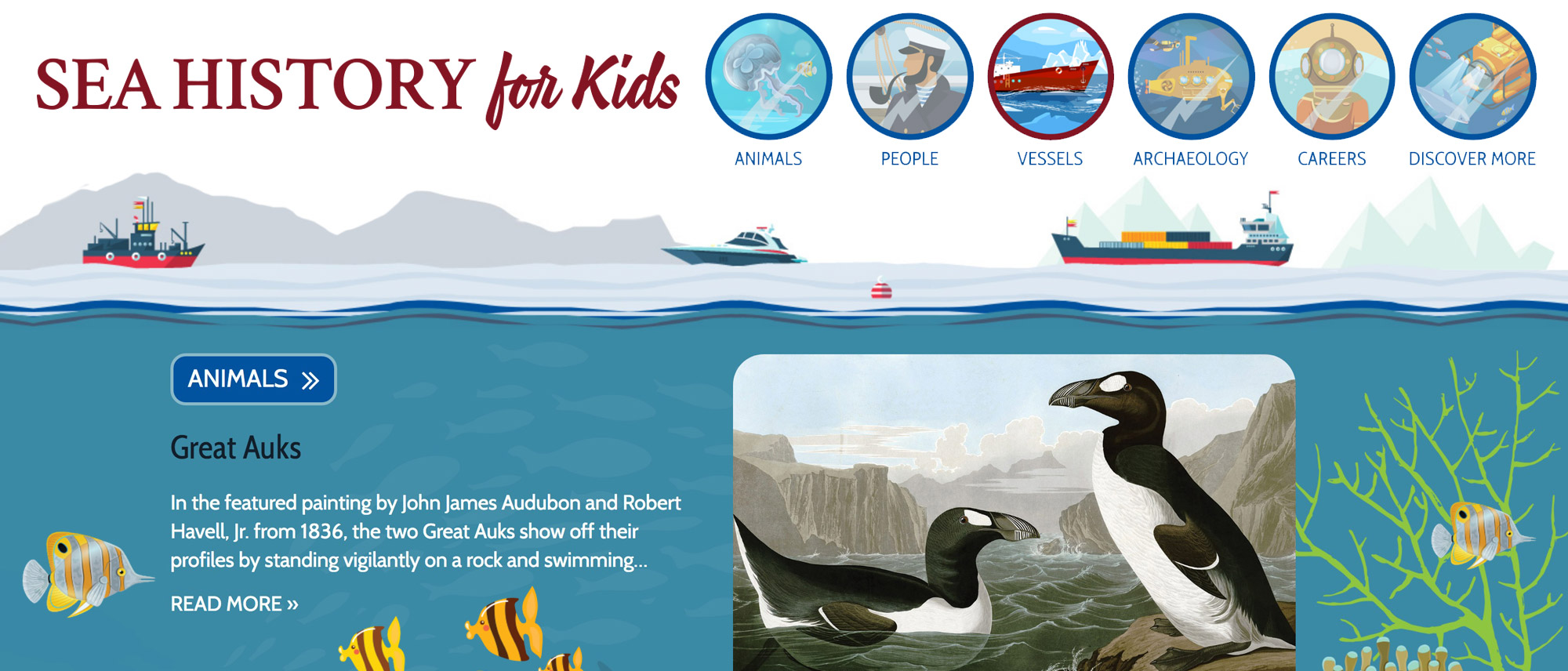 Sign Up for Email Notifications at www.seahistory.org/signup In compliance with New York law during the COVID-19 health crisis, National Maritime Historical Society employees have transitioned to working remotely from home. …
Here's what's in the pages of Sea History 170:  National Maritime Awards Dinner and Washington Invitational Marine Art Exhibition The National Coast Guard Museum Association joins NMHS for the 2020…
Following CDC guidelines and prohibitions on large gatherings, and with the health and safety of our staff, guests and members foremost in our thoughts, the 10th National Maritime Awards Dinner…

Sign up to receive emails about news, events, seminars and programs.
Here's what's in the pages of Sea History 170:  National Maritime Awards Dinner and Washington Invitational Marine Art Exhibition The National Coast Guard Museum Association joins NMHS for the 2020…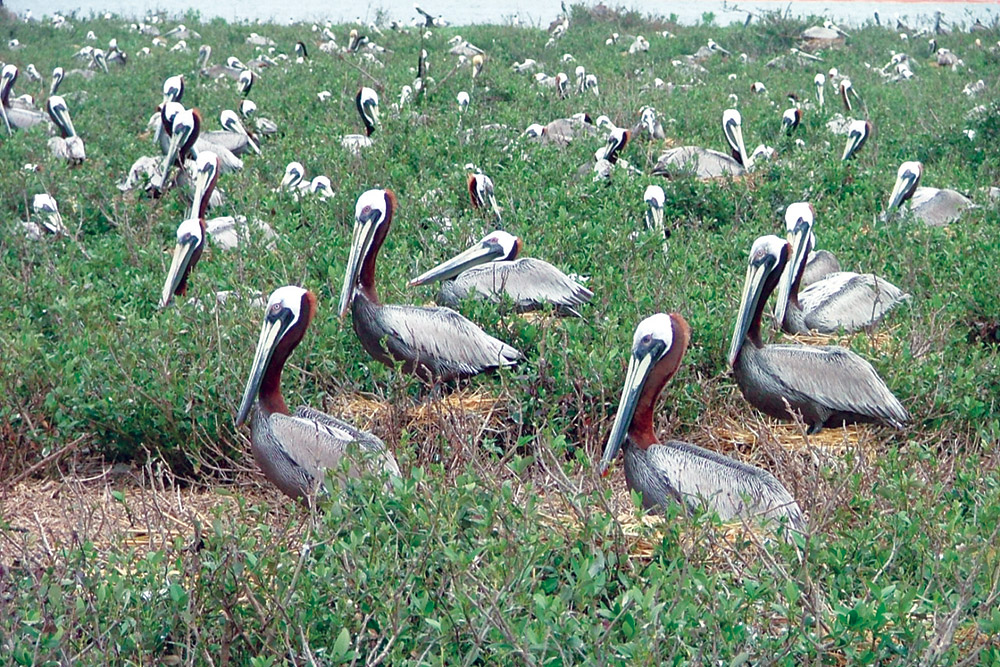 In 1881, Martha Field, writing under the pen name Catharine Cole, became the first woman to work as a full-time reporter for the New Orleans newspaper, the Daily Picayune. In a few years she became nationally known, especially as a travel writer. Often adventuring by herself—sloshing through bayous, rowing in canoes, and sailing on boats…
The National Maritime Historical Society is the national voice for America's maritime heritage—helping to raise awareness of our nation's history and the role seafaring has played in shaping the United States of America along with the rest of the world.
Our mission is to preserve and perpetuate the maritime history of the United States and to invite all Americans to share in the challenging heritage of seafaring.