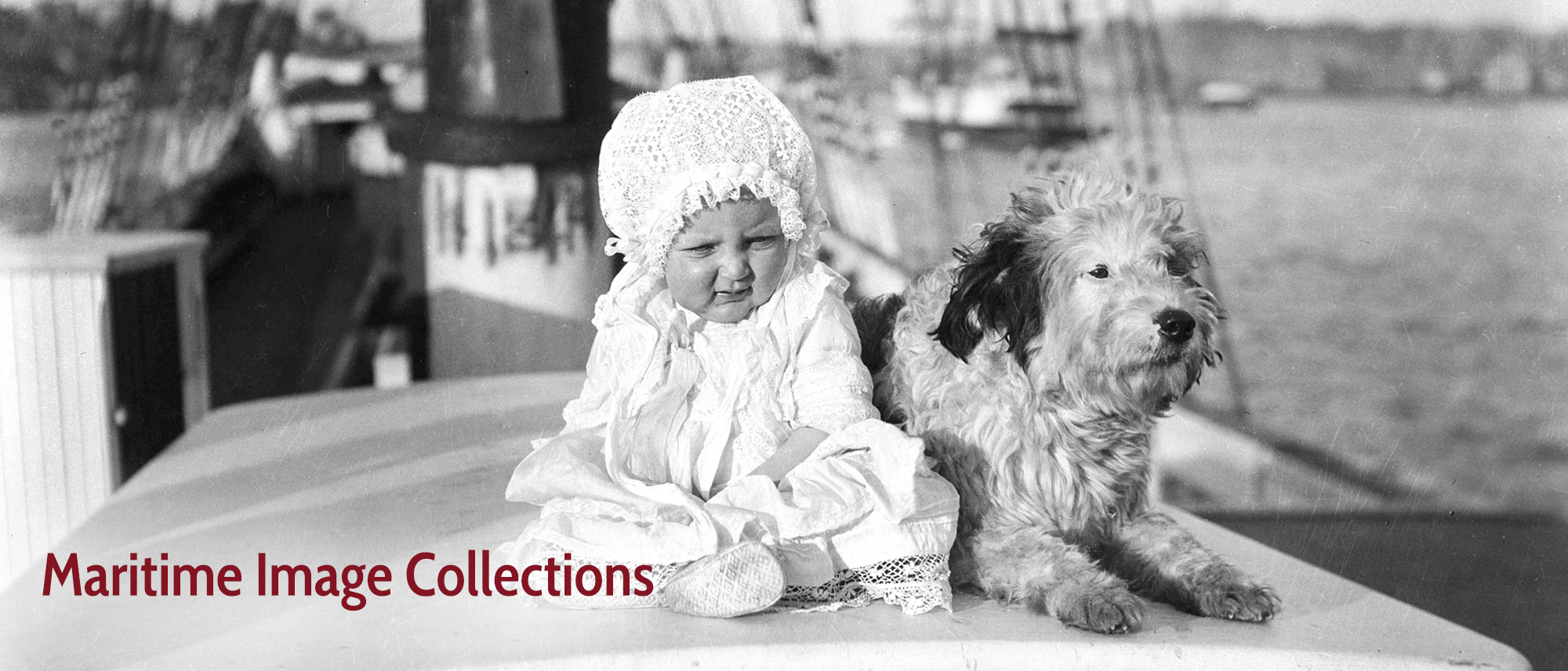 The National Maritime Historical Society will hold its Annual Meeting in conjunction with "Connecting the Global and Local: The Sea and Maritime Cities," the 45th Conference of the North American Society for Oceanic...
Register OnlineSponsorship Opportunities The National Maritime Historical Society and the National Coast Guard Museum Association invite you to join us as we honor three distinguished awardees at the National Maritime...
Join us Saturday, 26 January for The Billion Oyster Project, a presentation with Executive Director Peter Malinowski Register Here for 3 November, 2018 Welcome & Refreshments at 10:30 AM, Lecture at  11:00 AM...

Sign up to receive emails about news, events, seminars and programs.
Here's what's in the pages of Sea History 165:  Into the Lifeboats: Abandoning the Packet Ship John Rutledge by Brian Murphy 150 people were aboard the packet ship John...

If you think that where you grow up has to play a big role in what you end up doing, you'd have a very hard time convincing Sara Hastreiter of that. Sara grew up in Caspar, Wyoming, surrounded by farm animals and arid land and dreamed of one day competing on the rodeo circuit. She'd…
The National Maritime Historical Society is the national voice for America's maritime heritage—helping to raise awareness of our nation's history and the role seafaring has played in shaping the United States of America along with the rest of the world.
Our mission is to preserve and perpetuate the maritime history of the United States and to invite all Americans to share in the challenging heritage of seafaring.