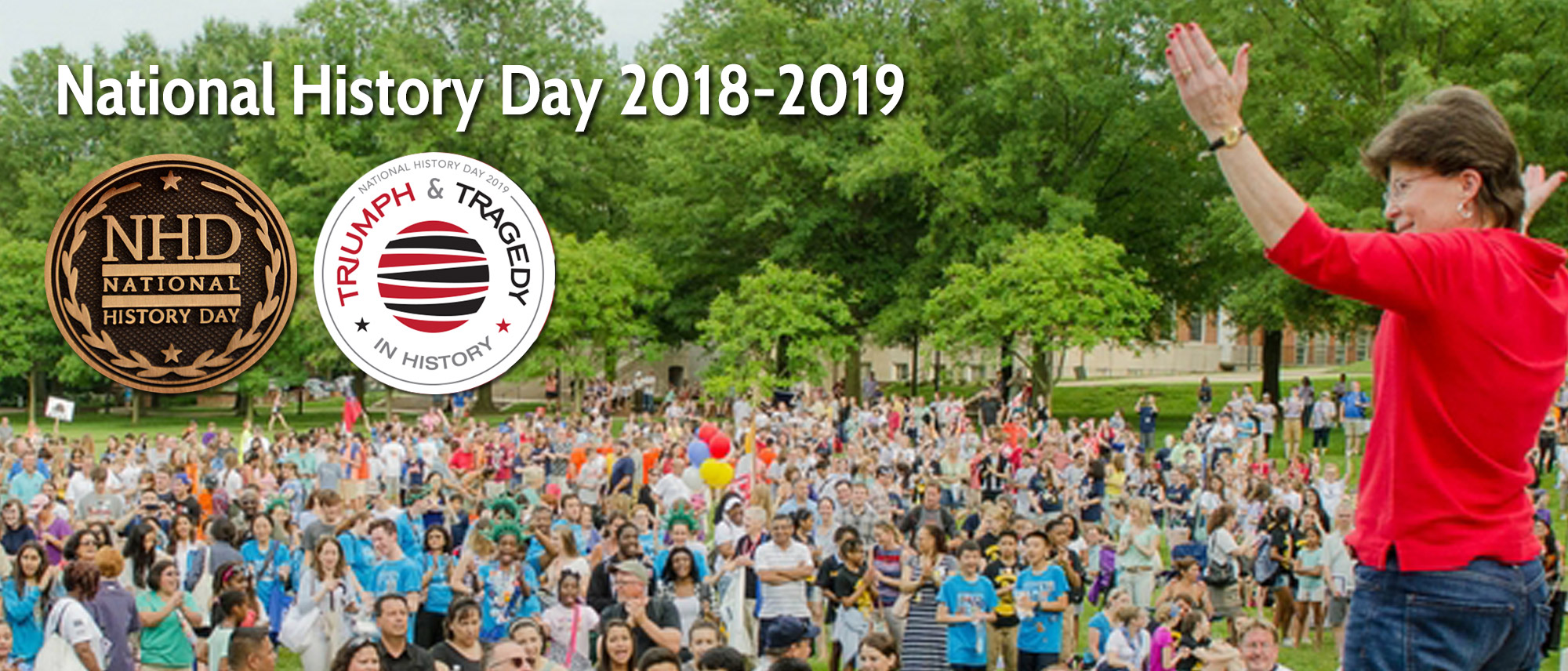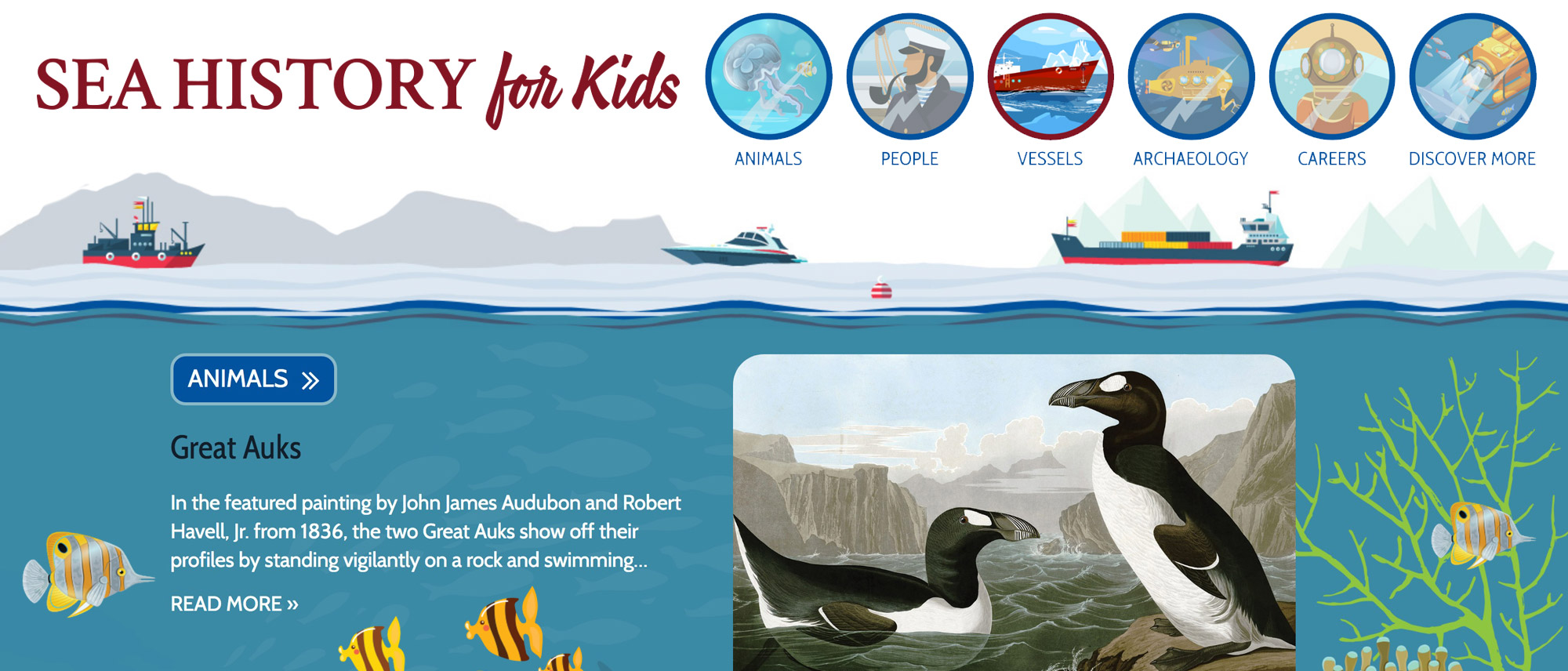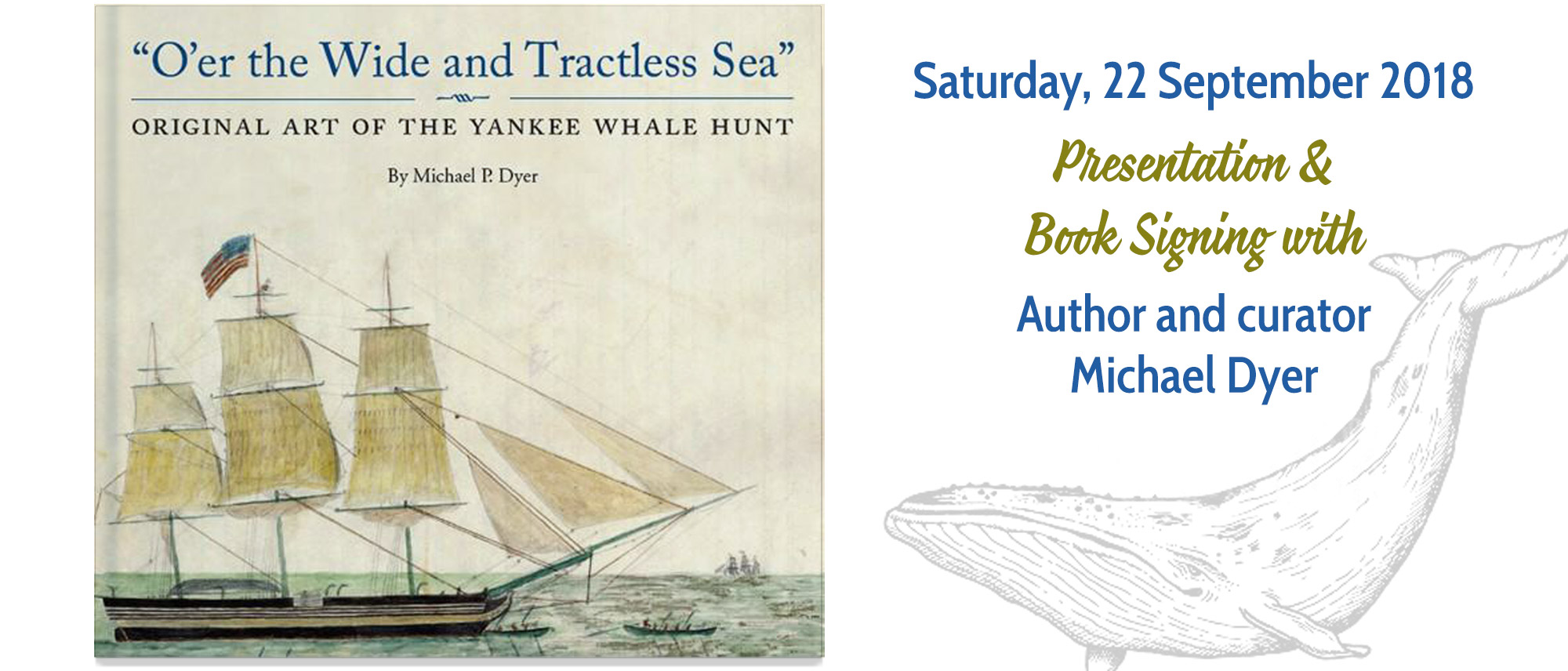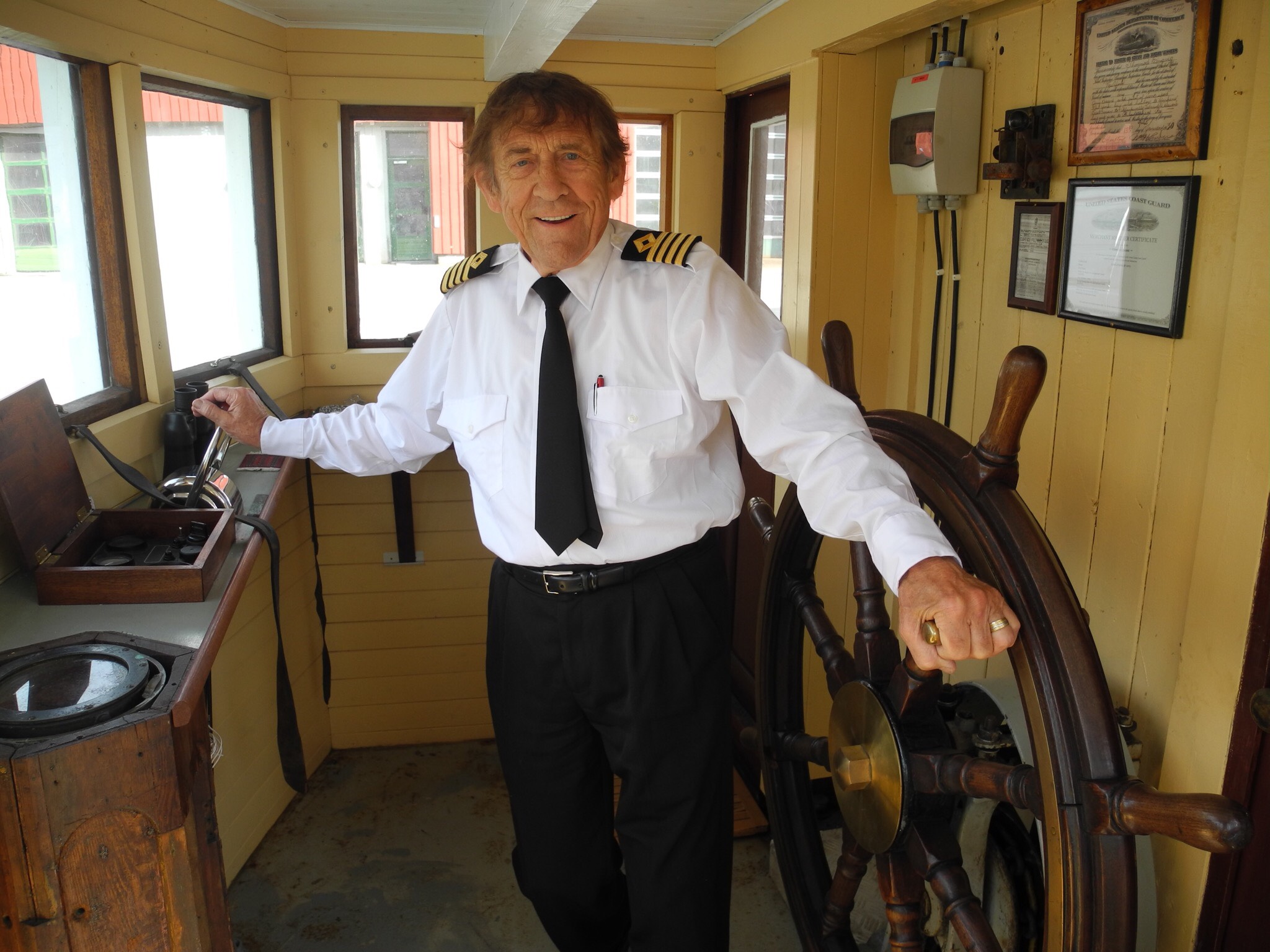 Friends of Pacific Maritime History Honor Olaf Engvig with Karl Kortum Award  The Friends of Pacific Maritime History (formerly the Friends of the San Francisco Maritime Museum Library) are...
We are grieved to learn of the death of Captain Bert Rogers, Executive Director of Tall Ships America and our 2017 NMHS Distinguished Service Award recipient. He was such a...
Register Today Join us Thursday, 25 October 2018 for the National Maritime Historical Society's Annual Awards Dinner at the New York Yacht Club. The National Maritime Historical Society invites you...

Sign up to receive emails about news, events, seminars and programs.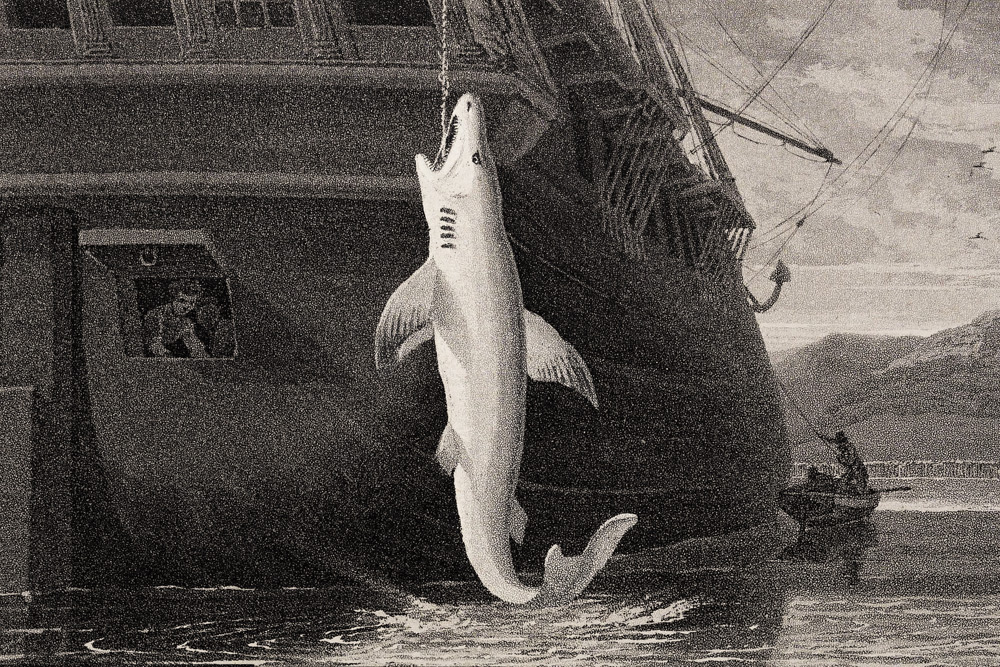 Here's what's in the pages of Sea History 164:  The National Maritime Historical Society Annual Awards Dinner, 2018 by Julia Church NMHS will recognize the contributions of three exceptional...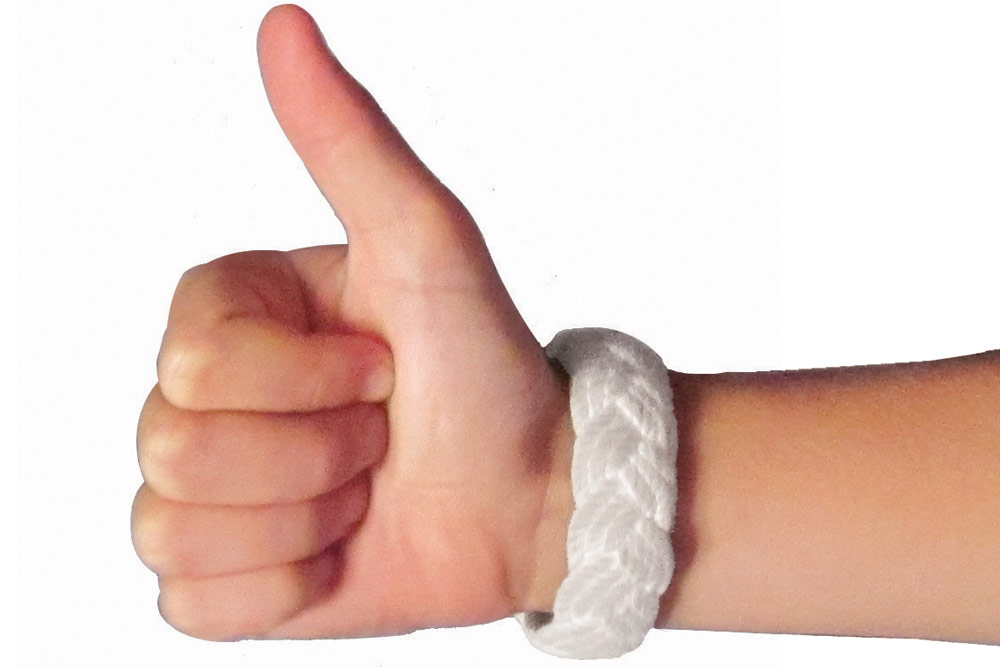 How to Make a Running Turk's Head By Hervey Garrett Smith Mariners from the Age of Sail were experts in "marlinspike seamanship," or ropework, both functional and decorative. One of the most popular knots that sailors learned early on and that people today, sailors and landlubbers alike, use to make bracelets and anklets is the…
The National Maritime Historical Society is the national voice for America's maritime heritage—helping to raise awareness of our nation's history and the role seafaring has played in shaping the United States of America along with the rest of the world.
Our mission is to preserve and perpetuate the maritime history of the United States and to invite all Americans to share in the challenging heritage of seafaring.