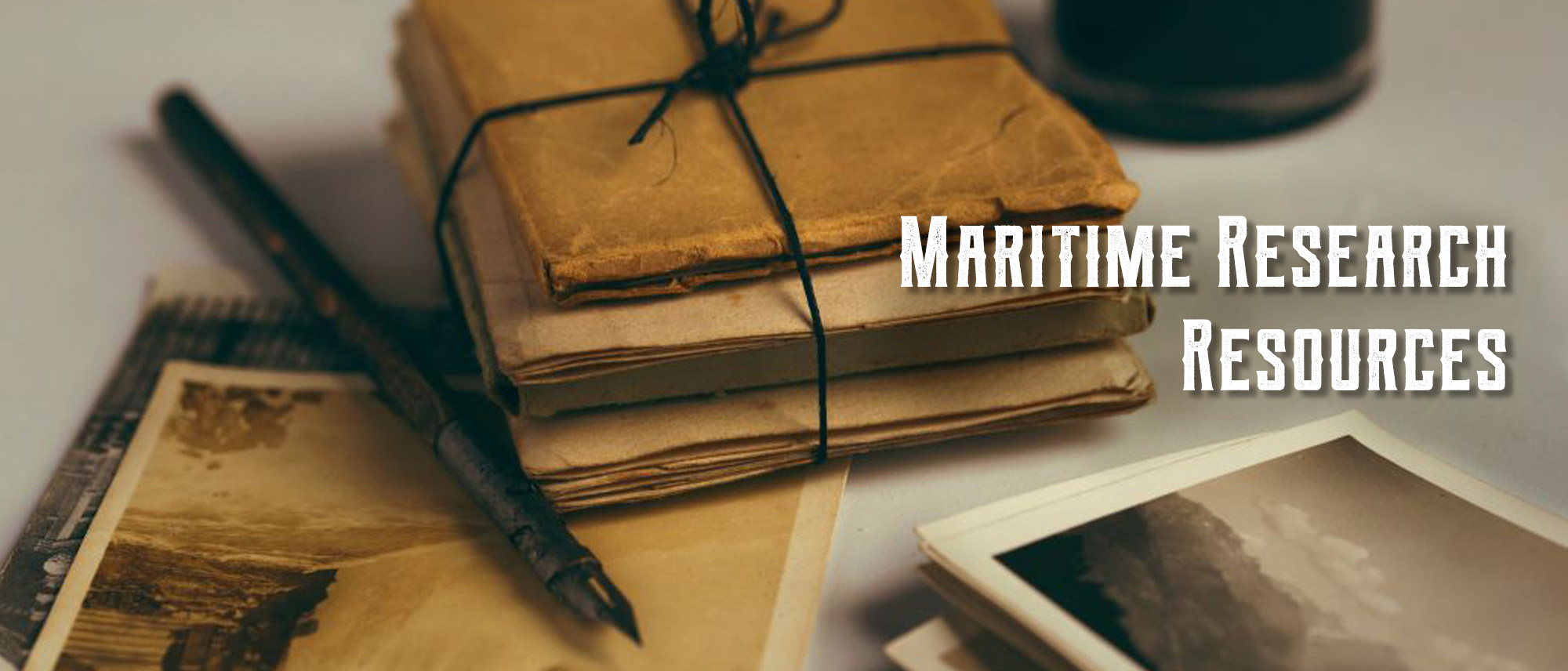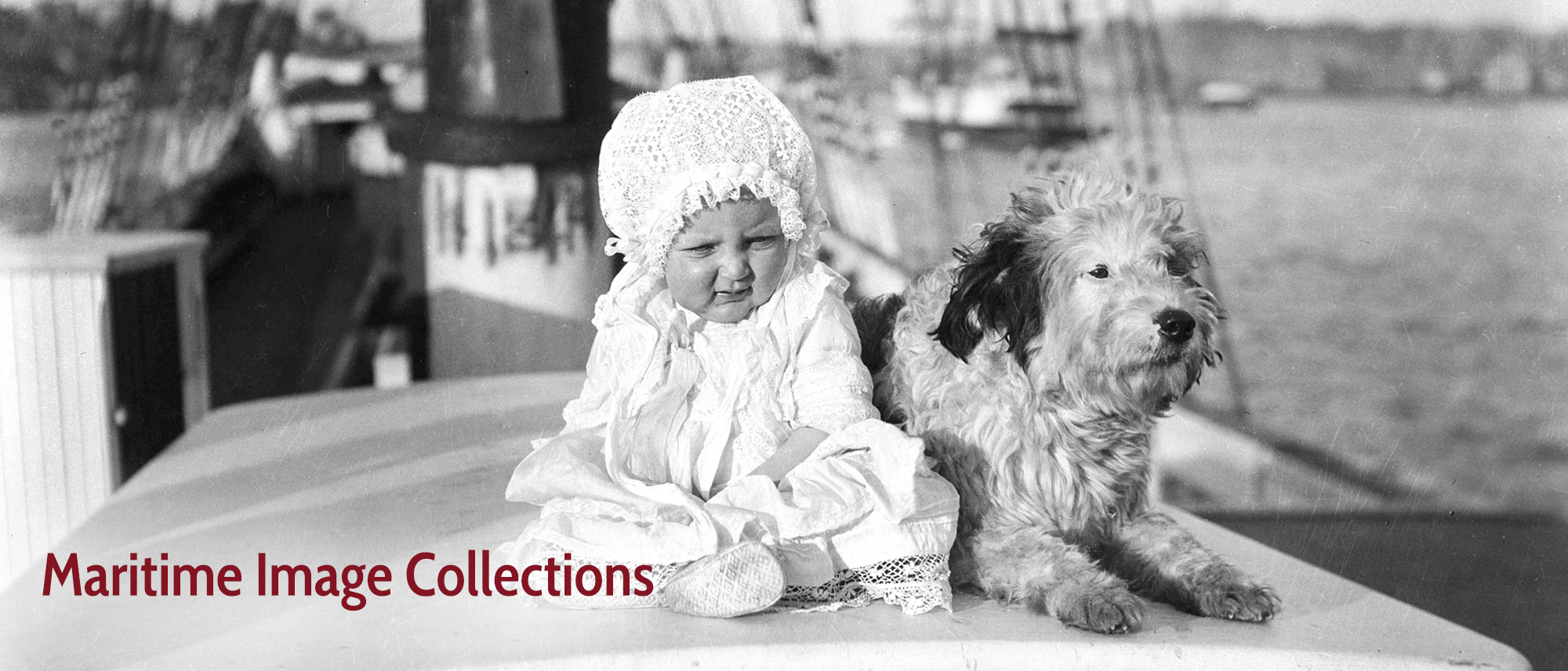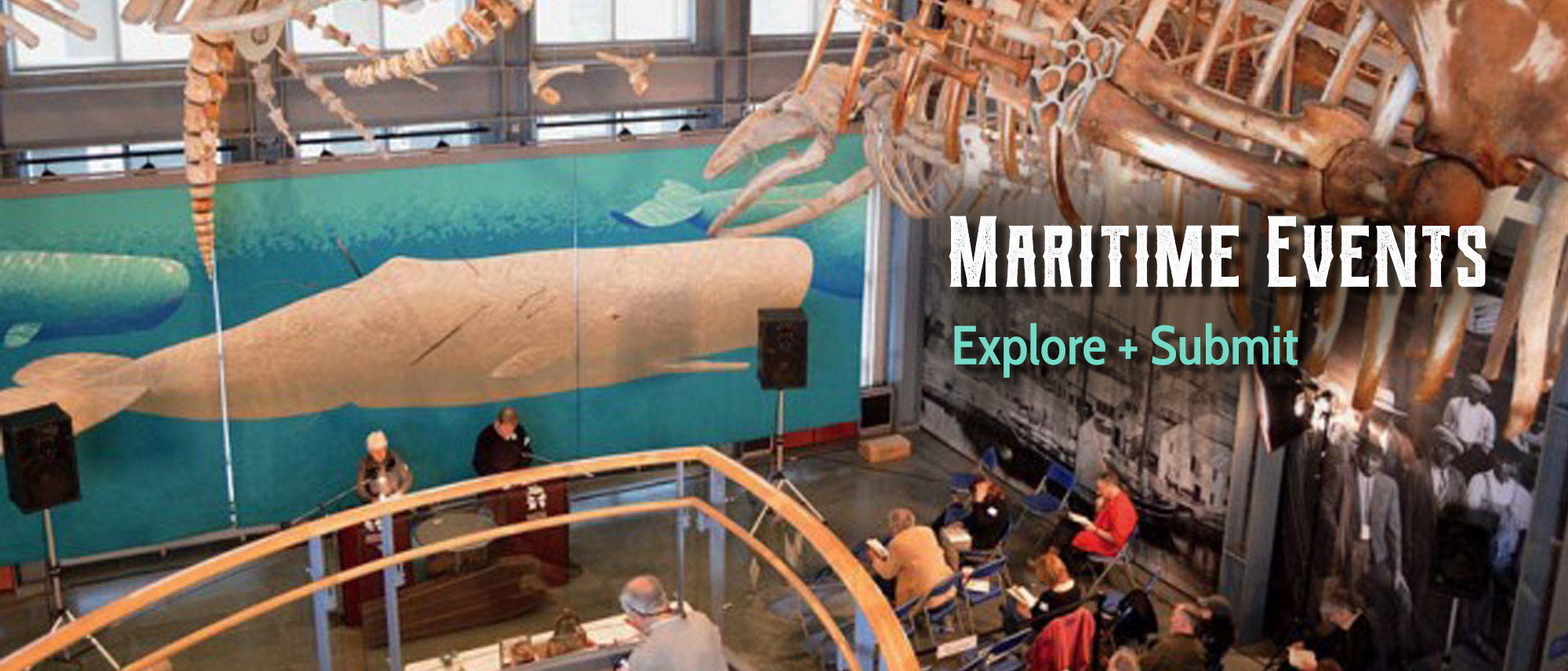 Printer Friendly PDF The NMHS Seminar Series was founded in 1992 under the auspices of the National Maritime Historical Society to build greater awareness of the rich maritime heritage of…
View Photo Gallery What a night! On 24 October 2019, the National Maritime Historical Society celebrated the extraordinary maritime accomplishments of Ding Schoonmaker, Jean Wort, Pam Rorke Levy & Matt…
Join us Saturday, 7 December, 2019 for Medicine in the Age of Sail: an Interactive Seminar with Dr. Raymond Phillips Register Here for the Lecture Welcome & Refreshments at 10:30 AM,…

Sign up to receive emails about news, events, seminars and programs.
Here's what's in the pages of Sea History 168:  NMHS 2019 Annual Awards Dinner NMHS will once again fill the New York Yacht Club with maritime community fellowship this October,…

Calling All Middle and High School Students! Welcome to the new school year! Before you get too far along with classes and after-school activities, you will want to start thinking about what you want to do for your National History Day project. Wait—What's National History Day, you ask?! Each year, more than half a million…
The National Maritime Historical Society is the national voice for America's maritime heritage—helping to raise awareness of our nation's history and the role seafaring has played in shaping the United States of America along with the rest of the world.
Our mission is to preserve and perpetuate the maritime history of the United States and to invite all Americans to share in the challenging heritage of seafaring.