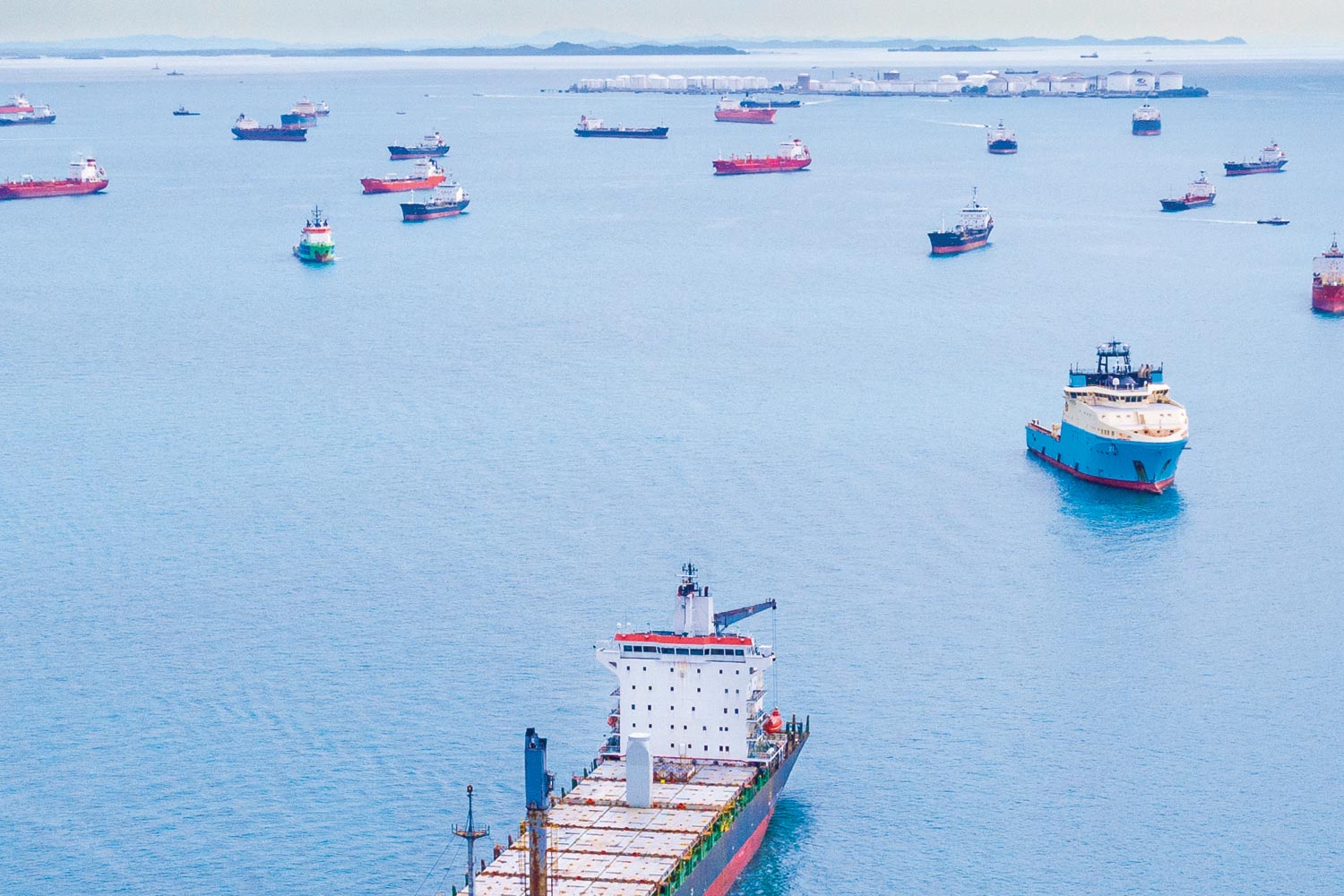 Here's what's in the pages of Sea History 175:  Fiddler's Green: George F. Bass (1938–2021), by Warren Riess Often called the "Father of Underwater Archaeology," George Bass died on…
Zoom Link: https://us02web.zoom.us/j/83419636415?pwd=QUlsZzZ3TDh2U3dGWGlUMjU4ZG1CQT09 One-Tap Mobile: +19294362866,,83419636415# US (New York) Or Dial In: 929 436 2866 and enter Meeting ID 834 1963 6415, Passcode 348105 Registration/Zoom Invite >>Painting Auction >>Guest…
Registration & Sponsorship >>Hotel Booking Link >> Welcome The Trustees of the National Maritime Historical Society are delighted to invite members to join us for our 58th Annual Meeting the…

Sign up to receive emails about news, events, seminars and programs.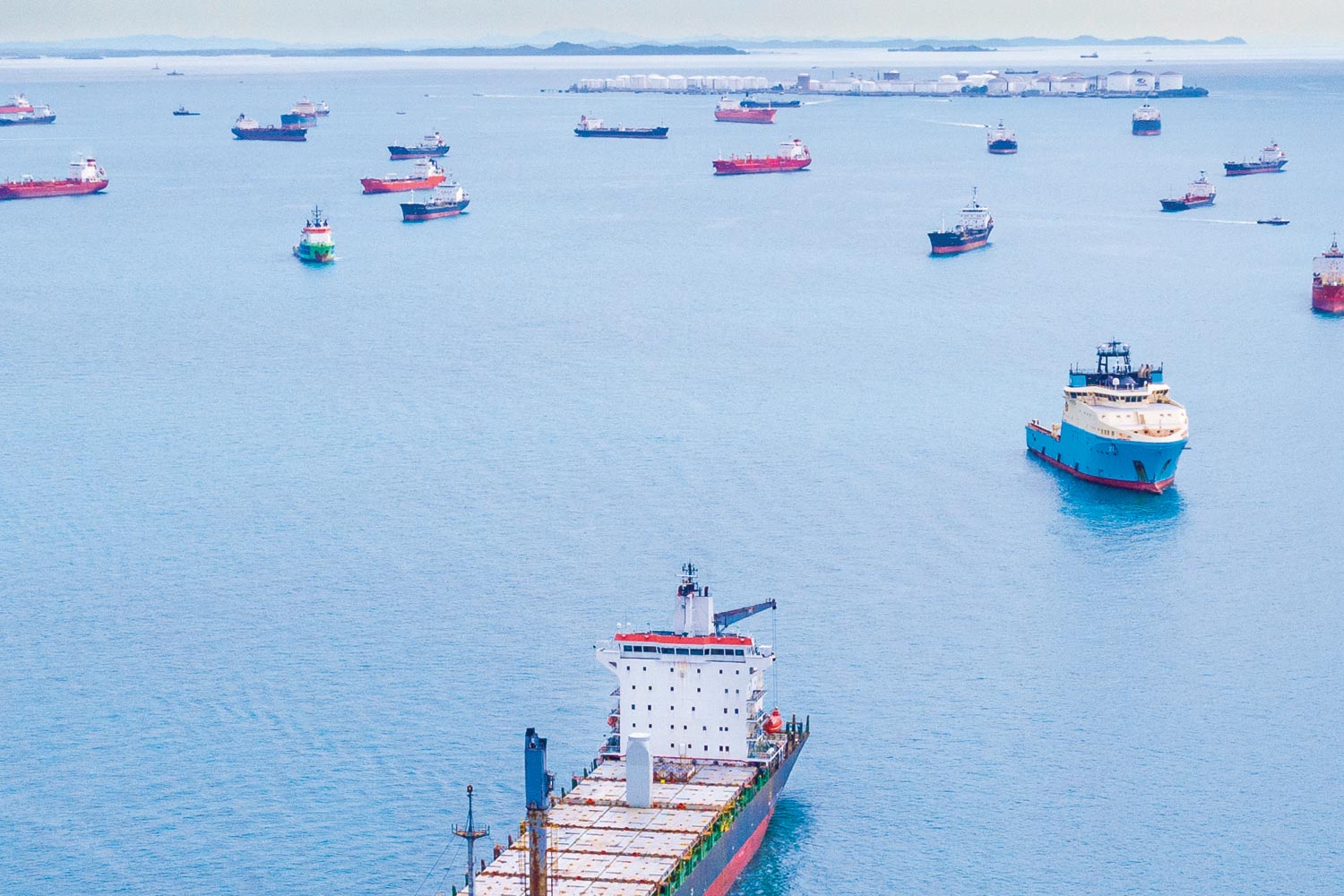 Here's what's in the pages of Sea History 175:  Fiddler's Green: George F. Bass (1938–2021), by Warren Riess Often called the "Father of Underwater Archaeology," George Bass died on…

pro•pul•sion: the force that moves something forward Meriam-Webster.com Ships transport people and cargo from one place to another. In many cases, it is easier and cheaper to move them in ships than by any other form of transportation. Getting a cargo of cars, for example, from Japan to New York is easiest to do…
The National Maritime Historical Society is the national voice for America's maritime heritage—helping to raise awareness of our nation's history and the role seafaring has played in shaping the United States of America along with the rest of the world.
Our mission is to preserve and perpetuate the maritime history of the United States and to invite all Americans to share in the challenging heritage of seafaring.