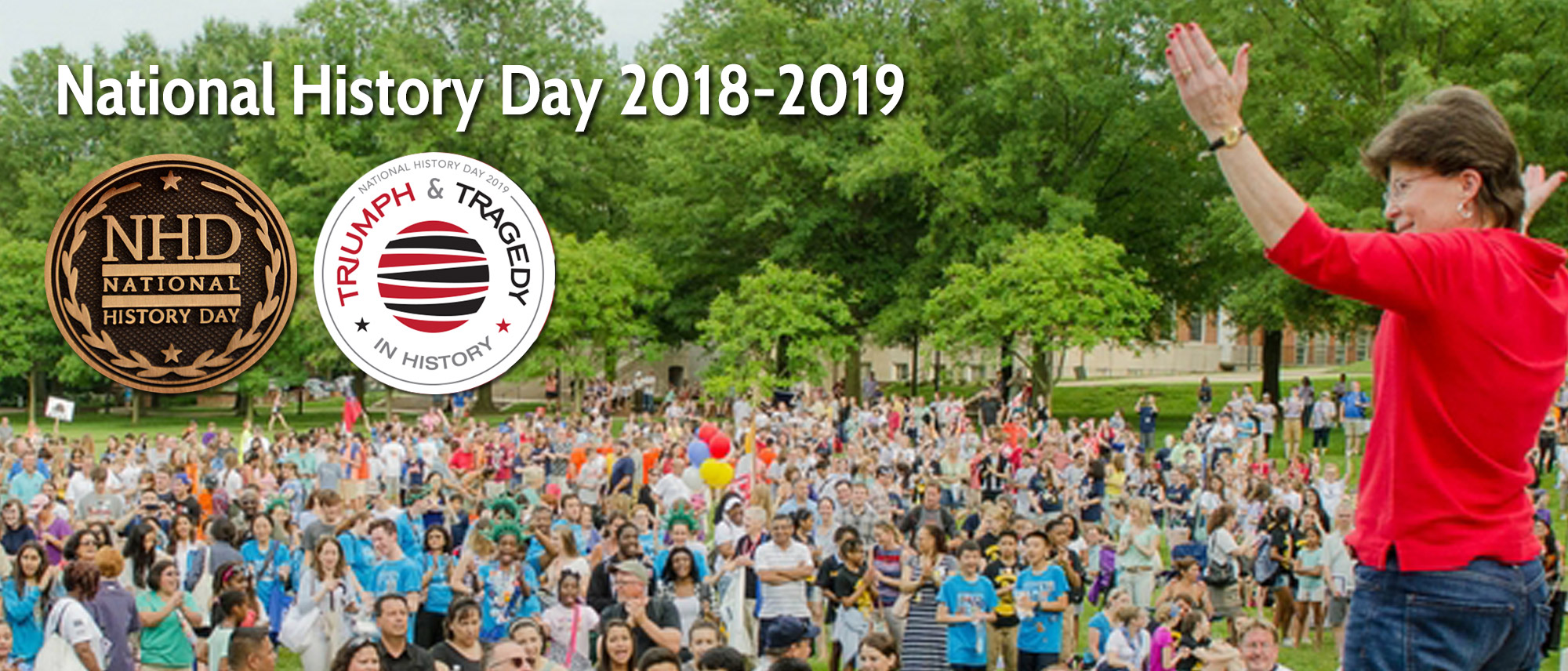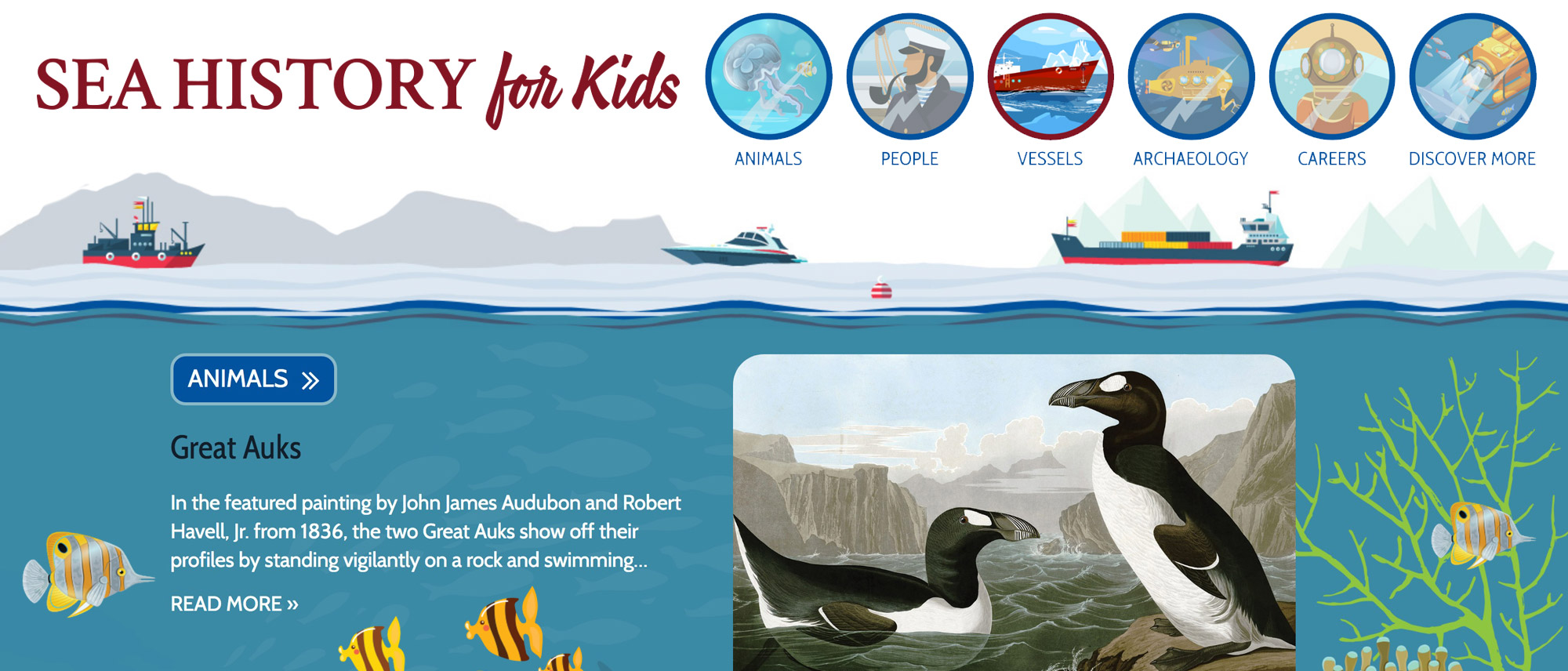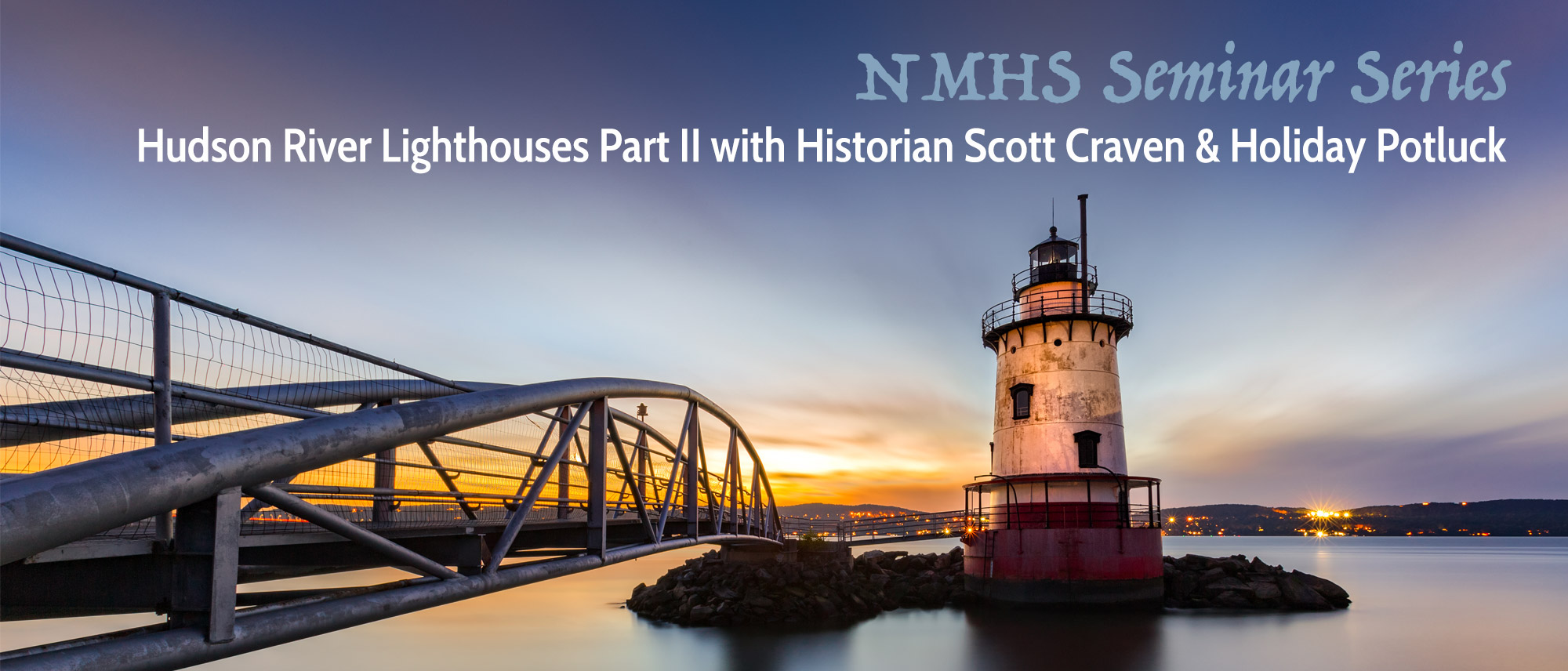 Join us Saturday, 1 December for Hudson River Lighthouses Part II, a presentation with local historian Scott Craven.  Stay for the Holiday Potluck! Register Here for 1 December, 2018 Welcome & Refreshments at 10:30...
Celebrate the Bicentennial of the Erie Canal with a waterfront adventure – get out on the water, hike or cycle the canalway trail and experience canal heritage.  Great things are...
View Dinner Photos What a night!  Thursday 25 October we celebrated the accomplishments of three most esteemed recipients at our 2018 Annual Awards Dinner. Dr. Timothy J. Runyan received the...

Sign up to receive emails about news, events, seminars and programs.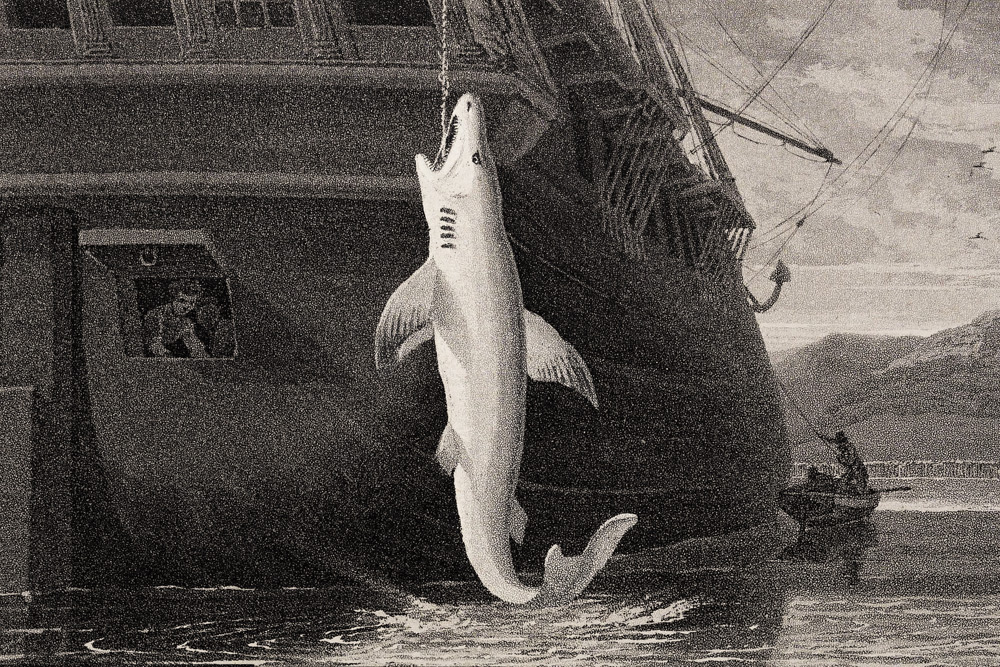 Here's what's in the pages of Sea History 164:  The National Maritime Historical Society Annual Awards Dinner, 2018 by Julia Church NMHS will recognize the contributions of three exceptional...

Cultural Resource Manager, Russ Green Russ Green is the Deputy Superintendent and Research Coordinator at the Thunder Bay National Marine Sanctuary in Alpena, Michigan. The United States has fourteen National Marine Sanctuaries, all of which are unique and get special protection under the law. Why do these places need protecting? Each sanctuary possesses something very…
The National Maritime Historical Society is the national voice for America's maritime heritage—helping to raise awareness of our nation's history and the role seafaring has played in shaping the United States of America along with the rest of the world.
Our mission is to preserve and perpetuate the maritime history of the United States and to invite all Americans to share in the challenging heritage of seafaring.