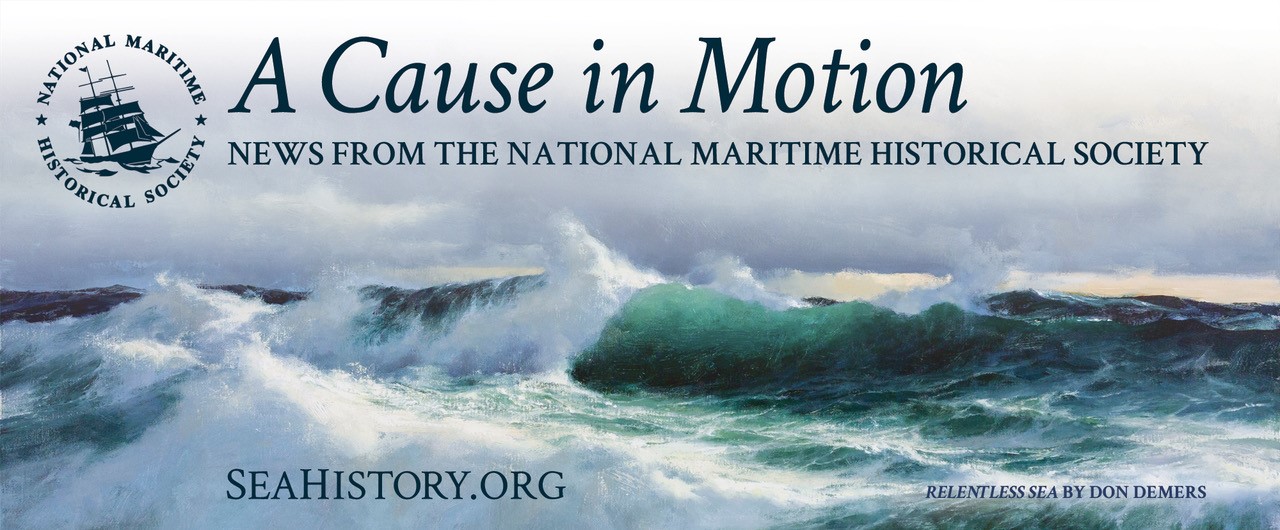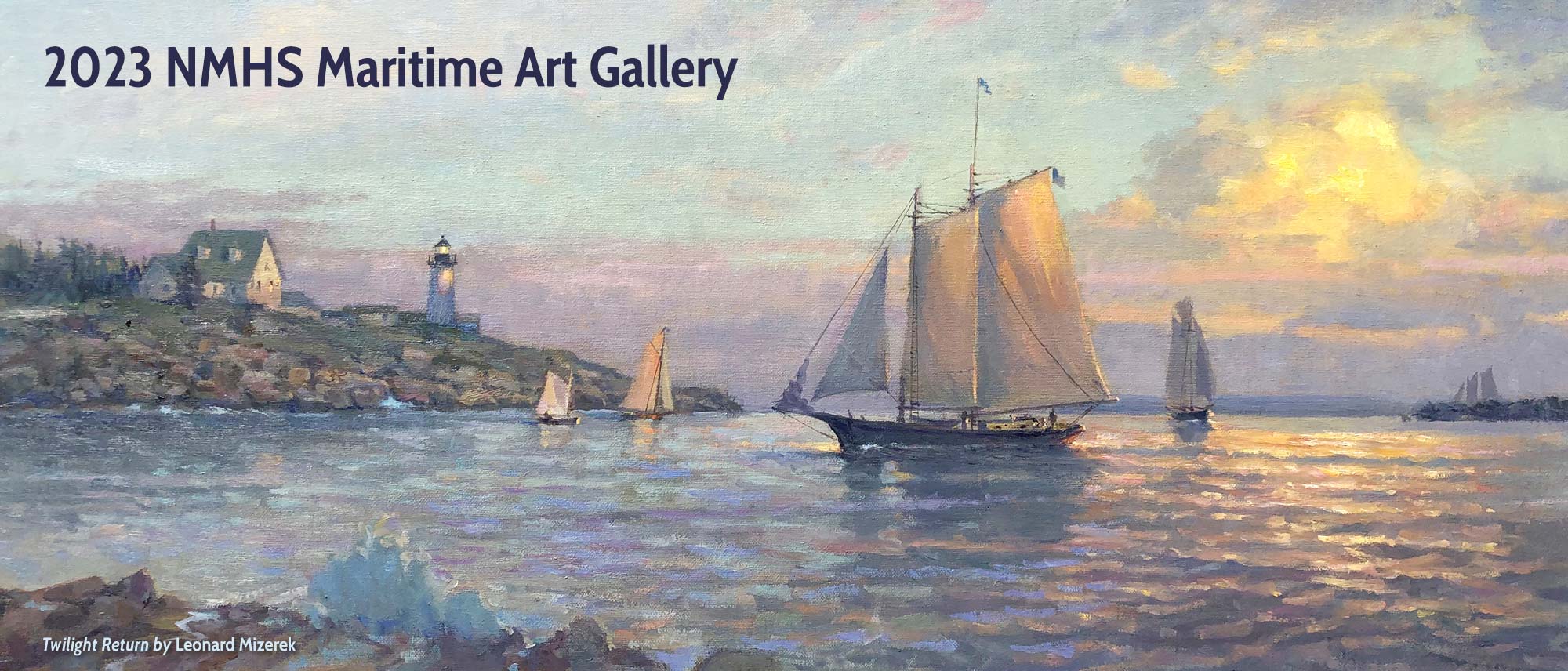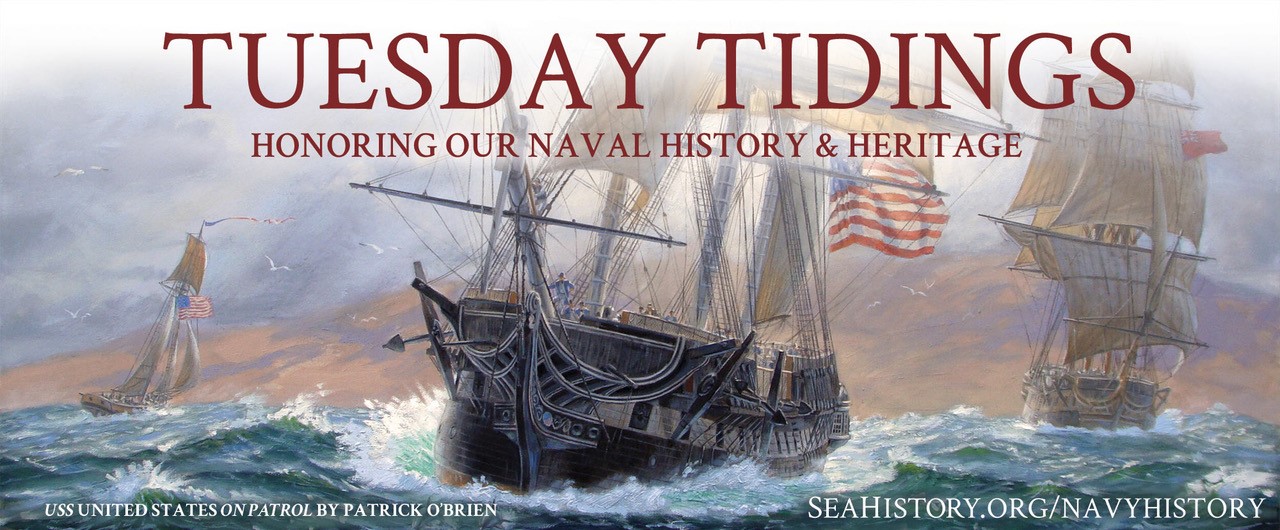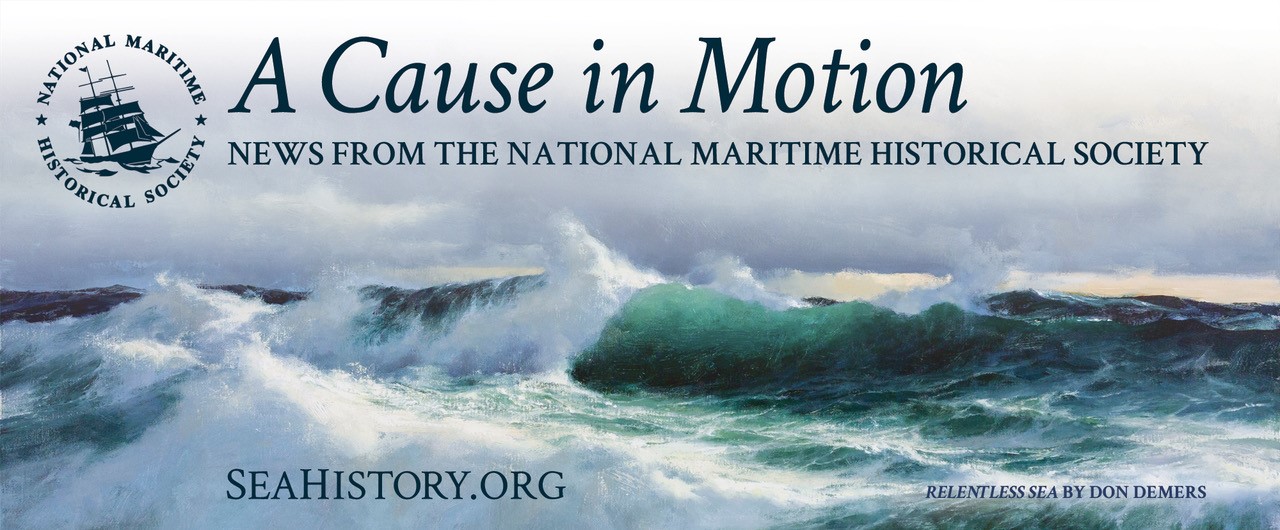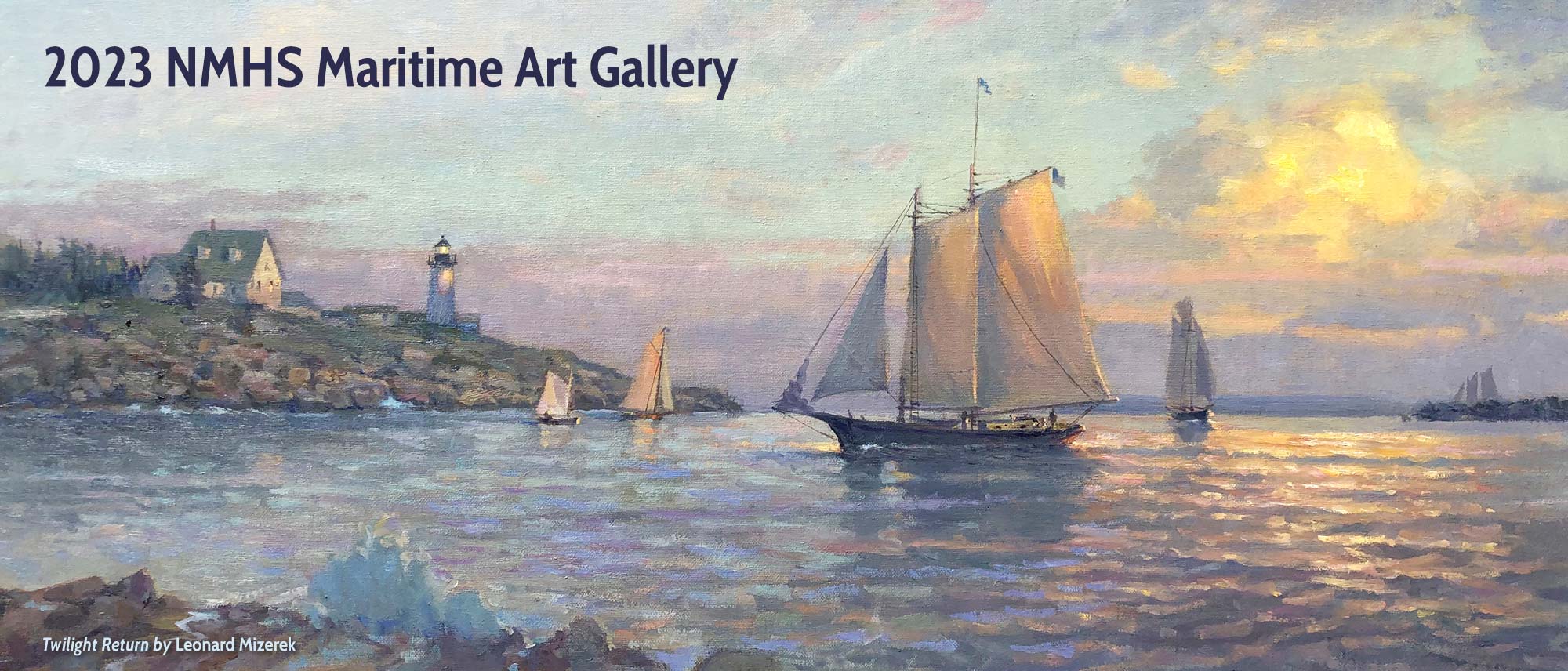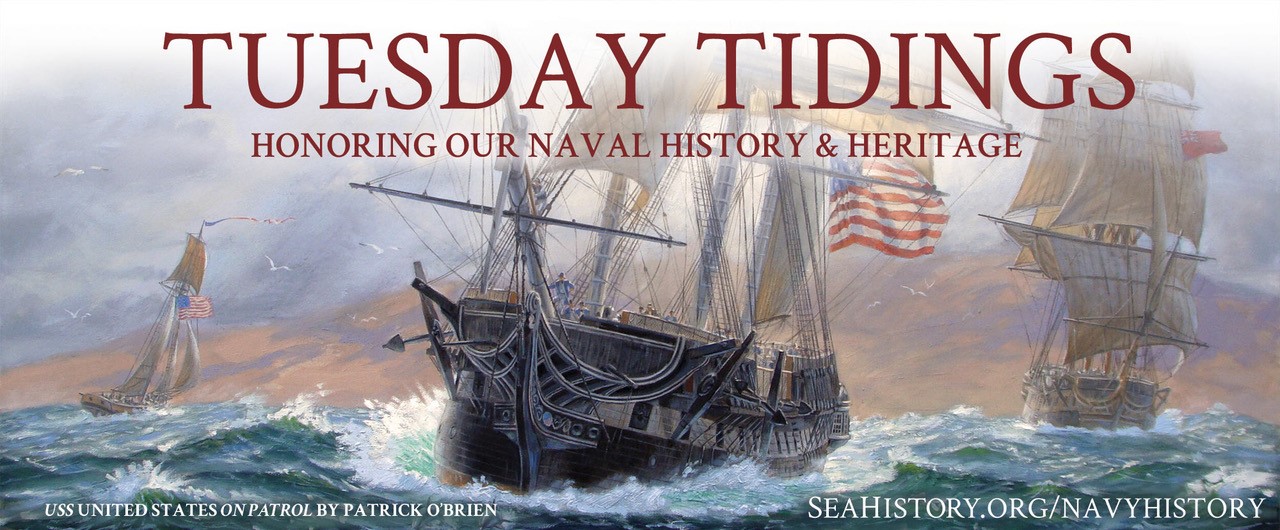 American Cruise Lines Columbia and Snake River Cruise
Bidding is now open for theNational Maritime Historical Society Live Auction featuring American Cruise LinesClassic Harbor Lines & Richard ScaranoGary Jobson, America's Ambassador of Sailing and our education auction live…
Here's what's in the pages of Sea History 182:  National Maritime Awards Dinner and NMHS Invitational Art Gallery In May, NMHS will celebrate three driving forces of the maritime…
Black Baller Passing the Battery in 1829, by Gordon Grant. Photo: South Street Seaport Museum.
A Great and Rising Nation: Naval Exploration and Global Empire in the Early US Republic with Historian and Author Michael A. Verney Saturday, 25 March 2023 Zoom Lecture at 11:00…
There are no upcoming events at this time, please check back soon.

Sign up to receive emails about news, events, seminars and programs.
Here's what's in the pages of Sea History 182:  National Maritime Awards Dinner and NMHS Invitational Art Gallery In May, NMHS will celebrate three driving forces of the maritime…

Joe Sienkiewicz is the branch chief for the NOAA Ocean Prediction Center, which is part of the National Weather Service. The Ocean Prediction Center provides mariners with warnings and forecasts for the western North Atlantic and central and eastern Pacific Oceans. The center operates 24 hours a day, 7 days a week, because weather doesn't…
Since its founding in 1963, the National Maritime Historical Society and Sea History magazine have been championing the history, art, science, and adventure of the sea—raising awareness of our maritime history, promoting the maritime heritage community, and inviting all to share in the adventures of seafaring.