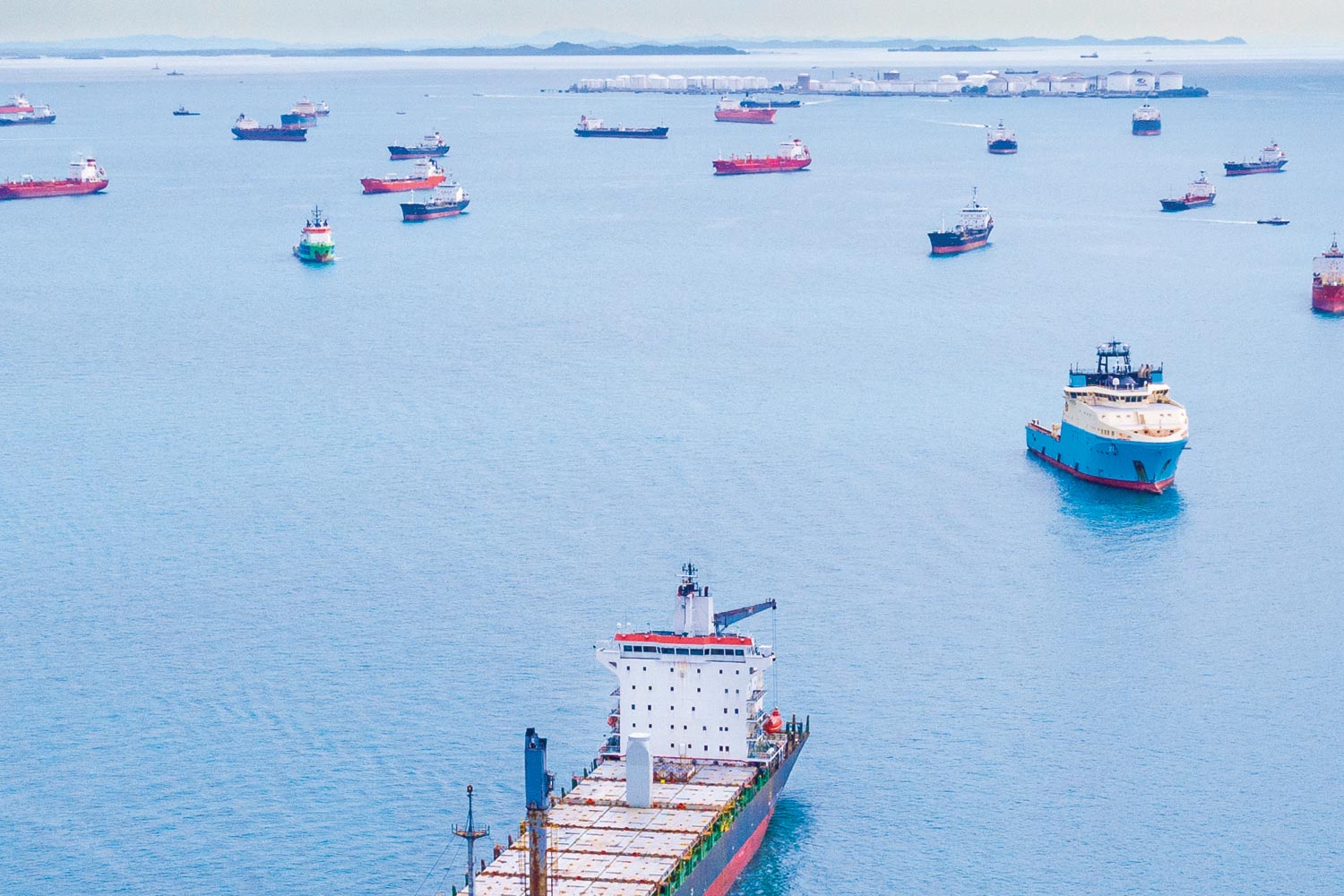 Here's what's in the pages of Sea History 175:  Fiddler's Green: George F. Bass (1938–2021), by Warren Riess Often called the "Father of Underwater Archaeology," George Bass died on…
Registration & Sponsorship >> Welcome The Trustees of the National Maritime Historical Society are delighted to invite members to join us for our 58th Annual Meeting the weekend of 30…
Cruise Brochure >> Early Booking Discounted Cruise Rate Link >> New Orleans, Louisiana to Memphis, Tennessee Support the National Maritime Historical Society and join NMHS leadership in 2022 for…

Sign up to receive emails about news, events, seminars and programs.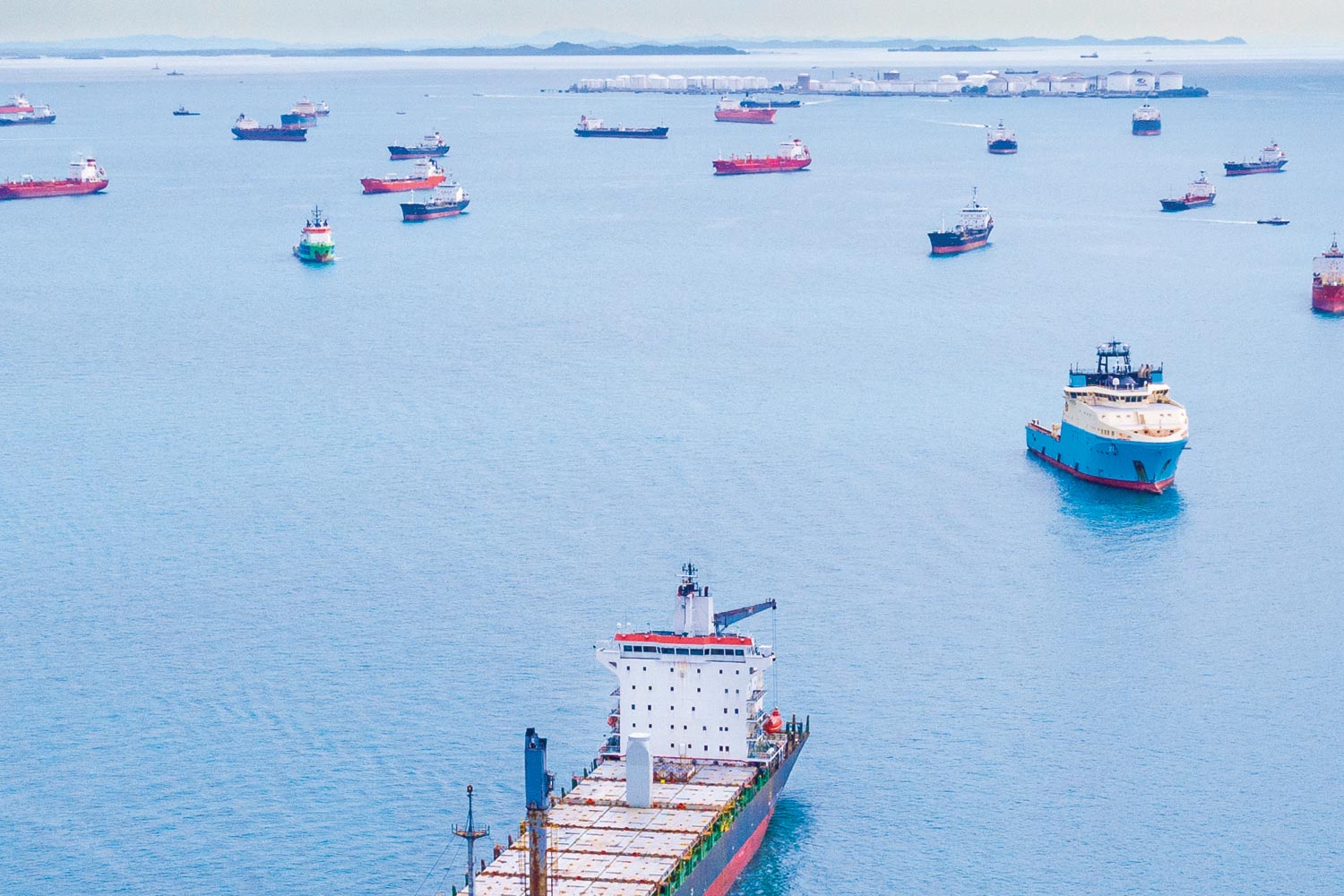 Here's what's in the pages of Sea History 175:  Fiddler's Green: George F. Bass (1938–2021), by Warren Riess Often called the "Father of Underwater Archaeology," George Bass died on…

Is Blackbeard's Skull in a Museum? Some people believe that a drinking muglocked in the vaults of a museum in Salem, Massachusetts is made from the skull of Edward Teach, also known as Blackbeard the Pirate. Coated with silver and wrapped in mystery, the artifact was handed over to the Peabody Essex Museum by the…
The National Maritime Historical Society is the national voice for America's maritime heritage—helping to raise awareness of our nation's history and the role seafaring has played in shaping the United States of America along with the rest of the world.
Our mission is to preserve and perpetuate the maritime history of the United States and to invite all Americans to share in the challenging heritage of seafaring.