RegisterBecome a SponsorSponsorship  (PDF) Art Gallery  Silent Auction The National Maritime Historical Society in association with The National Coast Guard Museum Association with the Naval Historical Foundation invite you…
Back by popular demand, NMHS is honored to present the 2021 American Society of Marine Artists Invitational Gallery, hosted by acclaimed marine artist Patrick O'Brien. Thanks to his leadership, we…
Annual Meeting Registration >> Welcome The Trustees of the National Maritime Historical Society are delighted to invite members to join us for our 58th Annual Meeting the weekend of 30…

Sign up to receive emails about news, events, seminars and programs.
Here's what's in the pages of Sea History 174:  American Society of Marine Artists Invitational Gallery Check out some of our favorite selections for the upcoming online exhibition and…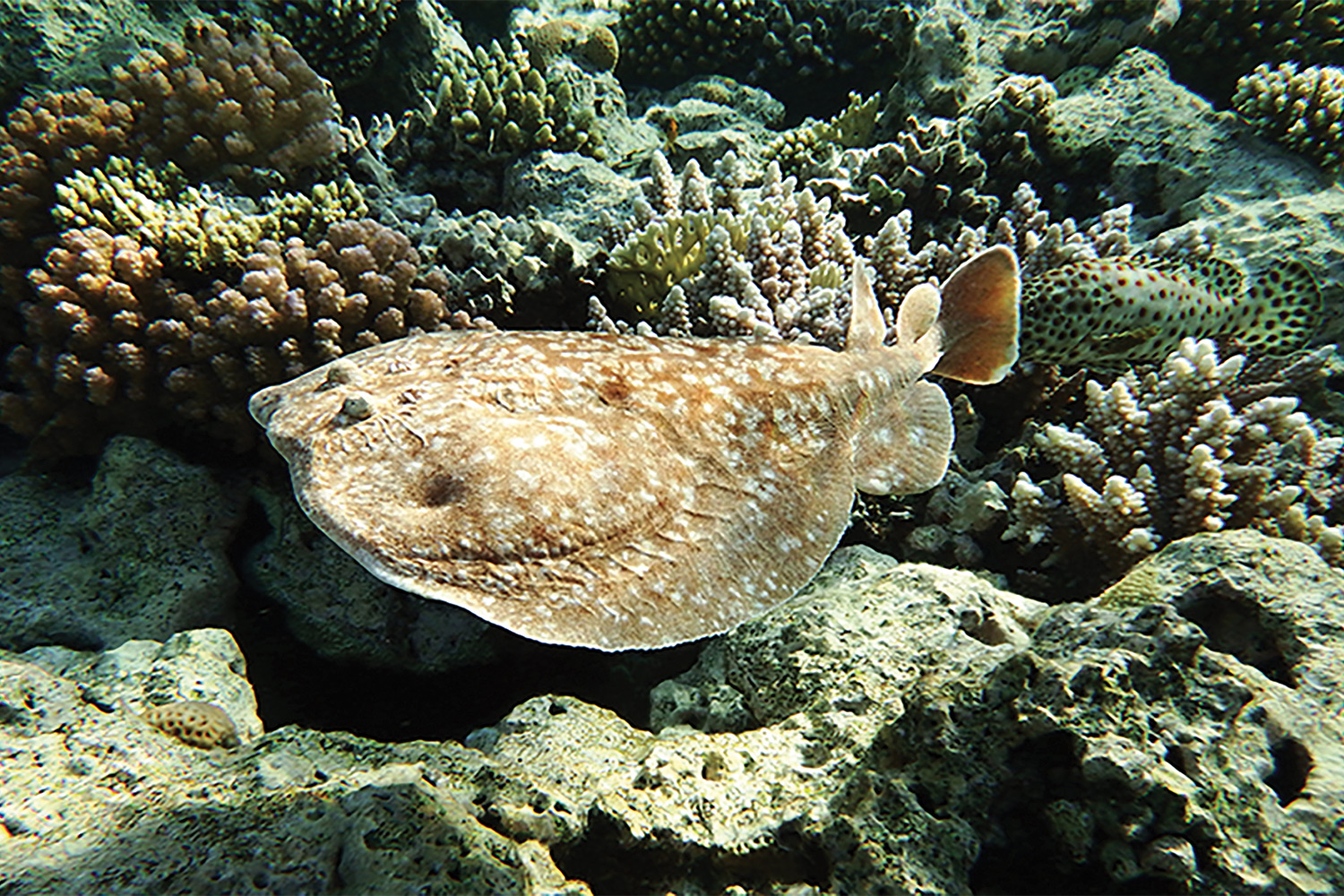 By Richard King Eugenie Clark was a pioneer of marine biology, especially in the study of reef fish and sharks in their natural habitats. The daughter of a Japanese mother and an American father, Clark grew up in New York City in the 1920s and '30s, fascinated from the earliest age by fish in aquaria….
The National Maritime Historical Society is the national voice for America's maritime heritage—helping to raise awareness of our nation's history and the role seafaring has played in shaping the United States of America along with the rest of the world.
Our mission is to preserve and perpetuate the maritime history of the United States and to invite all Americans to share in the challenging heritage of seafaring.