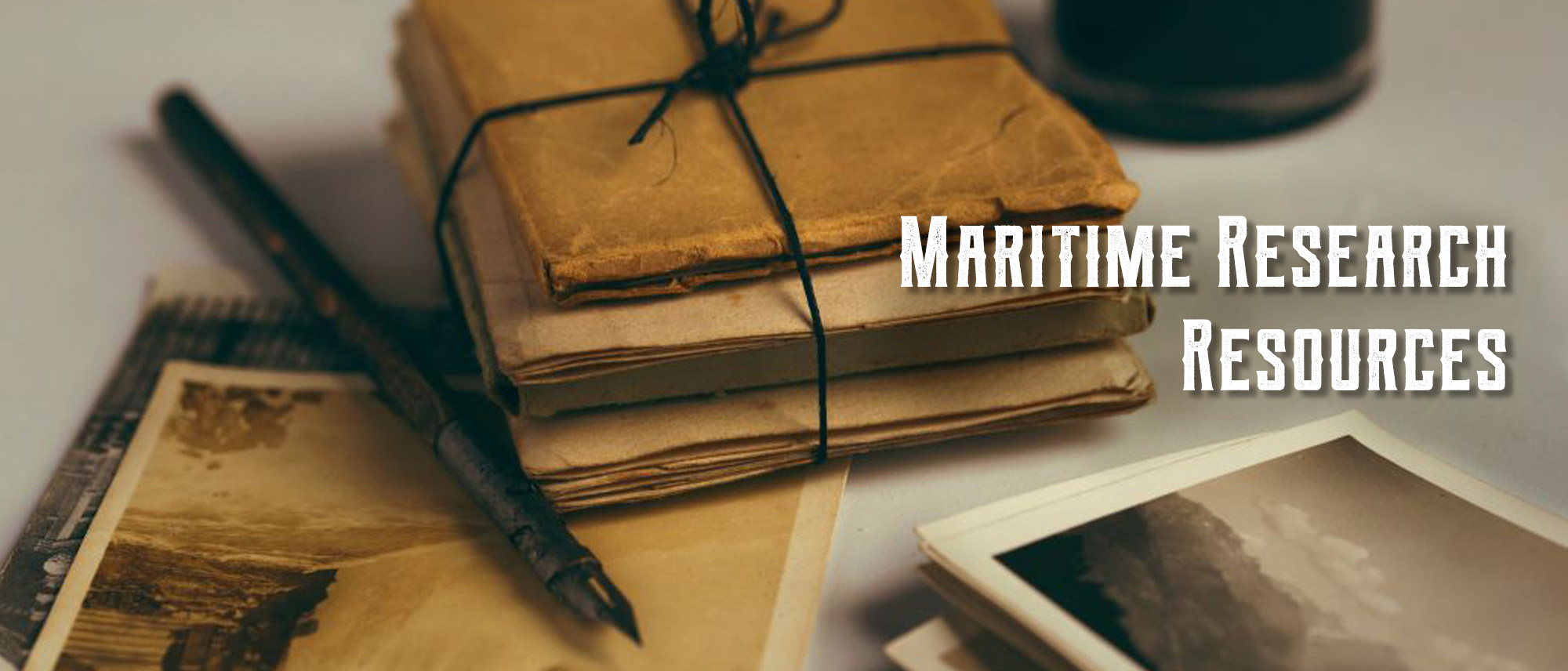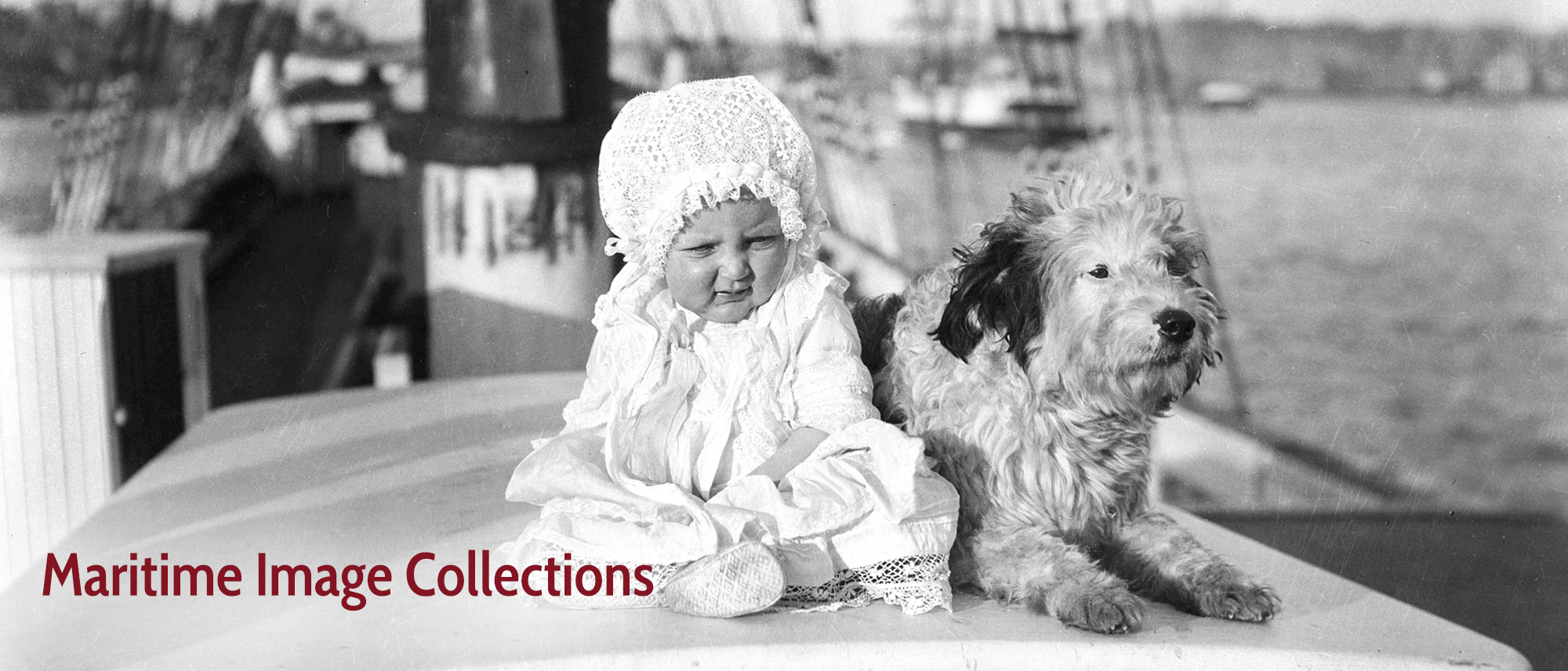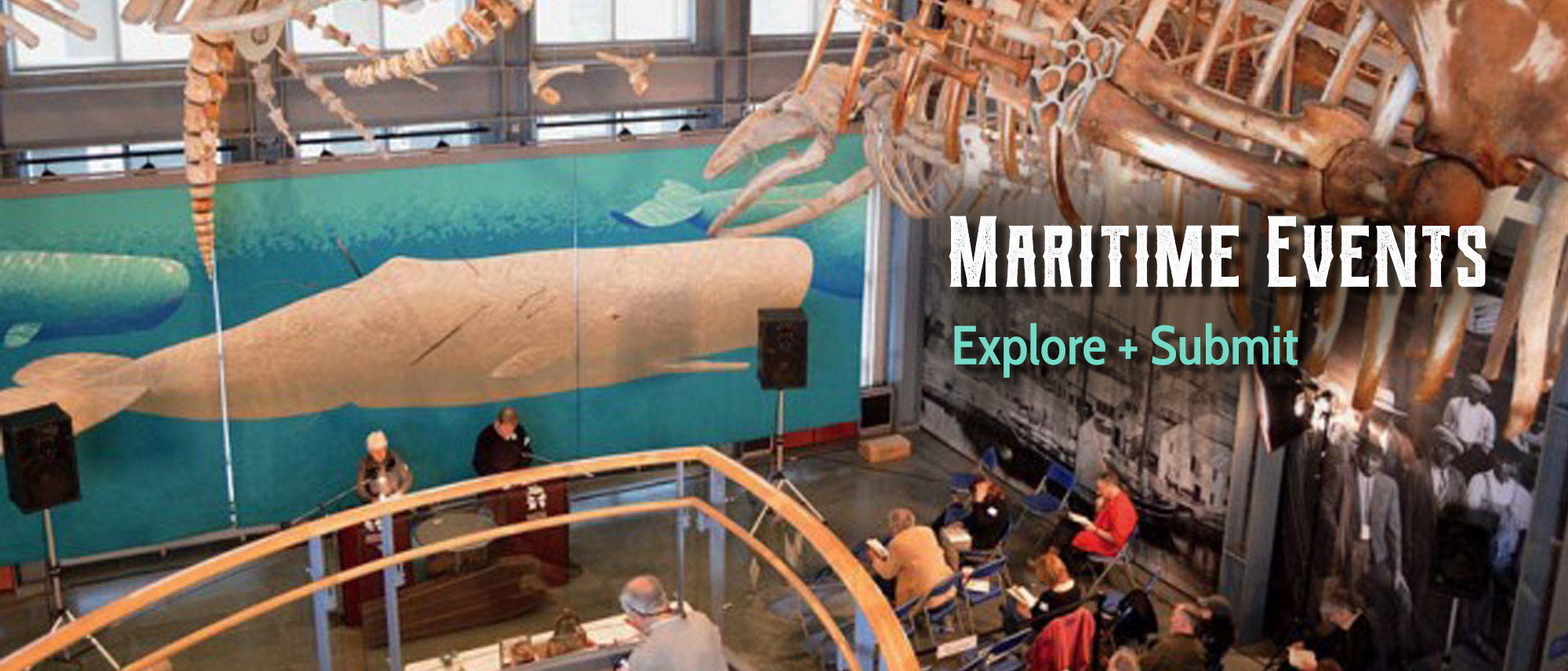 Join us Saturday, 7 December, 2019 for Medicine in the Age of Sail: an Interactive Seminar with Dr. Raymond Phillips Register Here for the Lecture Welcome & Refreshments at 10:30 AM,…
Auction Catalog The 2019 Annual Awards Dinner is almost sold out, but it's still not too late to sign up.  We do hope you will join us in honoring Captain Jean…
Join us Saturday, 2 November, 2019 for U-Boat Assault on America: Why the US was Unprepared for War in the Atlantic Seminar with Author Ken Brown Register Here for the Lecture…

Sign up to receive emails about news, events, seminars and programs.
Here's what's in the pages of Sea History 168:  NMHS 2019 Annual Awards Dinner NMHS will once again fill the New York Yacht Club with maritime community fellowship this October,…

Old Ironsides Old ships need lots of good friends to keep them afloat. Wooden ships, in particular, are perishable, just like fruit and vegetables. The wood in the frames and planks will rot if you don't take care of them properly. That is just what was happening to one of our most famous historic navy…
The National Maritime Historical Society is the national voice for America's maritime heritage—helping to raise awareness of our nation's history and the role seafaring has played in shaping the United States of America along with the rest of the world.
Our mission is to preserve and perpetuate the maritime history of the United States and to invite all Americans to share in the challenging heritage of seafaring.