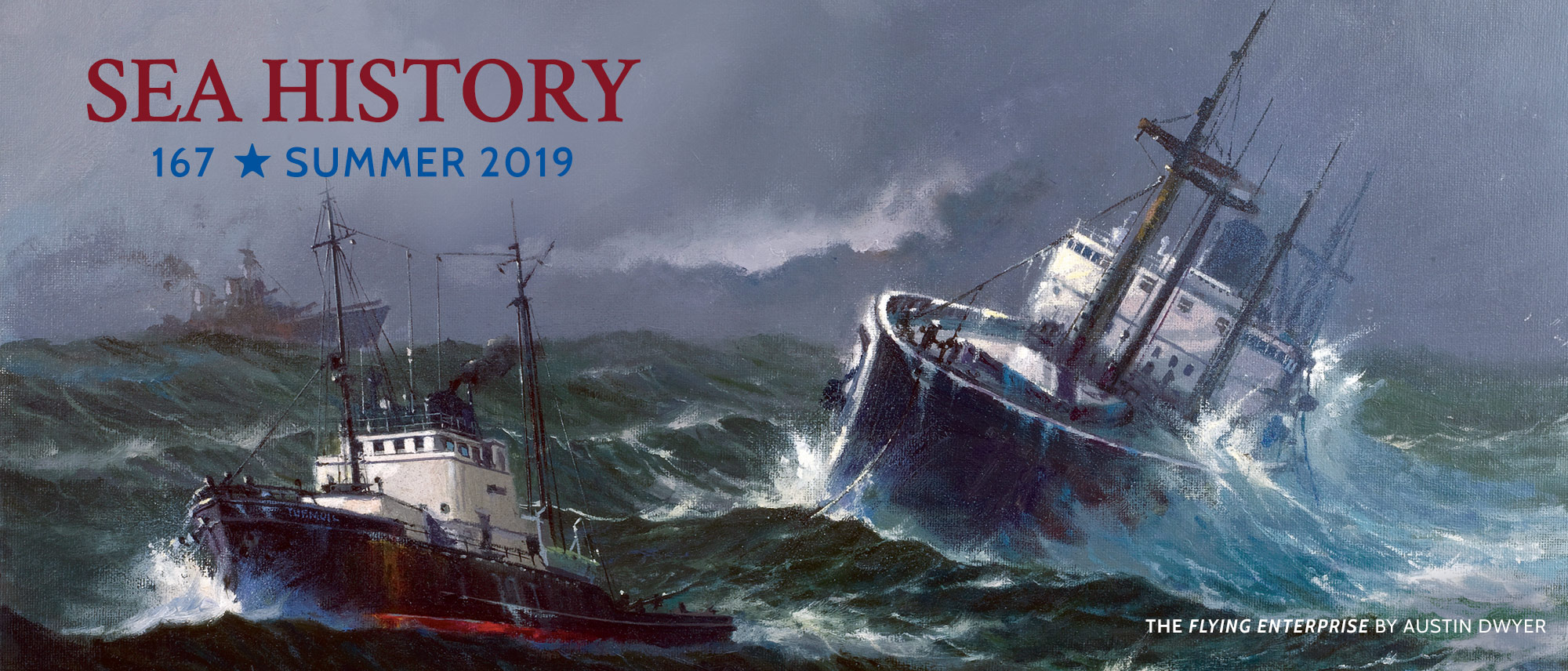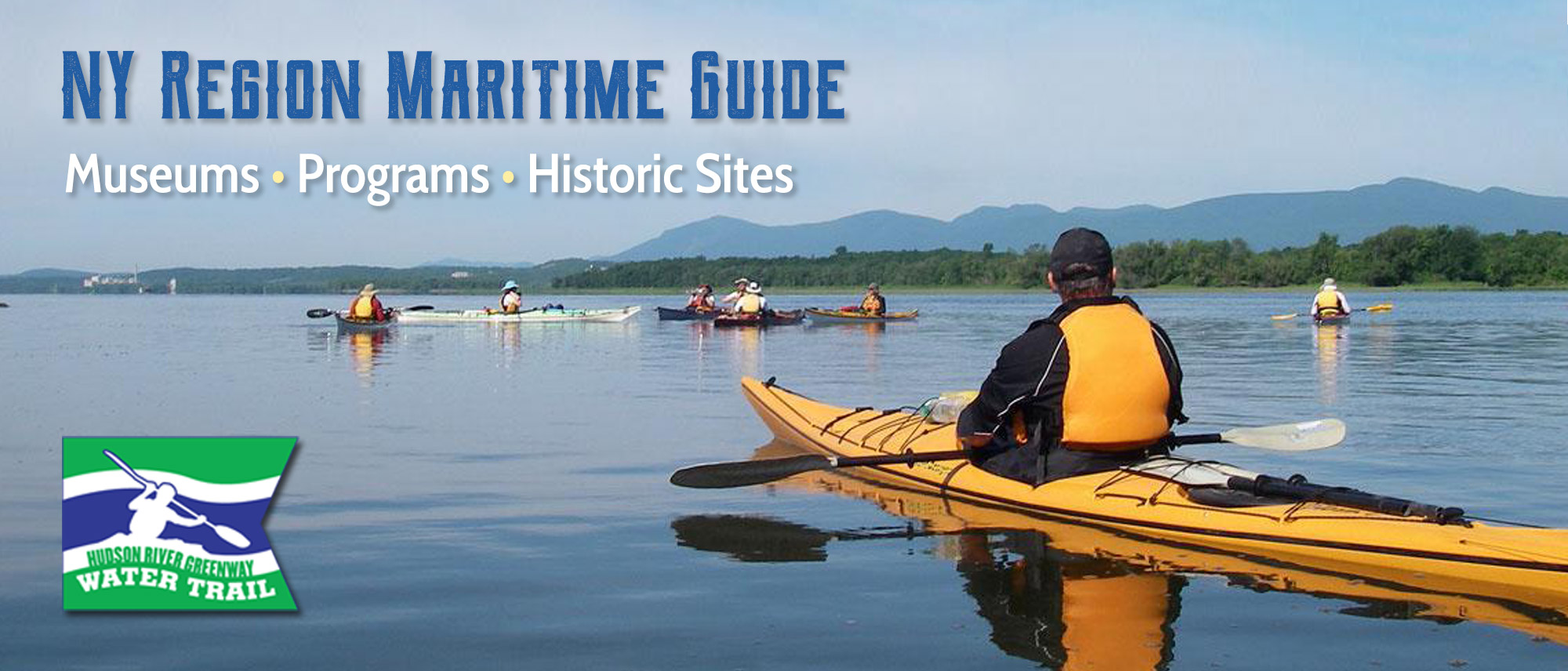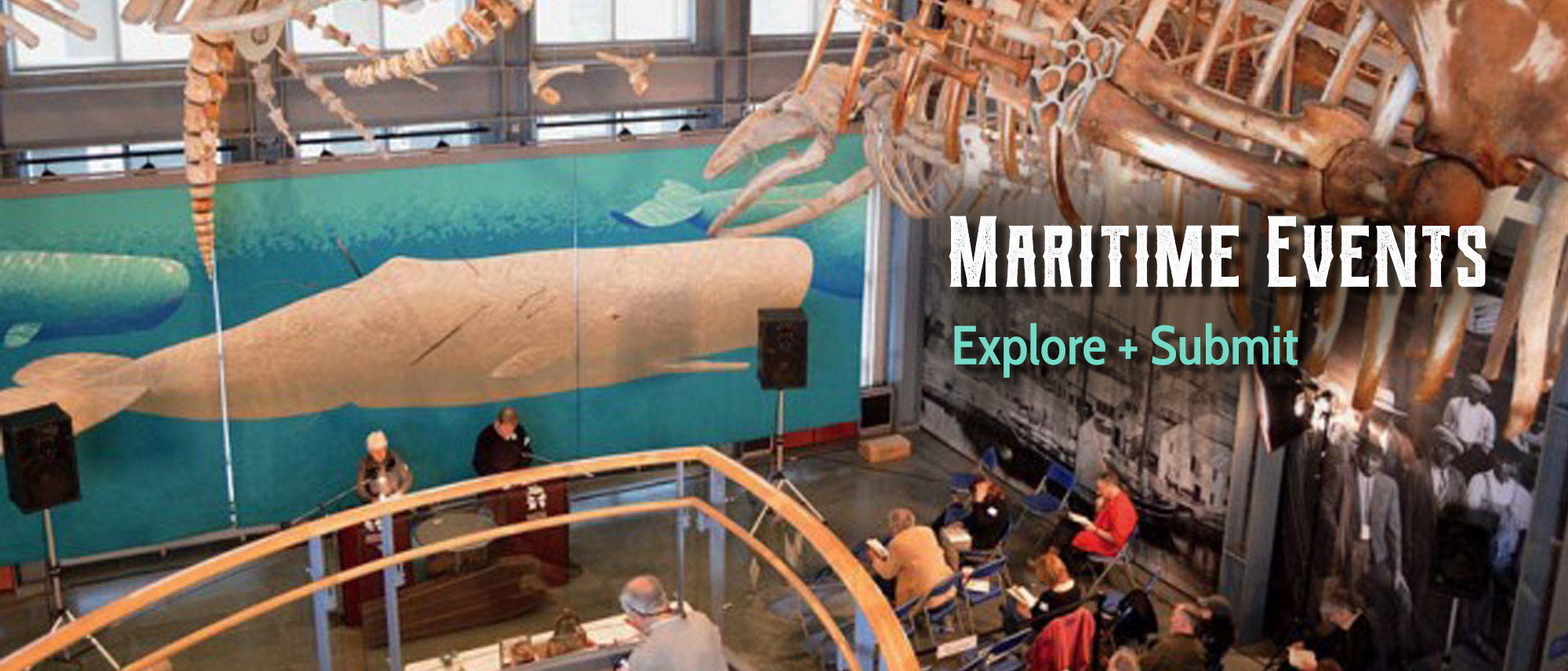 Online Registration Sponsorship Menu The National Maritime Historical Society and Dinner Chairman Christopher J. Culver invite you to join us at the 2019 Annual Awards Dinner as we honor...
Due to the severe heat advisory for Saturday, 20 July, we will meet at the Putnam History Museum at 10 AM for coffee and registration; the program will be inside...
Join us Wednesday evening, 19 June for In Hostile Waters: The Cruise of USS Argus, a presentation with Author and NMHS Trustee William H. White Register Here for 19 June 2019 Welcome &...

Sign up to receive emails about news, events, seminars and programs.
Here's what's in the pages of Sea History 167:  NMHS Legacy Society —Planning Your Legacy by Jessica MacFarlane A planned gift included in a will, living trust, or life insurance...

By Christopher Magra, PhD Heroes come in all shapes and sizes. Anyone who has fought off husks in Fortnite knows this to be true. But how much do we know about real battles from the past? Take the American Revolution, for example. Can you name one hero from the epic struggle to defend liberty from…
The National Maritime Historical Society is the national voice for America's maritime heritage—helping to raise awareness of our nation's history and the role seafaring has played in shaping the United States of America along with the rest of the world.
Our mission is to preserve and perpetuate the maritime history of the United States and to invite all Americans to share in the challenging heritage of seafaring.