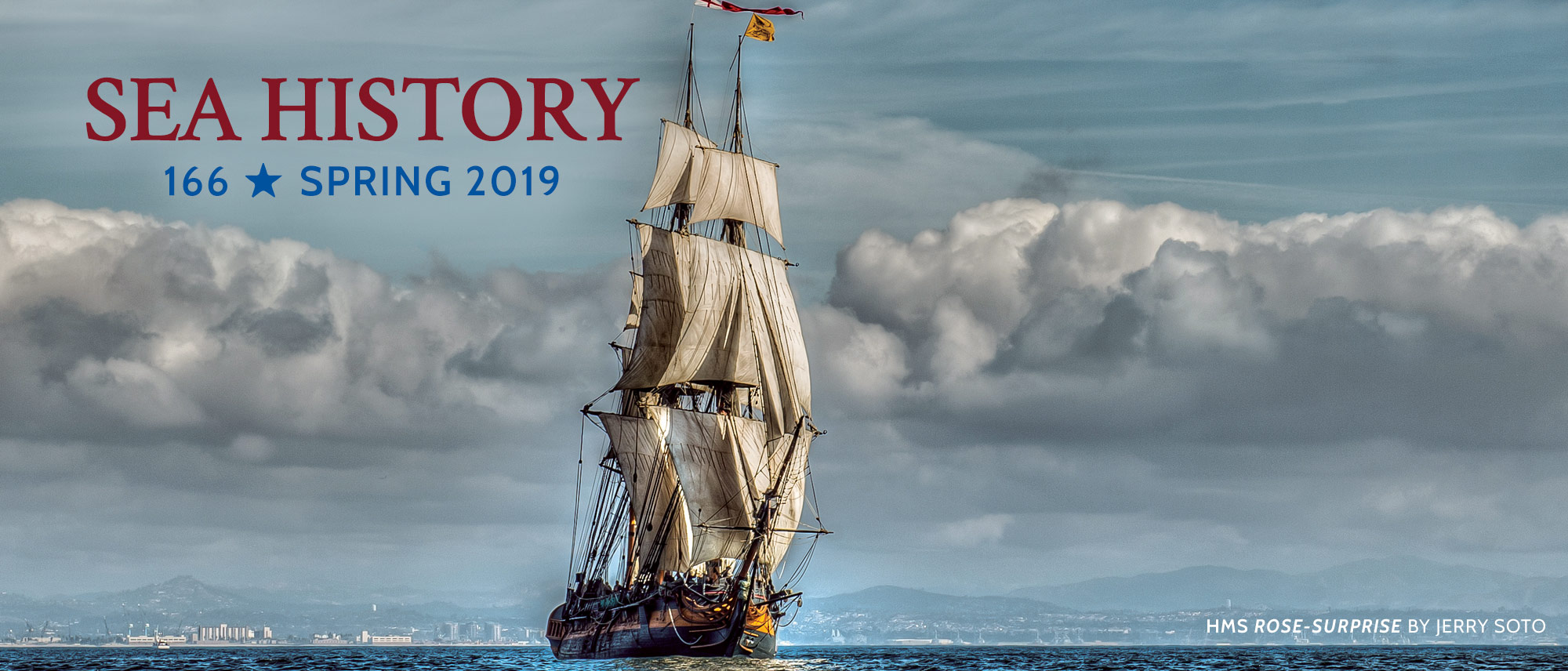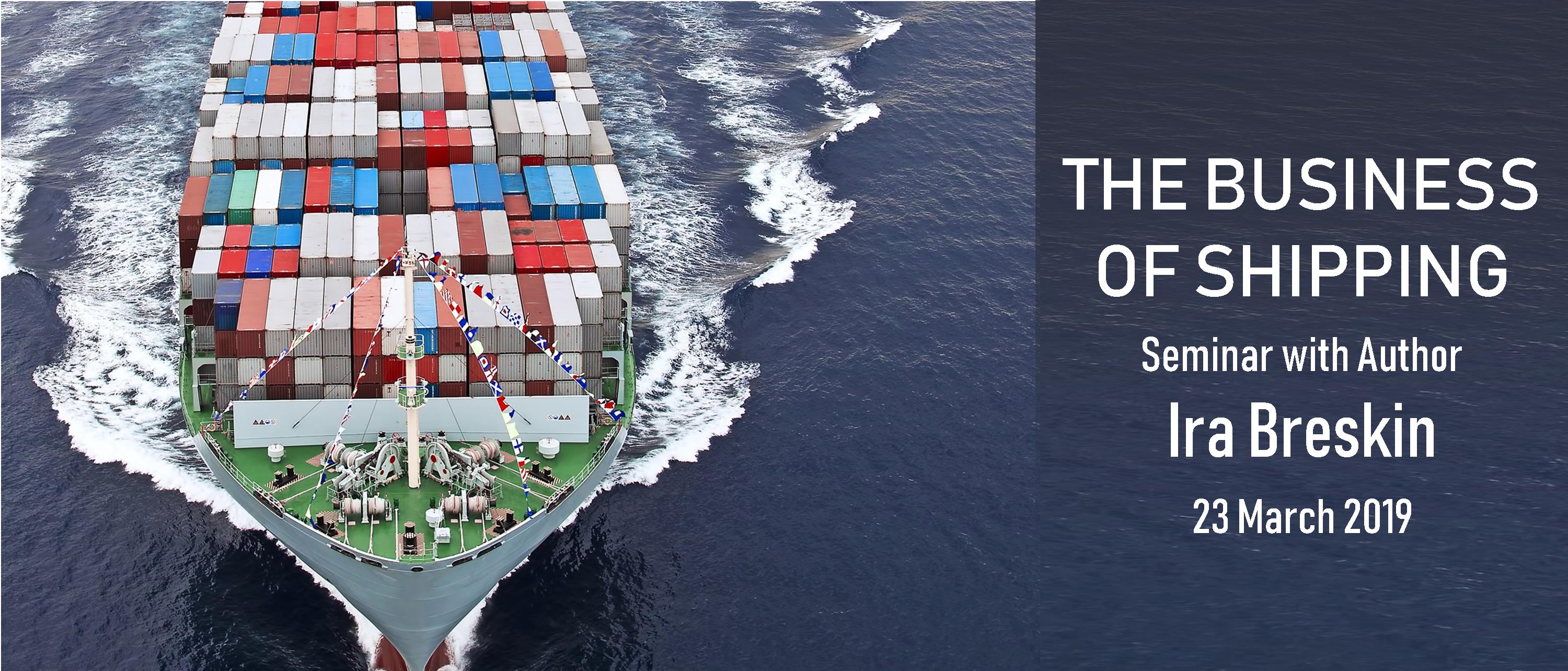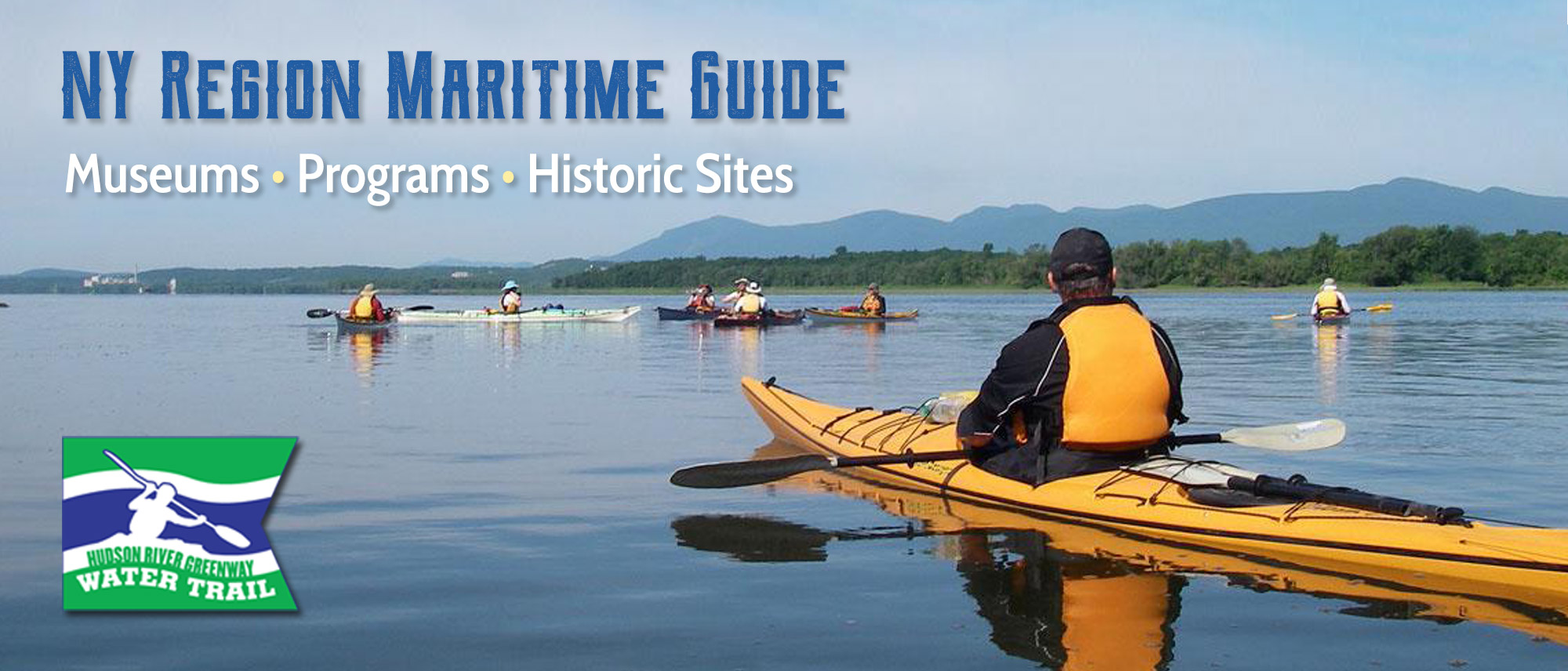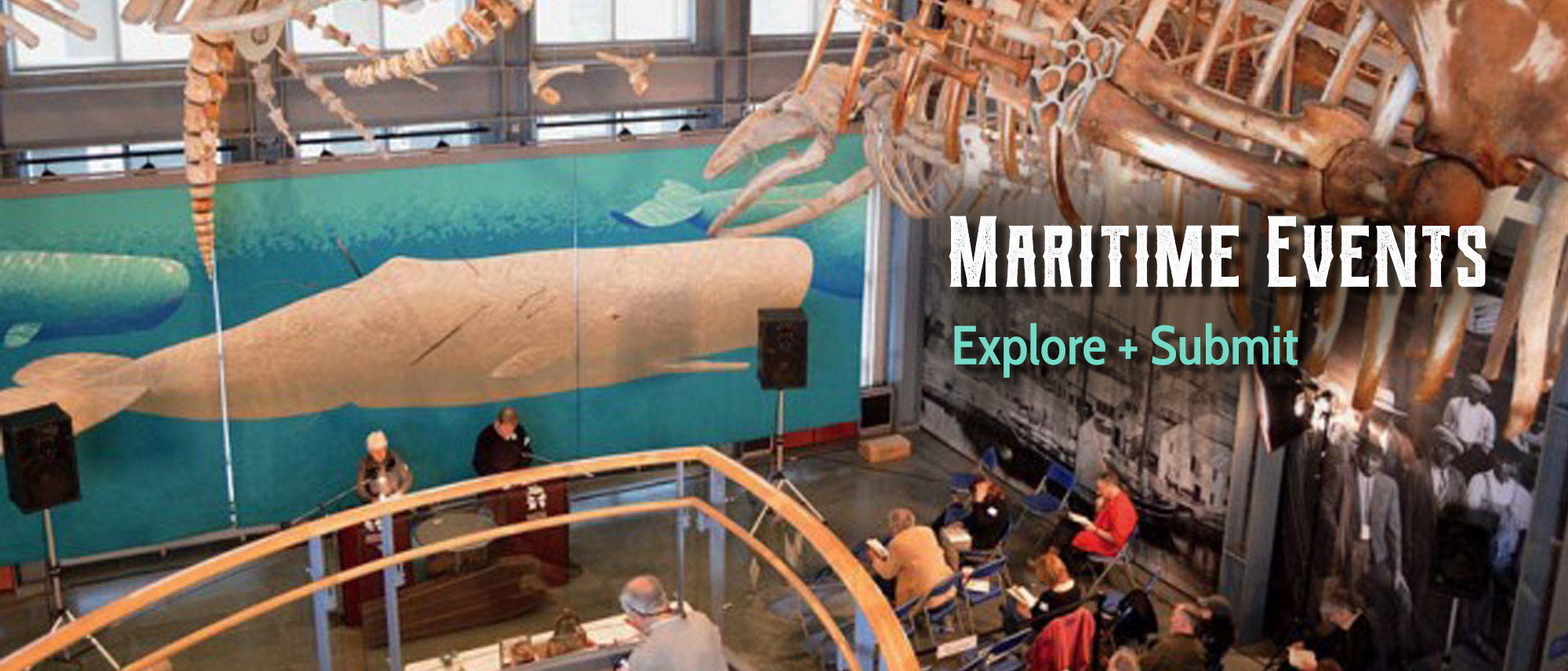 The strong ties between the National Maritime Historical Society and the American Society of Marine Artists will be on full display at the 2019 National Maritime Awards Dinner in Washington, DC, on 2 May...
Join us Saturday, 23 March for The Business of Shipping, a presentation with Author and Humanities Department Senior Lecturer at SUNY Maritime College Ira Breskin Register Here for 23 March 2019 Welcome & Refreshments...
Registration & Sponsorship   Hotel Reservations The National Maritime Historical Society looks forward to welcoming you this 15-18 May 2019 in historic New Bedford, Massachusetts for the 56th NMHS Annual Meeting, held jointly...

Sign up to receive emails about news, events, seminars and programs.
Here's what's in the pages of Sea History 166:  National Maritime Awards Dinner and Invitational Marine Art Exhibition The National Coast Guard Museum Association joins NMHS for the 2019 gala,...

By Richard King In the April 1936 issue of the magazine Popular Mechanics, beside a report about the invention of an automobile windshield washer that one could operate from the driver's seat inside the car, was a story about a shipping clerk named Joseph Agna from Provincetown, Massachusetts. Agna painted swordfish bills. He lopped off…
The National Maritime Historical Society is the national voice for America's maritime heritage—helping to raise awareness of our nation's history and the role seafaring has played in shaping the United States of America along with the rest of the world.
Our mission is to preserve and perpetuate the maritime history of the United States and to invite all Americans to share in the challenging heritage of seafaring.