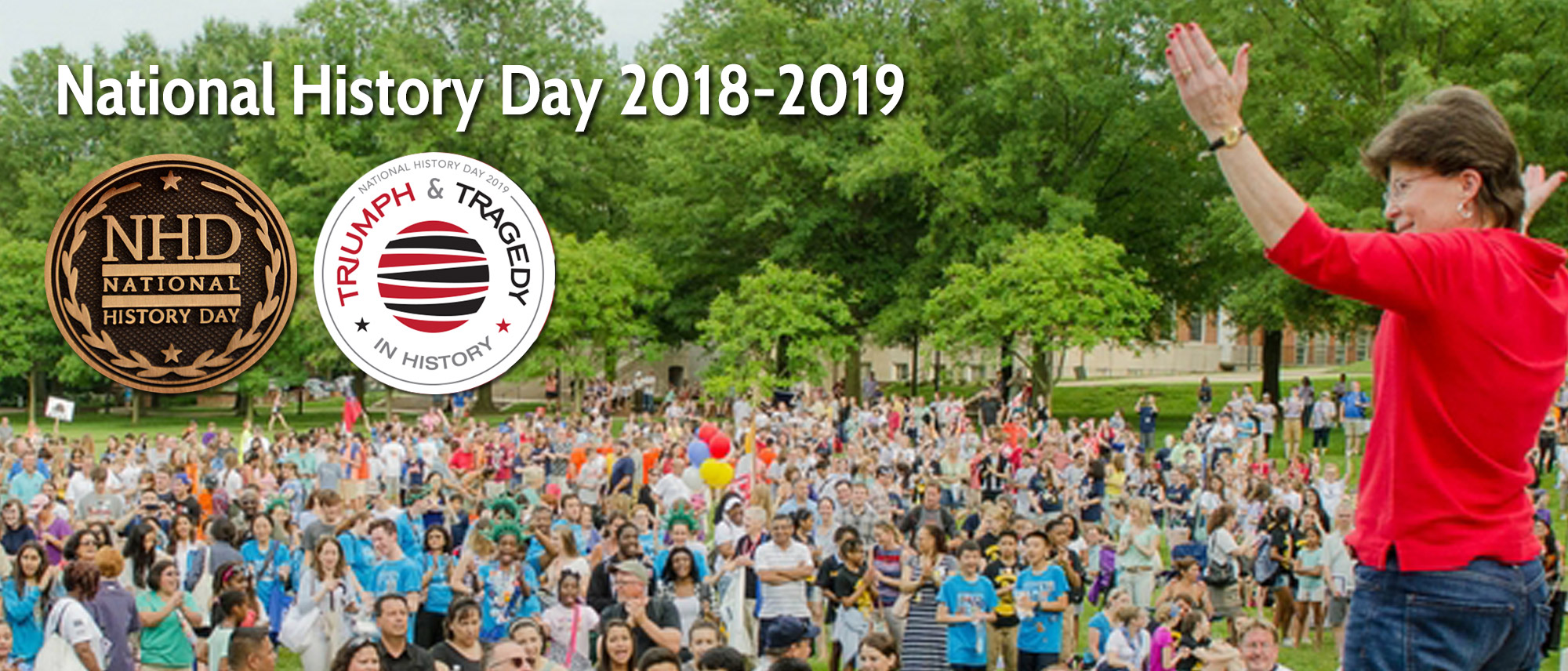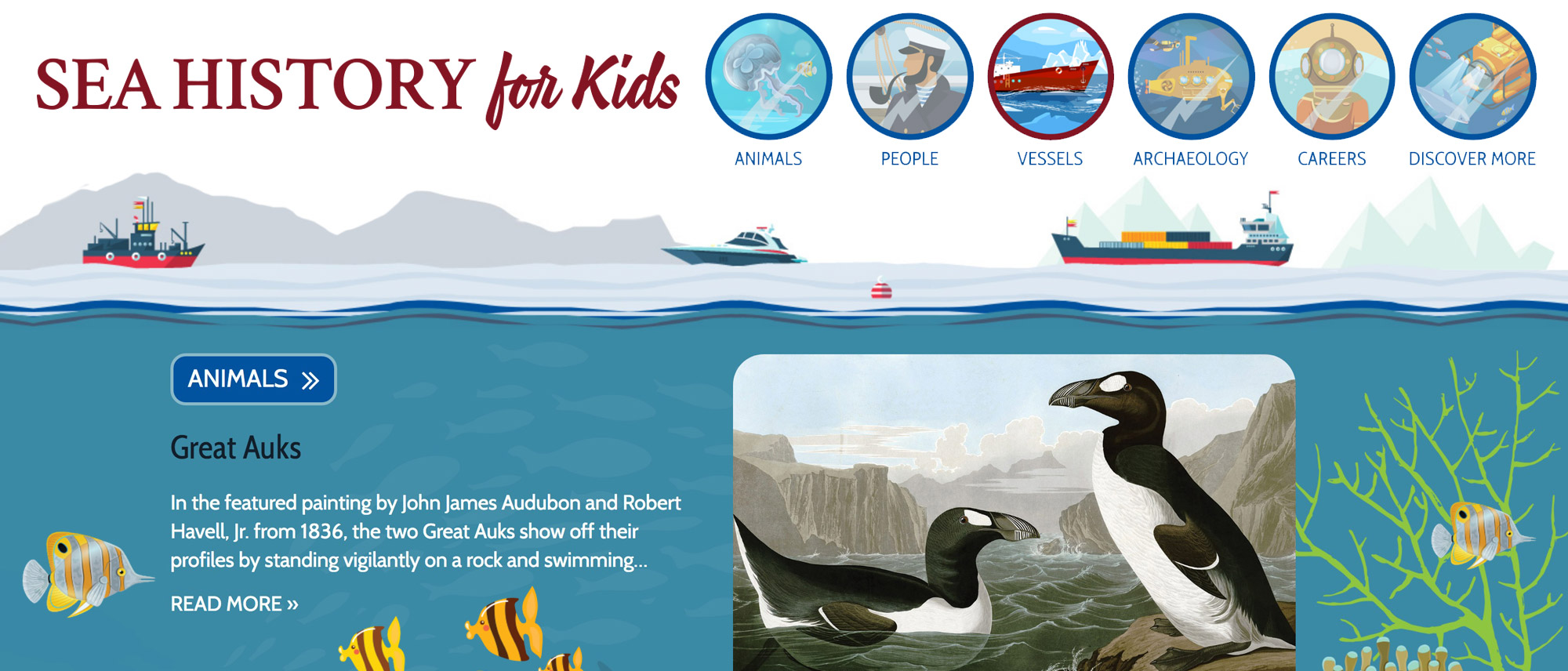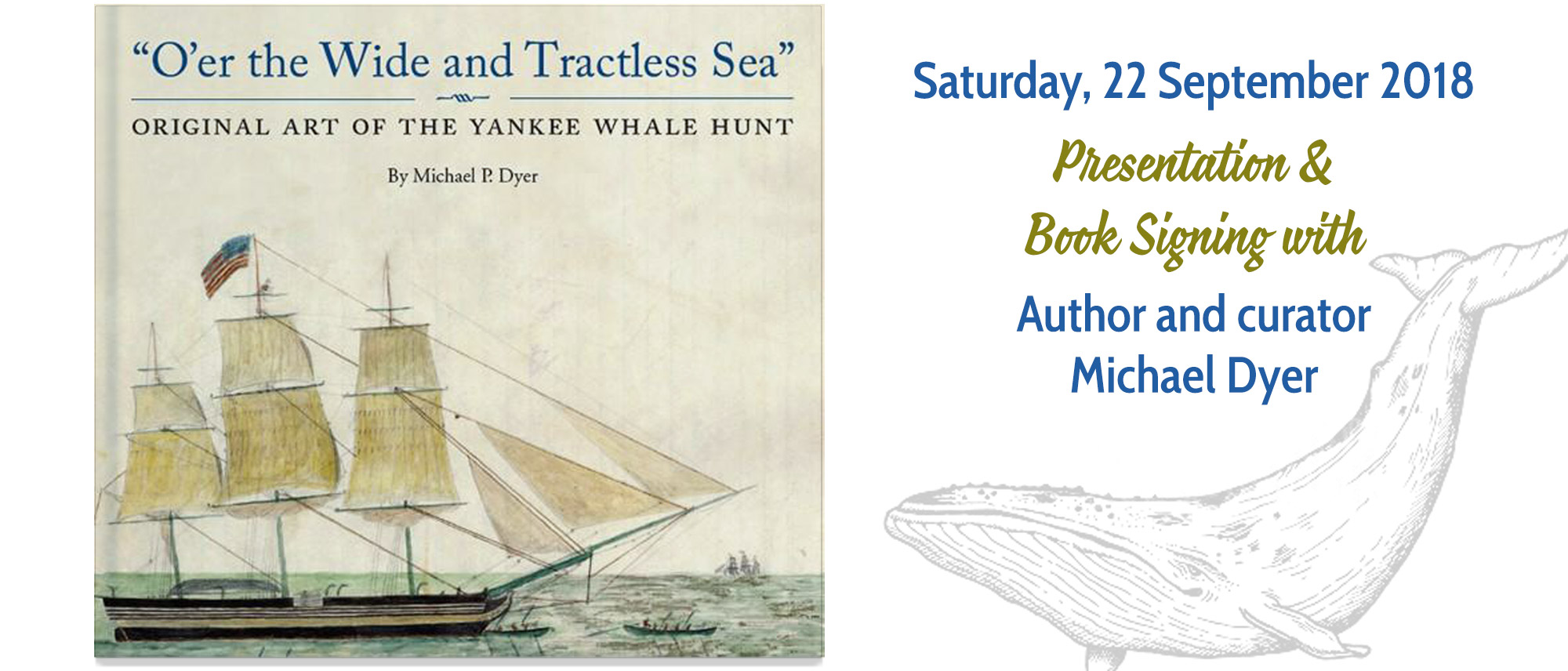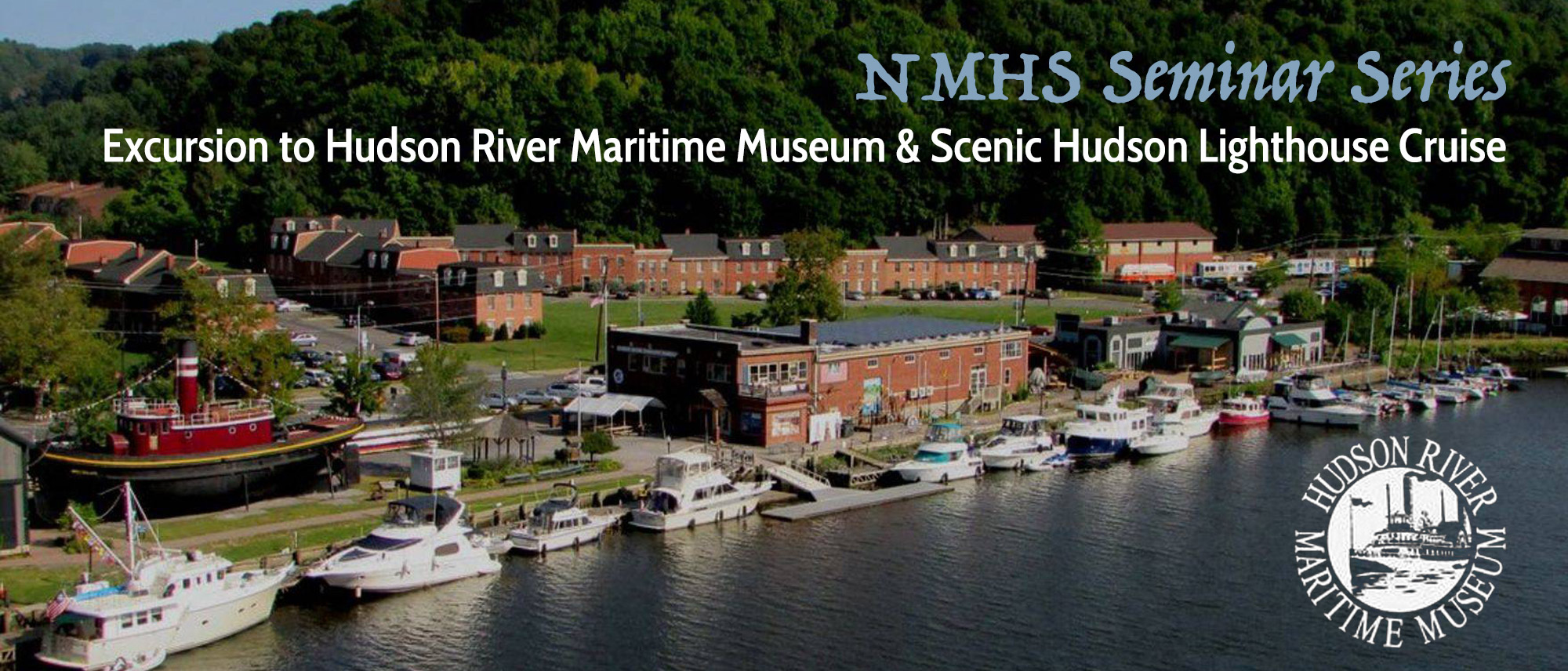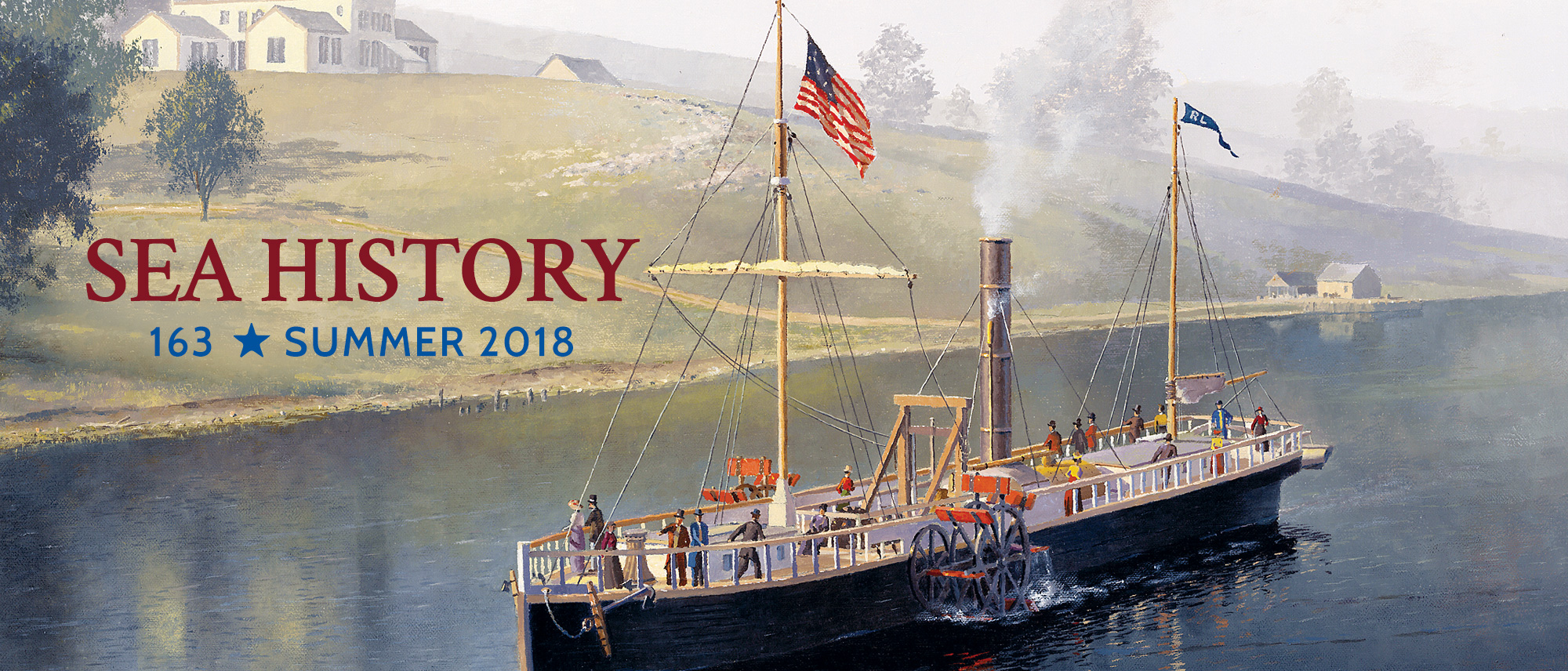 Register Today Join us Thursday, 25 October 2018 for the National Maritime Historical Society's Annual Awards Dinner at the New York Yacht Club. The National Maritime Historical Society invites you…
Join us Saturday, 21 July 2018 at 10 AM for the NMHS Seminar Series Excursion to Hudson River Maritime Museum and Scenic Hudson Lighthouse Cruise This year the NMHS Seminar…
We are thrilled to report that the National Maritime Historical Society has received a $50,000 matching grant from the Department of Interior, National Park Service (NPS) through the National Maritime…

Sign up to receive emails about news, events, seminars and programs.
Here's what's in the pages of Sea History 163: First Lady Harriet Rebecca Lane and the Cutters That Have Borne Her Name by William H. Thiesen Harriet Lane was…

By Richard King The First Peoples' legend goes something like this: Coyote came to the region that we now know as the Pacific Northwest. He saw that humans were in need of some help, so he created the mighty Columbia River. He connected this river from the Pacific Ocean to an inland pond where women…
The National Maritime Historical Society is the national voice for America's maritime heritage—helping to raise awareness of our nation's history and the role seafaring has played in shaping the United States of America along with the rest of the world.
Our mission is to preserve and perpetuate the maritime history of the United States and to invite all Americans to share in the challenging heritage of seafaring.