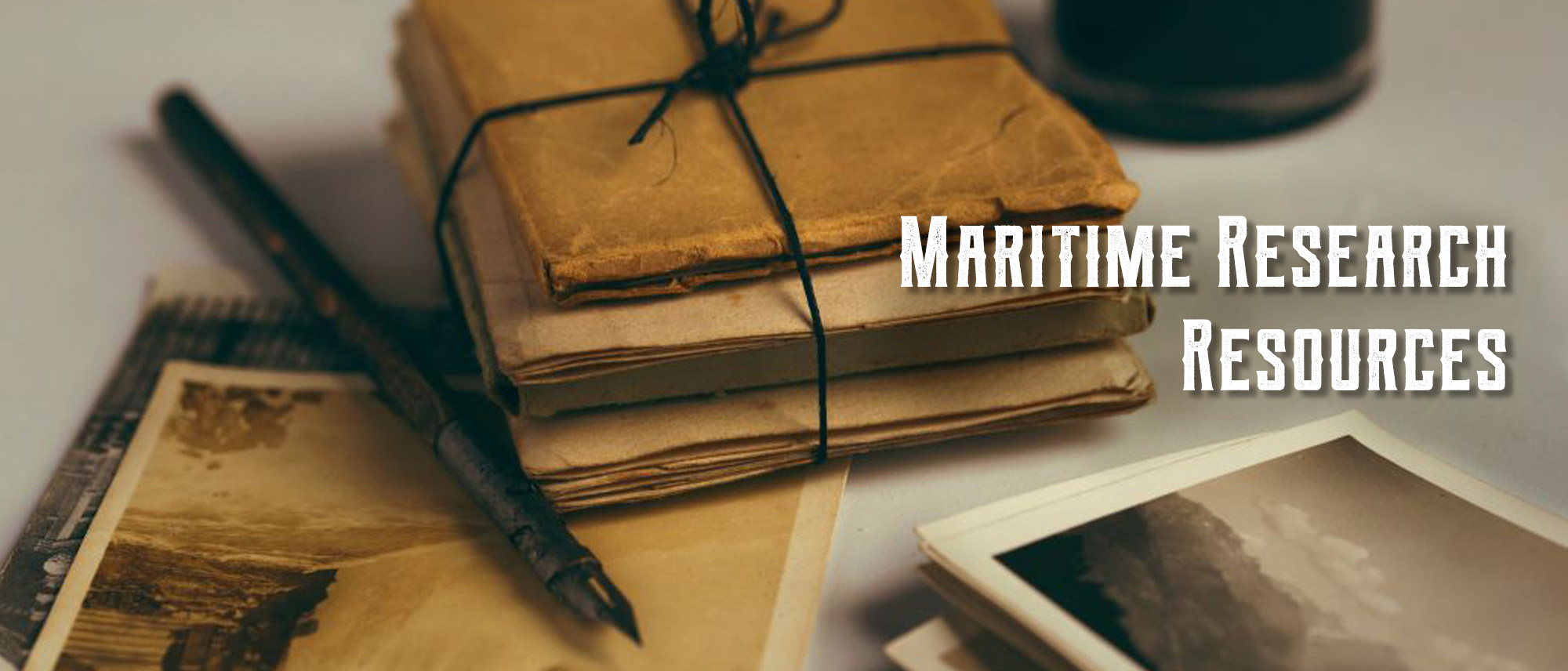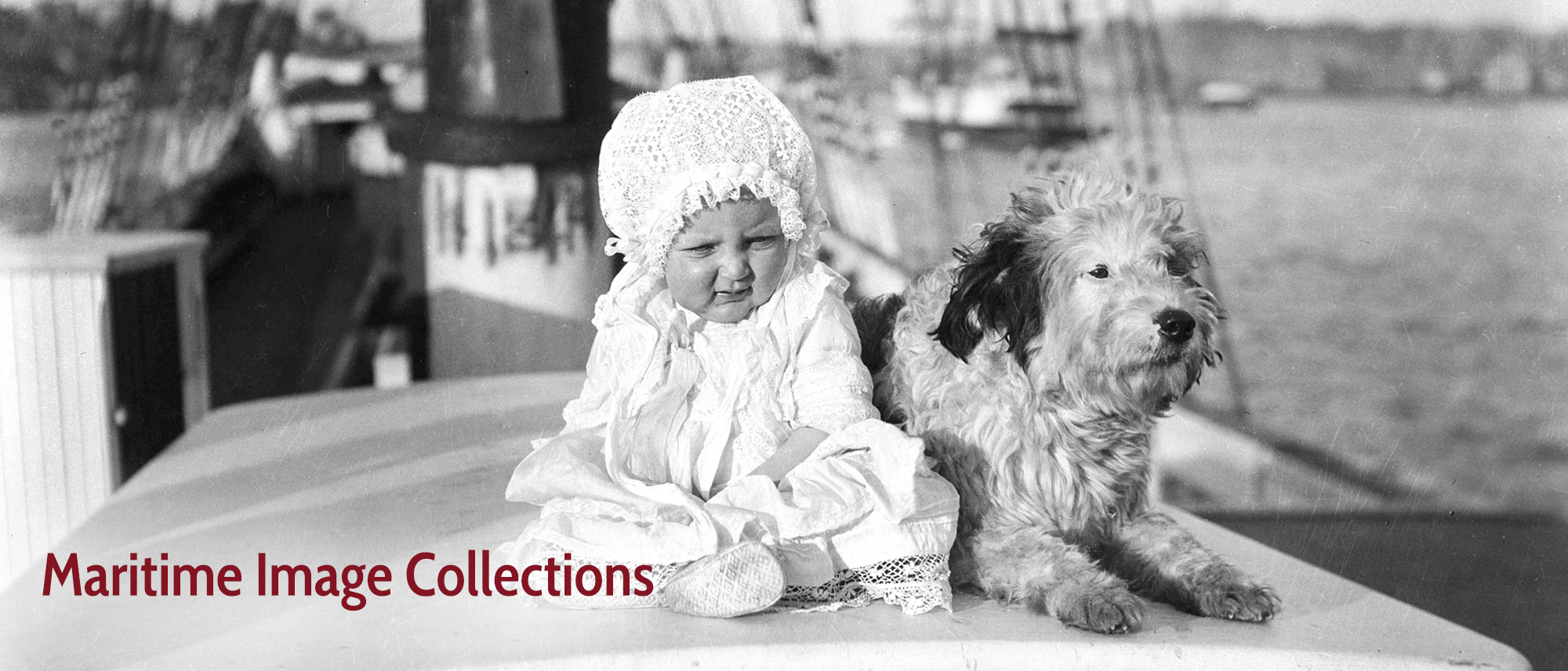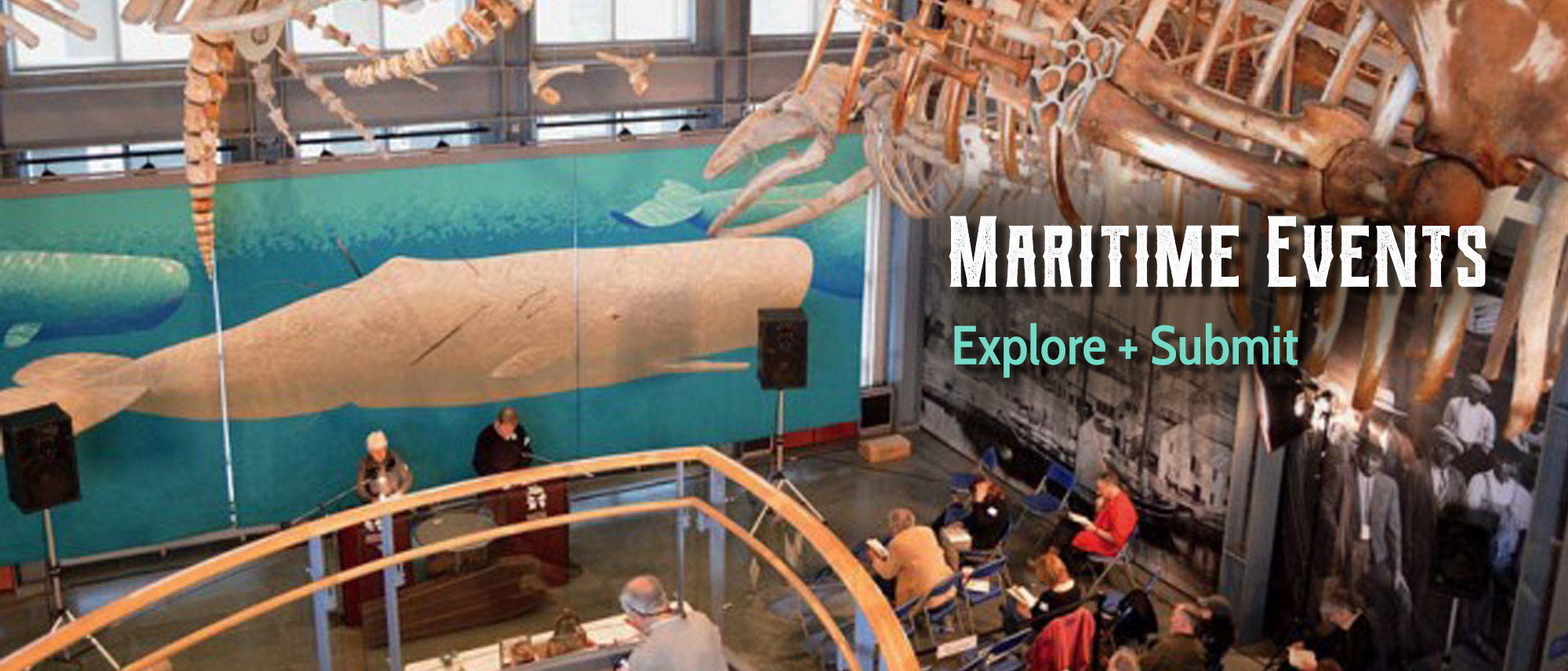 Online Registration Sponsorship Accommodations The National Maritime Historical Society in association with The National Coast Guard Museum Association with the Naval Historical Foundation invite you to join us at…
Here's what's in the pages of Sea History 169:  A Century of the Jones Act, by Salvatore R. Mercogliano, PhD Maritime historian and former merchant mariner Salvatore Mercogliano tells the…
Join us Saturday, 25 January 2020 for Seafaring Songs and Chanteys: Performance with Historian Singer Charlie Zahm Register Here for the Seminar Welcome & Refreshments at 10:30 AM, Performance at…

Sign up to receive emails about news, events, seminars and programs.
Here's what's in the pages of Sea History 169:  A Century of the Jones Act, by Salvatore R. Mercogliano, PhD Maritime historian and former merchant mariner Salvatore Mercogliano tells the…

Canal Crazy When the 489-foot cement carrier SS Ancon passed through the Panama Canal 100 years ago this August, officially opening the canal to ship traffic, the way we travel and ship goods around the globe changed forever. Only 17 days before, the Cape Cod Canal in Massachusetts opened for the first time as well,…
The National Maritime Historical Society is the national voice for America's maritime heritage—helping to raise awareness of our nation's history and the role seafaring has played in shaping the United States of America along with the rest of the world.
Our mission is to preserve and perpetuate the maritime history of the United States and to invite all Americans to share in the challenging heritage of seafaring.