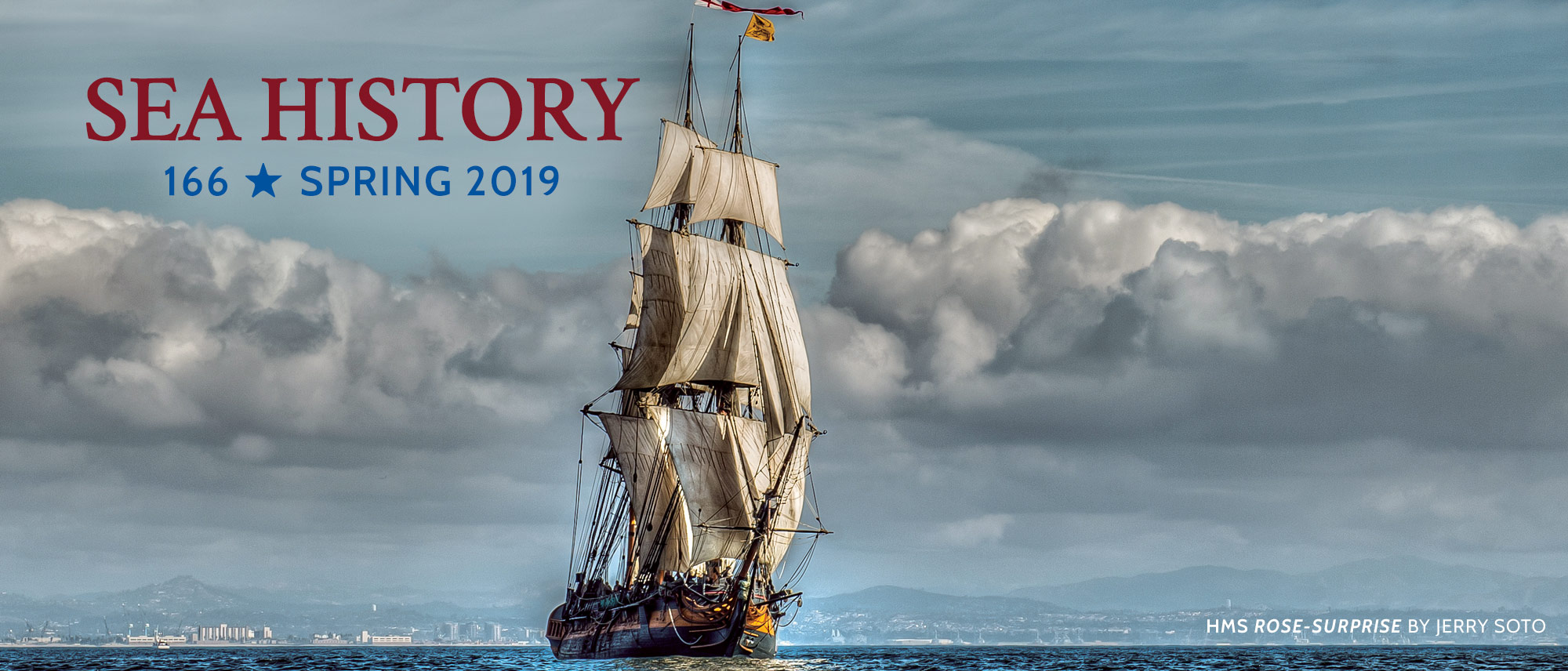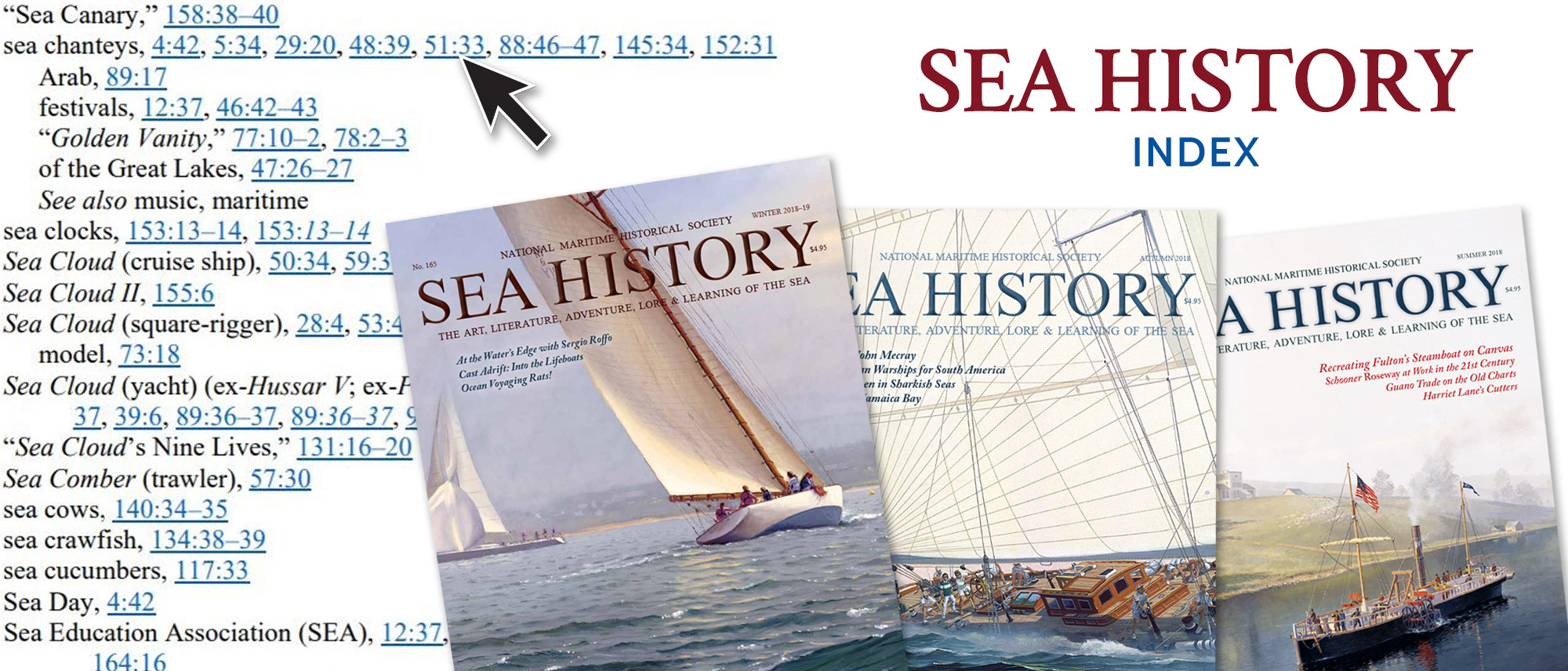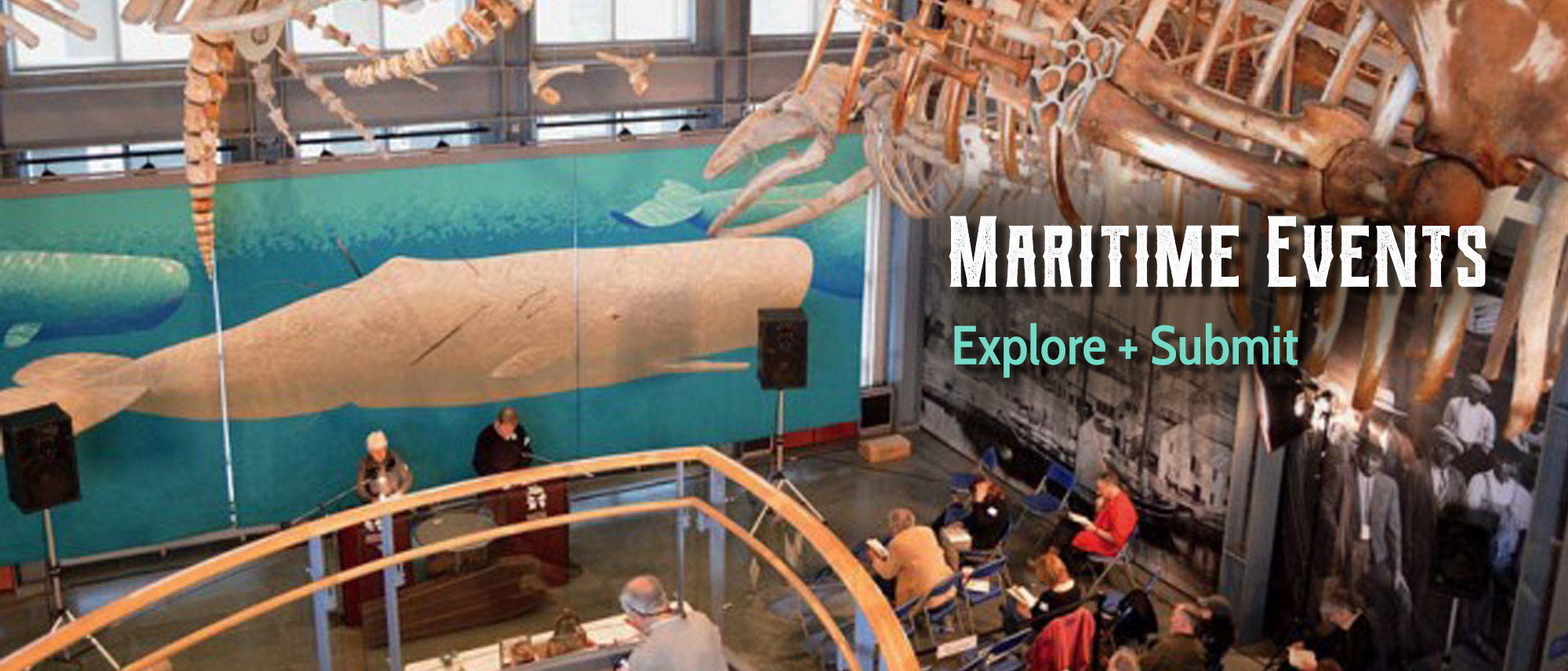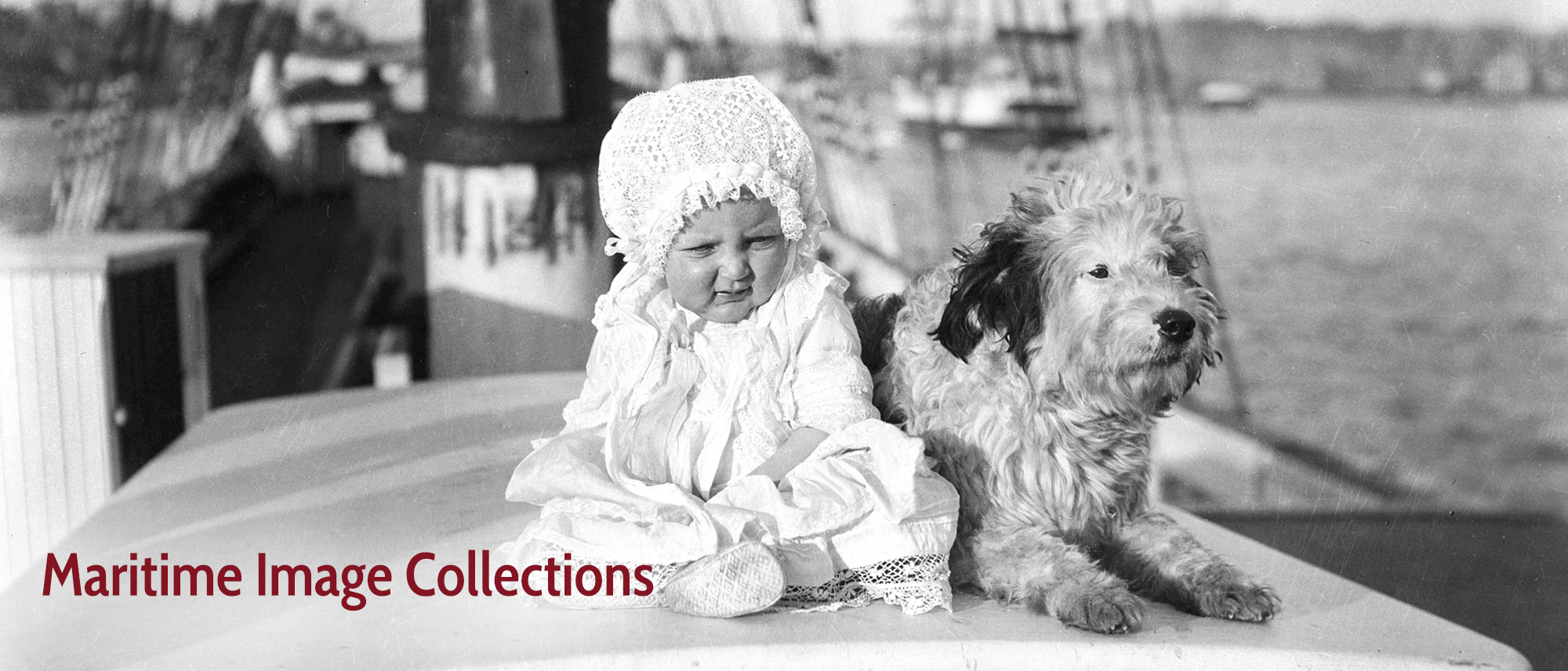 Registration & Sponsorship Conference Schedule  Paper Abstracts The National Maritime Historical Society looks forward to welcoming you this 15-18 May 2019 in historic New Bedford, Massachusetts for the 56th NMHS Annual...
Join us Wednesday evening, 19 June for In Hostile Waters: The Cruise of USS Argus, a presentation with Author and NMHS Trustee William H. White Register Here for 19 June 2019 Welcome &...
Art ExhibitionSilent AuctionSponsorshipPhotos-Coming Soon! What a night! The National Maritime Historical Society and the National Coast Guard Museum Association celebrated the extraordinary maritime accomplishments of the Honorable Thomas J. Ridge,...

Sign up to receive emails about news, events, seminars and programs.
Here's what's in the pages of Sea History 166:  National Maritime Awards Dinner and Invitational Marine Art Exhibition The National Coast Guard Museum Association joins NMHS for the 2019 gala,...

By Richard King One day, over 175 years ago, a young Charles Darwin peered over the side of his sailing ship, HMS Beagle. The ship was sailing off Tierra del Fuego, the blustery southern tip of Argentina. Darwin's eyes widened when he saw long bands of some sort of crimson-colored soup covering the surface of…
The National Maritime Historical Society is the national voice for America's maritime heritage—helping to raise awareness of our nation's history and the role seafaring has played in shaping the United States of America along with the rest of the world.
Our mission is to preserve and perpetuate the maritime history of the United States and to invite all Americans to share in the challenging heritage of seafaring.