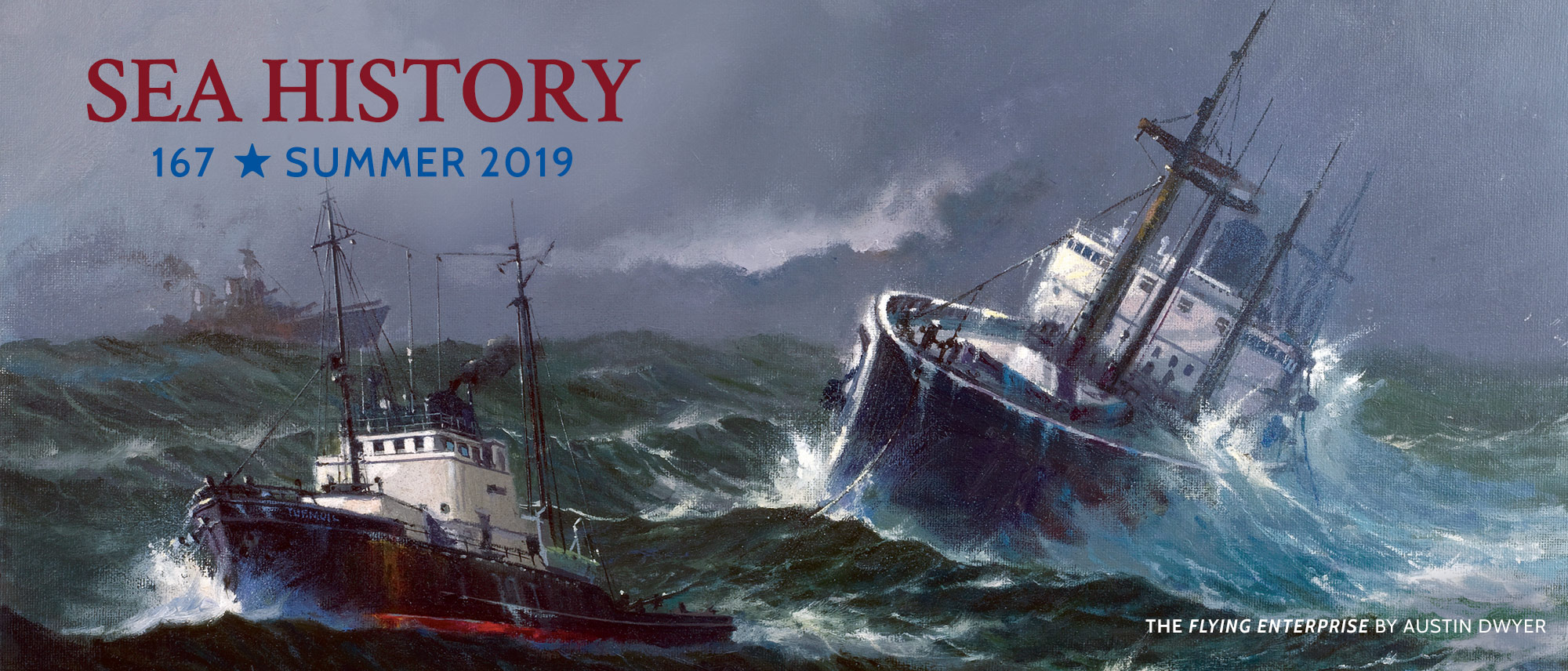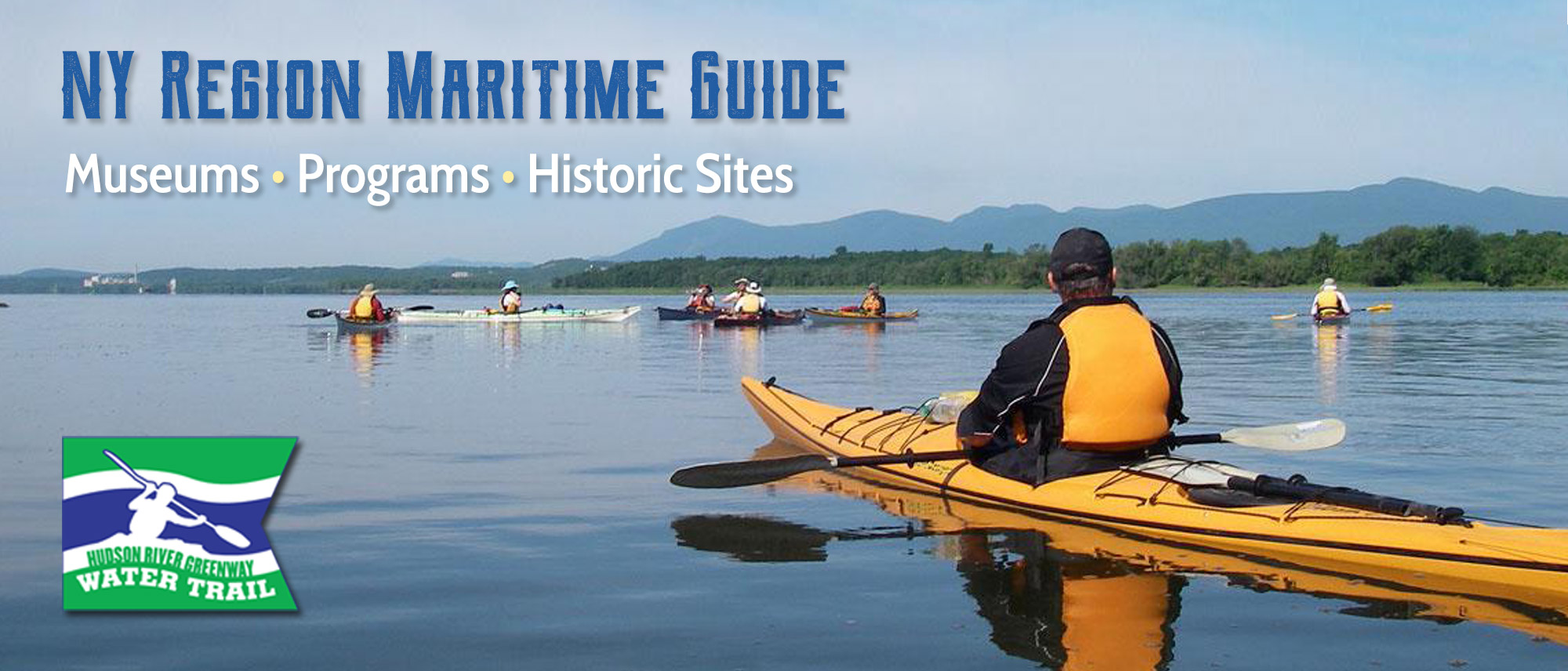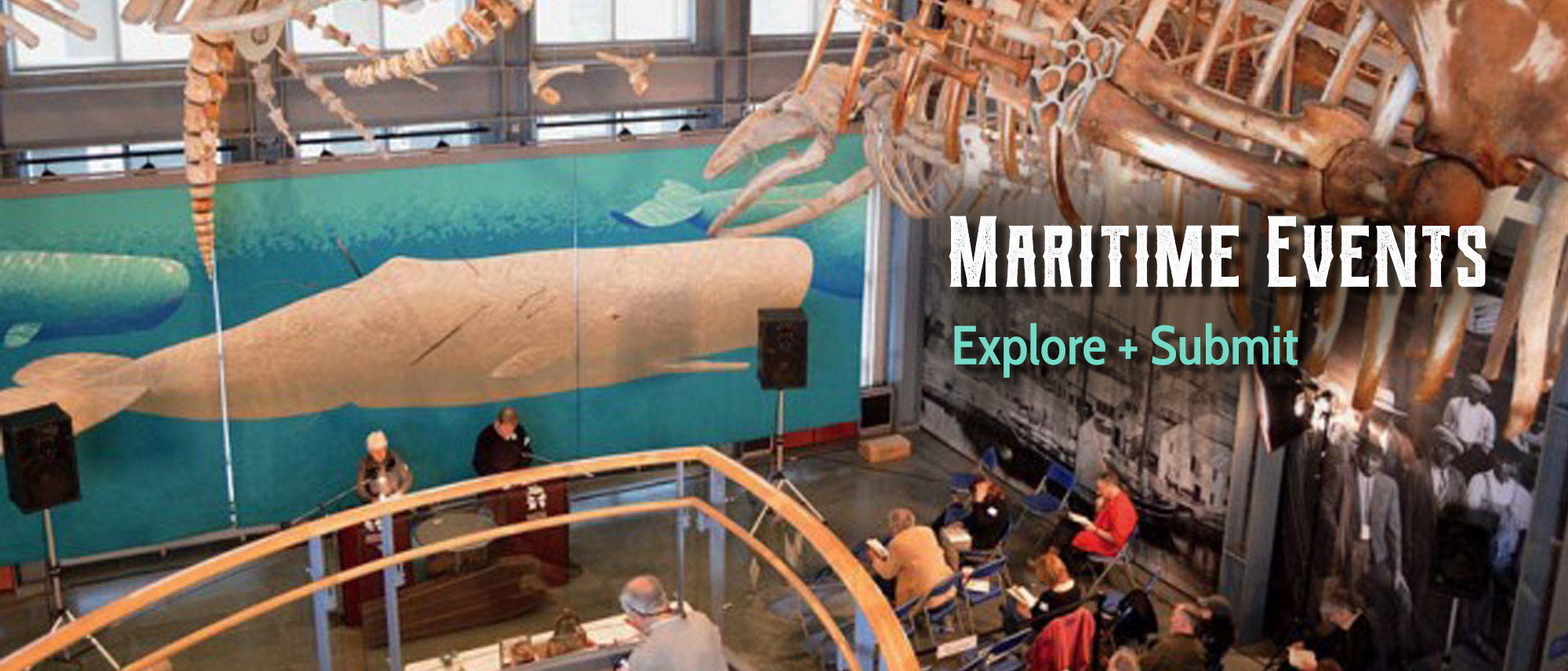 Online Registration Sponsorship Menu The National Maritime Historical Society and Dinner Chairman Christopher J. Culver invite you to join us at the 2019 Annual Awards Dinner as we honor...
Join us Saturday 20 July for our Seminar Series Excursion to West Point Foundry Preserve & Putnam History Museum, Lunch on the Hudson River, and Optional Kayak River Tour ...
Join us Wednesday evening, 19 June for In Hostile Waters: The Cruise of USS Argus, a presentation with Author and NMHS Trustee William H. White Register Here for 19 June 2019 Welcome &...

Sign up to receive emails about news, events, seminars and programs.
Here's what's in the pages of Sea History 167:  NMHS Legacy Society —Planning Your Legacy by Jessica MacFarlane A planned gift included in a will, living trust, or life insurance...

By Richard King This August 1st marks the 200th birthday of Herman Melville, author of one of the most famous novels ever written in the English language. Moby-Dick's dramatic ending pits the great white whale against the maniacal Captain Ahab, and things don't end well for Ahab, his ship, or his crew. The sinking of…
The National Maritime Historical Society is the national voice for America's maritime heritage—helping to raise awareness of our nation's history and the role seafaring has played in shaping the United States of America along with the rest of the world.
Our mission is to preserve and perpetuate the maritime history of the United States and to invite all Americans to share in the challenging heritage of seafaring.