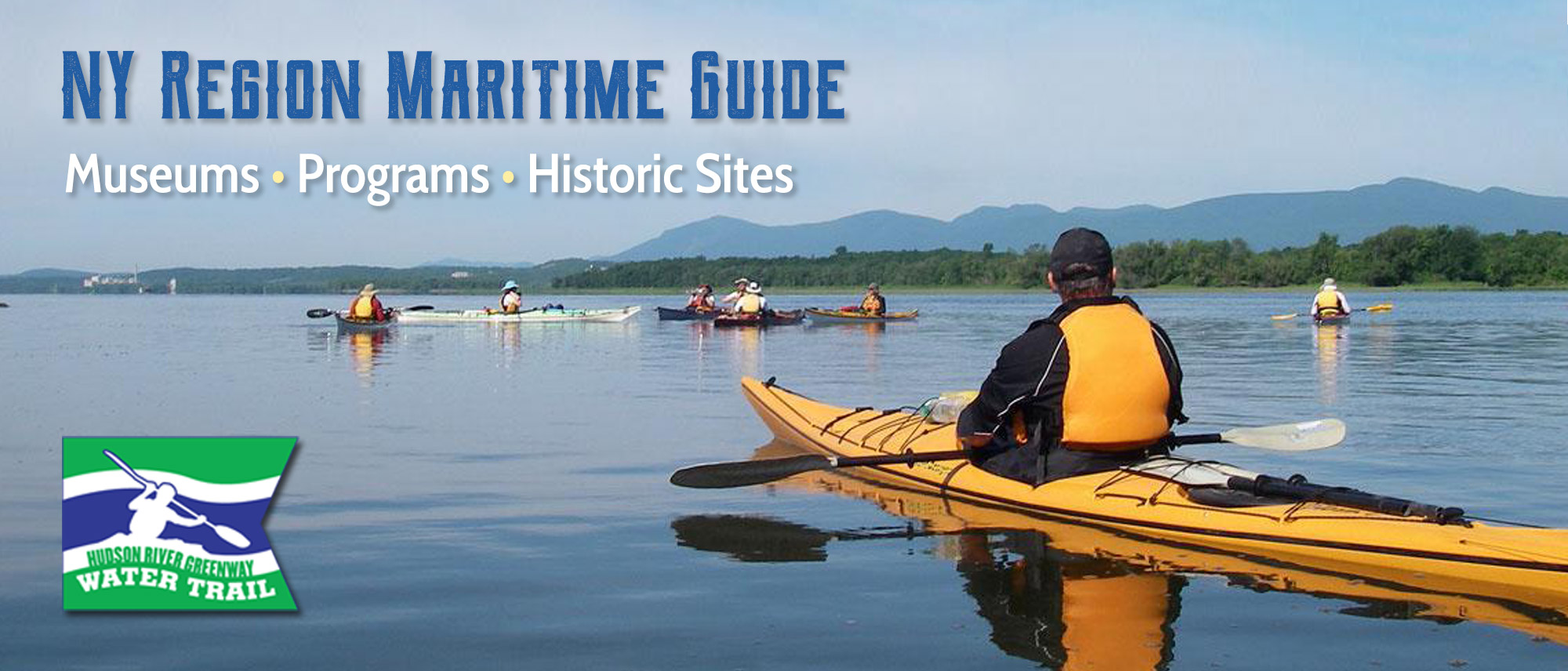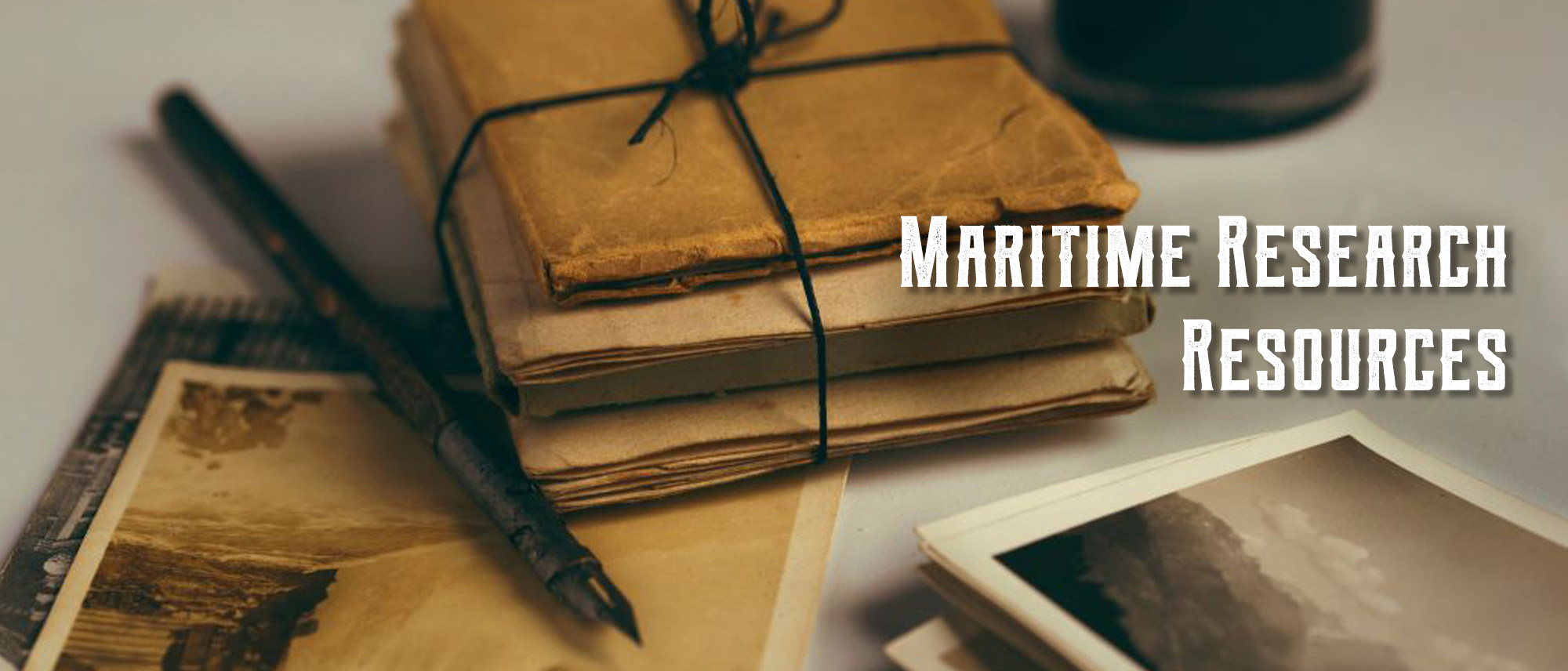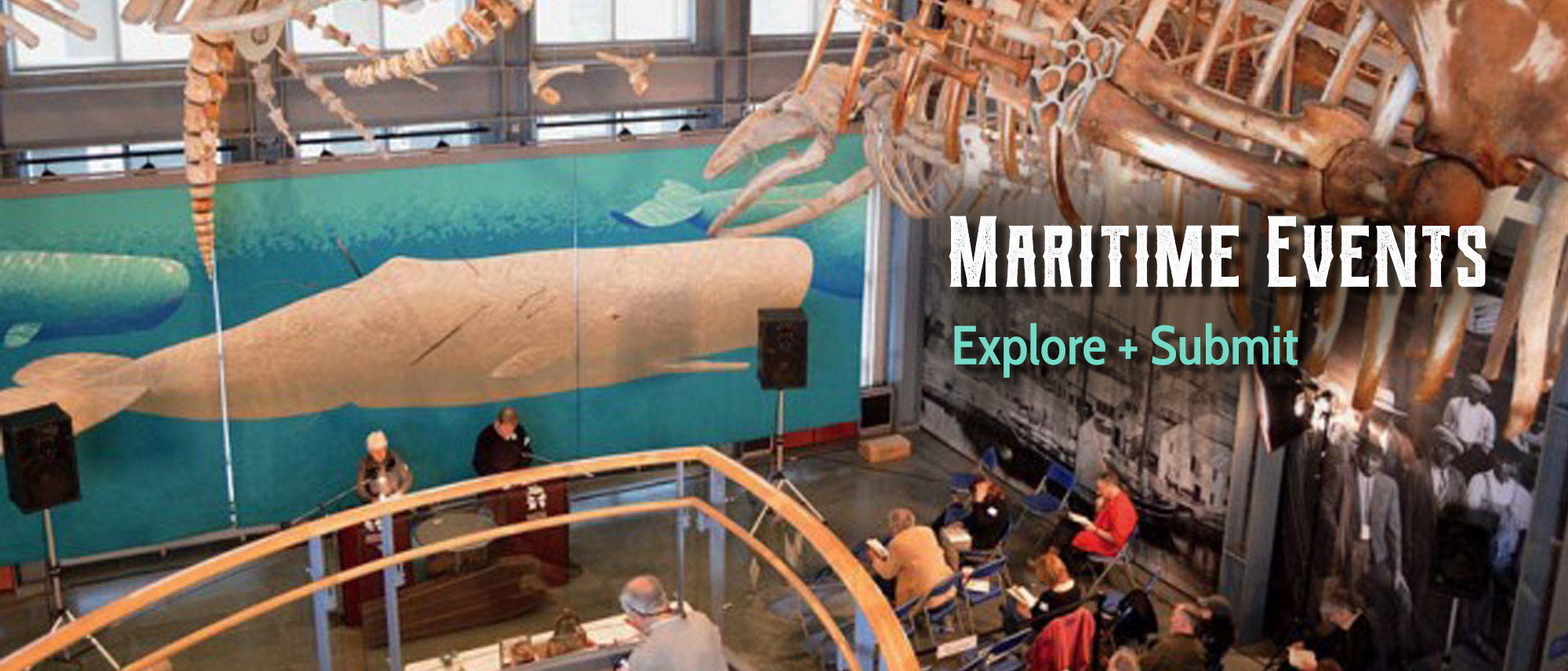 Join us Saturday, 23 February for Incidents at Sea: American Confrontation and Cooperation with Russia and China, a presentation with Naval Historical Foundation Historian Dr. David Winkler Register Here for 23 February 2019 Welcome...
Registration & Sponsorship   Hotel Reservations The 56th Annual Meeting of the National Maritime Historical Society and the 45th Conference of the North American Society for Oceanic History, along with the New Bedford...
Register OnlineSponsorship OpportunitiesHotel Reservations The National Maritime Historical Society and the National Coast Guard Museum Association invite you to join us as we honor three distinguished awardees at the...

Sign up to receive emails about news, events, seminars and programs.
Here's what's in the pages of Sea History 165:  Into the Lifeboats: Abandoning the Packet Ship John Rutledge by Brian Murphy 150 people were aboard the packet ship John...

Great Lakes Ghost Ship: the Cornelia B. Windiate By Cathy Green, Thunder Bay National Marine Sanctuary Did you know that one of the busiest waterways in North America is on a freshwater sea? The Great Lakes are the largest group of freshwater lakes on Earth. Back when that part of North America was being settled,…
The National Maritime Historical Society is the national voice for America's maritime heritage—helping to raise awareness of our nation's history and the role seafaring has played in shaping the United States of America along with the rest of the world.
Our mission is to preserve and perpetuate the maritime history of the United States and to invite all Americans to share in the challenging heritage of seafaring.