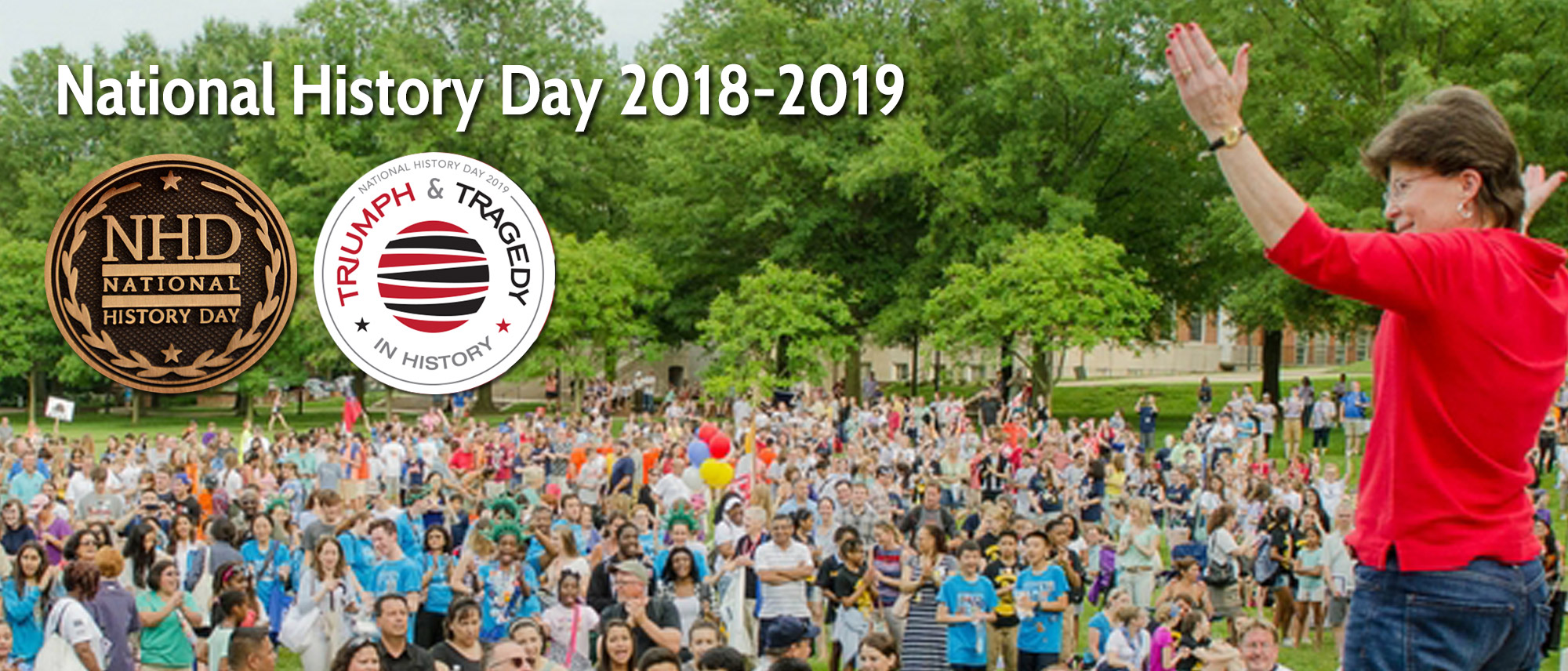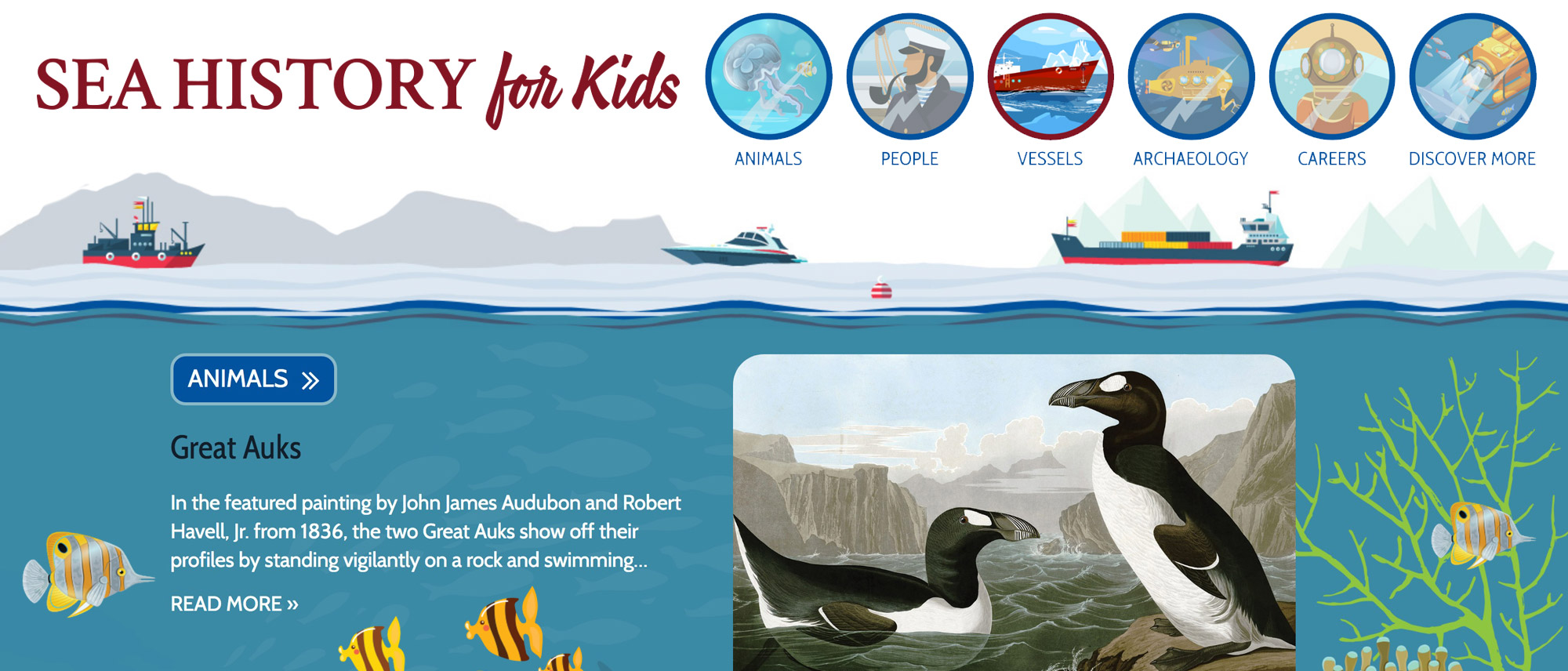 Print/Save PDF The NMHS Seminar Series was founded in 1992 under the auspices of the National Maritime Historical Society to build greater awareness of the rich maritime heritage of the...
Join us Saturday, 1 December for Hudson River Lighthouses Part II, a presentation with local historian Scott Craven.  Stay for the Holiday Potluck! Register Here for 1 December, 2018 Welcome & Refreshments at 10:30...
Celebrate the Bicentennial of the Erie Canal with a waterfront adventure – get out on the water, hike or cycle the canalway trail and experience canal heritage.  Great things are...

Sign up to receive emails about news, events, seminars and programs.
Here's what's in the pages of Sea History 165:  Into the Lifeboats: Abandoning the Packet Ship John Rutledge by Brian Murphy 150 people were aboard the packet ship John...

Historic Ships Download to print this puzzle (PDF) >>
The National Maritime Historical Society is the national voice for America's maritime heritage—helping to raise awareness of our nation's history and the role seafaring has played in shaping the United States of America along with the rest of the world.
Our mission is to preserve and perpetuate the maritime history of the United States and to invite all Americans to share in the challenging heritage of seafaring.