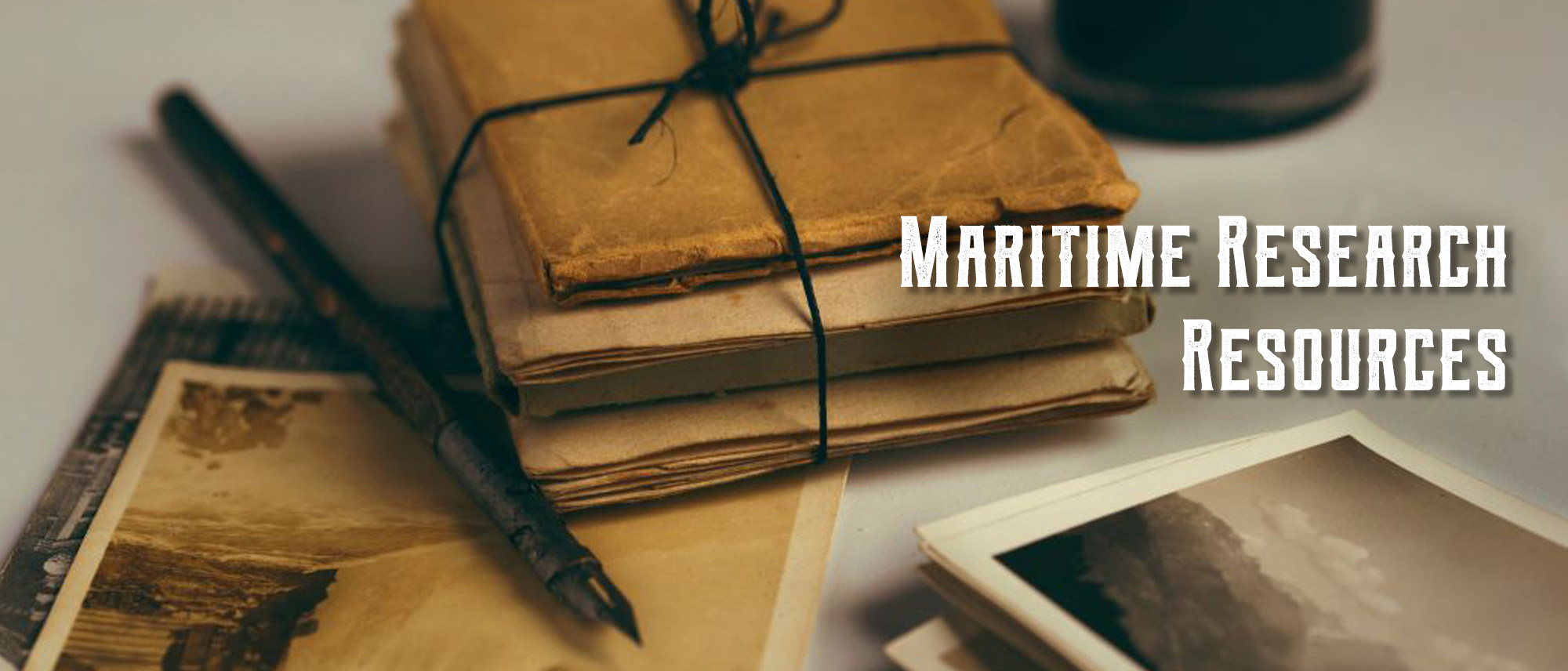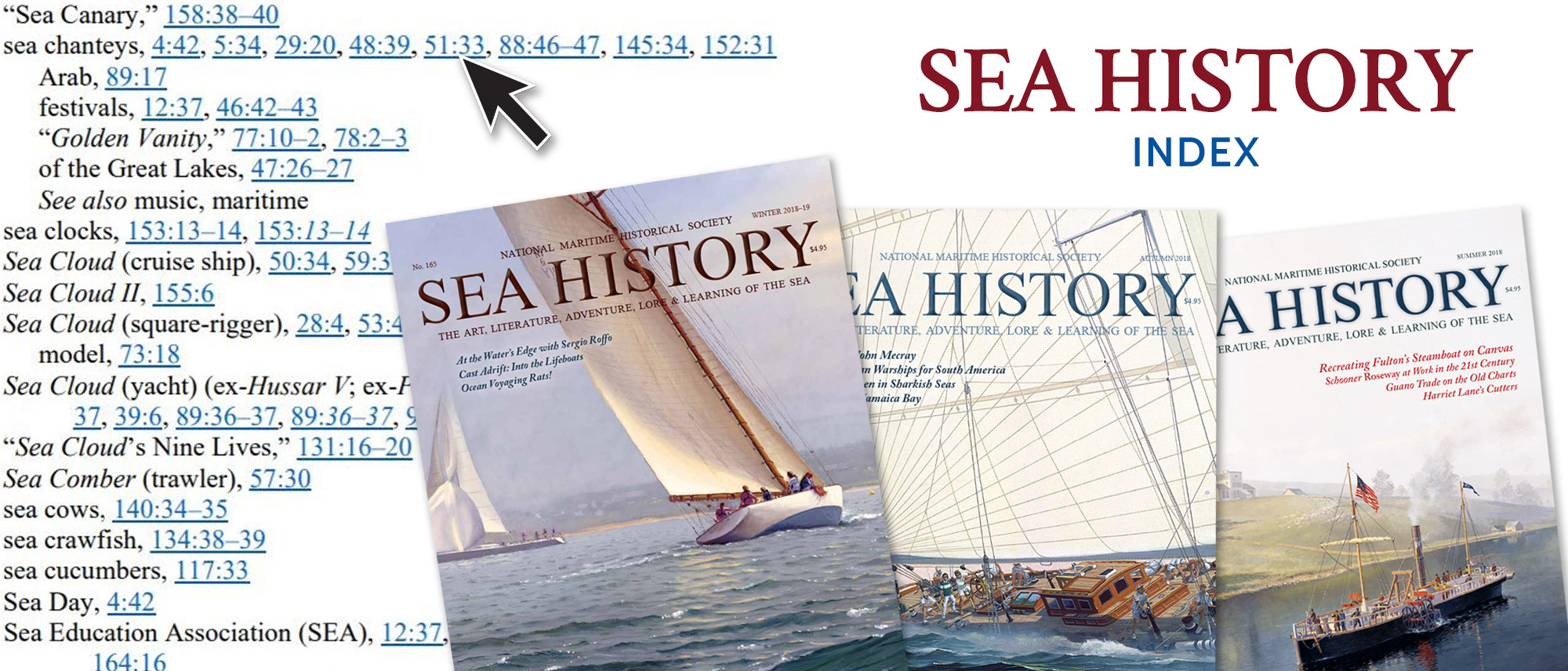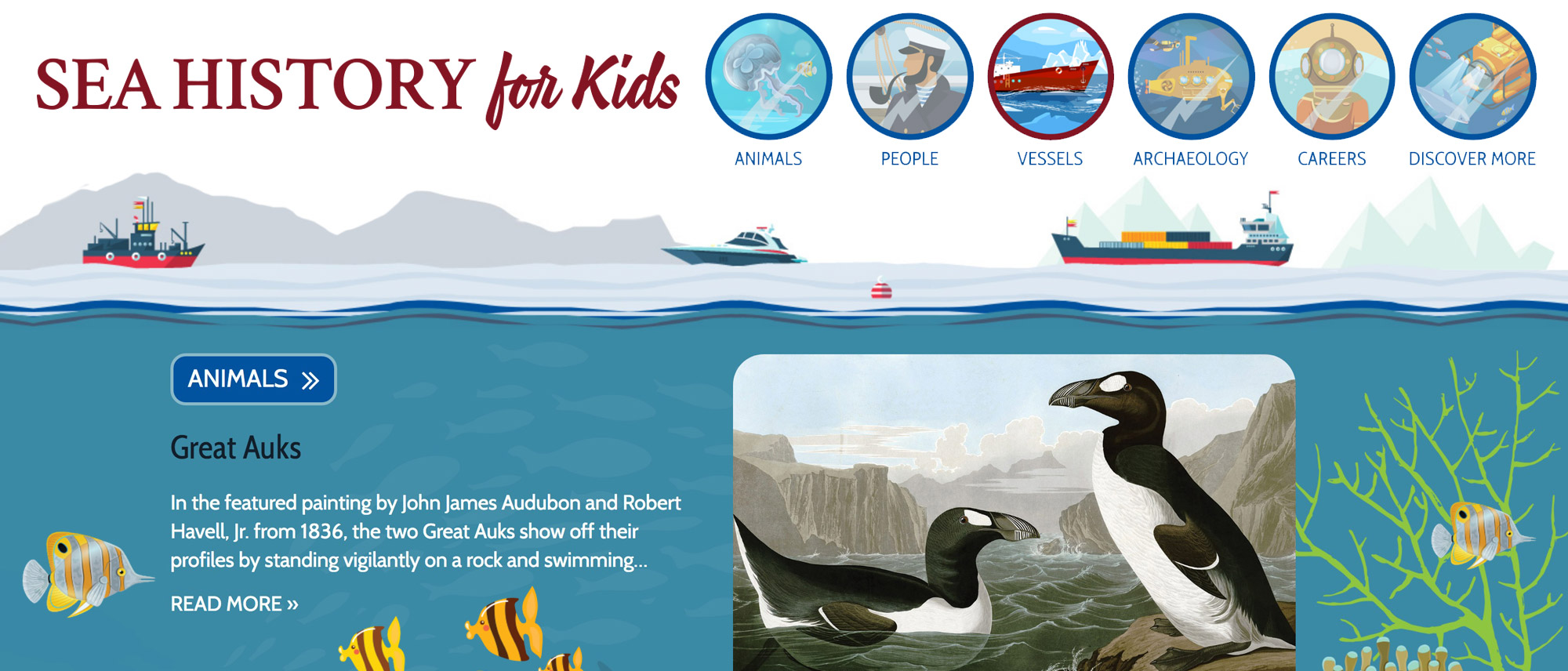 Here's what's in the pages of Sea History 171:  Fiddler's Green "Wrap me up in me oilskins and jumper. No more on the docks I' ll be seen. Just tell…
Make a Donation  Join & Renew   Get on our Email List Like so many maritime and other organizations throughout the world, the COVID-19 health crisis has had profound effects on…
With a record number of people going online for information and entertainment, maritime museums the world over have gotten creative with providing resources to support and promote our seafaring heritage….

Sign up to receive emails about news, events, seminars and programs.
Here's what's in the pages of Sea History 171:  Fiddler's Green "Wrap me up in me oilskins and jumper. No more on the docks I' ll be seen. Just tell…

By Richard King By 15 December 1952, 39-year-old Ann Davison had been at sea alone for over three weeks. Aboard her 23-foot sailboat, Felicity Ann, she was about a third of the way through her ocean crossing from the Canary Islands, which would be the first known solo Atlantic passage by a woman. In 1952,…
The National Maritime Historical Society is the national voice for America's maritime heritage—helping to raise awareness of our nation's history and the role seafaring has played in shaping the United States of America along with the rest of the world.
Our mission is to preserve and perpetuate the maritime history of the United States and to invite all Americans to share in the challenging heritage of seafaring.