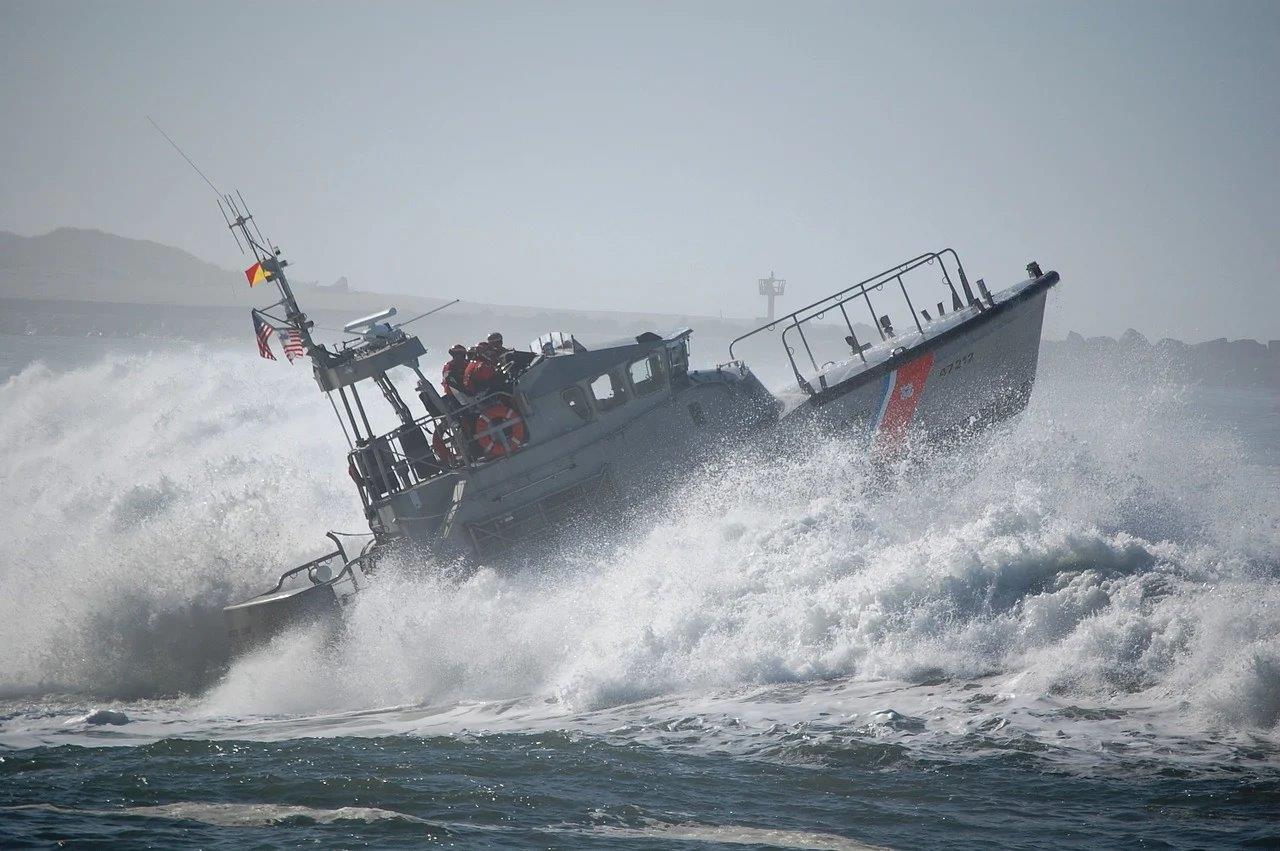 Register >>  Get the Book/E-Book >>  Guest Donation >> Register Here for the 23 January 2021 Seminar Series Live Zoom Event Welcome & Lecture at 11:00 AM ET, Q&A to…
Here's what's in the pages of Sea History 173:  "If Boat is Going Down"—Bikes, Boats, and Robert Pirsig, by Paul F. Johnston Best-selling author of Zen and the Art of…
Best-selling author of Zen and the Art of Motorcycle Maintenance, Bob Pirsig spent a good portion of his adult life intimately involved with boats—from building to living aboard them, to cruising…

Sign up to receive emails about news, events, seminars and programs.
Here's what's in the pages of Sea History 173:  "If Boat is Going Down"—Bikes, Boats, and Robert Pirsig, by Paul F. Johnston Best-selling author of Zen and the Art of…

By Richard King In Ernest Hemingway's 1952 novella The Old Man and the Sea, a fisherman named Santiago captures a marlin that is 18 feet long. Santiago had battled the fish for three days. It's too large to fit inside his boat, so he lashes his catch up against the hull as he begins to…
The National Maritime Historical Society is the national voice for America's maritime heritage—helping to raise awareness of our nation's history and the role seafaring has played in shaping the United States of America along with the rest of the world.
Our mission is to preserve and perpetuate the maritime history of the United States and to invite all Americans to share in the challenging heritage of seafaring.