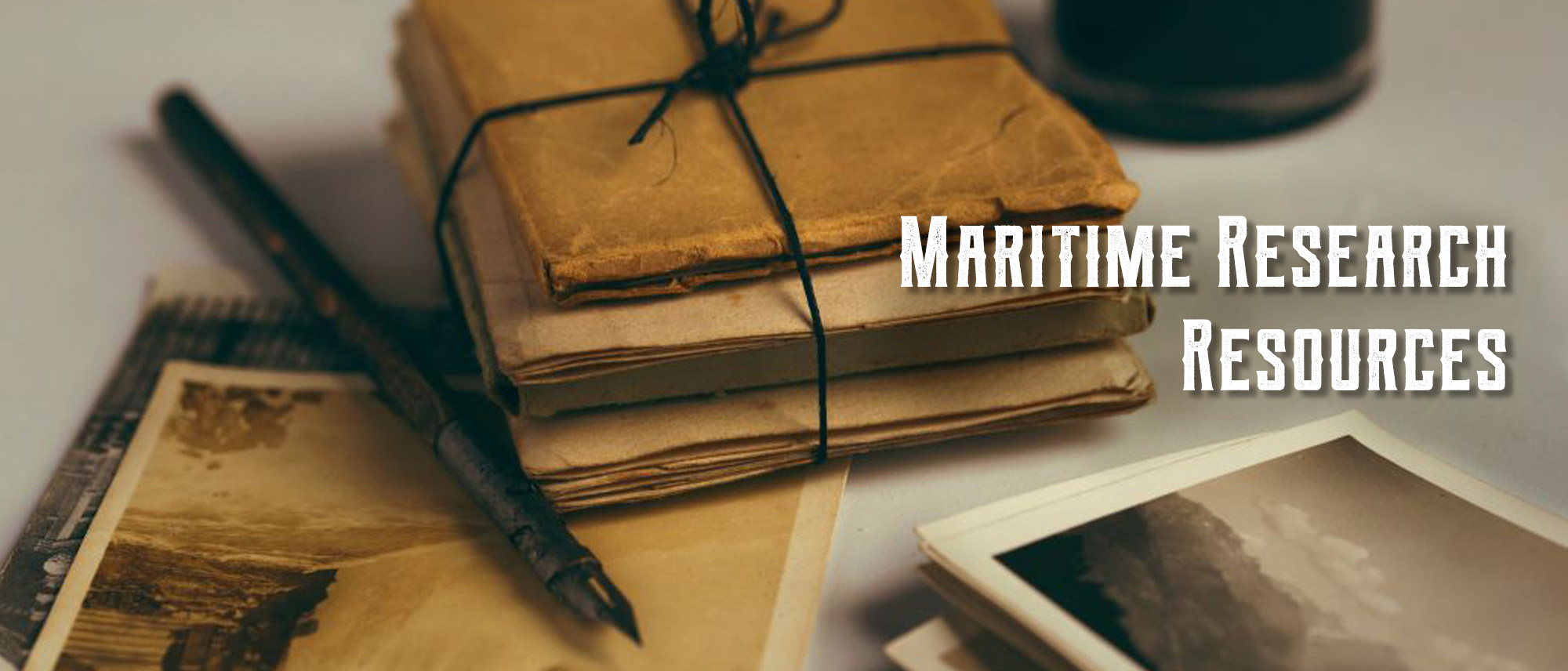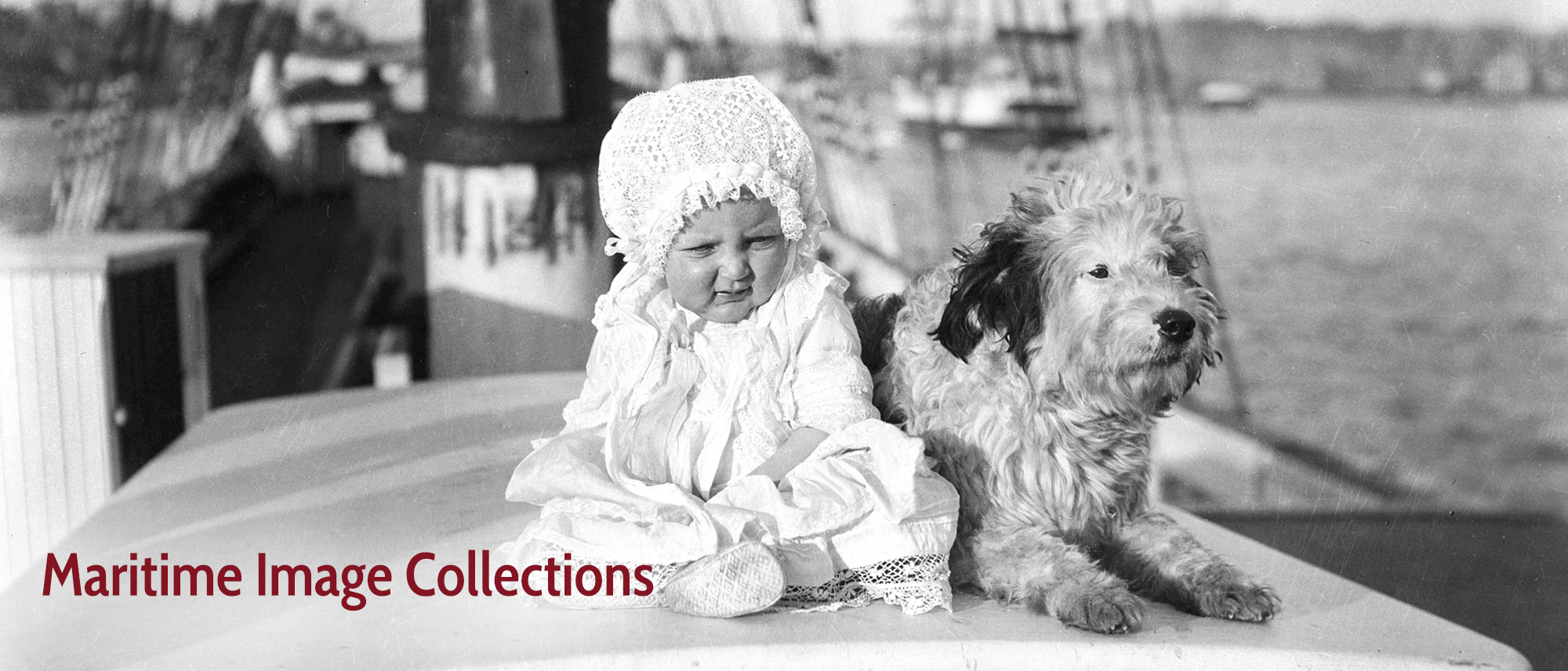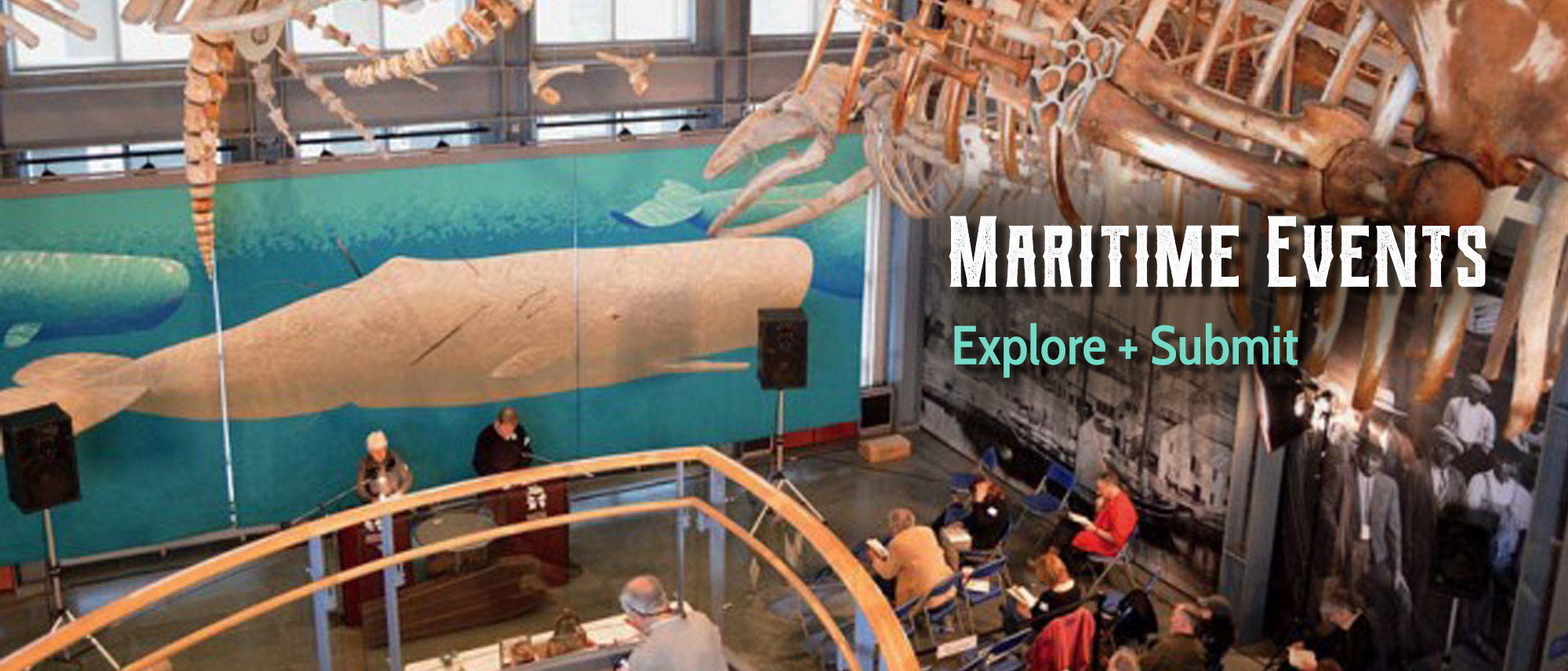 Here's what's in the pages of Sea History 168:  NMHS 2019 Annual Awards Dinner NMHS will once again fill the New York Yacht Club with maritime community fellowship this October,…
Join us Saturday, 21 September for Nathaniel Bowditch and the Power of Numbers: an Illustrated Presentation with Author Tamara Thornton  Register Here for the Lecture Welcome & Refreshments at 10:30 AM,…
Online Registration Sponsorship Menu The National Maritime Historical Society and Dinner Chairman Christopher J. Culver invite you to join us at the 2019 Annual Awards Dinner as we honor…

Sign up to receive emails about news, events, seminars and programs.
Here's what's in the pages of Sea History 168:  NMHS 2019 Annual Awards Dinner NMHS will once again fill the New York Yacht Club with maritime community fellowship this October,…

By Richard King In 1807, William Wood, a naturalist from England and an expert on shellfish, published Zoography, or, The Beauties of Nature Displayed. Exquisitely illustrated, the 3-volume treasure was meant to include the most fascinating animals on Earth. Wood wrote an especially glowing account of the paper nautilus, also known as the argonaut or…
The National Maritime Historical Society is the national voice for America's maritime heritage—helping to raise awareness of our nation's history and the role seafaring has played in shaping the United States of America along with the rest of the world.
Our mission is to preserve and perpetuate the maritime history of the United States and to invite all Americans to share in the challenging heritage of seafaring.