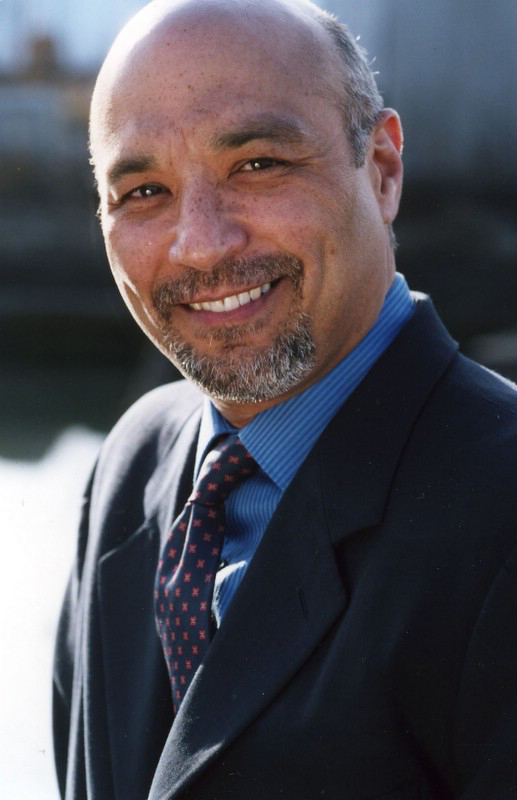 Board of Trustees, Vice Chariman
Rick Lopes comes from a seafaring family, as his father, John, was a first mate and captain, merchant mariner, and US Navy veteran of WW II.
As a filmmaker at the Lopes Picture Company and XXL Media, Rick and company have produced, directed, and edited an eclectic range of award-winning work: over 2000 commercials, branded content, webisodes, documentary films, off-off Broadway plays, and a foreign policy series, "Great Decisions", produced with the Foreign Policy Association, airing on PBS.
Rick's projects have been produced throughout the United States, Canada, South Africa, Egypt, Europe, Mexico, and South America. Rick and companies have garnered over a hundred industry awards, including an Emmy, AICP – MOMA Show, an Andy, an ADDY, a Clio, Cannes Film Festival, Telly, Davey, Pixie, New York Festival, Advertising Age's Best, and TV Guide's Top 10 Super Bowl Spots.
Currently Rick is in production of a feature-length documentary film on the compelling story of the flight, Hudson River landing, and rescue of Flight 1549, as well as a story about the schooner Ernestina, formerly the Effie M. Morrissey(both NMHS projects). With a strong interest in education, Rick conceived the Sea History for Kids section in Sea History magazine and has been an NMHS board member since 1985.
Rick Lopes has the pleasure of serving on the following boards, committees, organizations, and award shows: AICP East Board, Beverage Dynamics Advertising Awards, DGA-CQL Commercial Contract Administration Trust, New York Production Alliance – Educational Chair, Foreign Policy Association Fellow, and the Vice-Chair of the National Maritime Historical Society.