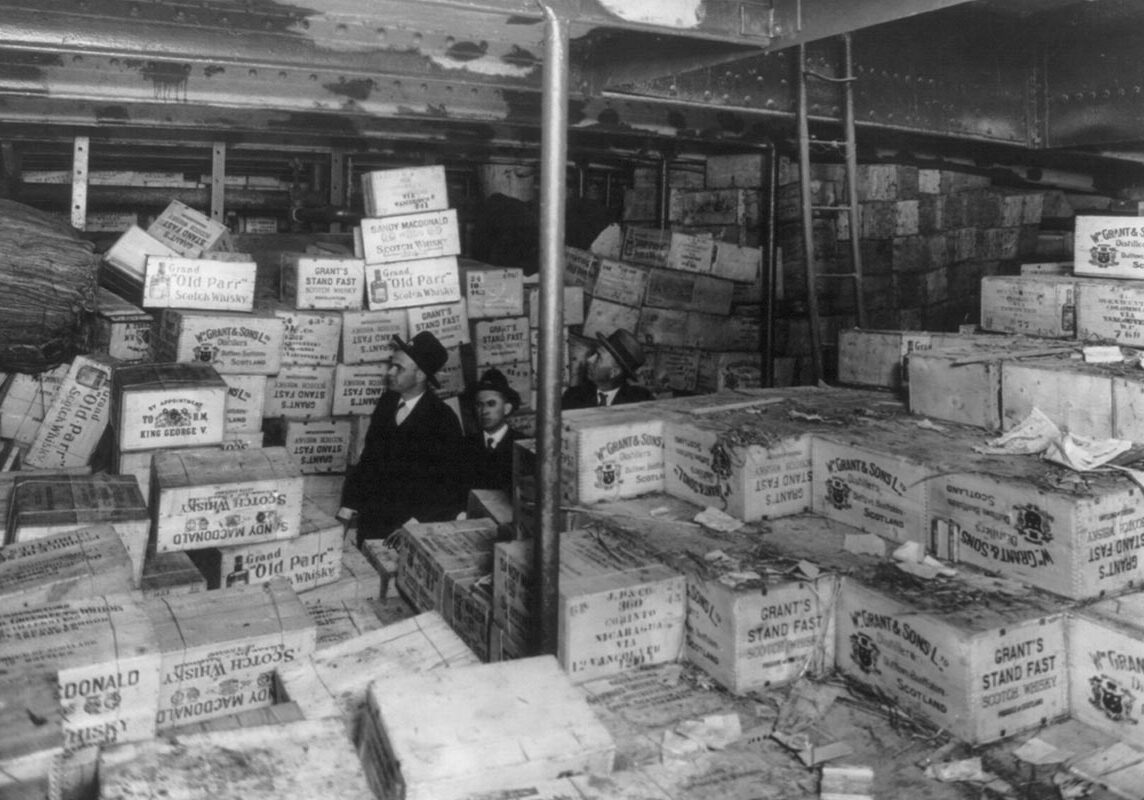 In the Pages of Sea History 184
NMHS 2023 Annual Awards Dinner
by Julia Church
THE MARINERS' MUSEUM AND PARK
It's the Real McCoy! 
The Capture of Prohibition's Most Notorious Rumrunner
by CAPT Daniel A. Laliberte, USCG (Ret.) 
NEW YORK SUN, 1840
"Appalling Calamity" 
The Lexington Disaster on Long Island Sound
by Bill Bleyer

Happy Birthday USS Hornet!
by Chuck Myers
©ANTS LEPSON
Master of Sail, Steam — and Oil!
Artist/Captain Ants Lepson
by Deirdre O'Regan
ARMY CORPS OF ENGINEERING
The 1938 Hurricane
The Coast Guard's Last Battle Before the War
by William H. Thiesen

Plus, you'll find the regular features you look forward to in every issue:
Deck Log
Letters
Curator's Corner
Historic Ships on a Lee Shore
Sea History for Kids
Ship Notes, Seaport & Museum News
Reviews


Read Sea History Now
Want to read the eight most recent issues? Become a Member.
Membership in the National Maritime Historical Society includes one year of Sea History magazine. Call NMHS at 914-737-7878, ext. 0 or join online.