Become a Member of the National Maritime Historical Society
We would love to welcome you aboard!
The National Maritime Historical Society is a valued resource for and about the great community of people who love ships and mariners, the sea, rivers, and bays.
Our membership forms an active constituency, advocating the recognition of our maritime traditions while working for positive changes for the future. National Maritime Historical Society members and program participants comprise a community made up of diverse individuals interested in the sea and maritime history.
Members come from all walks of life: merchant mariners, naval architects, ship builders, recreational sailors, historians, educators, students, preservationists, conservationists, industry leaders, members of the sea services, and people simply interested in history.
As an NMHS member, you also keep our seafaring heritage alive by supporting valuable educational programs. You are a part of an organization that has helped establish many leading maritime institutions, such as the Council of American Maritime Museums, American Society of Marine Artists, American Ship Trust, and National Maritime Alliance.
J
oin NMHS Today and Receive:
Our quarterly journal, Sea History
10% discount on select NMHS merchandise
An NMHS membership card
Opportunities to participate in NMHS's unique programs and cruises
Invitations to symposiums, conferences, and the NMHS Annual Meeting, all held at maritime venues around the country and offering special member opportunities
Invitations to events and fundraisers, such as NMHS Awards Dinners
Access to Sea History
The most recent eight issues of Sea History magazine are restricted to current NMHS members only.
Please verify your membership status and we will provide you with access to these issues right away.
Not a member yet? We would love to welcome you aboard! Join NMHS Today!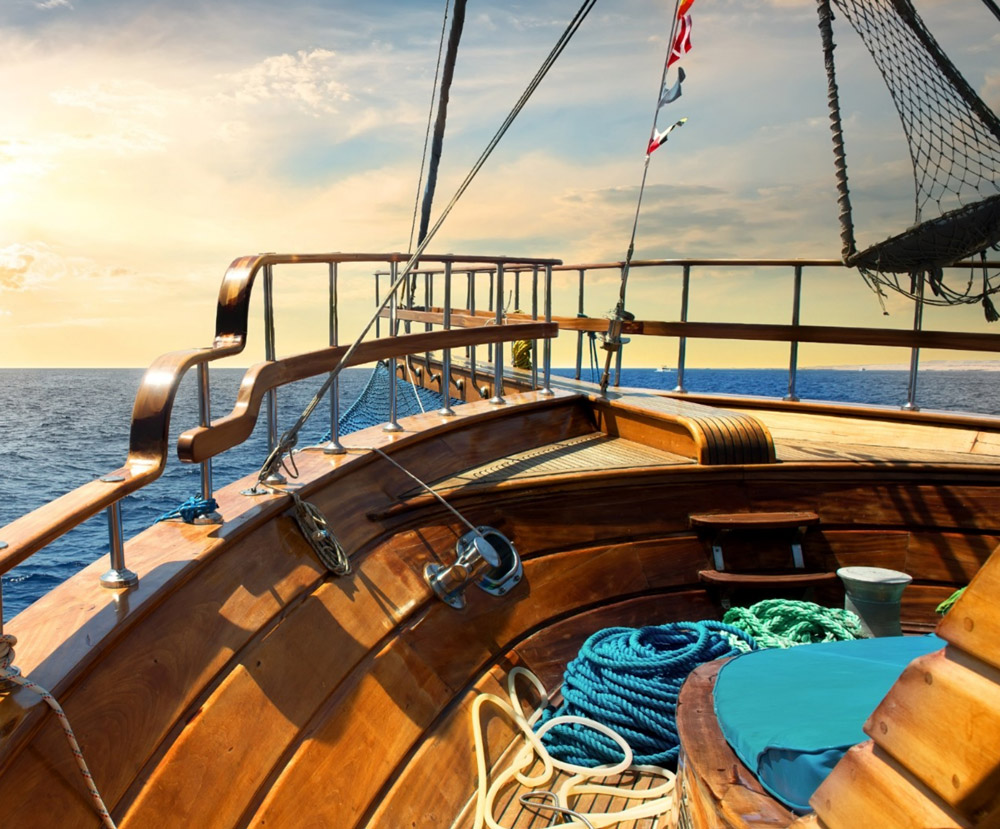 Join NMHS! Become a Member TODAY!
Call us at 1-800-221-6647, ext. 0.
Current Members: to update your member profile with a change of address, new phone number, etc., please email us at members@seahistory.org.
To renew your membership, please call us at 1-800-221-6647, ext. 0 or email members@seahistory.org.