Black Baller Passing the Battery in 1829, by Gordon Grant. Photo: South Street Seaport Museum.
A Great and Rising Nation: Naval Exploration and Global Empire in the Early US Republic with Historian and Author Michael A. Verney Saturday, 25 March 2023 Zoom Lecture at 11:00 AM EST, Q&A to Follow Watch on YouTube >>Buy the…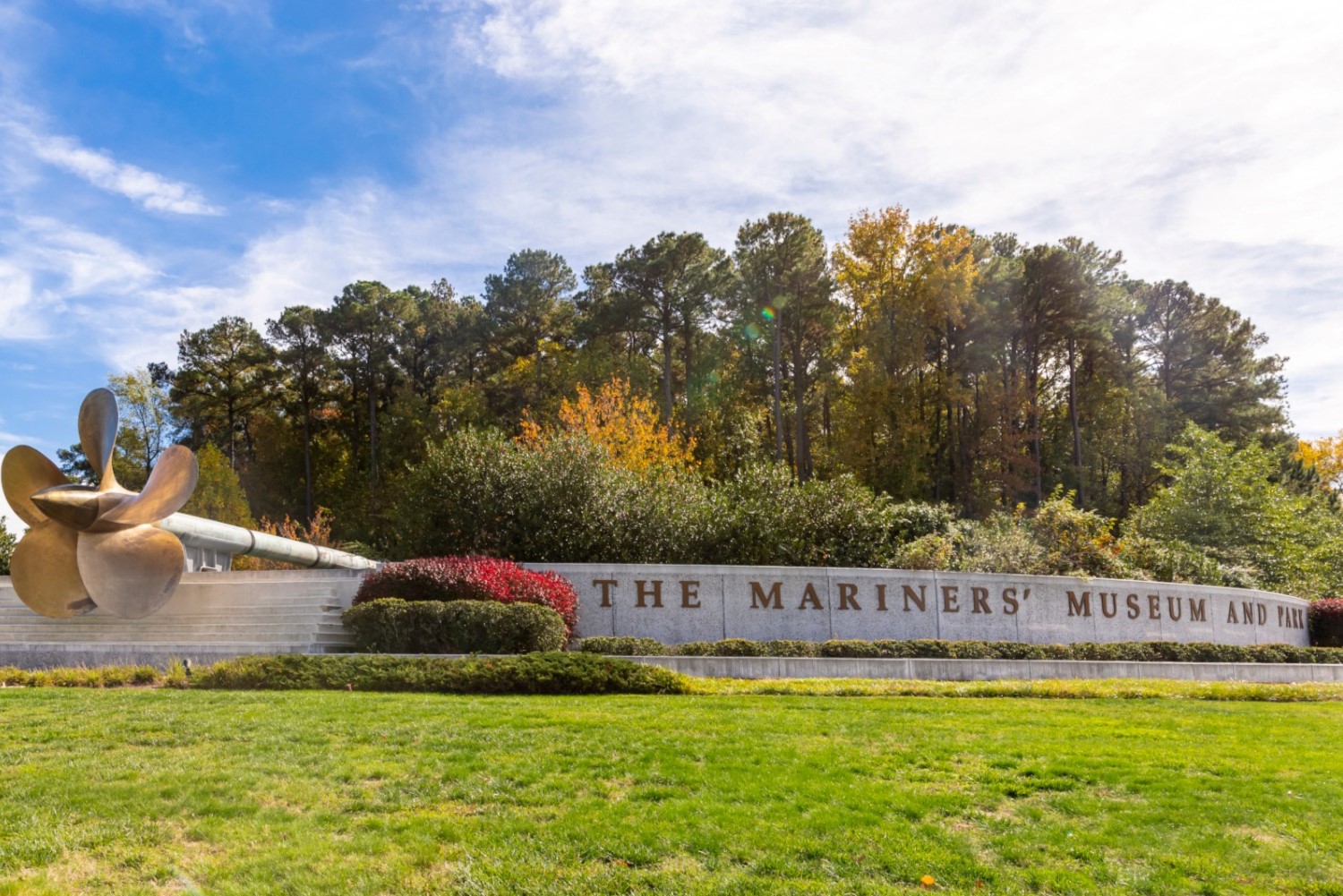 Photo: The Mariners' Museum and Park.
National Maritime Historical Society 60th Annual Meeting Newport News, VA, 14-16 April 2023 Registration & Sponsorship >> Annual Meeting Feature in Sea History >> Welcome This year the National Maritime Historical Society will celebrate its 60th anniversary, and we…