Museums, Programs, Historic Sites
52 West Front Street
Keyport, NJ 07735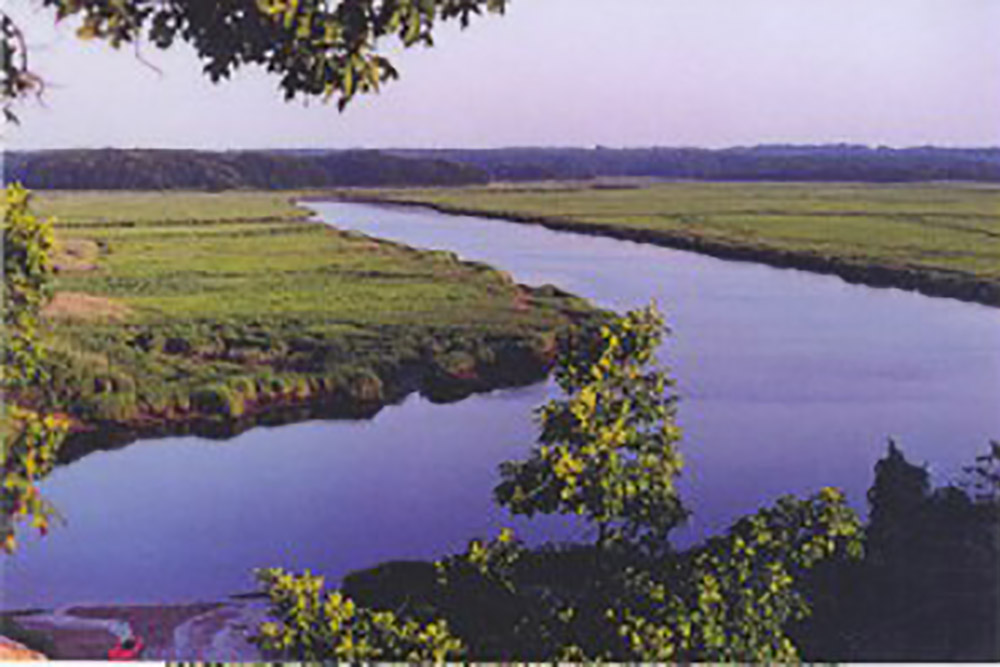 Over a quarter of a century ago, events were begun that would have an incredible effect on many aspects of our world today. Robert Boyle, a resident of the Hudson River Valley, founded the Hudson River Fisherman's Association to help restore the river to cleanliness and the fish population to health. Eventually this group became the first Keeper, now the NY/NJ Baykeeper. Today there are River Keepers and Bay Keepers all over the country and more are forming, focused on cleaning up waters, catching and stopping polluters, and strenghthening laws to protect our most precious resource, water.
NY/NJ Baykeeper is the citizen advocate of the NY-NJ Harbor Estuary. Since 1989, we've worked to protect, preserve, and restore the environment of the most urban estuary on Earth — benefiting its natural and human communities. Through our estuary-wide programs, NY/NJ Baykeeper seeks to end pollution, improve public access, conserve and restore public lands, restore aquatic habitats, encourage appropriate and discourage inappropriate development, carry out public education, and work with federal and NY/NJ state regulators and citizen groups as partners in planning for a sustainable future for the NY-NJ Harbor Estuary watershed.
PROGRAM DESCRIPTION:
The programs offered by NY/NJ Baykeeper include restoration and conservation with a key focus on water quality. NY/NJ Baykeeper also sponsors the Raritan Riverkeeper whose mission is to protect, preserve and restore the ecological integrity and productivity of the Raritan River, its tributaries and watershed.