Renew Your Membership in the National Maritime Historical Society
Continue to enjoy Sea History's insightful and authoritative coverage of our maritime heritage.  Renew today!

The National Maritime Historical Society is a valued resource for and about the great community of people who love ships and mariners, the seas, rivers, and bays.
Now is the time to make sure that you receive Sea History for another year—and enjoy all the benefits of membership in the Society.  We hope that you will continue to take advantage of all the resources available to you as a member, and we thank you for helping to keep our seafaring heritage alive by advocating for the preservation of our maritime traditions and for supporting our valuable educational programs.
Renew
Today and Continue Receiving:
Our quarterly journal, Sea History
10% discount on select NMHS merchandise
An NMHS membership card
Opportunities to participate in NMHS's unique programs and cruises
Invitations to symposiums, conferences, and the NMHS Annual Meeting, all held at maritime venues around the country and offering unique volunteer opportunities opportunities
Invitations to special events and fundraisers, such as NMHS Awards Dinners
Access to Sea History
The most recent eight issues of Sea History magazine are restricted to current NMHS members only.
Please verify your membership status and we will provide you with access to these issues right away.
Not a member yet? We would love to welcome you aboard! Join NMHS Today! 
Please consider renewing at a higher level!  Your support is crucial.
Regular Membership $45
Includes all of the above benefits.
Student/Retired $27.50
Includes all of the above benefits.
Friend $100
Includes all of the above benefits, plus membership in Council of American Maritime Museums with a CAMM Card for free admission to America's leading maritime museums.
Sponsor $1,000*
*Includes all of the above benefits, plus recognition in Sea History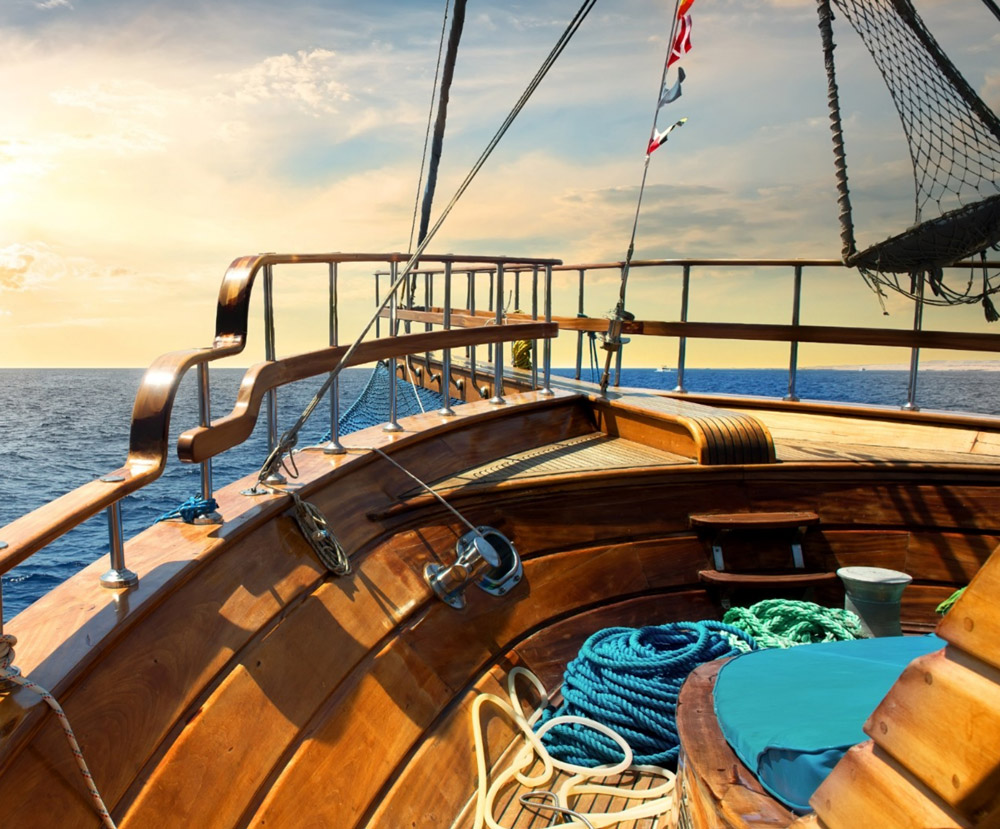 Renew TODAY!
Questions or concerns?  Call us at 1-800-221-6647, ext. 0. or email members@seahistory.org.