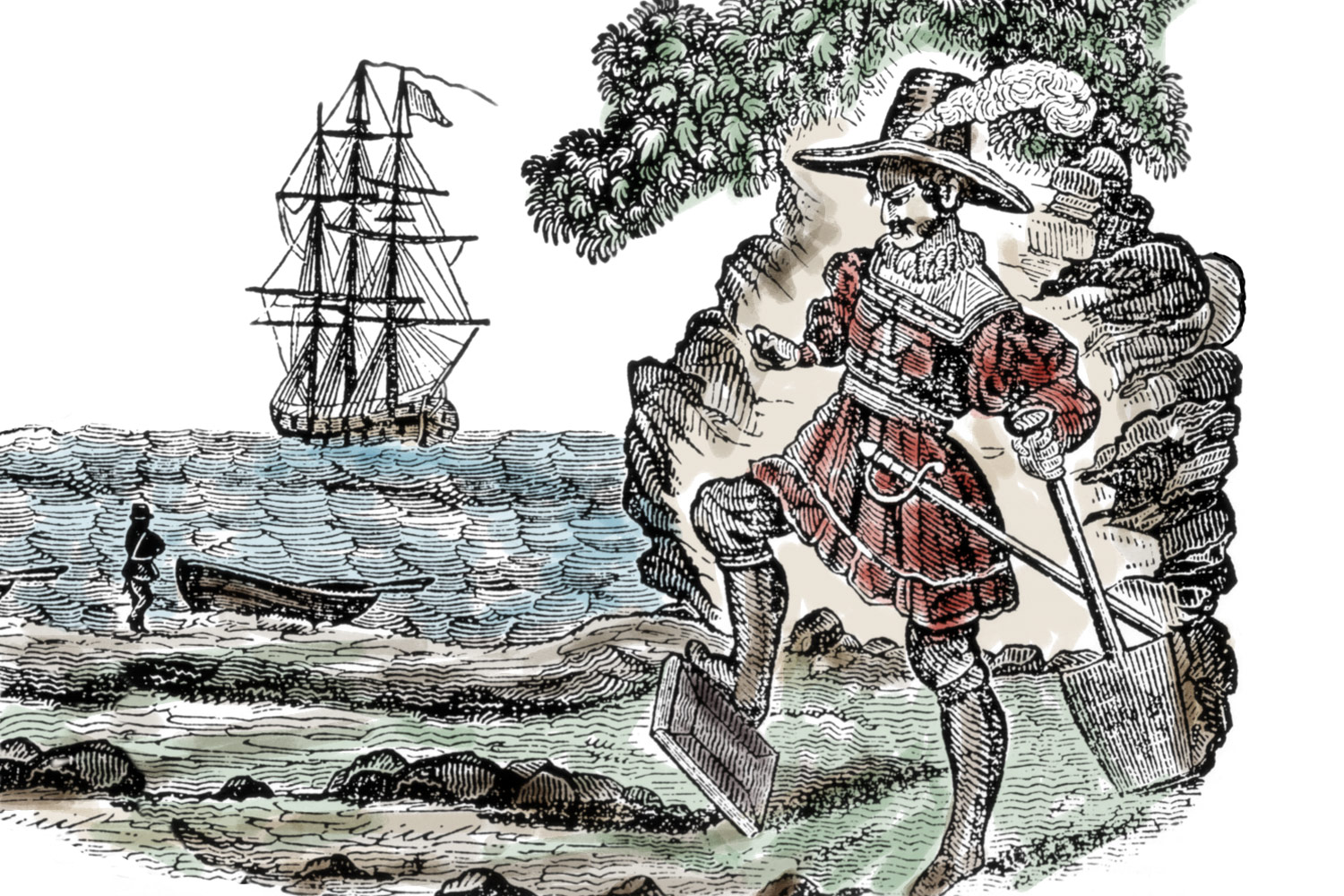 Some kids living around New York have a famous ancestor—Captain Kidd After. After their father buried treasure on an island near New York, he was hanged or piracy.
His daughters moved to New Jersey where the girls grew up, got married and had kids of their own. There are more than 500 descendants of Captain Kidd now living in the New York area.
Illustration: Captain William Kidd, (c. 1645-1701), British privateer and pirate shown burying a Bible near Plymouth Sound to launch his career.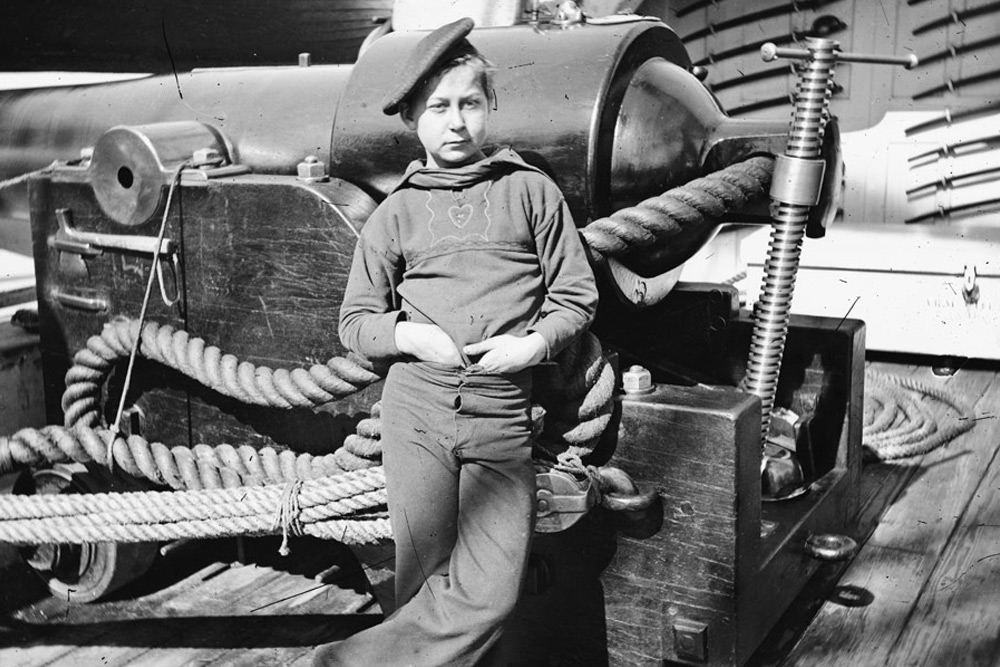 The Age of Sail was said to be the domain of "wooden ships and iron men," but sailing ships also had boys on their official crew lists.
Today, you have to be 14 years old before you can get a job in most states in the US, but in the Age of Sail both merchant ships and navy vessels signed on boys as young as seven years old as regular members of the crew.
What were these kids doing on board sailing ships?