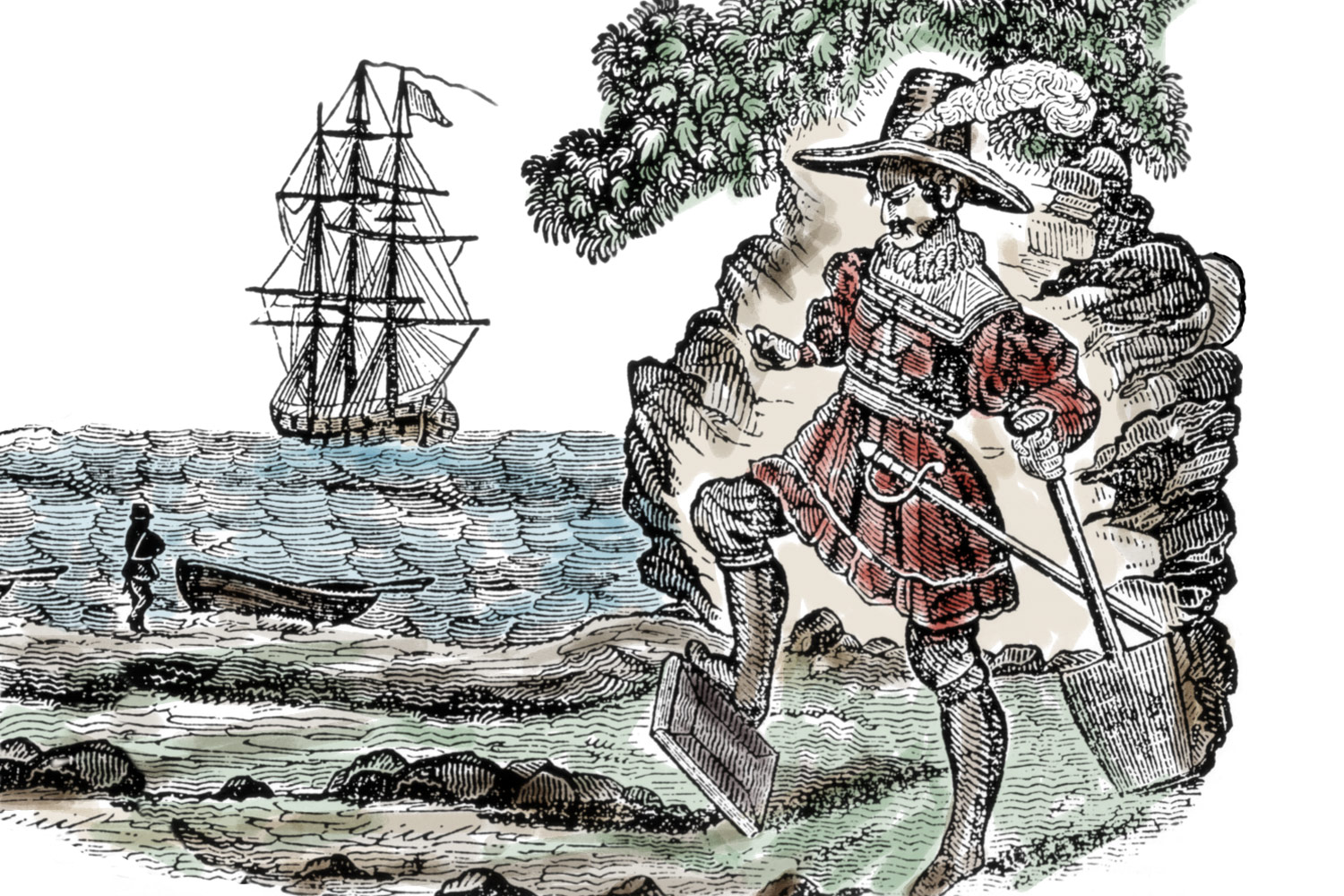 Some kids living around New York have a famous ancestor—Captain Kidd After. After their father buried treasure on an island near New York, he was hanged or piracy.
His daughters moved to New Jersey where the girls grew up, got married and had kids of their own. There are more than 500 descendants of Captain Kidd now living in the New York area.
Illustration: Captain William Kidd, (c. 1645-1701), British privateer and pirate shown burying a Bible near Plymouth Sound to launch his career.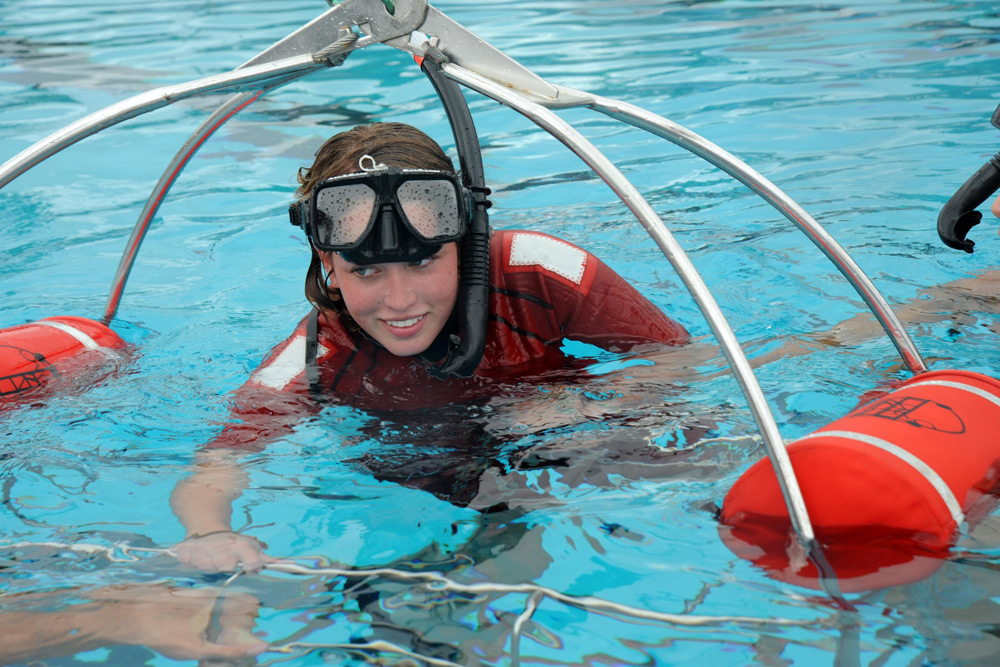 Today, nearly 42,000 men and women serve on active duty in the US Coast Guard.
The United States Coast Guard is the nation's oldest maritime service and is really a combination of five different agencies that were brought together to make them run more efficiently—the Revenue Cutter Service, the Lighthouse Service, the Life-Saving Service, the Bureau of Navigation, and the Steamboat Inspection Service.
What do members of the Coast Guard do every day?