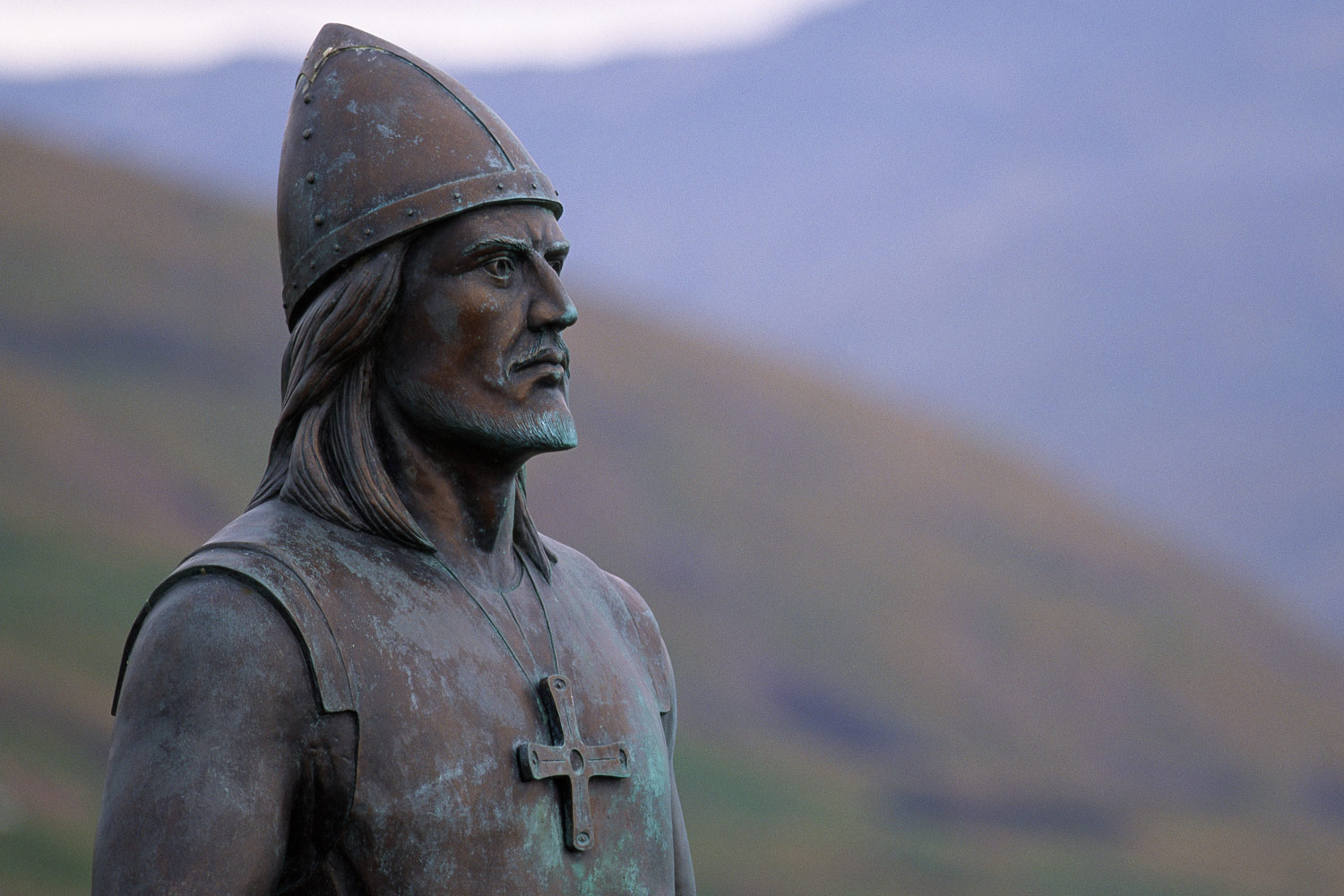 Six-year-old Leif Eriksson lived on a farm in Greenland. His neighbor, Biarni, came back from a voyage with a story about a strange land to the west.
When he got a little older, Leif bought Biarni's old boat and outfitted it to sail west to America where he established a colony, traded with the natives and explored parts of the East Coast-498 years before Columbus.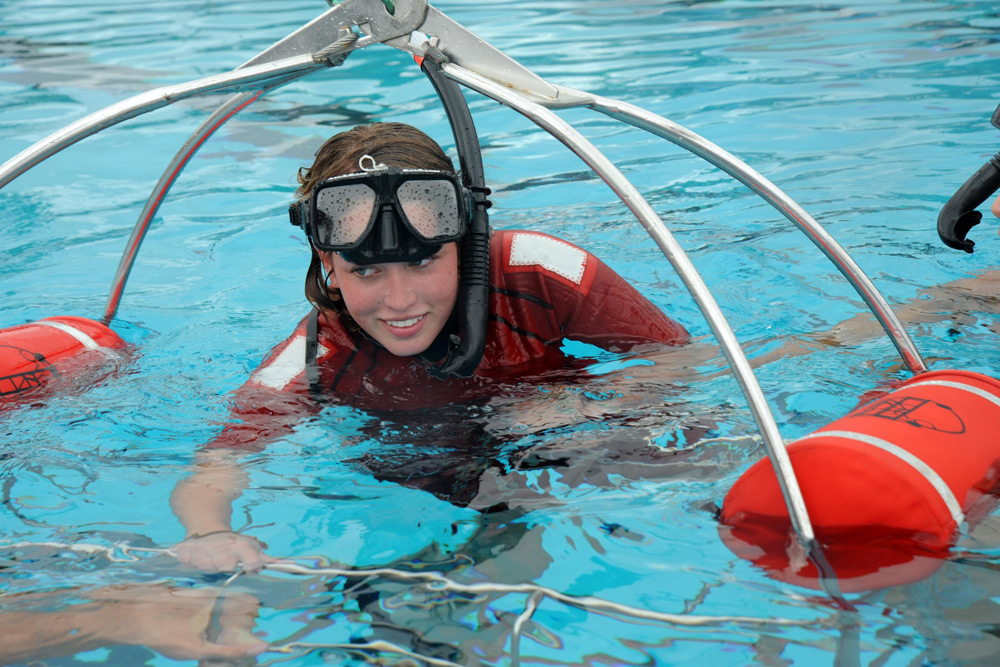 Today, nearly 42,000 men and women serve on active duty in the US Coast Guard.
The United States Coast Guard is the nation's oldest maritime service and is really a combination of five different agencies that were brought together to make them run more efficiently—the Revenue Cutter Service, the Lighthouse Service, the Life-Saving Service, the Bureau of Navigation, and the Steamboat Inspection Service.
What do members of the Coast Guard do every day?