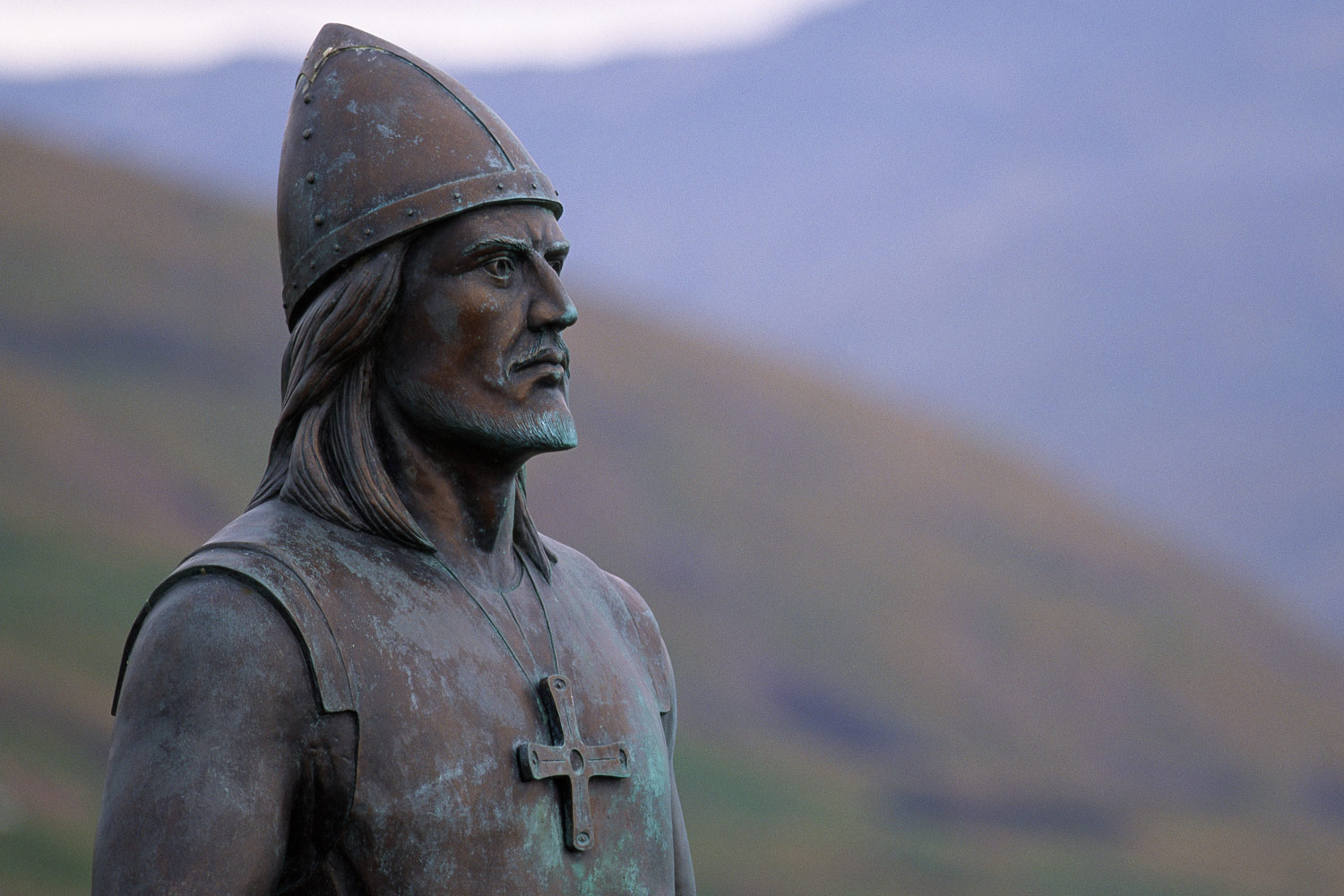 Six-year-old Leif Eriksson lived on a farm in Greenland. His neighbor, Biarni, came back from a voyage with a story about a strange land to the west.
When he got a little older, Leif bought Biarni's old boat and outfitted it to sail west to America where he established a colony, traded with the natives and explored parts of the East Coast-498 years before Columbus.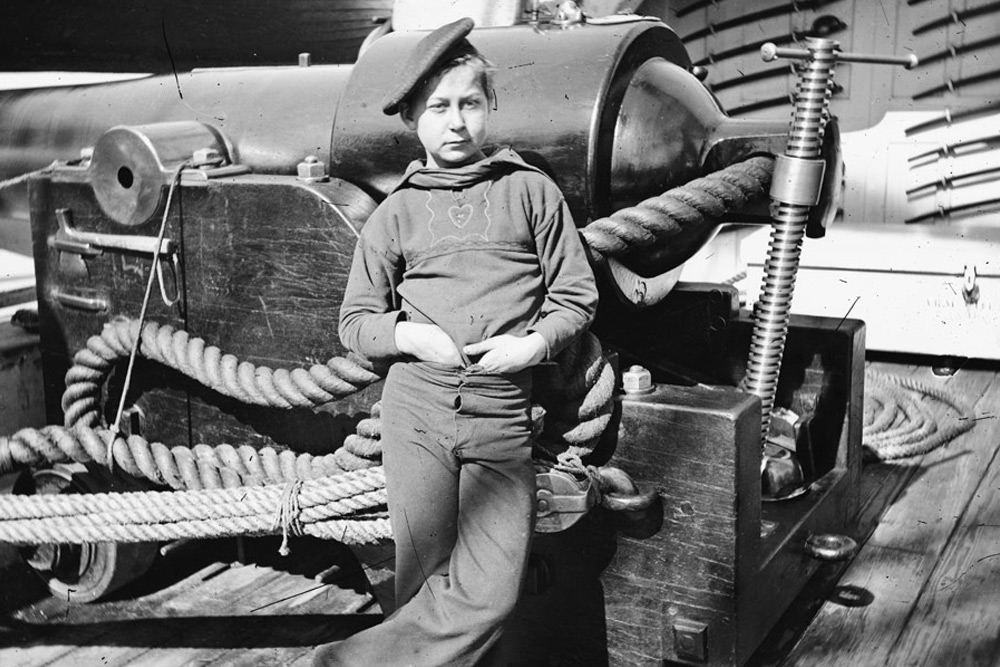 The Age of Sail was said to be the domain of "wooden ships and iron men," but sailing ships also had boys on their official crew lists.
Today, you have to be 14 years old before you can get a job in most states in the US, but in the Age of Sail both merchant ships and navy vessels signed on boys as young as seven years old as regular members of the crew.
What were these kids doing on board sailing ships?