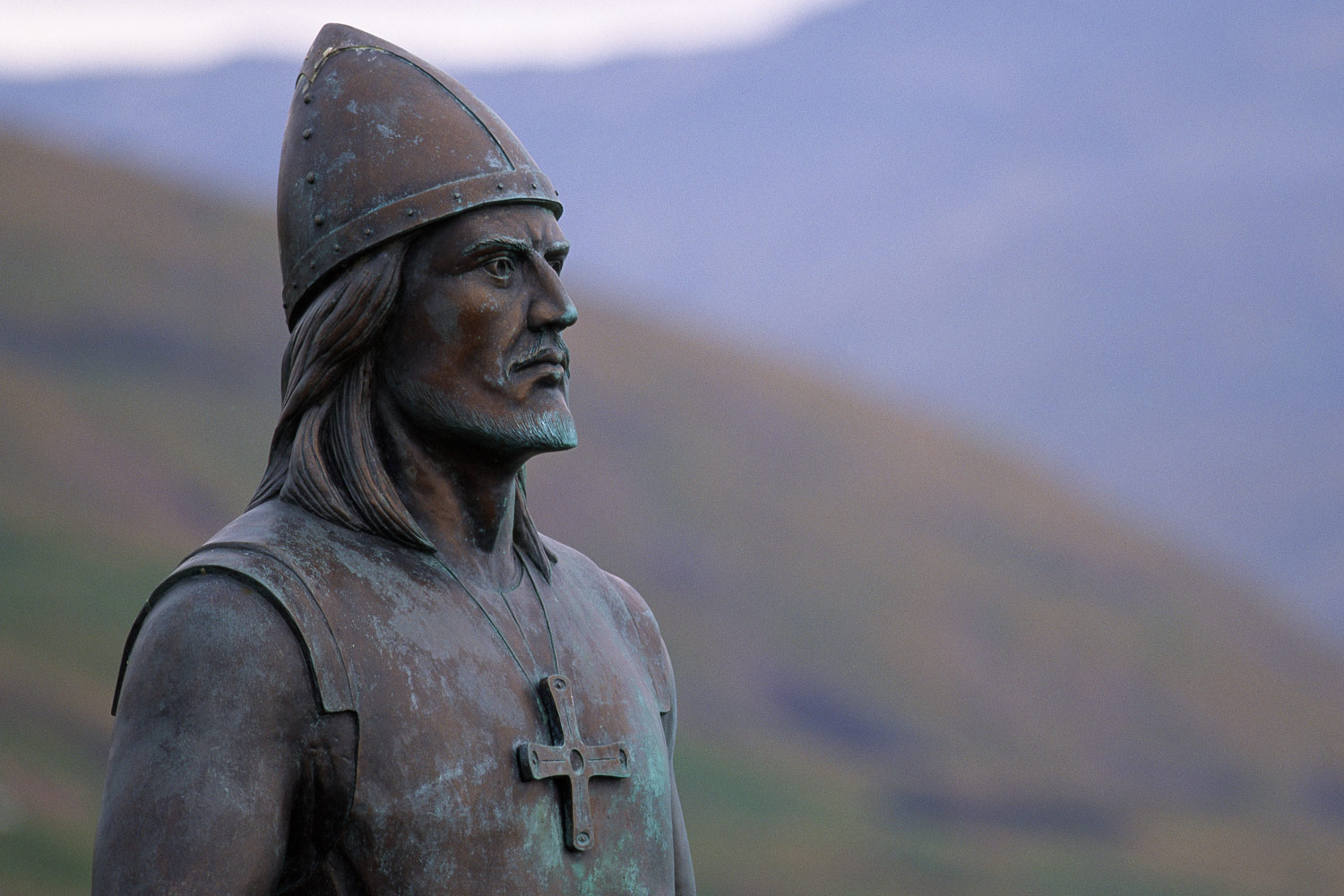 Six-year-old Leif Eriksson lived on a farm in Greenland. His neighbor, Biarni, came back from a voyage with a story about a strange land to the west.
When he got a little older, Leif bought Biarni's old boat and outfitted it to sail west to America where he established a colony, traded with the natives and explored parts of the East Coast-498 years before Columbus.
Marine animals consume plastic when they confuse it for food.
Small plastics and floating objects often look like food to aquatic animals and sea birds. When they eat plastic, it often gets stuck in their digestive system, making them feel full and unable to eat proper food.
What can YOU do?
Learn more at Getting Rid of Marine Debris