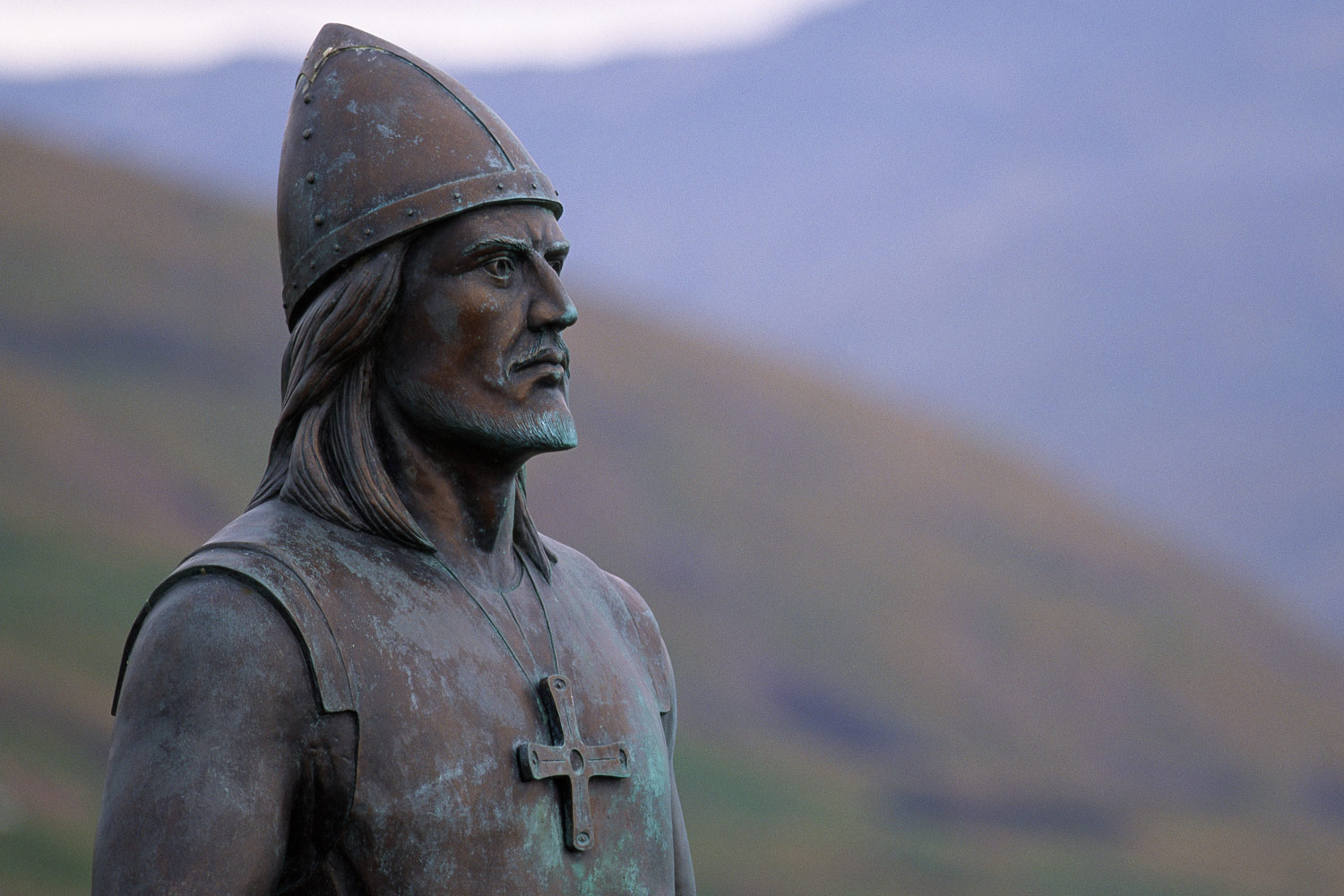 Six-year-old Leif Eriksson lived on a farm in Greenland. His neighbor, Biarni, came back from a voyage with a story about a strange land to the west.
When he got a little older, Leif bought Biarni's old boat and outfitted it to sail west to America where he established a colony, traded with the natives and explored parts of the East Coast-498 years before Columbus.
Today, shipyards have a number of ways to get a ship out of water, either by hauling it out or by floating it into a basin and the water pumped out.
Historically though, sea captains would careen their vessels in shallow water by either heaving it over on its side while it was still afloat or by anchoring in shallow water at high tide and then waiting for the tide to go out. The vessel would touch bottom, and, as the tide went out, lay over on its side.
How does one go about getting a ship, especially a big ship, high and dry out of the water today?