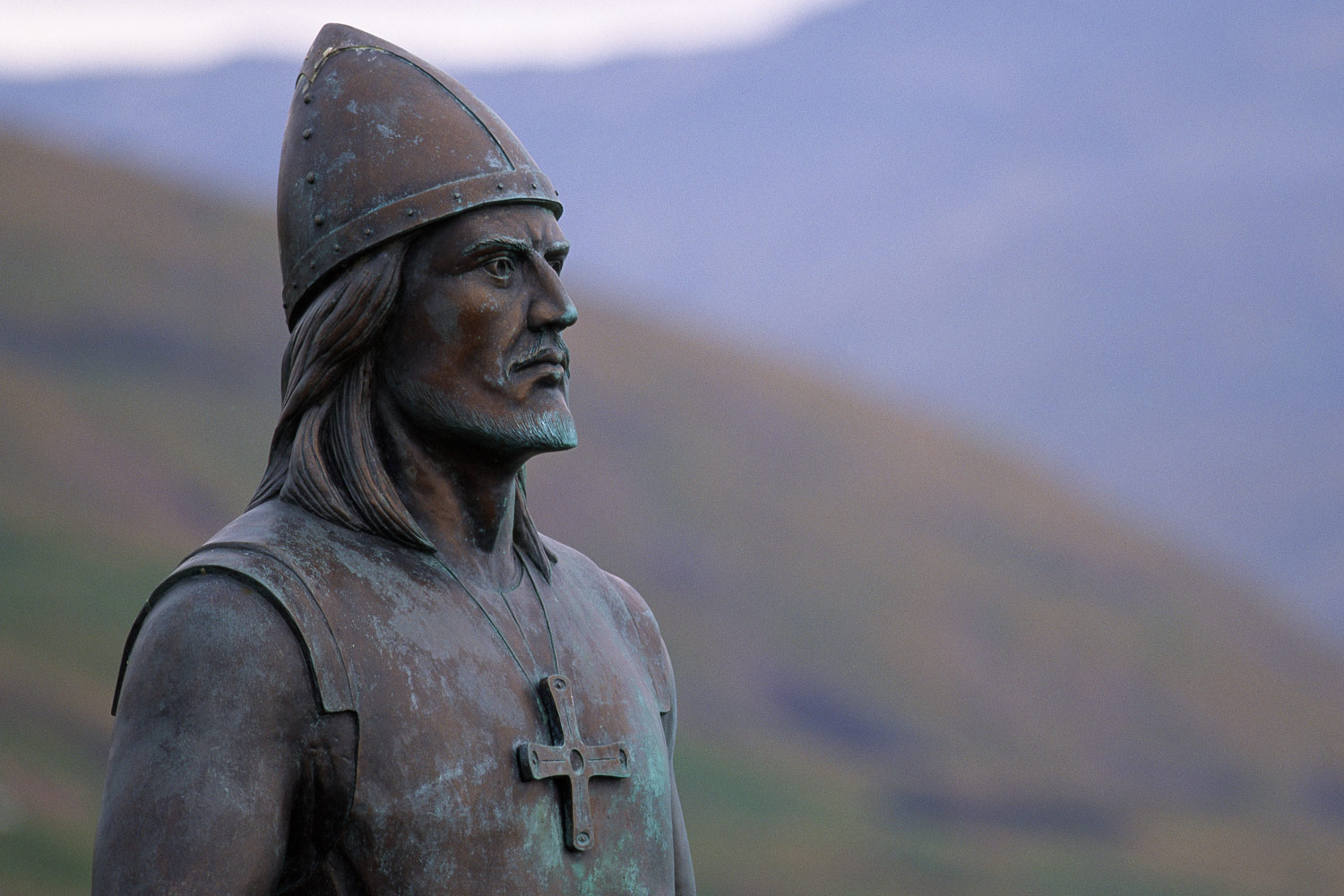 Six-year-old Leif Eriksson lived on a farm in Greenland. His neighbor, Biarni, came back from a voyage with a story about a strange land to the west.
When he got a little older, Leif bought Biarni's old boat and outfitted it to sail west to America where he established a colony, traded with the natives and explored parts of the East Coast-498 years before Columbus.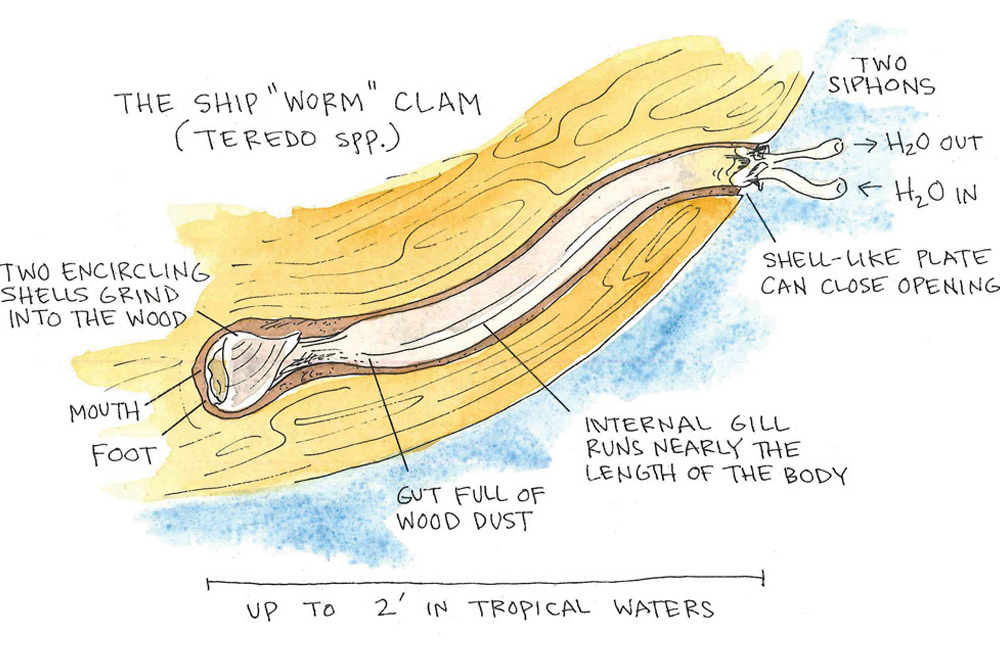 Damage to wood by the shipworm clam was often extensive enough to sink a ship!
As a tiny larva floating in the ocean, the clam lands on the hull or piling of a ship and immediately begins to grind into the surface of the wood with its shells.
How did Christopher Columbus and other mariners protect their ships from the shipworm?