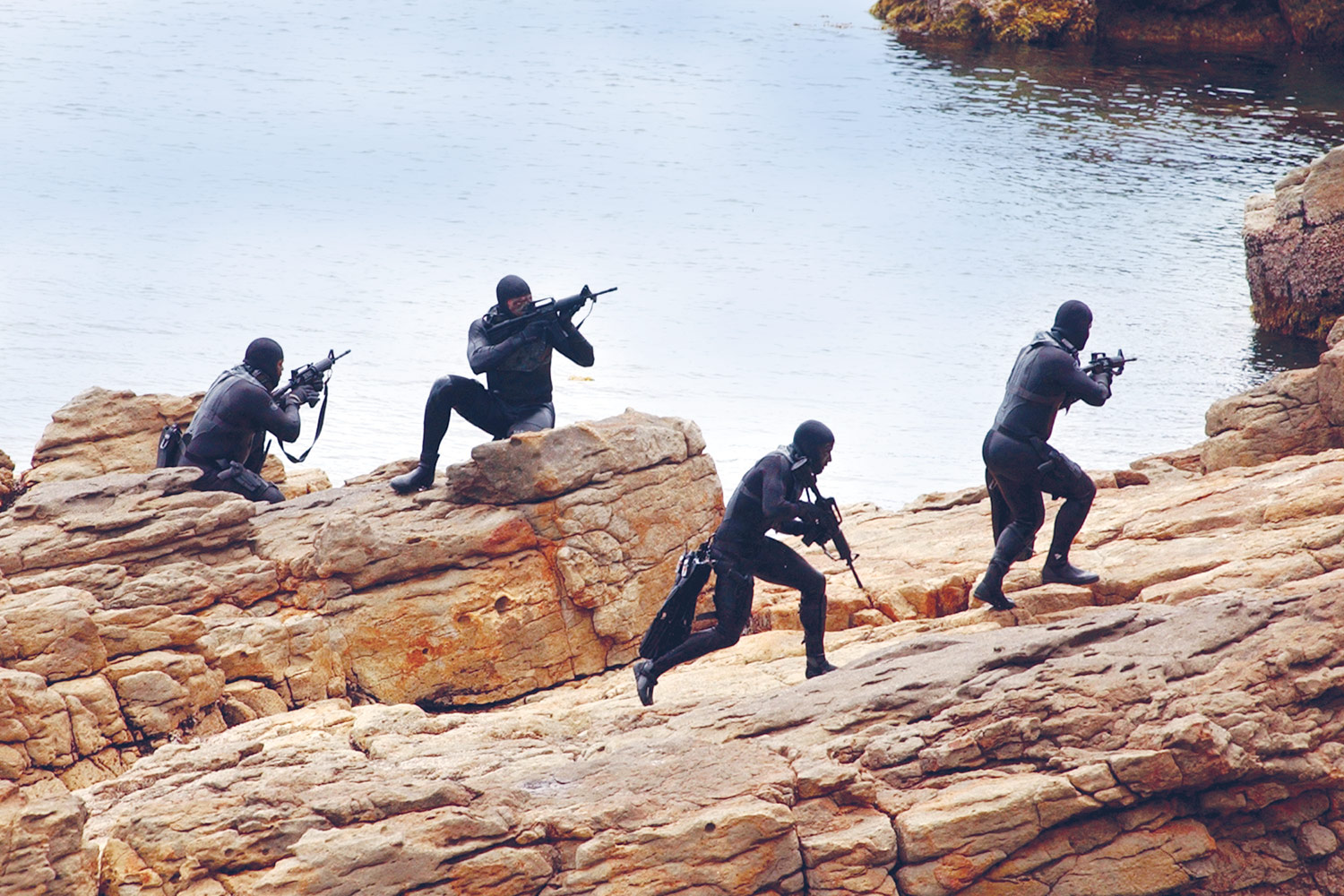 Ninja vs. Navy SEAL
Seven-year-old Walker Greentree can't decide if he'd rather be a Navy SEAL when he grows up, or a ninja. He's keeping his options open.
In the meantime, this summer, while he was playing in his yard—loudly—with a friend, his mother scolded him and told him he need to be "quiet, like a SEAL." His friend promptly came back with, "Ninjas are quieter than SEALS." And so began a debate that the two boys decided only an expert could resolve.
So, Walker wrote a letter to Admiral William H. McRaven, the US Navy admiral in charge of United States Special Operations Command. Now, Admiral McRaven is a busy guy, but when he received Walker's letter, he knew he needed to set record straight.
Admiral McRaven wrote back: "To answer your questions: I think ninjas are probably quieter than SEALs, but we are better swimmers, and also better with guns and blowing things up."
There you have it.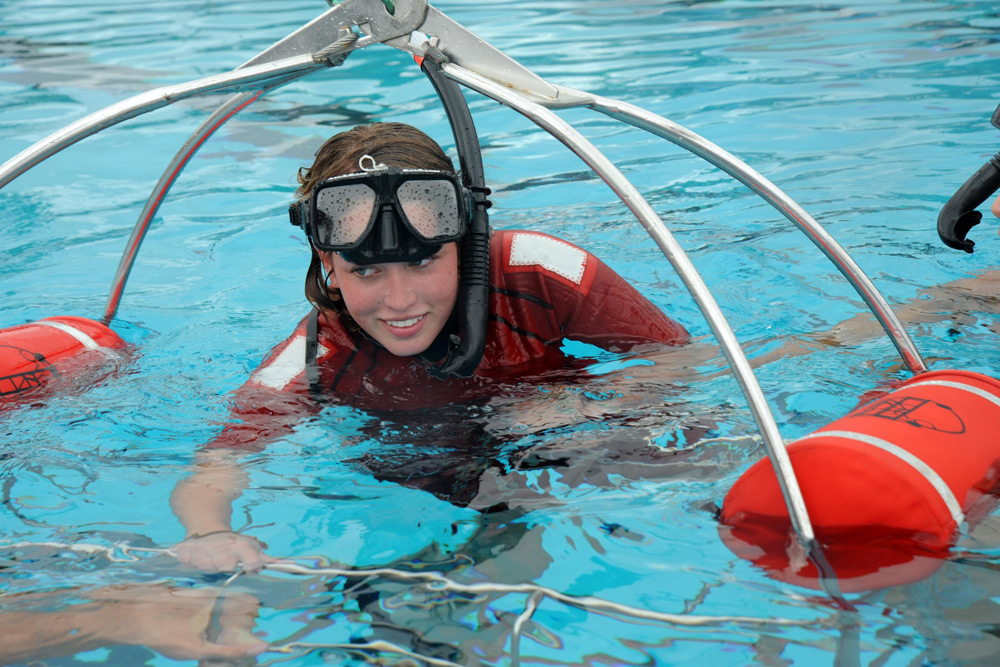 Today, nearly 42,000 men and women serve on active duty in the US Coast Guard.
The United States Coast Guard is the nation's oldest maritime service and is really a combination of five different agencies that were brought together to make them run more efficiently—the Revenue Cutter Service, the Lighthouse Service, the Life-Saving Service, the Bureau of Navigation, and the Steamboat Inspection Service.
What do members of the Coast Guard do every day?