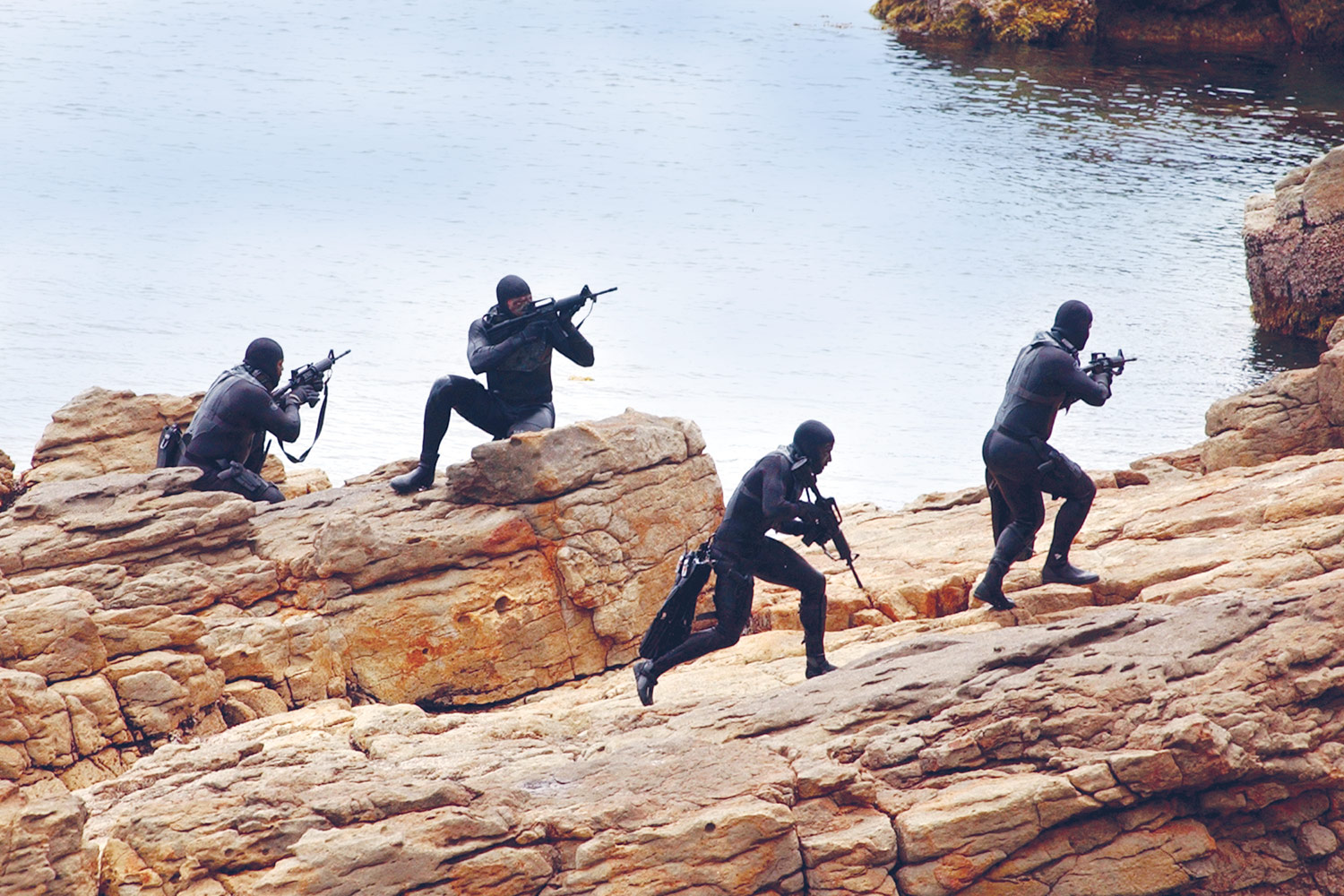 Ninja vs. Navy SEAL
Seven-year-old Walker Greentree can't decide if he'd rather be a Navy SEAL when he grows up, or a ninja. He's keeping his options open.
In the meantime, this summer, while he was playing in his yard—loudly—with a friend, his mother scolded him and told him he need to be "quiet, like a SEAL." His friend promptly came back with, "Ninjas are quieter than SEALS." And so began a debate that the two boys decided only an expert could resolve.
So, Walker wrote a letter to Admiral William H. McRaven, the US Navy admiral in charge of United States Special Operations Command. Now, Admiral McRaven is a busy guy, but when he received Walker's letter, he knew he needed to set record straight.
Admiral McRaven wrote back: "To answer your questions: I think ninjas are probably quieter than SEALs, but we are better swimmers, and also better with guns and blowing things up."
There you have it.
Today, shipyards have a number of ways to get a ship out of water, either by hauling it out or by floating it into a basin and the water pumped out.
Historically though, sea captains would careen their vessels in shallow water by either heaving it over on its side while it was still afloat or by anchoring in shallow water at high tide and then waiting for the tide to go out. The vessel would touch bottom, and, as the tide went out, lay over on its side.
How does one go about getting a ship, especially a big ship, high and dry out of the water today?