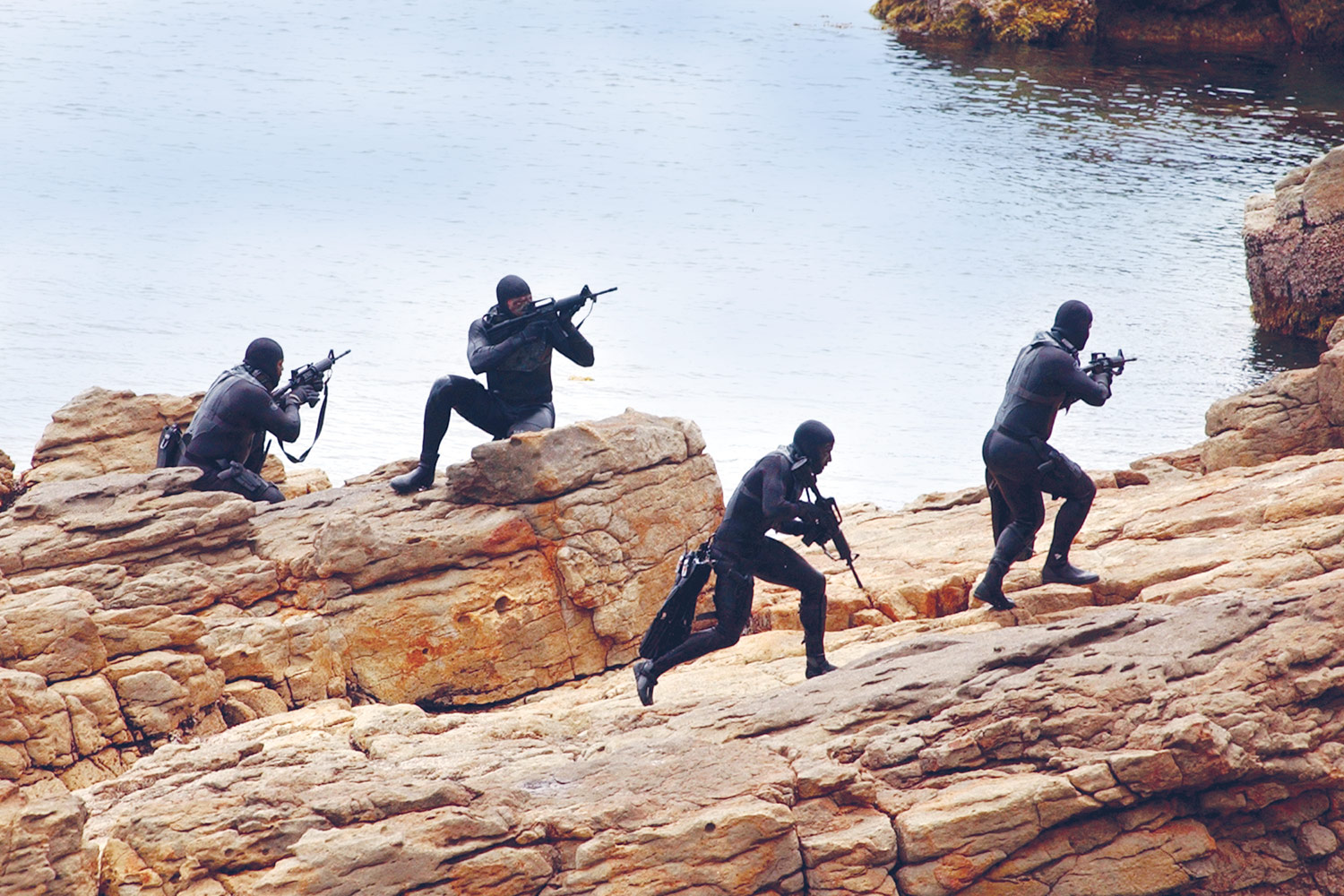 Ninja vs. Navy SEAL
Seven-year-old Walker Greentree can't decide if he'd rather be a Navy SEAL when he grows up, or a ninja. He's keeping his options open.
In the meantime, this summer, while he was playing in his yard—loudly—with a friend, his mother scolded him and told him he need to be "quiet, like a SEAL." His friend promptly came back with, "Ninjas are quieter than SEALS." And so began a debate that the two boys decided only an expert could resolve.
So, Walker wrote a letter to Admiral William H. McRaven, the US Navy admiral in charge of United States Special Operations Command. Now, Admiral McRaven is a busy guy, but when he received Walker's letter, he knew he needed to set record straight.
Admiral McRaven wrote back: "To answer your questions: I think ninjas are probably quieter than SEALs, but we are better swimmers, and also better with guns and blowing things up."
There you have it.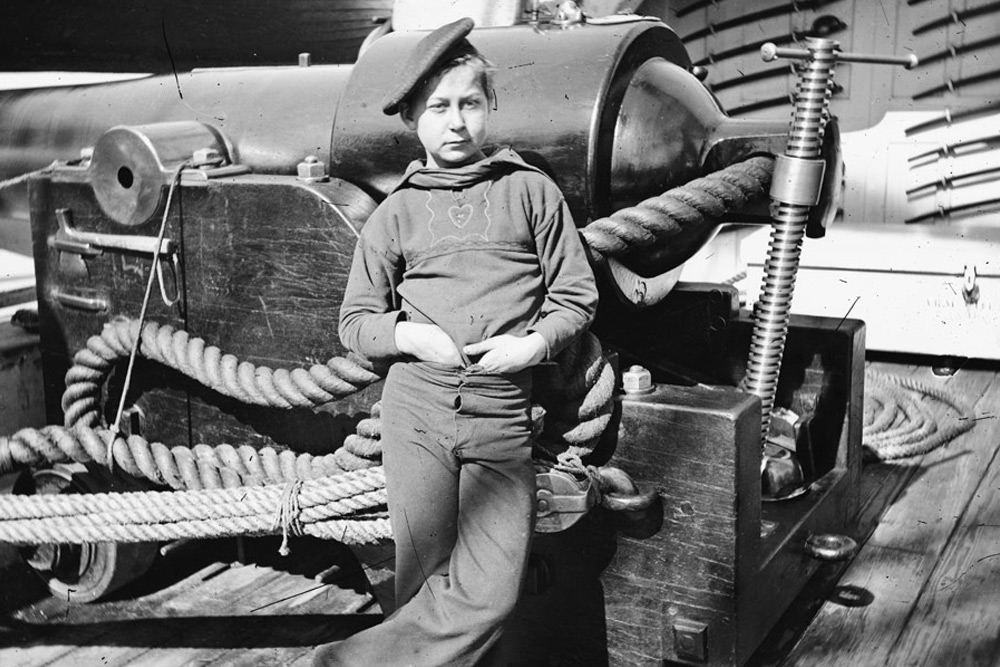 The Age of Sail was said to be the domain of "wooden ships and iron men," but sailing ships also had boys on their official crew lists.
Today, you have to be 14 years old before you can get a job in most states in the US, but in the Age of Sail both merchant ships and navy vessels signed on boys as young as seven years old as regular members of the crew.
What were these kids doing on board sailing ships?