Soon after leading a famous mutiny against the captain of the Bounty in 1789, Fletcher Christian was blessed with a son born on Pitcairn Island in the South Pacific.
He couldn't think of a name for the baby, so Fletcher chose to call him Thursday October (I'll bet you can't guess the day and month that Thursday October Christian was born).
Today, more than 200 years later, there are boys named Thursday October living on Pitcairn Island .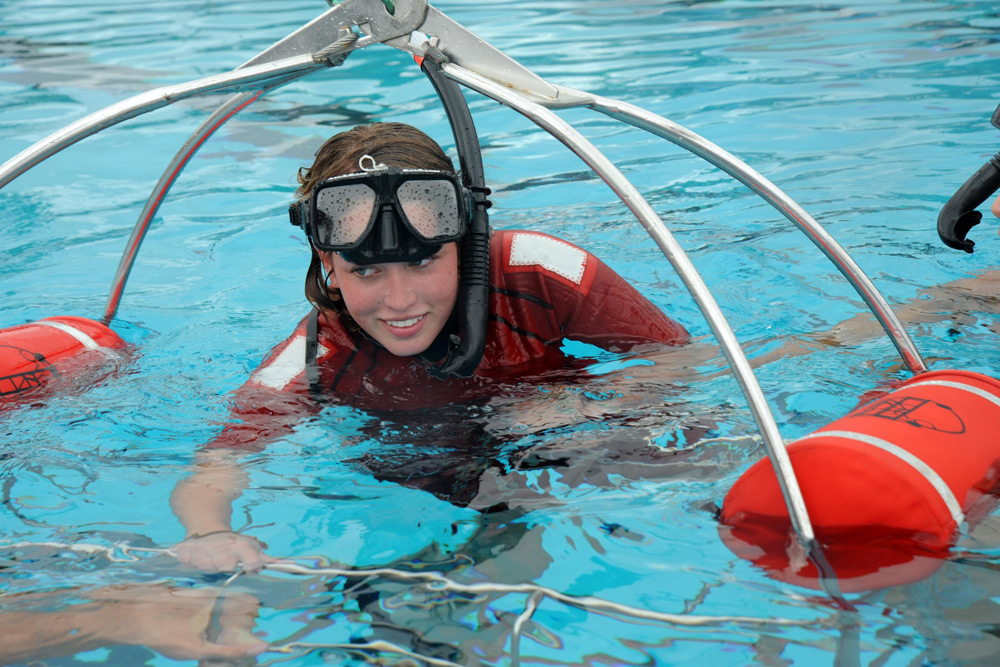 Today, nearly 42,000 men and women serve on active duty in the US Coast Guard.
The United States Coast Guard is the nation's oldest maritime service and is really a combination of five different agencies that were brought together to make them run more efficiently—the Revenue Cutter Service, the Lighthouse Service, the Life-Saving Service, the Bureau of Navigation, and the Steamboat Inspection Service.
What do members of the Coast Guard do every day?