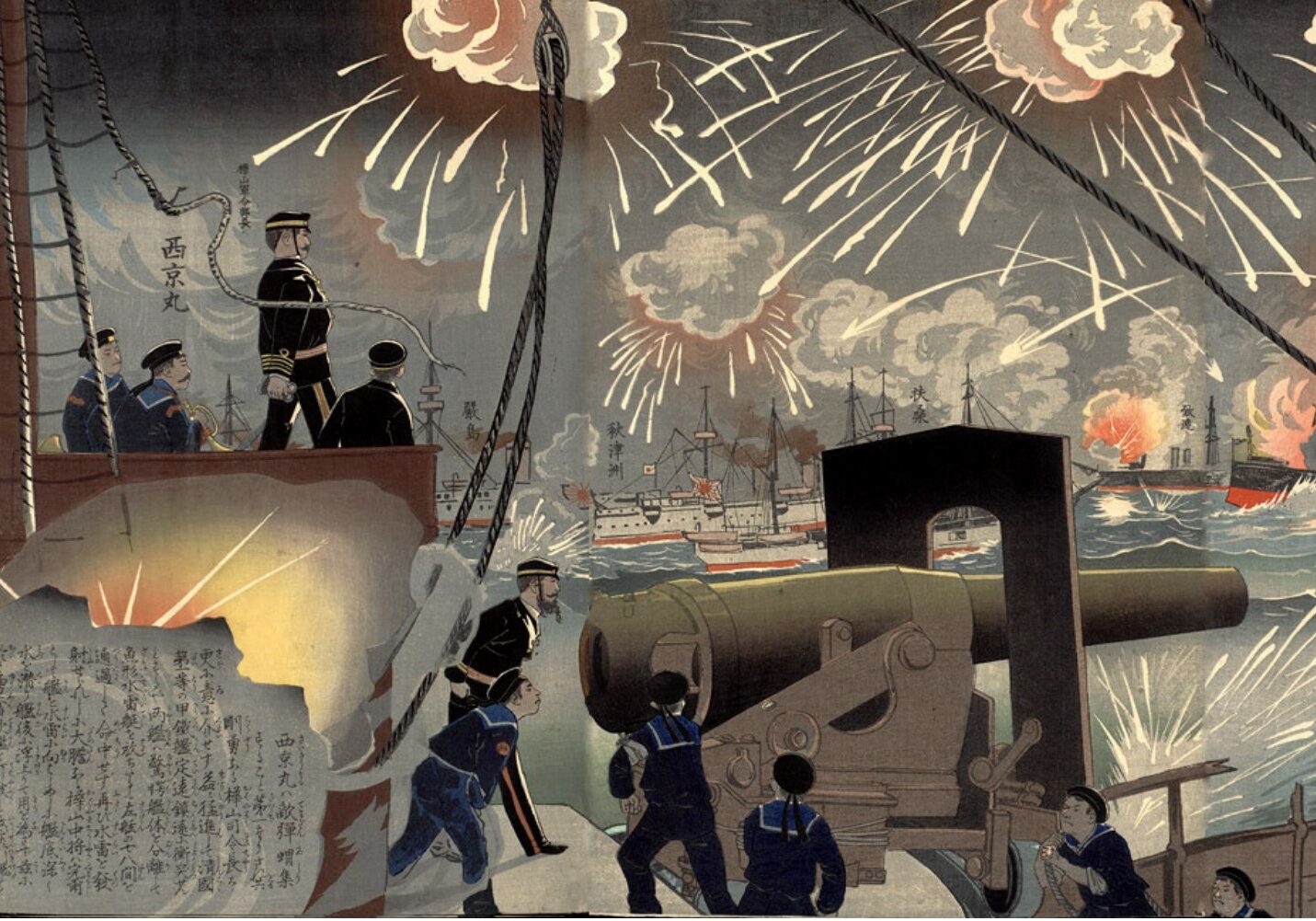 Seminar Series: CAPT R.L. Crossland, USN (Ret.) – 26 February 2022
Register Here >>Buy the Book >>Guest Donation >>
Register Here for the 26 February 2022 Seminar Series Live Zoom Event
Welcome & Lecture at 11:00 AM ET, Q&A to Follow
Pre-registration is required and is limited to the first 100 registrants.  Seminars are free to attend, although we hope you will support the Series with a suggested $10 Seminar Guest donation. 
Don't miss this fascinating seminar with author CAPT R.L. Crossland, USN (Ret.) as he discusses his book The Abalone Ukulele: A Tale of Far Eastern Intrigue, a fictional account of the Asiatic Fleet's involvement in the theft of a shipment of Japanese gold ingots destined for a Japanese Bank in Shanghai. Set in May 1913, the book tells the story of four cultures that are about to collide: China, Korea, Japan, and the US—and the point of collision centers on a theft meant to undermine an already collapsing China.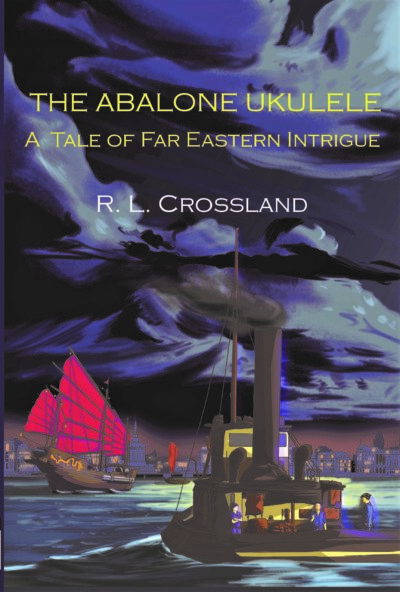 It is a tale that brings to life a sprawling epic of greed, gold, and redemption, and winds through the outskirts of Peking to the Yukon River; from the San Francisco waterfront to a naval landing party isolated on a Woosung battlefield; from ships of the US Asiatic Fleet moored on Battleship Row to a junk on the Yangtze; and from the Korean gold mines of Unsan to a coaling quay in Shanghai. Soon a foreign intelligence service, a revolutionary army, and two Chinese triads converge on a nation's ransom in gold.  The tale revisits the chaos that was Shanghai in 1913, with the competing military factions vying for power, the various criminal syndicates, the attempts to maintain law and order, and life in the bustling city itself.

About the Speaker

CAPT R.L. Crossland has thirty-five years' service, active and reserve, as a U.S. Navy SEAL officer.  He has written internationally on the subject of maritime unconventional warfare, with the U.S. Naval Institute's Proceedings and the New York Times among his credits. His historical crime novel, Jade Rooster, received the Admiral David Glasgow Farragut Award for naval literature in 2008.  To learn more about CAPT Crossland, visit his website at www.dreadnaughts-bluejackets.com/.
Register Here >>Buy the Book >>Guest Donation >>