2021 Seminar Series Schedule
The NMHS Seminar Series was founded in 1992 under the auspices of the National Maritime Historical Society to build greater awareness of the rich maritime heritage of the Hudson River Valley and the world at large, and to create a constituency to advocate for our maritime legacy.  Through its monthly lecture series and annual outreach events, the NMHS Seminar Series provides educational programs about our waters and the great community of people who love ships and mariners, the sea, rivers, and bays.  Members of the general public are encouraged to attend.  For more information or to register, email nmhs@seahistory.org or call 914 737-7878 x 0.  We invite you to Sponsor the Series.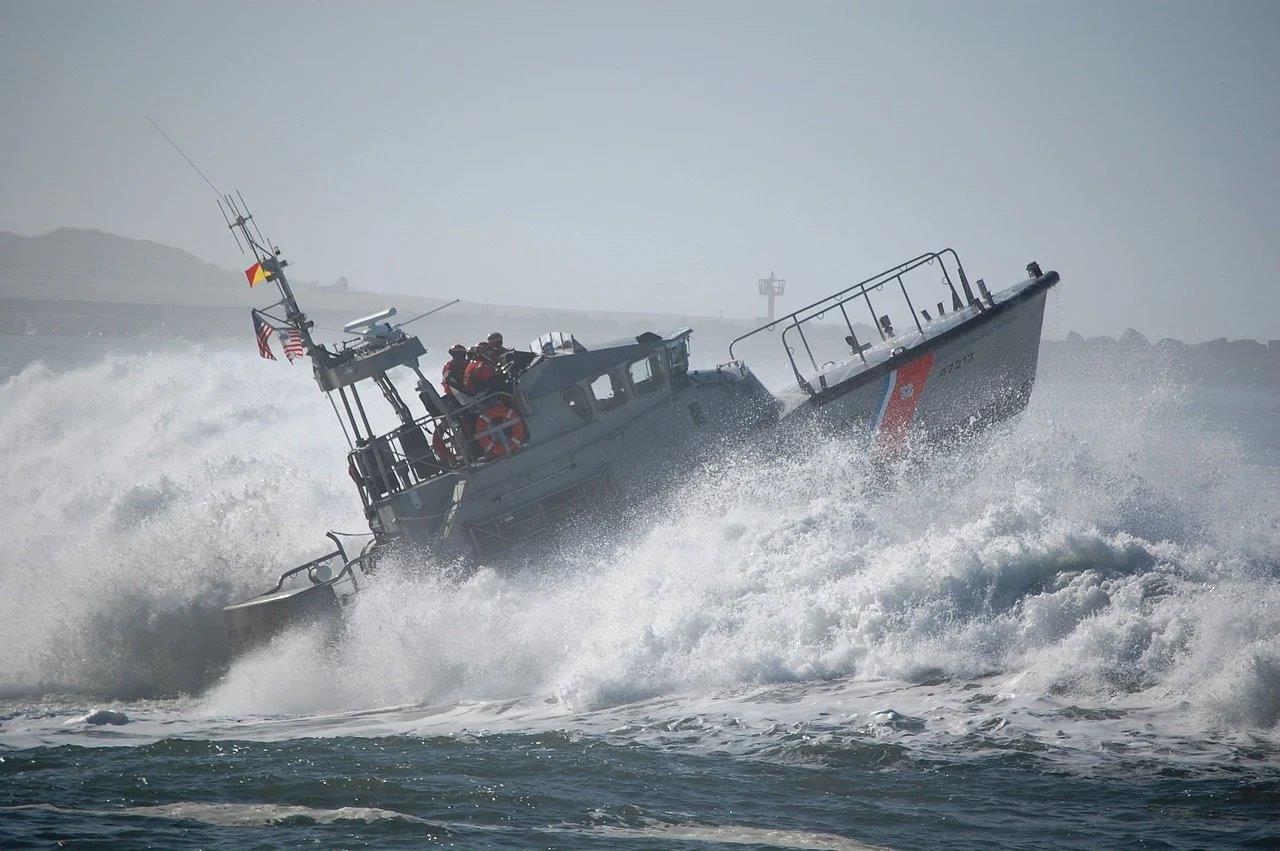 New England Coast Guard Stories: Remarkable Mariners
Zoom Seminar with Author & Journalist Dyke Hendrickson
Saturday, 23 January 2021: Welcome & Lecture at 11:00 AM ET
In 1790, Treasury Secretary Alexander Hamilton asked President George Washington to fund a fleet of "revenue cutters" that could halt smuggling and collect taxes in U.S. waters.  Today, from northern Maine to southern Connecticut, the Coast Guard provides the might and the oversight to ensure that the coastlines are safe and navigable.  From icebreaking and harrowing rescues to the global war on terror, the service plays a unique role in the region.  Join us as author Dyke Hendrickson profiles the varied careers and contributions of the brave men and women throughout New England who ensure the service remains Semper Paratus – Always Ready.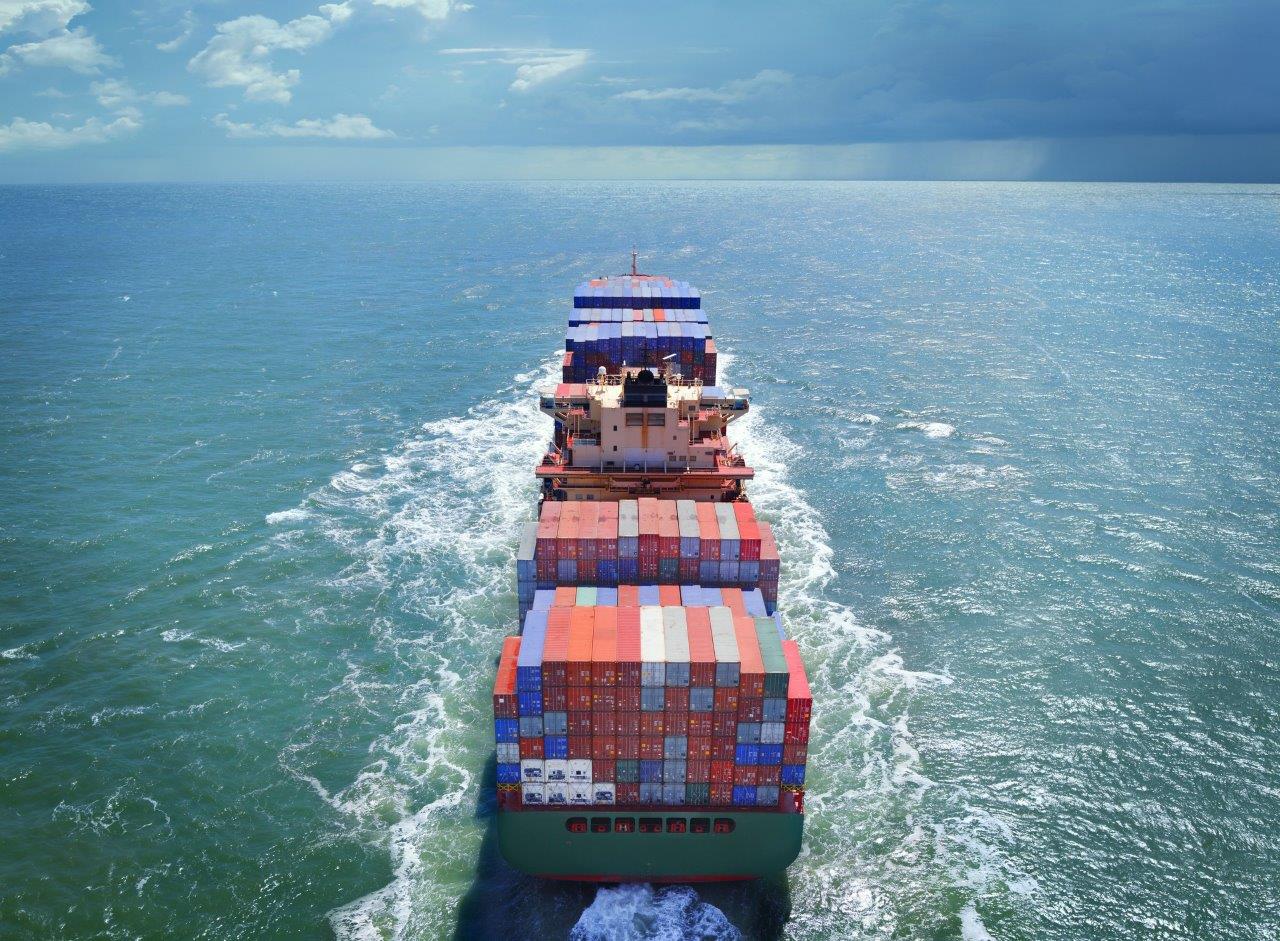 The Impact of COVID 19 on the Maritime Industry
Zoom Seminar with History Professor Dr. Sal Mercogliano
Saturday, 27 February 2021: Welcome & Lecture at 11:00 AM ET
On February 5, 2020, Japanese officials in Yokohama, Japan quarantined the cruise ship Diamond Princess of Princess Cruise Lines when it was reported that 10 passengers were experiencing COVID-19 like symptoms on board.  In the days and weeks that followed, the entirety of the global shipping networks, from containerships to tankers and bulk carriers were impacted by the pandemic.  The disruption by COVID-19 is the most significant event to hit the world's oceans since the Second World War. Join us as Dr. Sal Mercogliano, Associate Professor of History at Campbell University, explains COVID-19's widespread and devastating effect on the world's maritime industries.

Great Britain's High Court of Admiralty "Prize Papers"
Zoom Seminar with Author Thomas M. Truxes
Saturday, 20 March 2021: Welcome and Lecture at 11:00 AM ET
The "Prize Papers" is a massive collection of largely uncatalogued documents made up of vast amounts of material taken off vessels captured by the English navy between the mid-seventeenth century and the end of the Napoleonic Wars.  It is by far the largest untapped resource on maritime life in the early modern period.  It is estimated that as many as 85,000 pieces of correspondence are contained in the HCA "Prize Papers" at the British National Archives. Join us as author Thomas M. Truxes, Clinical Professor of Irish Studies and History at New York University, gives us a fascinating look at this historical maritime treasure.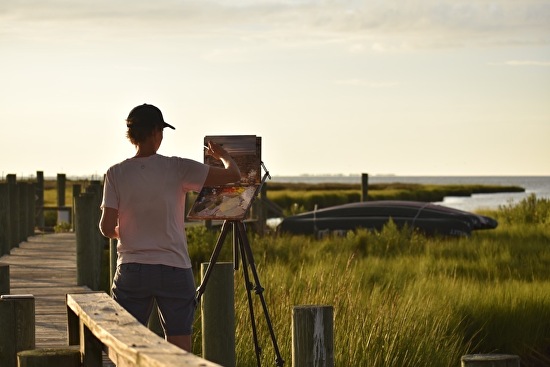 Live Painting Demonstration & Discussion 
Zoom Seminar with ASMA Artist Lisa Egeli 
Wednesday, 23 June 2021: Welcome & Demonstration at 6:00 PM ET
Raised in a renovated farmhouse along the St. Mary's River in southern Maryland, third-generation artist Lisa Egeli began painting the world around her at a young age.  As current president of The American Society of Marine Artists, Ms. Egeli has said, "My experience as both a member and leader of ASMA has brought me into a community of incredible artists whose purpose continues to be to recognize and preserve maritime history.  Art is an amazing way to do that."  See some of Lisa's impressive paintings in the spring 2020 Sea History article featuring her work, and join us as she gives us a plein air painting demonstration of Chesapeake Bay's historic shorelines. "Something that is worth painting—something that you care about—is what is key," says Egeli. "For me, that connection is boats, boating, and life on the water. I have lived it, I continue to live it, and I paint it."

Upcoming Seminars – Save the Dates! 
Saturday, 25 September 2021
Saturday, 6 November 2021
Saturday, 4 December 2021


For more information or to register, email nmhs@seahistory.org.