ADM Robert J. Papp Jr. (USCG)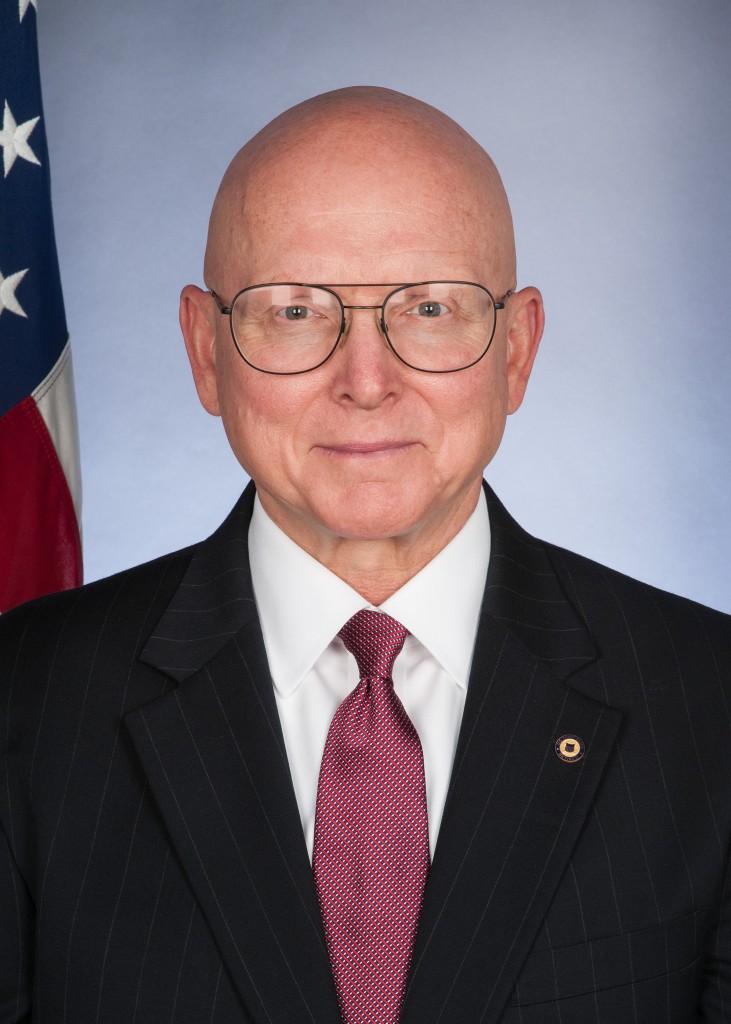 Board of Trustees
Admiral Robert J. Papp Jr., USCG (Ret.) currently serves as President of Washington Operations for Eastern Shipbuilding Group of Panama City, Florida.  Until his retirement from the Coast Guard in May 2014, he served as the 24th Commandant of the United States Coast Guard, heading the largest component of the U. S. Department of Homeland Security.  Immediately following his Coast Guard service, he worked at the U. S. Department of State as the U. S. Special Representative for the Arctic leading the effort to advance U. S. interests in the Arctic Region.
Other Flag Officer assignments included: Commander, Coast Guard Atlantic Area, where he was operational commander for all U. S. Coast Guard missions within the eastern half of the world, including support to the Department of Defense; Chief of Staff of the Coast Guard and Commanding Officer of Coast Guard Headquarters; Commander, Ninth Coast Guard District, with responsibilities for Coast Guard missions on the Great Lakes and Northern Border; and, Director of Reserve and Training, where he was responsible for managing and supporting 13,000 Coast Guard Ready Reservists and all Coast Guard Training Centers.
During his career he served in six Coast Guard cutters, commanding four of them: RED BEECH, PAPAW, FORWARD, and EAGLE. He also served as commander of a task unit during Operation Able Manner off the coast of Haiti in 1994, enforcing United Nations sanctions. Additionally, his task unit augmented US Naval Forces during Operation Uphold Democracy.
Admiral Papp has been a particularly energetic steward of the history of the Coast Guard, including his service as captain of the Coast Guard's sail training vessel and "America's Tall Ship," USCG Barque EAGLE, in the late 1990s. In 1998 then-Captain Papp was recognized for his tenure as commanding officer of EAGLE with the NMHS Distinguished Service Award.  Admiral Papp has been an extremely vocal advocate of the value of teaching Coast Guard history, and has pledged his support for a Coast Guard museum in New London, Connecticut, the home of the Coast Guard Academy.
A graduate of the United States Coast Guard Academy, Robert J. Papp, Jr. also holds a Master of Arts degree in National Security and Strategic Studies from the United States Naval War College in Newport, RI, and a Master of Science degree in Management from Salve Regina College, Newport, RI. The National Maritime Historical Society is proud to have counted him as a long-time active member, and recognized him with its Bravo Zulu Award in 2011.
He and his wife Linda Kapral Papp are the proud parents of three adult daughters and thoroughly enjoy time with their eight grandchildren.